Trying to lose your belly after delivery is sometimes more challenging than taking care of your baby. The postpartum belly is stubborn and would take a while to get back to standard size. One of the most common comments that the new mommies need to listen to is, "oh, but you still look pregnant." This is the case whether you had a C-section or a normal delivery. Of course, C-section moms have it a bit more difficult because they need a longer time to heal and hence cannot consider physical exercises for a longer time than the vaginal birth moms. The bad news is that only diet control and exercises can get you back to your pre-pregnancy look. The good news is that there are many home remedies to lose belly fat after delivery that can help reduce belly fat or at least accelerate your loss of belly fat.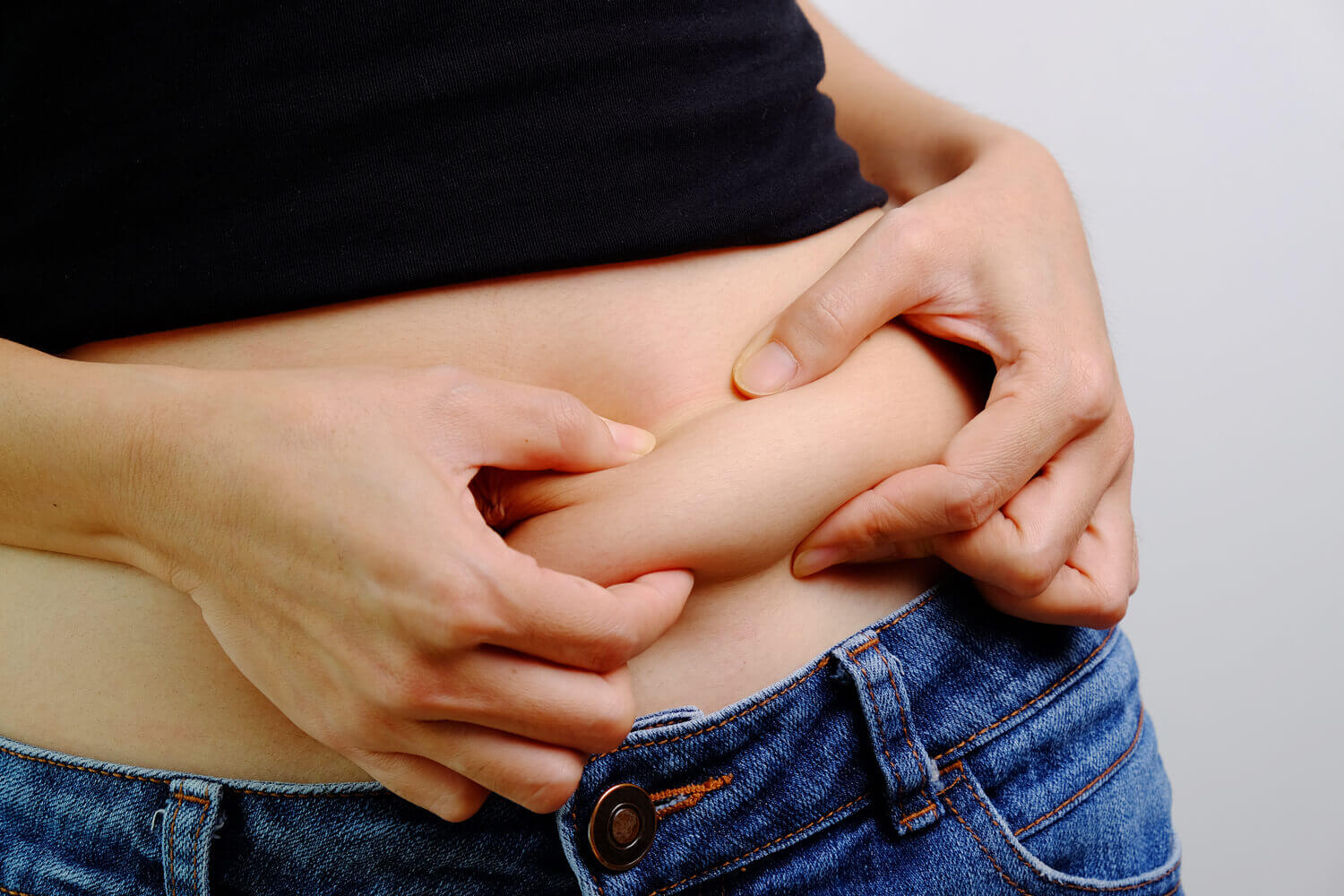 In This Article
Why is My Belly Still Big after Delivery
Many women face the issues of big belly post-delivery. Hence, before going to the home remedies for reducing belly fat after delivery, it is essential to understand the causes. Your uterus has expanded throughout the pregnancy to accommodate your baby. Hence, it will take some time to get back to its original shape. This is the same for your increased belly. The hormonal changes after delivery start controlling the size of the stomach but will take significant time.
How do I get Rid of Belly Fat after Pregnancy
Being a mother is the best experience of life, but you can't stop being a woman. Hence, reducing belly after delivery is important to get back your original figure. The increased belly fat doesn't only disrupt your body shape but has entered you into obesity too. Obesity is the reason for many chronic diseases. Hence, it would help if you started at the earliest to get rid of belly fat. The following are our best ten home remedies to achieve your goal.
Home Remedies to Lose Belly Fat after Delivery
Here is a list of 10 useful home remedies to lose belly fat after delivery:
1. Breastfeeding
Breastfeeding makes it easier to lose weight since the body burns additional calories to produce milk. This is the reason why breastfeeding moms are the home remedies to lose belly fat after delivery faster than their non-breastfeeding counterparts. Research also shows that lactation is the best time to lose pregnancy weight by other means, such as exercise too.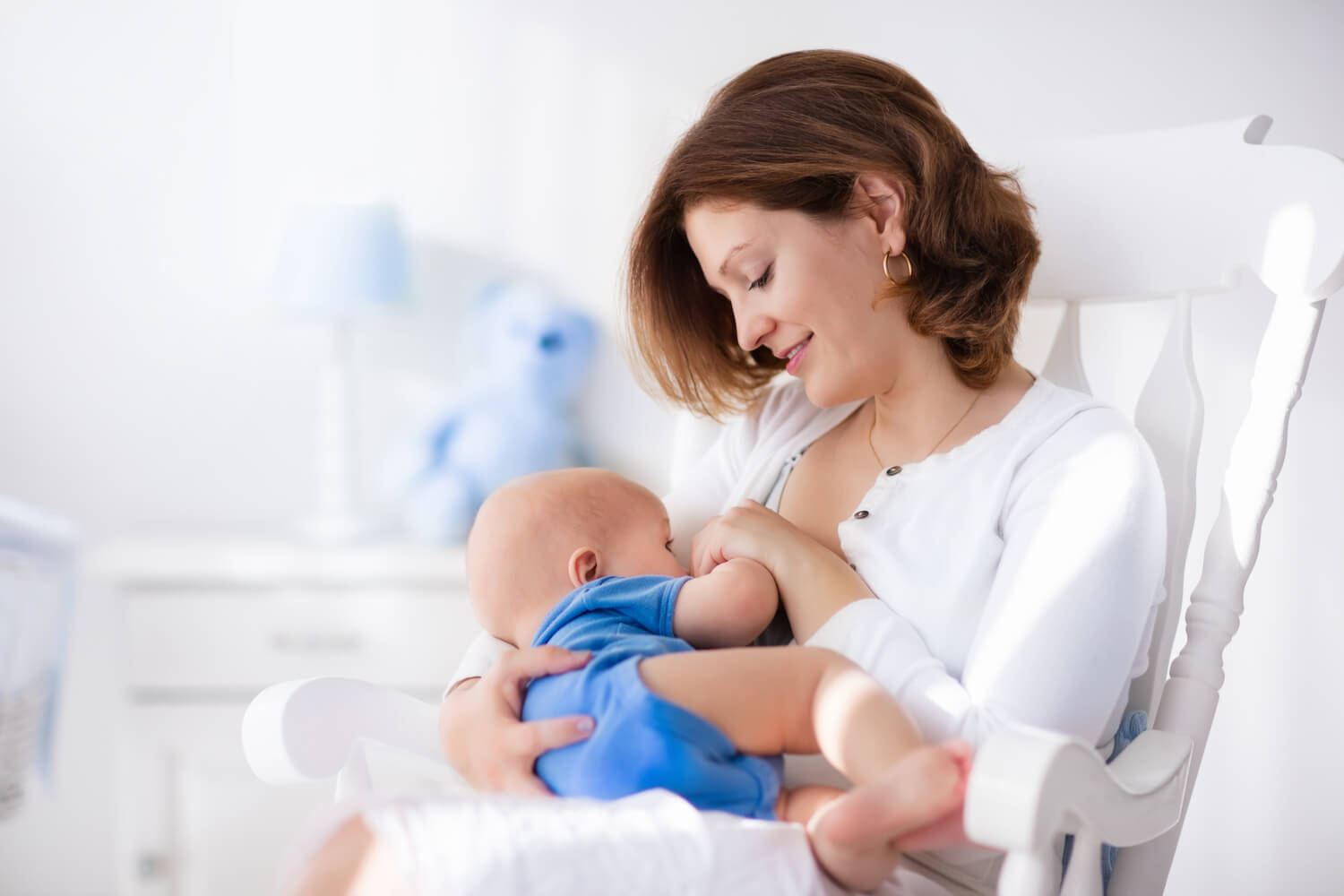 2. Warm Water with Lime and Honey
Drinking a glass of lukewarm water, with a piece of lime in it, and honey first thing in the morning on an empty stomach is known to detoxify your systems and help burn fat. This drink can also be had before every meal to speed up your metabolism and hence reduce fat.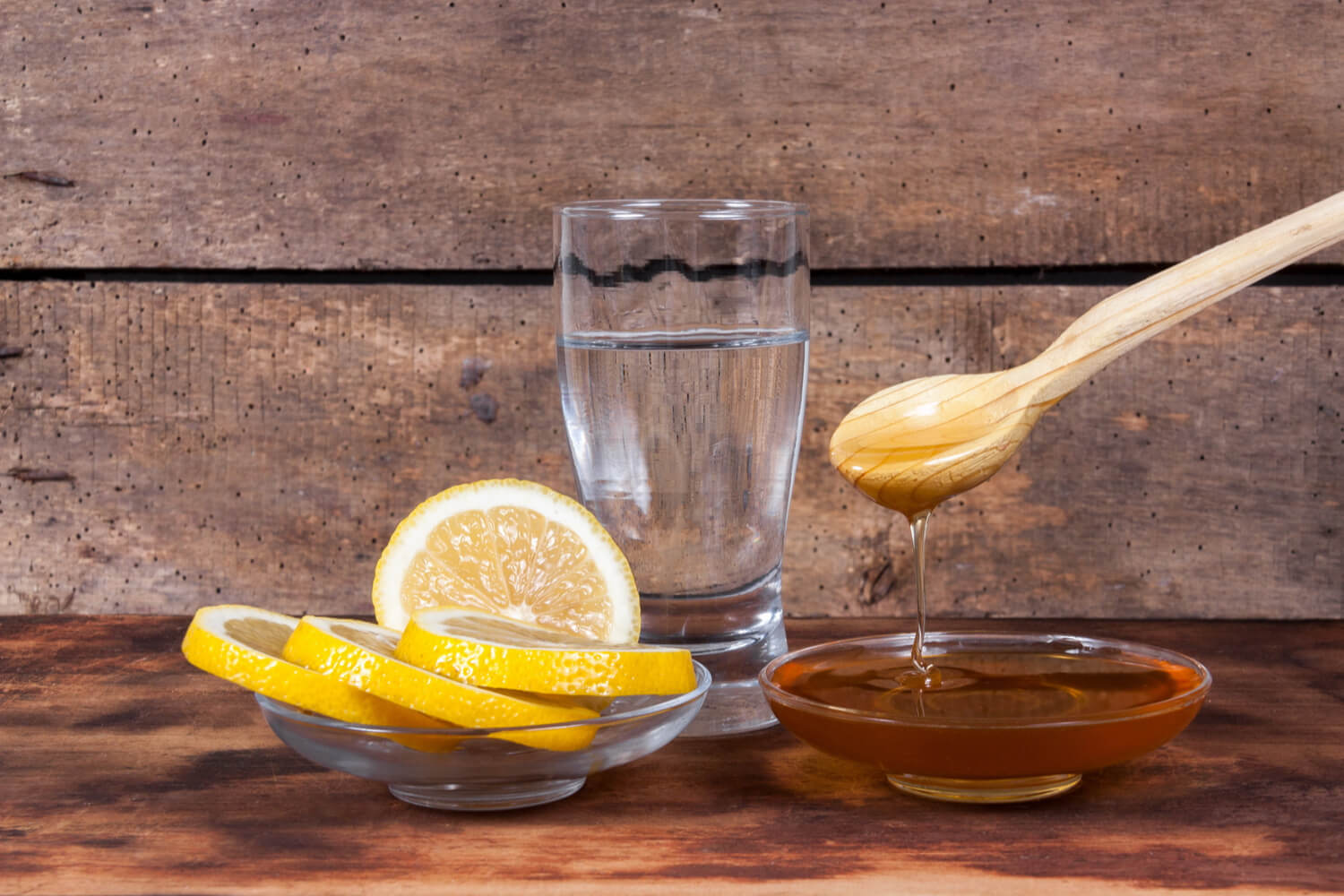 3. Green Tea
There are many active components present in green tea that is known to speed up the fat-burning process. The key antioxidant in green tea is called EGCG (Epigallocatechin gallate), and it can boost metabolism. Also, consuming green tea as an alternative to milky, sugary tea is a healthier choice and helps by not putting on more weight.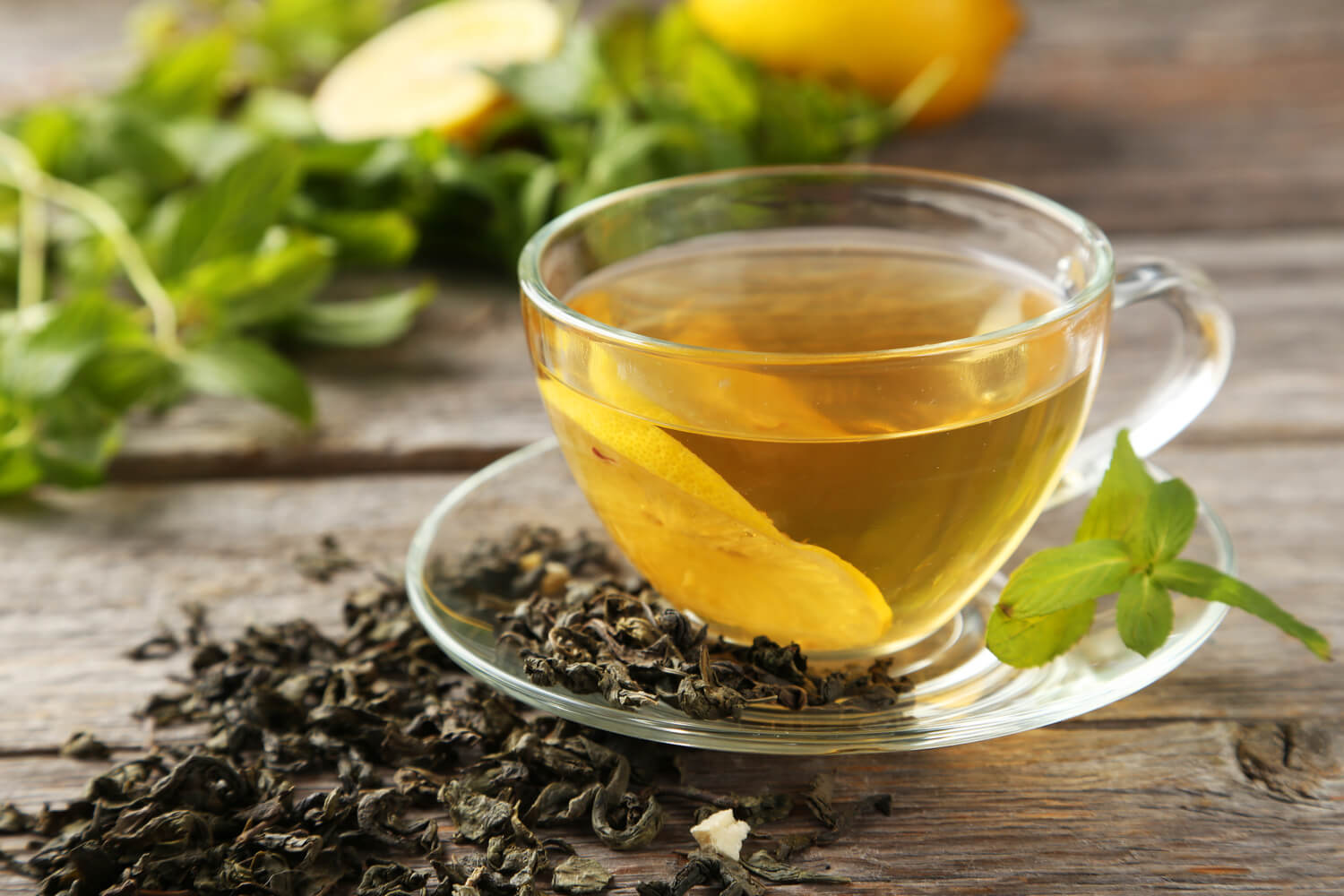 4. Apples
Not only are apples a very healthy choice for snacking as opposed to cookies and chips, but the pectin and antioxidants present in apples are also known to boost metabolism and accelerate fat burn.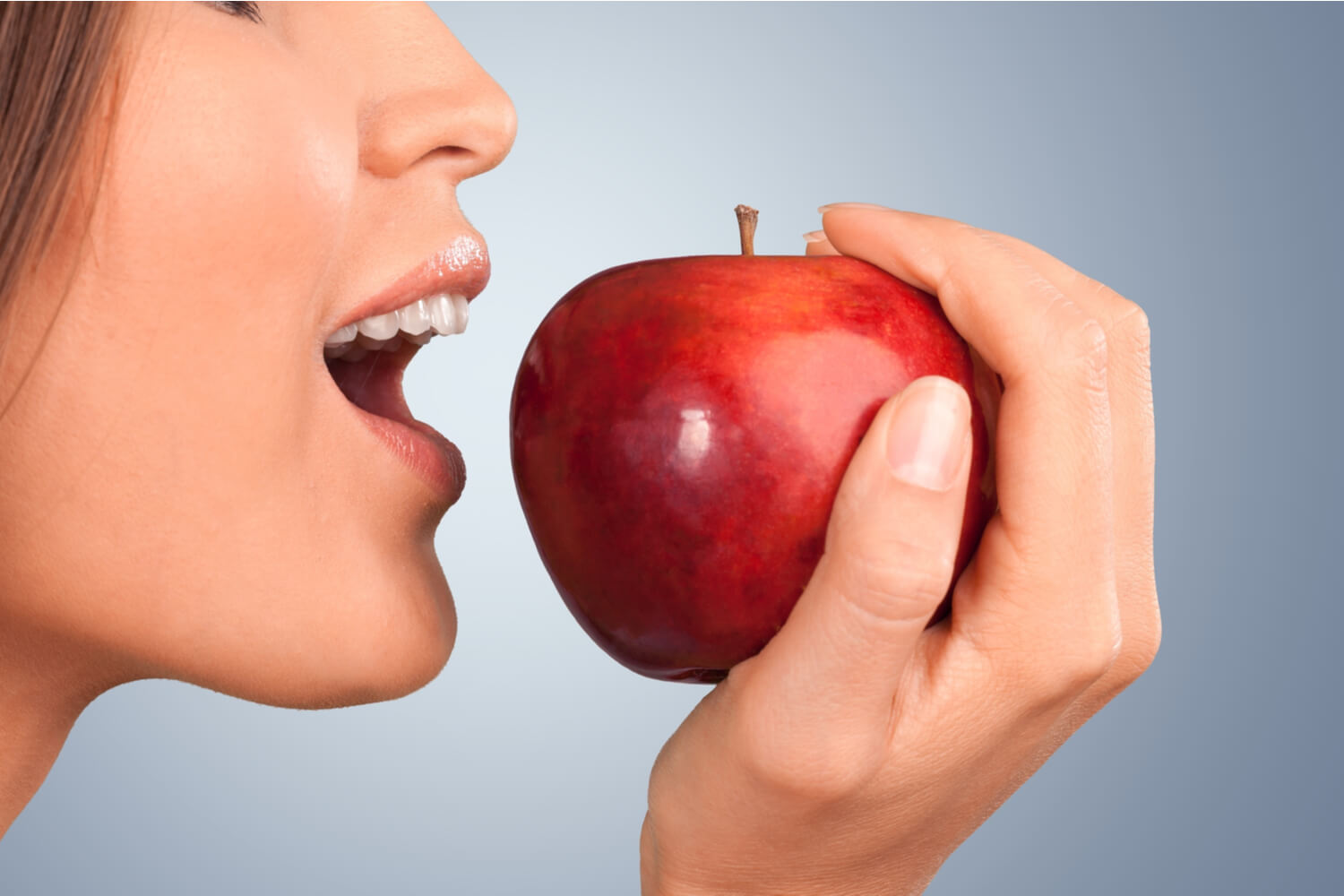 5. Hydration
Drinking at least 3 liters of water daily is necessary if you want your narrow waistline back. Water flushes out toxins from your body and also brings about fluid balance. Additionally, it will reduce excess fat from the body too. So go ahead and include plenty of water daily.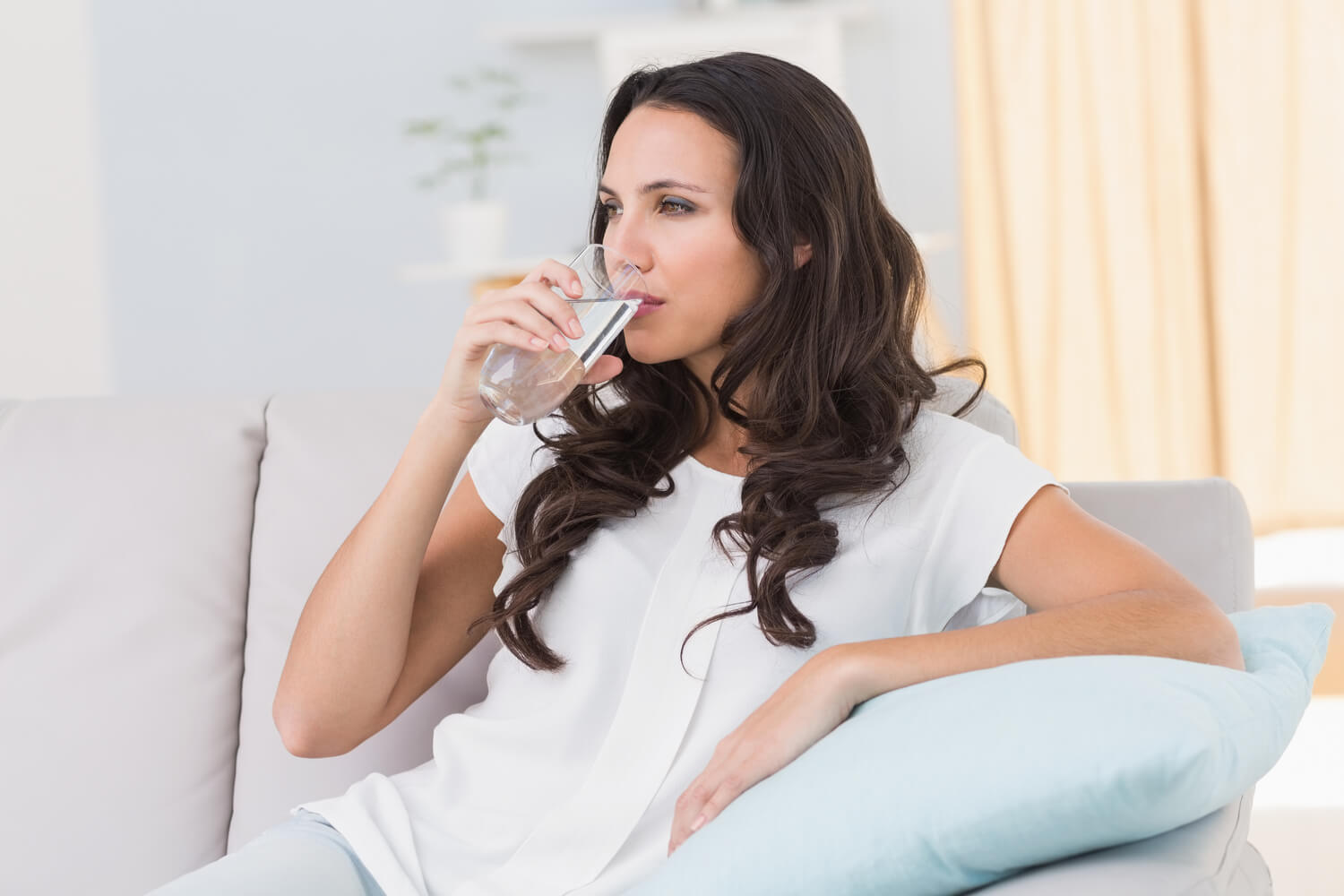 6.Tomatoes
Tomatoes are the best home remedies to lose belly fat after delivery, which helps in multiple ways. For starters, just like apples, it is a healthier food to choose from. Secondly, thanks to the natural sugars present in tomatoes, it stabilizes the blood sugar level, thereby controlling your sugar cravings. It also reduces your hunger. Further, tomatoes contain lycopene and beta-carotene that reduce cholesterol, increases metabolism, and hence reduces fat. So, include tomatoes in your daily diet.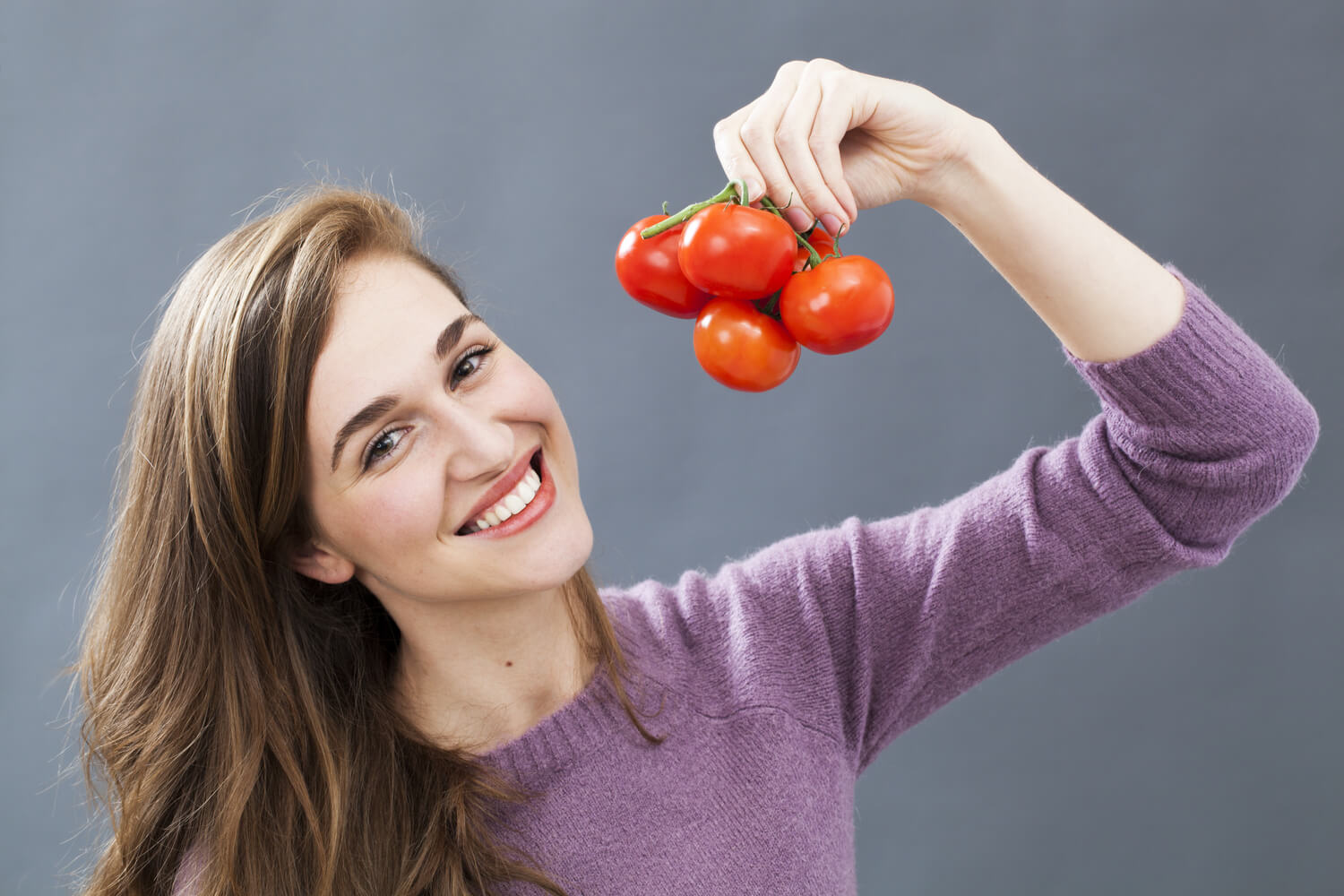 7. Garlic
If you can chew (not swallow) two to four small garlic cloves in the morning, it is known to reduce belly fat. Research done on mice found that garlic can reduce fat stores and accelerate fat burn. It is recommended to have lime water immediately after having garlic.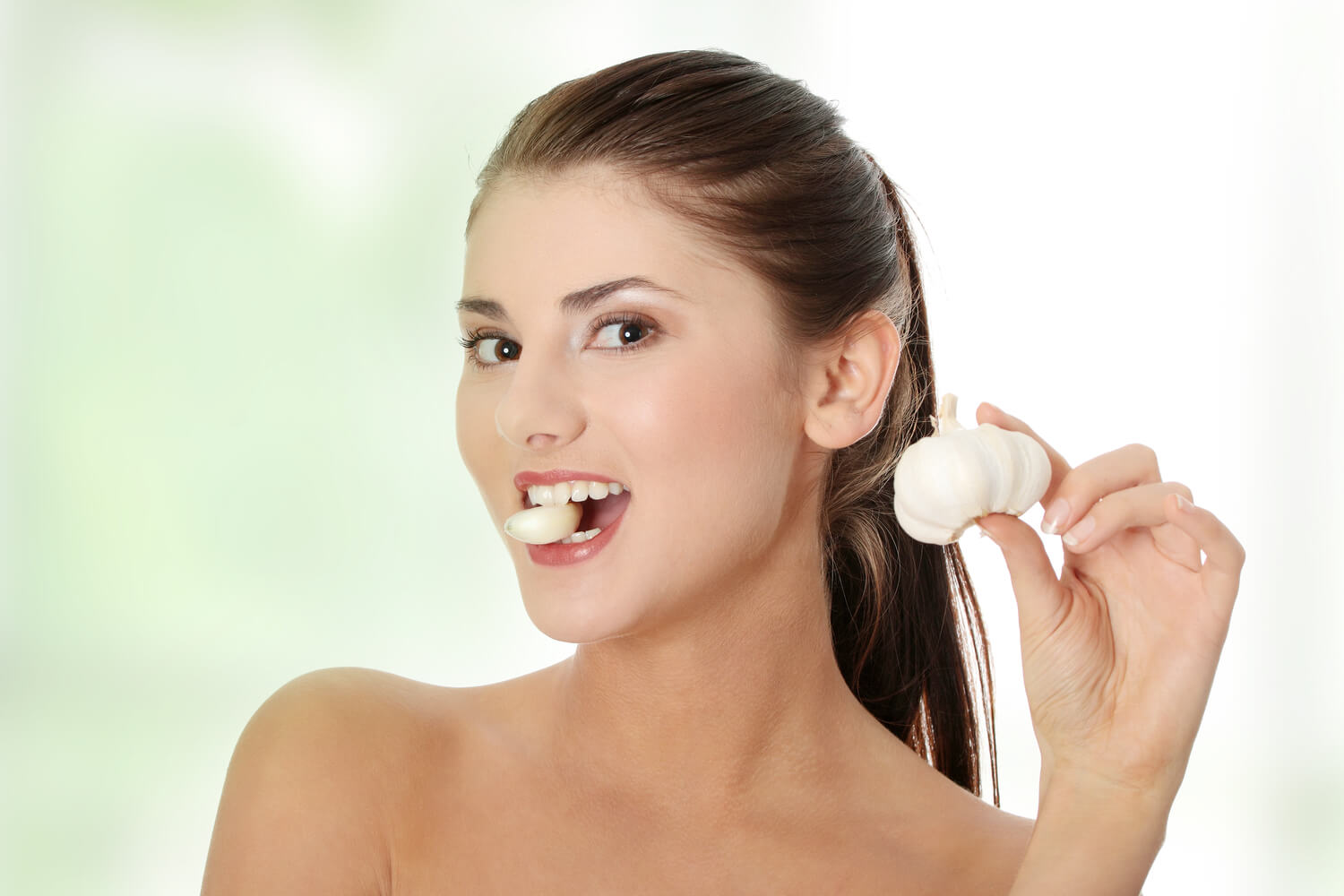 8. Curry Leaves
Curry leaves reduce the accumulation of fat around the tummy region while also boosting metabolism. It is an essential fat loss herb in Ayurveda. Curry leaves are known to reduce triglyceride and cholesterol levels while also helping in detoxifying the body. Further, curry leaves also improve digestion, all of which help in reducing body fat. If you do not use it in your kitchen often, try to chew at least ten pieces of curry leaves daily for good results.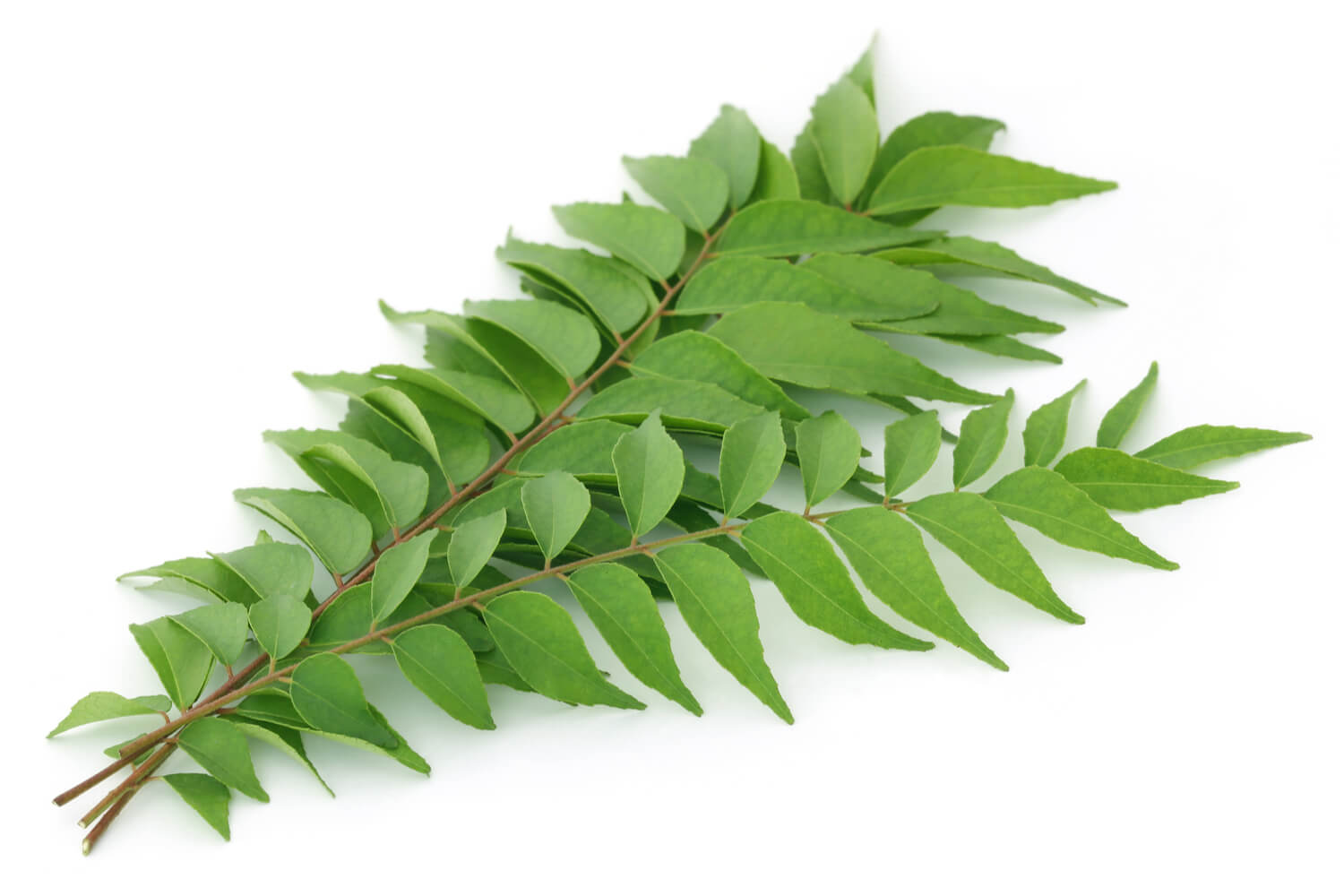 9. Cinnamon Water
Cinnamon is known to be a great fat burner. Take 1/2 tablespoon of cinnamon powder and mix it in warm water. You can add one tablespoon of honey to enhance the taste after straining the cinnamon water. Drink this cinnamon water daily before breakfast and before going to bed.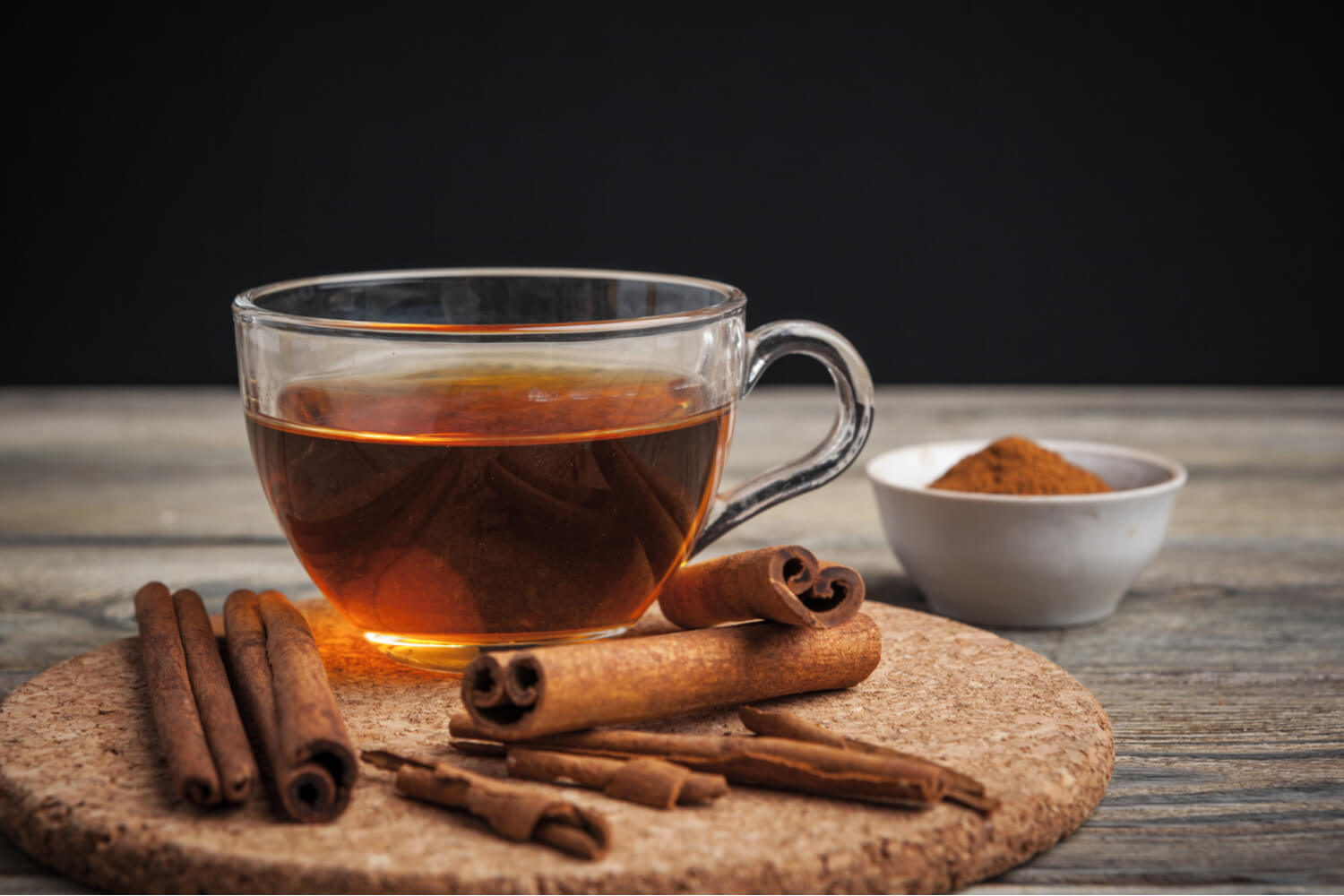 10. Bottle Gourd Juice
We all know how healthy bottle gourd is. Drink a glass of fresh bottle gourd juice daily to get that flat and attractive tummy. It is also considered a good home remedy to lose belly fat after delivery.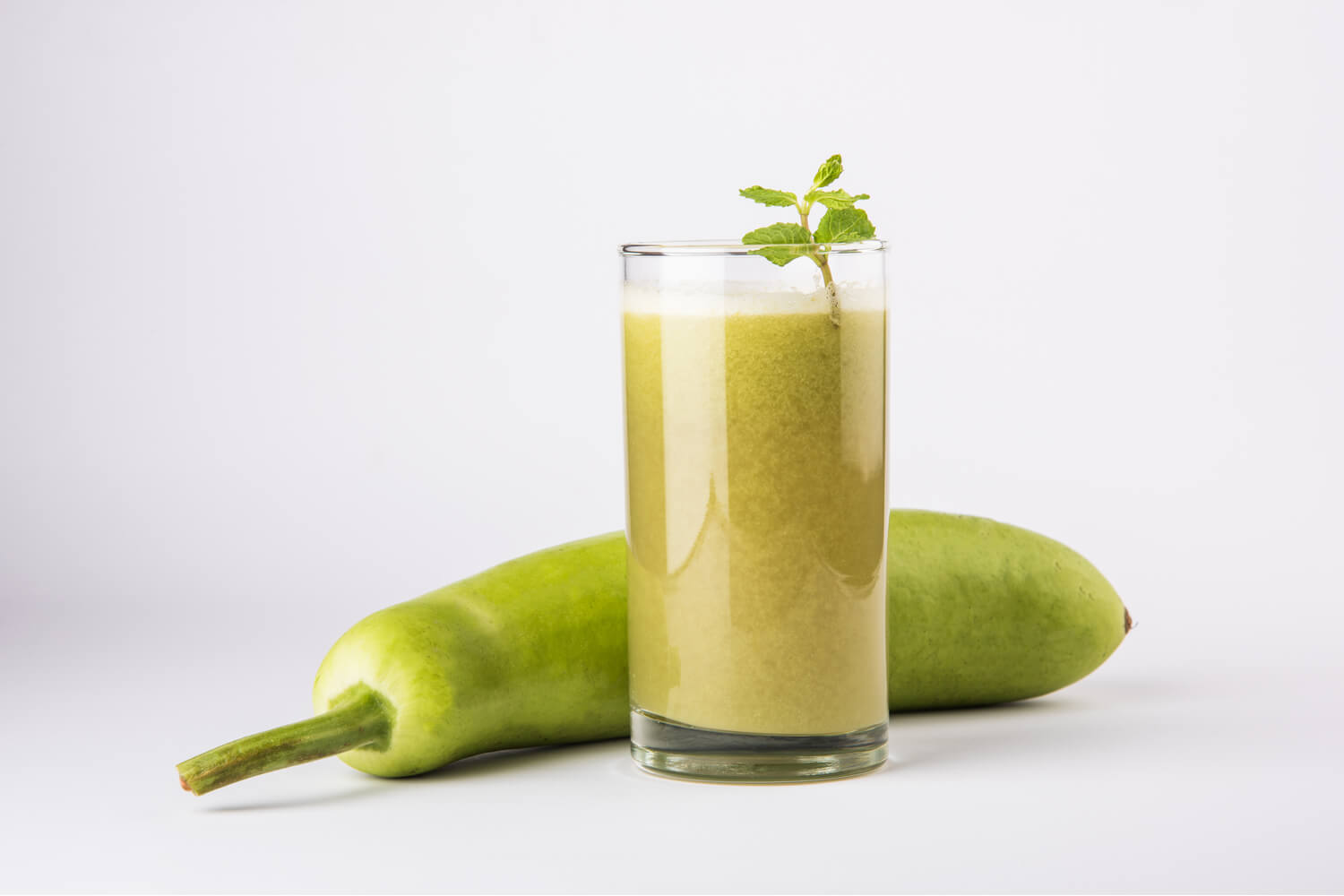 Exercise for Reducing Belly Fat after Delivery
After going through the home remedies, you can collaborate them with the best exercise regime. You have to make sure that you are doing the correct practices with the least force. This is due to the reason that your body is still recovering from delivery. You can't force any harsh exercises on your body. However, the following exercises for reducing belly fat after delivery are quite helpful:
A Brisk Walk after Meals
If you can manage to do a brisk walk for 15 minutes to 20 minutes after every major meal, it will again boost your metabolism and help reduce belly fat after pregnancy.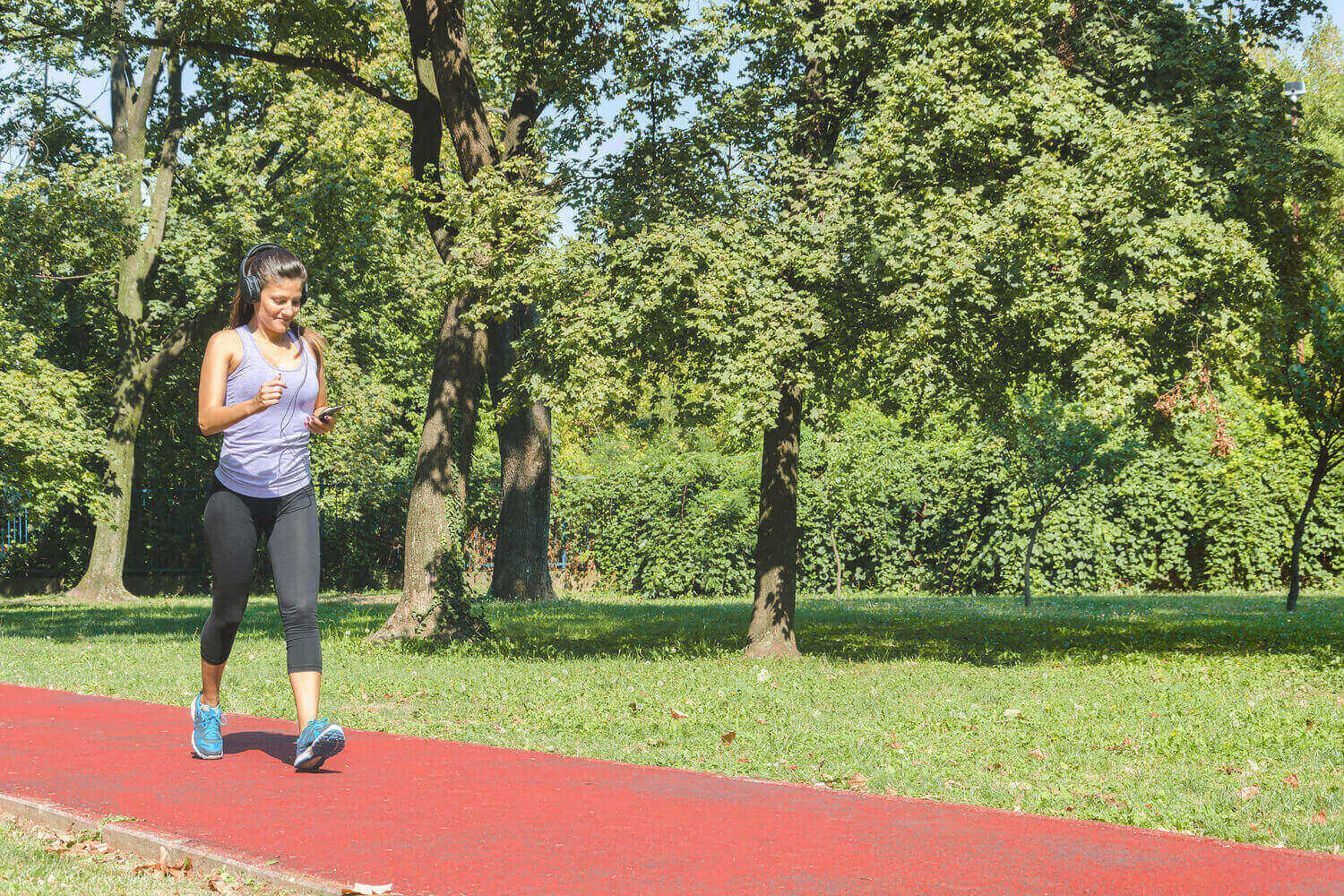 Abs Crunches
Another exercise routine that can strengthen and tone the muscles around the belly area is abs crunches. As you know, your body burns more calories to maintain muscles than fat. So if you have more muscles, more calories are burnt, and hence belly fat is reduced.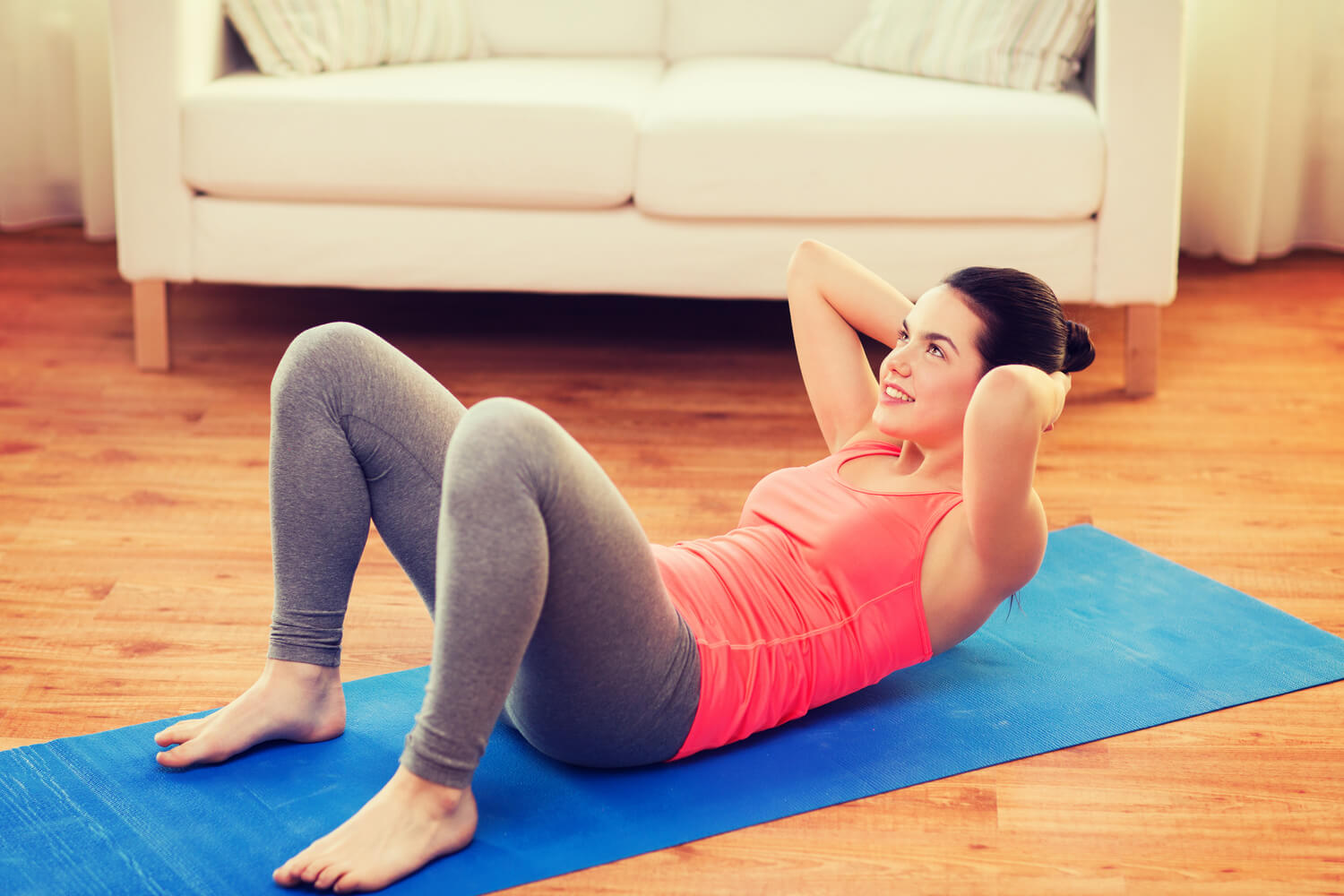 Breathing Exercises
Go for the breathing exercises that involve abdominal contractions. This will help you to strengthen the muscles and shred extra fat from the abdomen. You can practice these breathing exercises early in the morning for the best result in losing belly fat after delivery.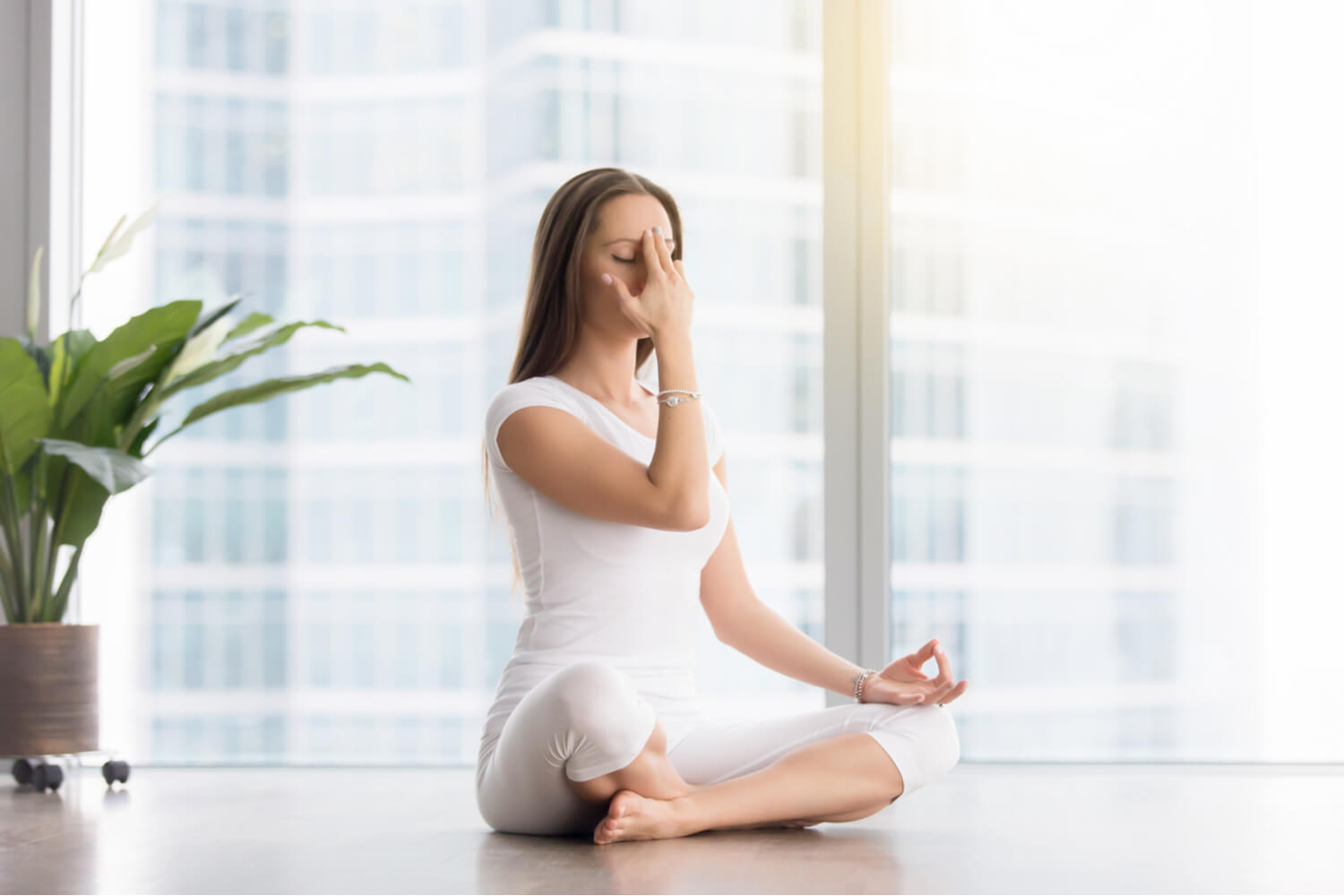 Kegels
Kegels are the exercises of your pelvic muscles, specifically urinary system muscles. This allows you to strengthen the lower part of your body that is a must post-delivery.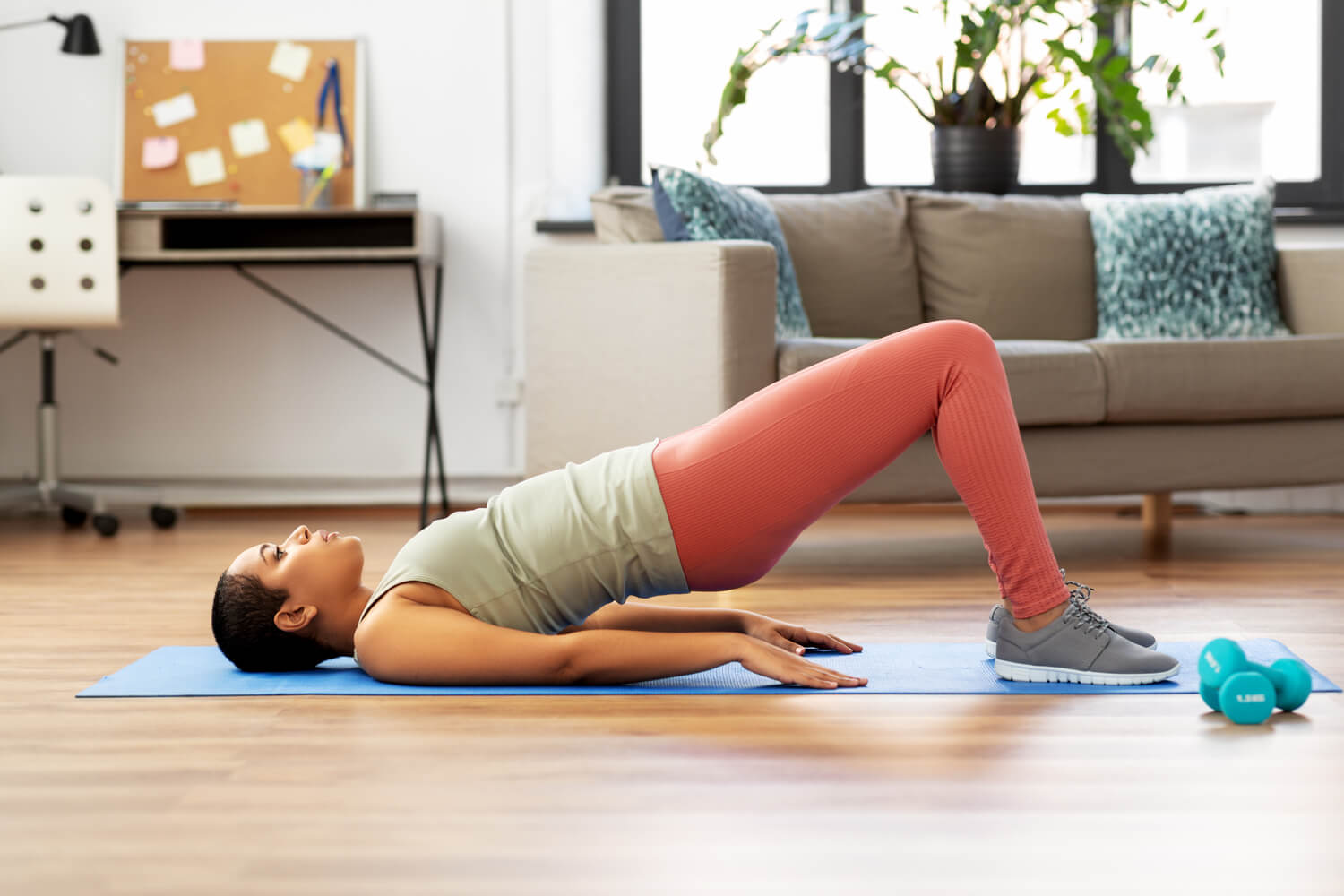 Exercises with Baby
You may not want to keep your baby away from you. No worries, you can go for the mother-baby exercises like rock-a-baby squats, the baby glider, and the baby bouncer.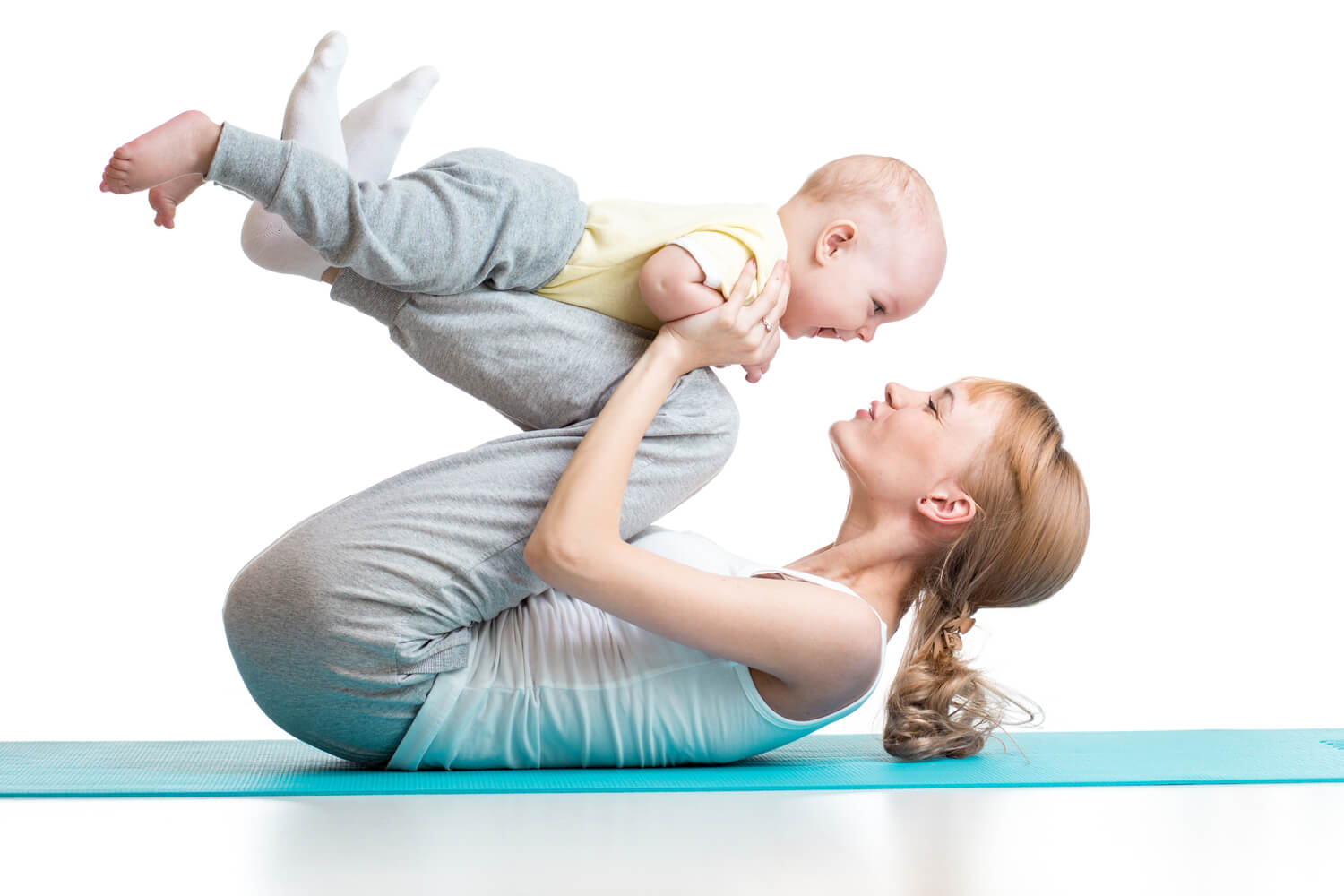 Food for Reducing Belly Fat after Delivery
Here is a list of foods that help you reduce belly fat after delivery:
1. Avocados
The healthy fats in avocado help thwart belly bloat. Avocados are also rich in Monounsaturated Fatty Acids -MUFA,
that have high satiety value and keep your snacking urges at bay by keeping your stomach full.
Recipe:Avocado salad-In a medium bowl, combine avocados, onion, bell pepper, tomato, cilantro and lime juice. Gently toss until evenly coated. Season with salt and pepper.
2. Eggs
Eggs are rich in protein,and low in calories and fat. They also contain an amino acid called leucine, which acts as a catalyst in burning extra fats.
Recipe:There are many ways you can eat eggs- omelette, poached, boiled eggs, etc.
3. Cucumber and Watermelon Juice
Cucumber and watermelon are high in water content. When consumed between meals it keeps you hydrated and full.
Recipe:Add 1 cucumber and 6-7 cups of watermelon to it. Blend the mixture and consume the juice without straining to get the goodness of fibres.
Home Remedies to Lose Belly Fat after Delivery- Quick Facts
Don't reduce your physical activity in any case. You may slow down, but don't stop.
One can adopt different natural methods to get rid of the postpartum belly, but don't take medicines without consulting your doctor.
Have plenty of rich foods like nuts, fruits, salads, etc. This will keep you full while encouraging you to eat well only.
Refrain from using highly-acclaimed oils or lotions that promise to help you in reducing belly fat after delivery.
Your uterus will take another six to eight months to get into its original shape naturally.
Saggy skin is accompanied by increased fat. You don't have to do anything extra for it as it will get treated with weight reduction automatically.
Losing belly fat after delivery is a great challenge for new mothers. The tummy and hips get enlarged during pregnancy, and getting back to the pre-pregnancy shape takes some time. After all, it took nine months to gain all that weight, so you cannot expect to lose it overnight. Remember to allow your body to recover before you think of shedding those extra kilos.
Consult your doctor before you start on any diet or exercise regime or home remedies for losing belly fat after delivery. Nothing is impossible in the world, and hence, there is nothing to worry about as soon you will be back to your original shape. We hope that these age-old home remedies will come in handy in helping you lose that mummy tummy soon!
FAQ's
1. Can I Start Exercising to Lose the Pregnancy Belly Fat?
Yes, you can. However, your doctor will tell you when you can start exercising. Working out without doctor' consent can be dangerous.
2. What Diet Can I Follow to Lose Pregnancy Tummy?
Do not start any extreme diets soon after delivery. Breastfeeding requires lot of nutrients and calories. Follow a fiber rich diet to aid better digestion.
3. Can I Drink Herbal Teas After Delivery to Lose the Belly Fat?
Start after consulting your doctor. Herbal teas may not be safe while breast feeding. It can affect the baby.
4. Are Curry Leaves Good for Reducing Belly Fat After Delivery?
Yes, they are. They help detoxify and boost your metabolism. They also aid in better digestion, thus reducing fat accumulation.