Air is already heavy with toxic muck before Diwali. There is no room for more pollution either in our air or in our lungs. Like the festival itself, the buzz around its pollution aftermath has also become an annual ritual. Are we serious enough to not to make this festival an occasion to choke, wheeze, and suffocate our near and dear ones? Crackers not only spike pollution levels but also lace it with deadly cancer-causing substances.
A recent study from WHO, billions of people are being exposed to toxic air with pollution increasing at an alarming rate of 8% in the last five years globally. Air pollution levels have risen in recent years and quality of air is poor and has adversely affected the health of millions of people.
According to the World Health Organisation (WHO) global air pollution database release in Geneva , India has 14 out of 15 most polluted cities in the world in terms of PM 2.5 concentrations.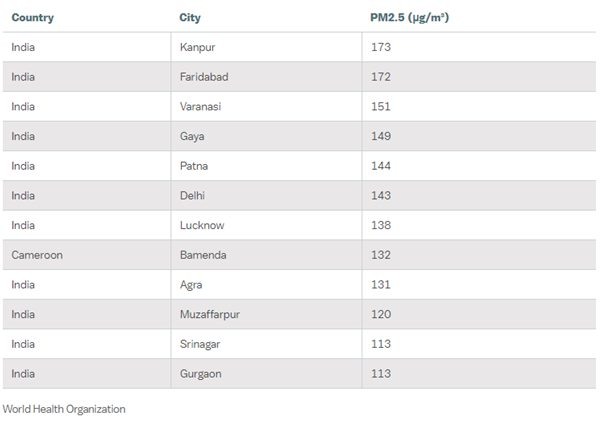 Diwali is less than a week away and so is Delhi from turning into a gas chamber. According to the Central Pollution Control Board (CPCB), the city's overall Air Quality Index (AQI) was 358 last week which falls under the 'very poor' category.
How long do you think before it hits your home?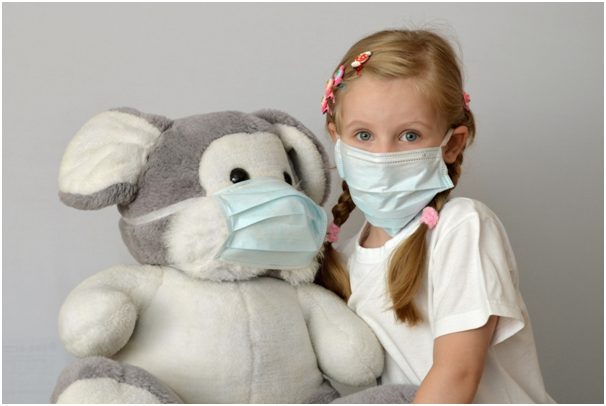 35% of the kids in India are already affected have weaker lungs? 3 million people die in India due to Indoor pollution?
The air in your home is the same as the air outside in the city:
People believe it is safer be indoors and by not bursting crackers might help them protect themselves, it certainly won't help because the air inside your home is polluted too.
What is Indoor Air Pollution?
Indoor air pollution is the degradation of indoor air quality by harmful chemicals and other materials; it can be up to 10 times worse than outdoor air pollution. This is because contained areas enable potential pollutants to build up more than open spaces.
Statistics suggest that in developing countries, health impacts of indoor air pollution far outweigh those of outdoor air pollution. Indoor air pollution from solid fuels accounted for 3.5 million deaths and 4.5% global daily-adjusted life year; it also accounted for 16% particulate matter pollution.
Inadequate ventilation, high temperature and humidity lead to increased indoor pollutants, increasing the levels of PM 2.5 and PM 10, which are essentially tiny dust particles in the air.
What are the effects of Indoor Air Pollution?
The effects of indoor air pollutants range from short-term effects – eye and throat irritation – to long-term effects – respiratory disease and cancer.
Common symptoms of Indoor Air Pollution:
Symptoms of poor indoor air quality are very broad and depend on the contaminant. They can easily be mistaken for symptoms of other illnesses such as allergies, stress, colds and influenza. The most common symptoms are:
coughing
sneezing
watery eyes
fatigue
dizziness
headaches
upper respiratory congestion
If you notice relief from your symptoms soon after leaving a particular room or building, your symptoms may be caused by indoor air contaminants.
What can we do to control indoor air pollution?
You can't really change the atmosphere all at once, but slowly be a conscious individual and teach your kids too.
We spend a lot of time indoors, most of us spend almost 90% of our time at home and if we can breathe pure air at home, we can control it to a large extent. We do not realise but we breathe around 9 Kg of air every day.
Few measures to keep your homes safe from Indoor Air Pollution: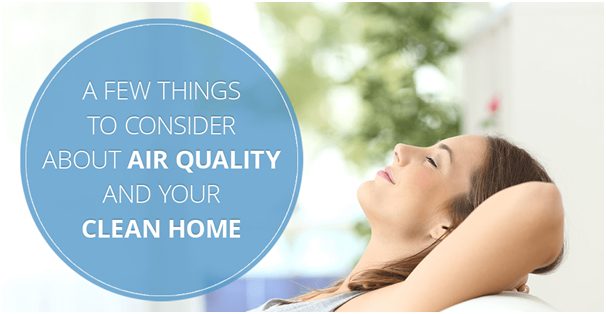 Breathe Cleaner Indoor Air: Fit air filters to wall-mounted ACs or use air purifiers to reduce exposure to PM2.5 & PM10 particles. 3M Electrostatic Air conditioner Filters help you Keep the Indoor air clean.
Wear a mask: Wearing a mask is an easier step to take than waiting for air pollution levels to come down. And masks are usually effective at filtering pollutants out of the air we breathe
Perform Exercises Away from Traffic Areas: Try going outside for walks in the morning in green areas in park or lawns. Avoid busy streets. Go for deep breathing exercises.
Make Your Home A Green Zone: Few plants are easy to grow with low maintenance. Try to plant them in your home. These include:
Aloe Vera – it has an ability to filter benzene and
Chrysanthemum – it helps to filter benzene.
Bamboo palm – one can keep them in shady areas as well and they help to filter carbon mono oxide.
This Diwali, Let us get Air Conscious, What say Parents?