Is your child a loner? Loneliness is detrimental to children. Being as if they're invisible to their peers, and a feeling of being left out can be traumatizing for a child. And it is not something the parents should ignore.
Loneliness for an extended period of time can lead to social isolation, anxiety, and desperation. The first step in preventing loneliness is recognizing the signs and cues that your child may be lonely.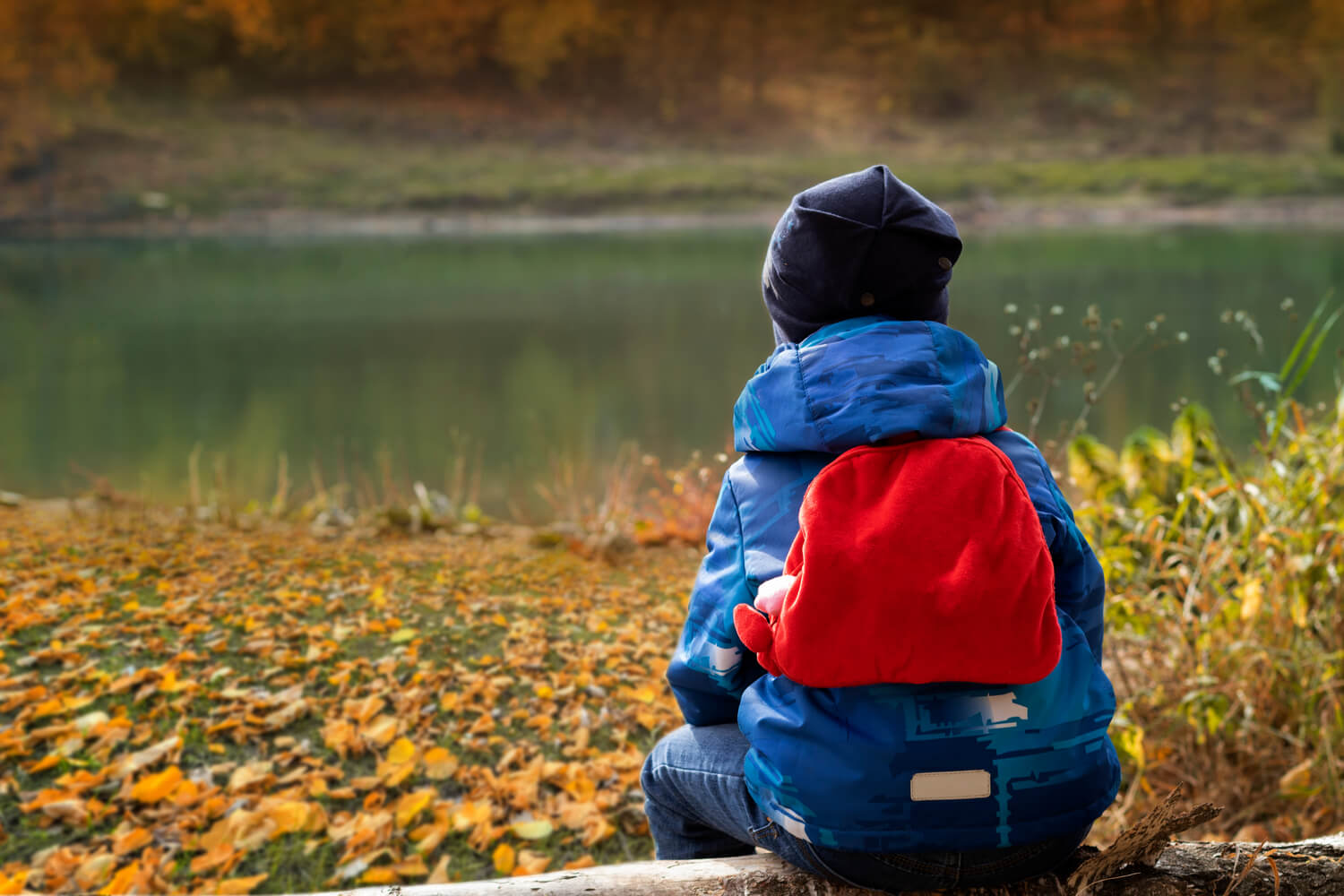 In This Article
How Can I Know If My Kid is a Loner?
There are different traits of personalities that can be observed in children. Some are exuberant, full of energy and they are popular at home or at school. There is another kind of children who do not enjoy the limelight and instead spend their time in the shadows.
These children do not have many friends and are often subjected to intense humiliation at school. Your child may be among them and it is important to identify the signs while your child is still young.
The probability of your child being a loner is magnified if he/she has had a troubled childhood. Events like divorce of the parents or frequent quarrels at home may be affecting a child irreparably.
At times, the reason lies in the psychological trauma encountered during the initial years at school.
Signs of a Loner Kid
There is a need to identify the traits of a loner. This way you can know if your child is one.
1. He/She Does Not Talk Much
There are children who are silent and there are those who are introverts. Though the former does not speak much, he/she is known to respond and be interested in happenings around him/her. The latter, however, is least bothered. Instead, he/she is deeply drawn within himself.
2. A Disinterested Attitude Towards Things in General
A loner may prefer to spend time locked up in his/her room instead of going for a game of football.
3. Lack of Friends
This is a universal trait of a loner. At school, he/she would be little known by peers and show little signs of wanting to interact with any.
4. Does Not Indulge in Hobbies
A loner would show little interest in activities that other children around him/her might find interesting.
5. Smiles Very Little
A loner may lack essential social skills that his/her peers would have developed. Such children may be characteristically shy and show a reluctance to meet people.
Although being a loner is not rare, the trait is not a healthy one. A healthy social interaction is desirable in everyday life. Many a time, such a child can fall into long-term depression unless this tendency is countered.
You, as a parent, can help your child come out of the shell and enjoy the company of those around him/her.
How to Deal a Lone Kid?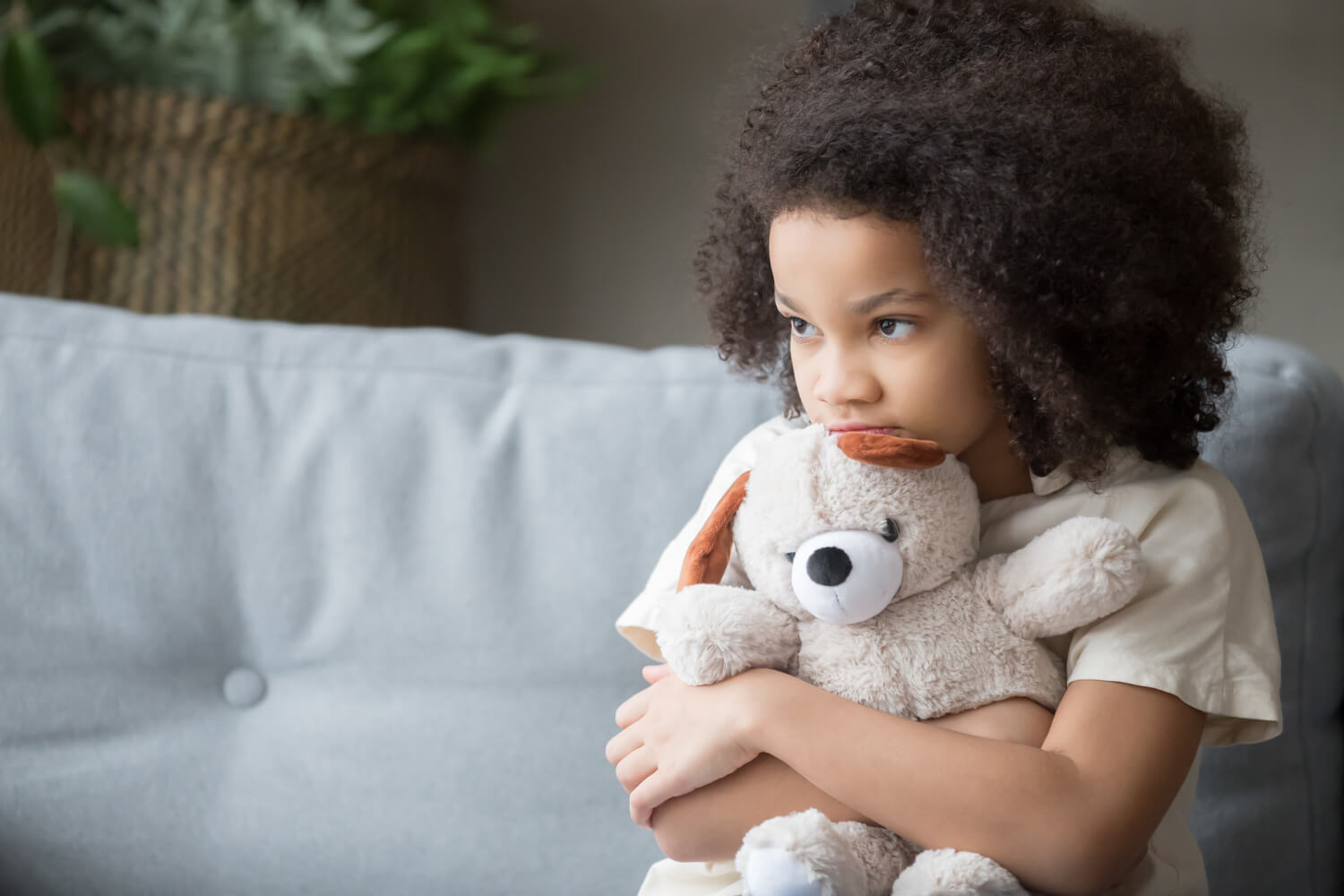 1. Stop Advising Him/Her How to Attract People
This would have the counter effect of turning him/her into a rebel. Instead, forge a harmonious relationship with your child.
2. Give Him/Her the Space to Interact with People
Instead of advice, try and engage with him/her in activities that he/she might enjoy.
3. Let Him Explore and Find Out His/Her Interests
This may be by encouraging him to take up hobby classes or by inviting his/her friends over. Try to be the bridge between your child and the rest of the world.
4. Get Professional Help
A counselor can be of great help in this regard. He would be able to prescribe therapy sessions and remedial procedures to help your child.
It is important to understand that a loner can undergo a tremendous change once he is past the teenage years. Also, it is important to understand and respect the wishes of your child.
It is not necessary that your child is a social icon, but having a certain degree of socialism can help him achieve great things in life.
Read Also: Social Skills Your Kids Needs to Imbibe