T
he sound of the word Pregnant might still be new to you. It's ok to feel a little weird and emotional at the same time. Your body is going through some pretty uncomfortable changes with early pregnancy symptoms hitting more hard. We know you feel uncertain, anxious, nervous all at the same time. This is the reason you have nine whole months to get adjusted to pregnancy.You are quite new to Pregnancy and it is natural to take some time to let the news sink in. But at the same time, these early pregnancy days are of utmost importance to understand what to do and what not to during the course of your pregnancy. While we understand that you might be going through a mixed set of emotions, we are here to help you ease your worries through this article.Check the following checklist you have to do this week.
Get ready to listen to the heartbeat of your Sweetpea.
Wear a supportive bra to help you with those tender breasts.
W
ill you be showing a baby bump already? Most likely no! So you can still enjoy and keep this secret all to yourself if you are not ready to share with the world yet. Yes, you may feel bloated and extremely tired. Weird cravings which you have not felt ever may start too, although it's not a rule that you will feel any or all of the below-mentioned symptoms.Few of the symptoms which you may notice at six weeks are:
Sore Breasts: Your breasts may still tender and may ache because of the increased blood flow. Wear a supportive bra which will help you manage the growing breasts. Increased progesterone also means that it will slow your digestion which may lead to constipation. So make sure to include more fibre rich foods and drink lots of water.
Cramping: At six weeks, your uterus and surrounding tissues are expanding to make room for your baby to grow. It is making a home for your baby for the next seven months approximately to keep it safe and well nourished. Slight cramping is normal at this stage of pregnancy. However, if you experience any severe cramping, please visit your doctor immediately.
Spotting: Some light spotting is normal at this stage. But it is important to note that the bleeding should not even cover a panty liner. This spotting is mostly implantation blood and should not last longer than two days. If you see any kind of severe bleeding, please visit your doctor right away.
Morning Sickness: This week in all possibility your morning sickness will start. Mind you, morning sickness can happen at any time of the day and not just restricted to mornings. Ensure to have short, frequent, small meals & snacks throughout the day to beat those hunger pangs and avoid getting nauseated. Also keep a few lozenges in hand to smell & often to gain some relief. Many reasons like strong smell, fragrances, empty stomach or sometimes no particular reason at all can make you feel nauseous. Sip on herbal teas or have those snack bars handy to manage morning sickness.
Frequent Urination: There is extra fluid that your kidneys are now processing and is working over time. This makes you pee all the time or make you visit the bathroom many times. This is totally normal. Try wearing comfortable clothes which does not put too much pressure on your pelvic region. It helps.
Mood Swings: Mood swings are very common in the first trimester. They tend to reduce during your second trimester i.e. during the fourth, fifth and sixth trimester but they may return during the third trimester. Listen to soothing music, enjoy chatting with your closed ones, engage in some light exercise to make yourself feel better. Check with your doctor what kind of exercises you can do.
Exhaustion: Pregnancy fatigue is not a figment of your imagination and is definitely real. As your pregnancy hormone aka Progesterone increases, you will feel more and more exhausted. Ensure to hydrate yourself well. Some women have also felt binging on snacks helps. Make sure to take your iron supplements religiously since anaemia can lead to more tiredness
No Symptoms: Well some lucky women even at Week 6 show no symptoms at all. Some women may not show any signs of morning sickness at all. If you are one of those lucky women, then it's time to enjoy!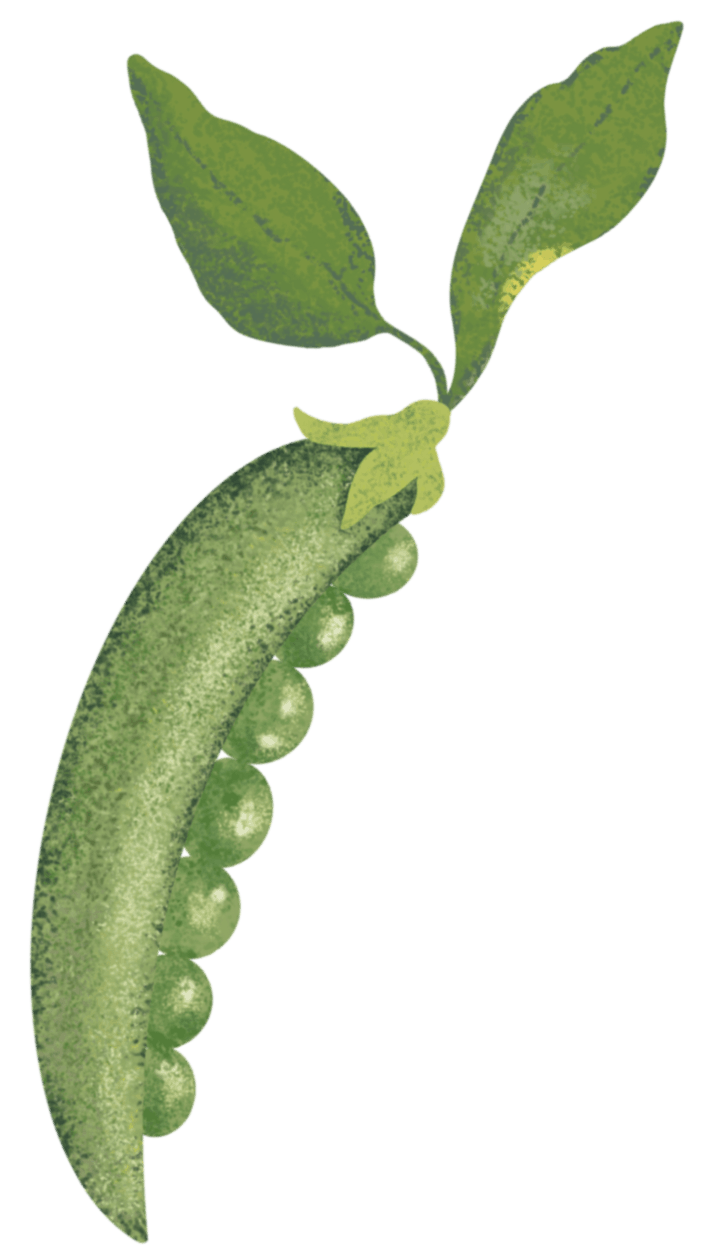 Know Your Baby's Development
Y
our baby is now the size of a Sweetpea. Your baby looks like a tadpole rather than a baby right now. This is because it has a curved back and small tail too. Don't worry! This tail will disappear in a few months and fuse to become part of the spinal cord. Your baby is now around 0.25 inches (6.35mm) in length. It is tiny, we know!!! But it will double its size in the next week. Wow!!! Amazing, right?Following are the development of your Sweetpea this week.
Most important milestone this week would be hearing your tiny baby's heartbeat! Yes, you read it right! If you have scheduled a prenatal appointment with your doctor, then he/she might suggest an ultrasound right away. The doctor might be able to hear a fetal heartbeat which is a clear sign that you've got an embryo developing in there. Your baby's heart will be beating approximately 105 times per minute which can be easily detected through an ultrasound. However, if you don't hear a heartbeat yet, don't panic! Your doctor might ask you to wait for few more days or a week to schedule another round of ultrasound.
Another important milestone this week would be the growing neural tube which will close & become your baby's spinal cord in a few weeks.
The areas which will become the eyes and ears have started to appear as bumps, and other tiny buds are forming that will later grow into arms and legs.
The brain and nervous system are developing quickly too.
Did you know that the nose, mouth, and inner and outer ears are just starting to take shape, along with the lungs? In the coming weeks, breathing tubes will form between the throat and the lungs, making your little one ready to take his/her first breath when it comes to this world.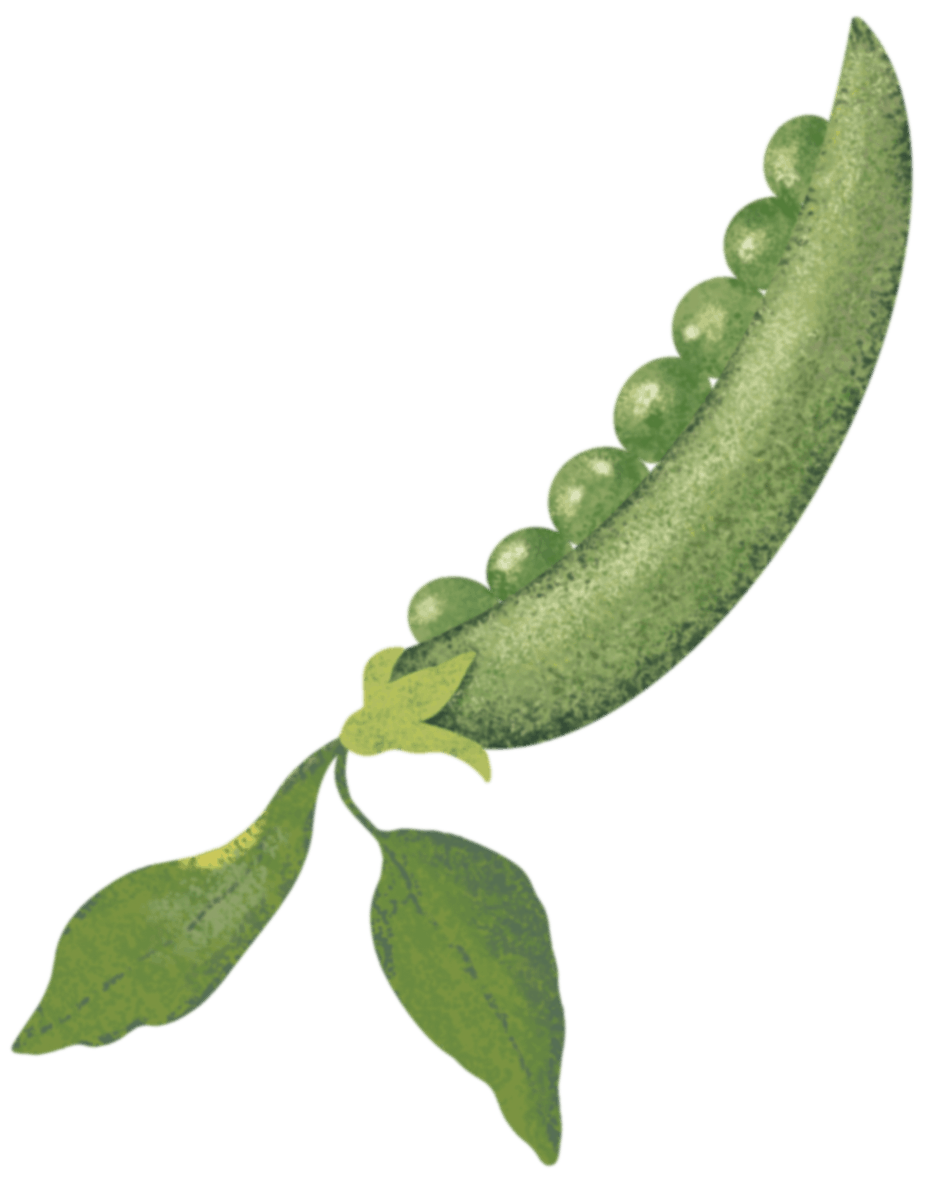 Your breast size may be increasing due to hormonal changes and your nipples may turn a shade darker and it's totally normal due to hyperpigmentation
Wear comfortable clothes. Make room in your closet for those super comfortable maternity clothes.
Avoid wearing tight clothes. Try wearing a comfortable, supportive bra and cotton underwear.
It's natural to have mood swings. Keep a track of your mood swings by tracking it in a journal or scribbling your thoughts in a book.
Now is a good time to check your health insurance or get a good one if you haven't already.
Though it's still early, you could check about Stem Cell banking to save those precious cells at the time of birth by preserving the umbilical cord blood cells of your baby.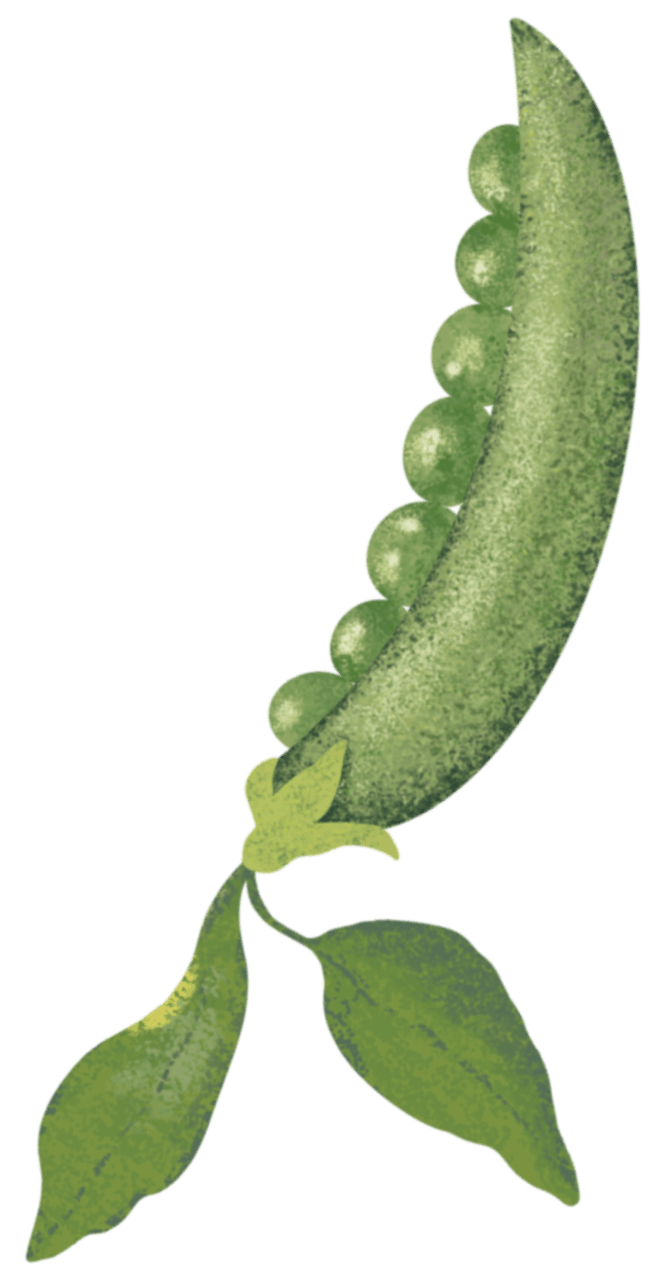 Already Pregnant? Go directly to your week..
Personalised content, custom made for you.. Get in to your week..