Yes, we know you want to let the whole world know about your little secret which you are walking around with every day. But isn't it fun knowing you have a secret of your own? Did you know your baby is approximately 10,000 times bigger than what it was at the time of conception? Incredible, right? When you are seven weeks pregnant, brain cells are generating at a speed of 100 cells per minute. Wow, your lil one's brain is getting smarter every single minute. Check the following checklist you have to do this week.
Take your folic acid and multivitamins without giving a miss.
Eat a lot of veggies.
T
he symptoms you have experienced for the past few weeks are here to stay for the next few more weeks. These symptoms may be more prominent this week, but pretty soon you will be entering the second trimester when all of these will subside. Take a look at some of the symptoms which you may notice at seven weeks are:
Frequent Urination: One of the symptoms you may be experiencing during this week is frequent urination. Increased blood volume and hormonal changes are the main reasons for this symptom. There is more fluid in your body for your kidneys to process, and thus more urine is produced. But stay hydrated by drinking more water or fluids. It's recommended to consume at least 10 glasses of water per day.
Food Cravings: You may have food cravings or distaste during this time. Your raging hormones are the main reason for this. You may love pickles and hate eggs now or crave to have chocolate for dinner. Enjoy the most of your cravings.
Excess Salivation: It is quite common to notice excess salivation during this stage. This is due to nausea and vomiting that is common during the first trimester aka morning sickness.
Cramping: Mild cramps are completely normal. Your uterus and the surrounding tissue is expanding making you feel the cramps. Contact your doctor immediately if you have more than normal cramping.
Fatigue: Increasing levels of progesterone will cause extreme fatigue and make you feel drowsy. Rest as often as possible.
Nausea: Morning sickness or nausea will reduce as you move towards the second trimester. It can make you feel extremely tired. Have small frequent meals and snacks. Keep yourself hydrated by drinking lots of water or fluids.
Diarrhoea: Diarrhoea is quite common at seven weeks. It could be due to symptoms like indigestion or constipation or even fluctuating hormones could be the cause. Certain foods like oatmeal, bananas, and applesauce can help you stay hydrated.
Spotting: Some light spotting is seen at seven weeks. Call your doctor if you experience any heavy bleeding.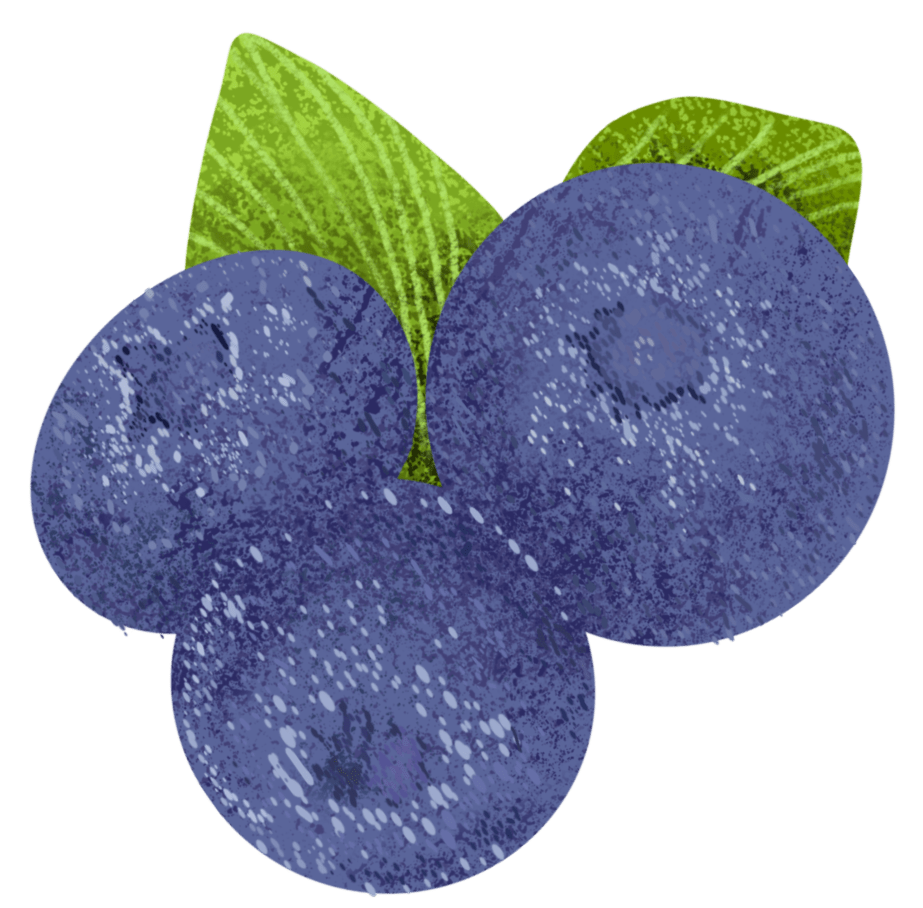 Know Your Baby's Development
Y
our baby is now the size of a Blueberry. Your baby might look like an alien slightly since the head is growing rapidly. Your baby is now around 0.51(1.2cm) inches in length. The tiny tail that we mentioned in Week 6 is now going to disappear slowly.Following are the development of your Blueberry this week.
Most important developments happening this week is the formation of the umbilical cord. This umbilical cord creates a connection between you and your developing baby throughout your pregnancy. It allows nutrients and oxygen to flow between you both and also eliminates your baby's waste. Also you can probably read about Stem Cell Banking which is done at the time of birth by storing your baby's umbilical cord blood cells. It is easy and painless to both the mother and the child.
The basic sections of your baby's brain have started forming even though your baby's brain will continue to grow long after your baby is born.
The digestive system and lungs are also developing this week.
Your baby's arms and legs begin to sprout as a bud this week. They look like paddles more than arms and legs.
Baby's mouth and tongue are being formed along with kidneys being in place which will help start the processing of waste. Very soon your baby will start producing urine. Thankfully, you don't need to order diapers yet!!!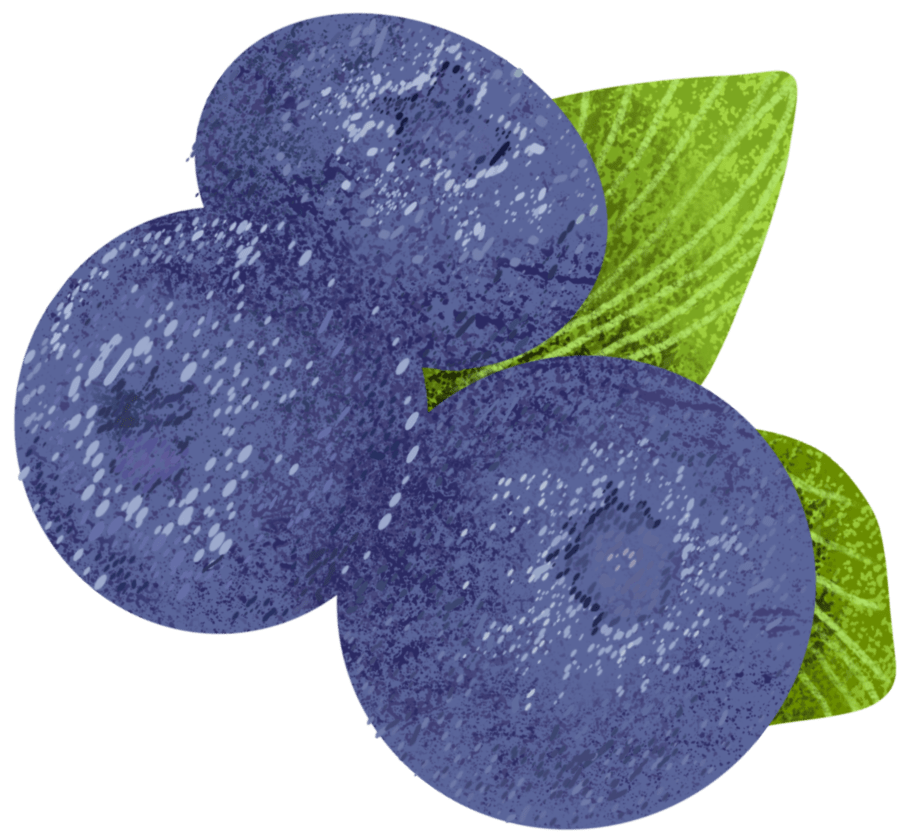 Take your multivitamins religiously. Your body needs Vitamin B12 and if you are a vegetarian, check for plant-based supplements which can provide the essential nutrients.
Try ditching spicy food to avoid heartburn.
Ensure you move towards healthier eating habits. Your doctor may advise you about the risks of contracting toxoplasmosis, an infection that's passed through raw or undercooked meat and cat faeces. Wash your hands well after preparing meat, and pass on the kitty litter duty to a friend or caretaker for the rest of your pregnancy.
Buy right bra size at every stage and underwear made of cotton.
Wear comfortable clothes that help you stay cool.
Avoid tight-fitting clothes.
Make sure you use a gentle cleanser to avoid pregnancy acne.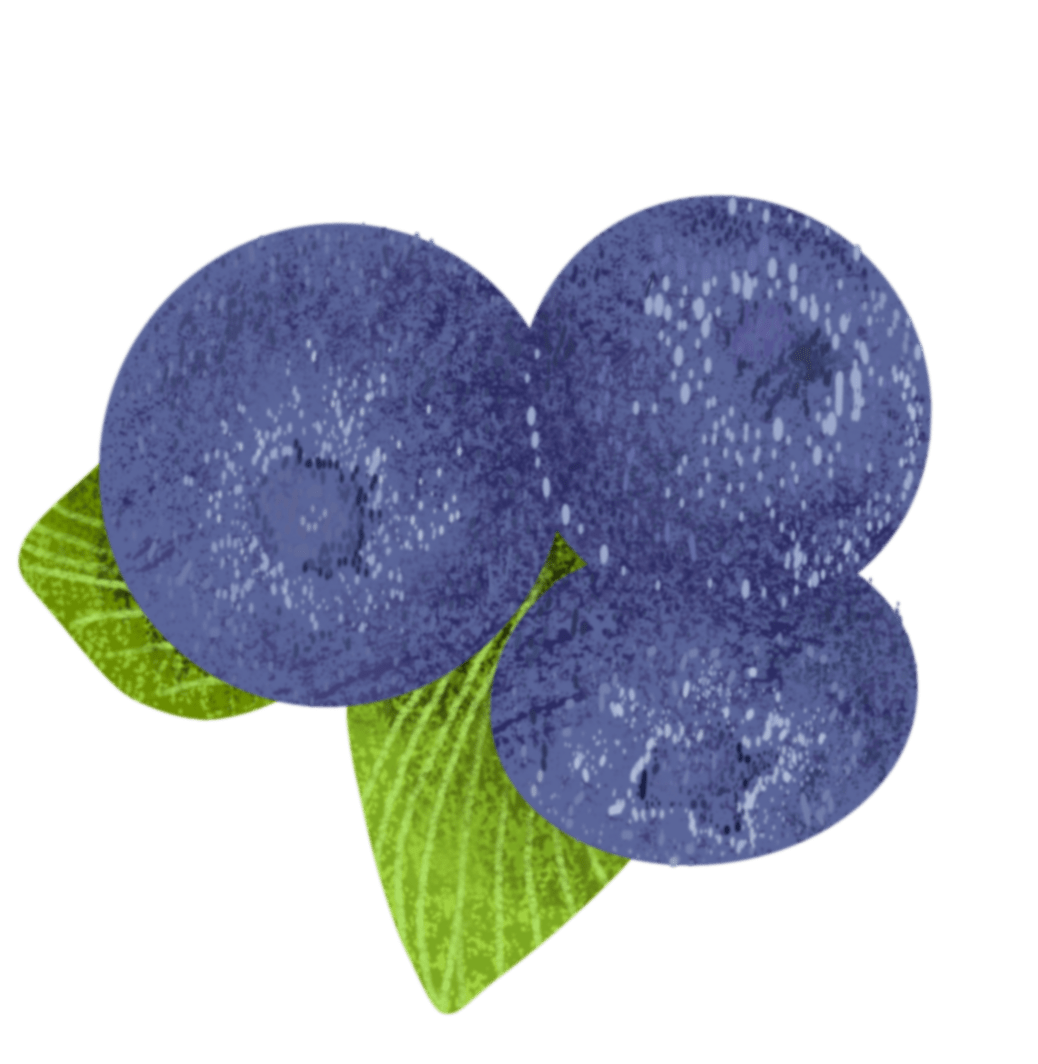 Already Pregnant? Go directly to your week..
Personalised content, custom made for you.. Get in to your week..