Y
ou are in your eighth week which means you are completing your second month of pregnancy. You start feeling a difference in you - Yes, it's real!. It's time to visit a gynaecologist for prenatal screening tests followed by an ultrasound to hear lil one's heartbeat. It may vary from 150 to 165 bpm which is a normal range. Try taking your folic acid and multivitamins without giving a miss.Check the following checklist you have to do this week.
Schedule an appointment to get your prenatal screening tests done.
Doctor will also screen your blood for Hepatitis B, STDs, HIV, and certain immunities. Don't worry, these are fairly routine tests.
Urine analysis will be done to check your blood group, hormone levels, glucose and protein levels.Your urine routine may help to analyse glucose and protein levels to rule out gestational diabetes and preeclampsia, respectively.
P
regnancy symptoms are in full swing by week 8. Your clothes may start to feel tight a bit. Get ready for your blood to be drawn so that your doctor can run prenatal screening tests.Urine analysis is also done this week. Take a look at the symptoms you may experience at eight weeks:
Morning Sickness: Yes, we know it's tough that you may be dealing with nausea and vomiting. But hold on there for just a few more weeks. Morning Sickness will subside once you enter the second trimester. Try to eat five to six small meals in a day to reduce the sensation of feeling nauseous.
Food Cravings and Aversions: Increase in your hormones right now may cause certain cravings or aversions. Both are possible. It's also possible that you develop an aversion towards certain kinds of smell which you may have liked earlier. Worry not, this will subside in a few months.
Diarrhoea: Your digestive system is extremely sensitive now. Contact your doctor if diarrhoea lasts longer than 24 hours. Do not take anti-diarrheal medicine or any medication before checking with your doctor. Don't forget to stay hydrated.
Abdominal Cramping: This is quite common since your uterus is expanding to make room for your growing baby. However, if the cramping is more than normal please contact your doctor immediately.
Frequent Urination: The frequent bathroom breaks will last throughout pregnancy. Your expanding uterus will put more pressure on your bladder which will make you visit the bathroom very often.
Fatigue: Your pregnancy hormone Progesterone is increasing every day making you feel more tired. If you are feeling extreme fatigue, take a break. Listen to your body and take it easy.
Sleeplessness: Changing levels of hormones now lead to a lot of above-mentioned symptoms which can sometimes also lead to sleeplessness. You can try listening to some calming music. Drinking warm milk or taking a shower before you hit the bed has been known to induce sleep. Some women try sleeping on their left side. This helps increase blood circulation to the growing foetus.
Back Pain: By the eighth week, some women experience lower back pain. Your back muscles are working overtime to distribute weight to include your growing uterus. It is known that during pregnancy, hormones work on relaxing pelvic ligaments. So sit back and take enough rest.
Spotting: Light spotting at eight weeks can be alarming. However, if you are sexually active, your cervix may be sensitive and cause some light spotting. Make sure you discuss the spotting with your doctor to rule out any other health issues.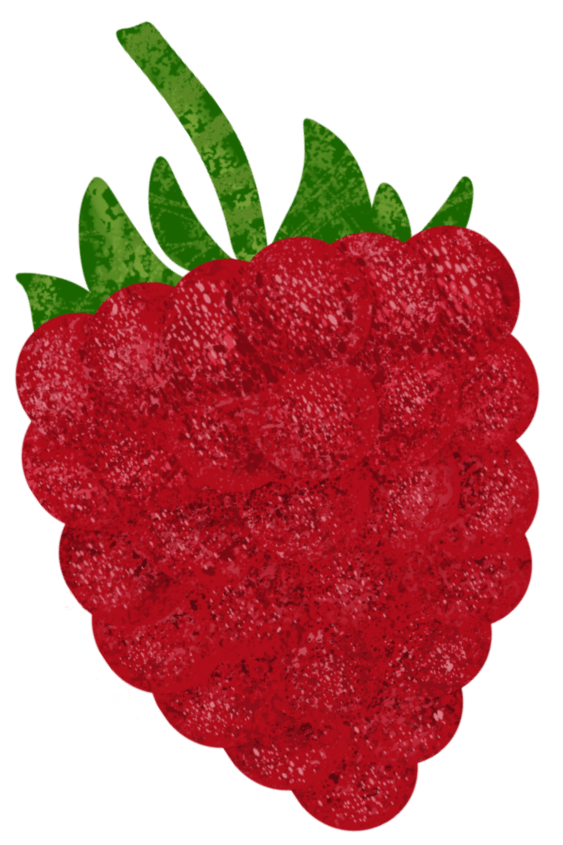 Know Your Baby's Development
Y
Your baby is now the size of a Raspberry. Your baby is now around 0.63( 1.6cm ) inches in length and looks more human-like.Following are the development of your 'foetus' this week.
The head of your baby uncurls a little in the womb. Your baby now has longer arms than legs because the head and upper body is growing faster than the rest of them. It is protected in the amniotic sac & the placenta is getting ready to look after your baby by forming 'chorionic villi.' This will help the baby to attach to the wall of the womb. Your baby is still getting nutrients from the yolk sac and is now called a 'foetus' rather than an embryo.
An upper lip is forming and a cute button nose along with tiny eyelids are forming this week. The eyes start to develop pigment. Genitals start developing too. Your foetus looks more like a human baby now.
Apart from the external features that are developing , the internal organs are making progress. The intestines form and take up space in the umbilical cord. This is because there isn't enough space in your baby's abdomen yet. The intestines are working to carry waste from the body even at this early stage. Around week 12 the intestines will move out of the umbilical cord and back into the abdomen when there is enough space in your baby's belly.
Your foetus will have tiny webbed hands and feet.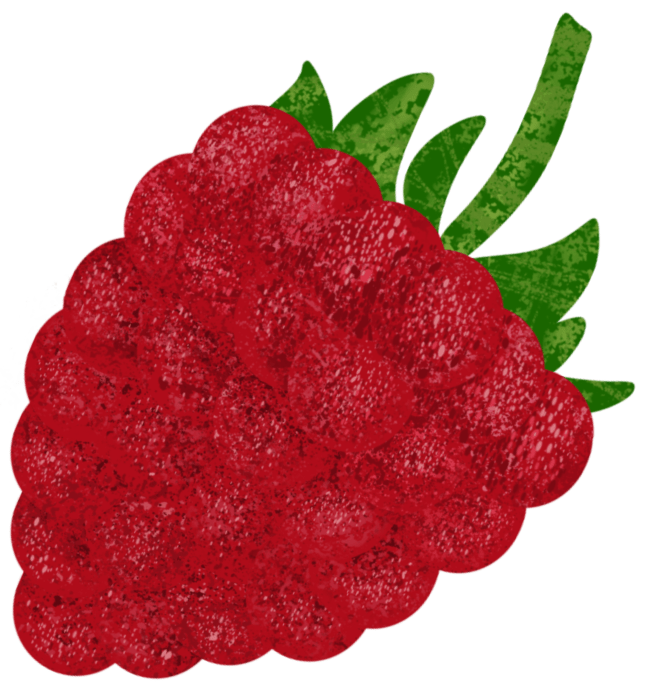 You can start doing squats along with other exercises. Doing them strengthens your thighs which can help the baby descend during labor.
Check what kind of exercises can be done.
Effects of your pregnancy will start showing on your Clear and perfect skin. You may start noticing dark spots, or melasma. You will notice enlarged or dark areolas also. Try applying SPF 30 to 50 before you go out.
Buy right bra size at every stage and underwear made of cotton.
Avoid tight-fitting clothes. Wear comfortable clothes that help you stay cool.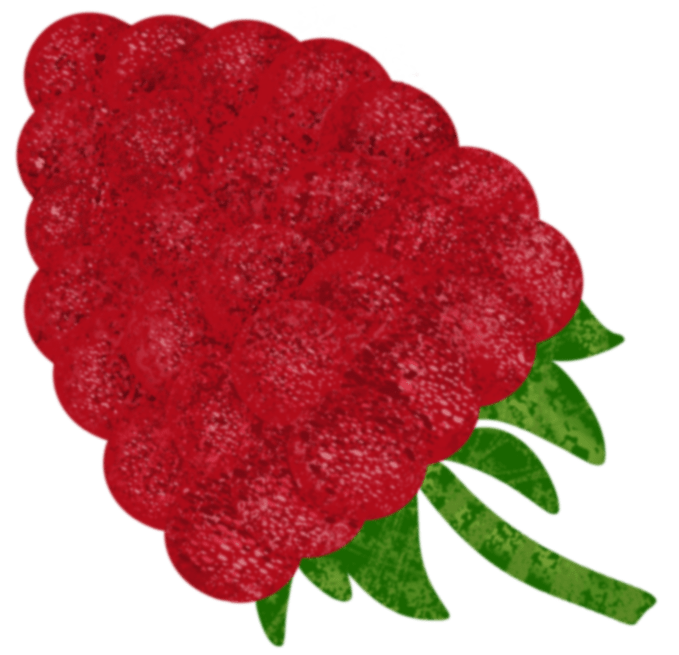 Already Pregnant? Go directly to your week..
Personalised content, custom made for you.. Get in to your week..