A
s you step foot into your ninth week of pregnancy, your baby is now called a foetus. This week marks your journey of entering into Month three. Yayy, it's just six more months to go!!! Some pregnant women have severe nausea which leads to extreme dehydration and a condition called Hyperemesis Gravidarum (HG). An IV is required to replenish your fluids, and your doctor may write you a prescription for anti-nausea medication to help stop the vomiting. Just a month from now and you will start feeling better. Your morning sickness or nausea will reduce. Studies show that at least most of the women feel better during the second trimester. Many moms find it difficult to wear their old jeans now due to the growing belly. Your uterus has doubled in size by nine weeks and your lower abdomen feels a bit firmer.
A
t nine weeks, changes to your breasts can be observed. They are now fuller, heavier, and tender to the touch. This is due to the enlargement of your milk glands and an increase in fatty tissue. Your breasts will continue to grow throughout your pregnancy. Veins appear a little darker now as your blood supply increases, and your nipples & areolas (the skin around your nipples) may darken as a result of hormonal changes. The sensitivity reduces once hormone surge decreases. Know what symptoms you may experience this week:
Increasing Waistline: At nine weeks pregnant, your pregnant belly may not have a rounded look. Your pre-pregnancy clothes might be a little tight; thanks to your pregnancy hormones which may make you feel bloated.
Morning Sickness: Few more weeks and nausea will be a thing of the past. Some of you lucky ones may not be feeling nauseous at all! But the other majority who are dealing with it, don't forget to have small meals at regular intervals.
Hunger Pangs: Hunger pangs may now strike you at odd hours. You may start to feel a little hungrier than usual. You need to add about 300 calories extra to your daily intake now. Foods like fruit, cereal, yoghurt, salads are great choices.
Food Cravings & aversions: Worry not if you have started feeling unpleasant towards those yummy foods you once loved so dearly. It's only temporary! On the contrary, you may start liking new foods. Ensure to have a balanced diet and talk to your doctor if you have unusual cravings for non-food items like dirt or chalk.
Fatigue: An increase in your levels of the progesterone hormone during the first trimester may make you feel more lethargic and sleepy. Rest as much as you can during the day, if you are facing issues having a sound sleep at night.
Feeling Moody: Thank your pregnancy hormones if you feel happy one moment and sad the very next moment. Talk to your closed ones about how you feel. Check with your doctor if your mood swings are more frequent.
Frequent Urination: By now you know that the extra trips to the bathroom are quite common. As your baby grows and your uterus presses against your bladder, the need to pee often also increases. This may also be caused by the increased volume of blood in your body, which makes your kidneys work overtime. If you notice a burning sensation or pain when you pass urine, call your doctor, because this can be a sign of a urinary tract infection. Keep yourself hydrated and drink plenty of water. Hit the washroom before you get into a long meeting.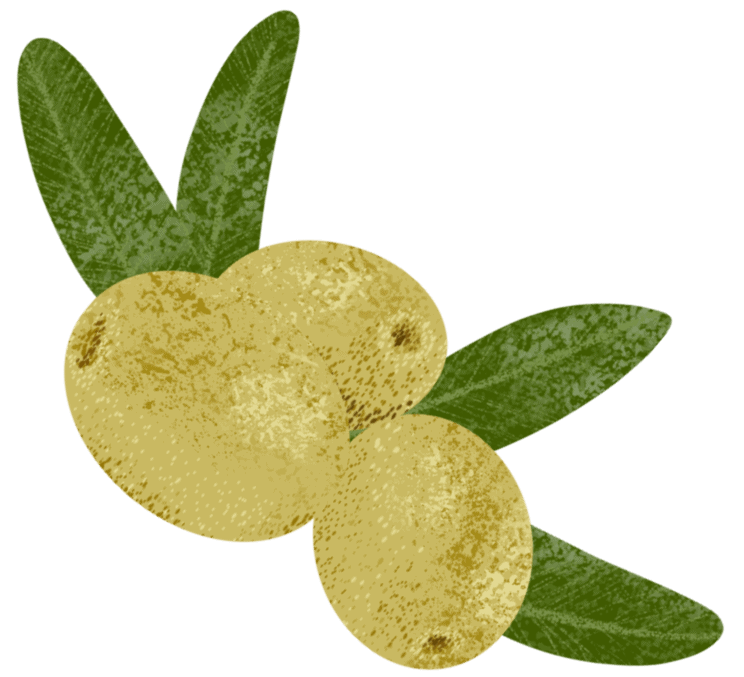 Know Your Baby's Development
Y
our baby is now the size of a Cherry or Green Olive. Your baby is now around 0.9(2.5cm) inches in length and weights about 2gms. Following are the development of your 'foetus' this week.
With the baby's heart well developed and grown large enough that you'll probably be able to hear your baby's heartbeat for the first time around this week or next week of pregnancy with a handheld ultrasound device(Doppler) that will amplifies the heartbeat sound that the heart makes. It will be about 170 beats per minutes by this time, a rate that will slow from here on out
Your baby's head is more straight now, ears are growing, making baby look more human.
Your baby now looks more human with the tail like ending near Spinal cord has disappeared completely.
The tiny muscles are now starting to form. So foetus begins to move spontaneously in your womb although it will take a few more weeks for you to feel those kicks.
The toes are visible, and your baby's essential organs (heart, brain, kidneys, liver and lungs) have begun to develop.
Once you hear your baby's heartbeat, be sure to check about prenatal screening tests that need to be done next week to rule out chromosomal and genetic defects.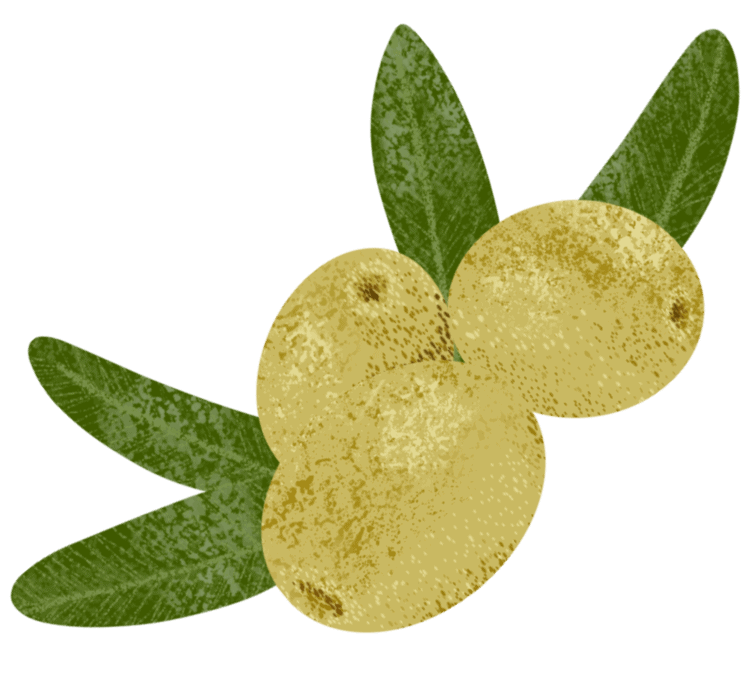 Check with your doctor about Prenatal Screening tests.
You may now consider announcing the news to your closed circle. Some people wait till they hit the Week 12 mark.
Have regular frequent meals.
Check about walking, yoga and other exercises that are considered safe during pregnancy. These exercises are ideal for pregnant women because they're gentle on the joints. Moderate exercise will help pregnant women develop the strength and stamina required during labor and delivery. Try avoiding activities that involve bouncing or sudden changes of direction, which could cause strain on your joints. Consult your doctor to understand more exercise options allowed for you.
Eat whole grains, fresh or dried fruits, vegetables, beans and peas. Fiber-Rich foods will help you eliminate waste and relieve constipation.
Limit your caffeine consumption.
Get some supportive bras now or in the coming weeks.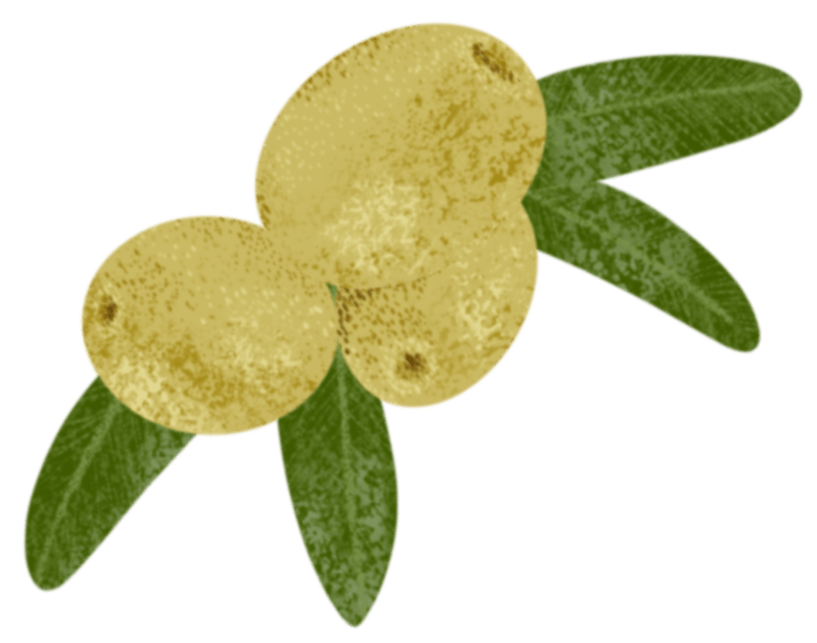 Already Pregnant? Go directly to your week..
Personalised content, custom made for you.. Get in to your week..