I
t's time to say hello to your Baby Bump! You may start showing your tiny bump now, which means it's time for some shopping therapy. Buy some new clothes which will last for the entire duration of your pregnancy. As your baby grows, the ligaments and muscles are starting to stretch inside your pregnant belly. At 10 weeks, your breasts are getting bigger. Check the following checklist you have to do this week.
Schedule your appointment with your doctor early on to discuss the upcoming screening tests and ultrasound scans (NT Scan) to rule out those conditions caused by chromosomal abnormalities.
Start planning a vacation if your doctor has given the go-ahead to travel during the 2nd trimester.
Get comfortable clothes that can last for the entire duration of your pregnancy.
T
his week you will have a lot on your plate. Your uterus is now the size of huge orange as compared to its size of small pear during the early stages of pregnancy. Also this week you may notice that your veins are looking more prominent. Do not worry, these will appear normal once you give birth to the baby. Other physical changes to watch out for are spidery red lines (medically referred to as spider naevi) in your upper arm and chest. These are typically caused by the pregnancy hormone oestrogen. This hormone works to dilate your blood vessels. They usually disappear post-pregnancy. Here's the list of symptoms that happen at Week 10:
Morning Sickness: You are just two weeks away from saying goodbye to that morning sickness and nausea. Hold on tight, and in about two weeks you will enter the second trimester. It will make you feel better.
Round Ligament Pain: Some women may not notice this pain. But for women who do experience it, we know it can be very uncomfortable. Round ligaments are two of the ligaments in your pelvis that help support the uterus. As your baby grows during pregnancy they stretch and soften. When these ligaments tighten, you may feel pain on one or both sides of your abdomen. Call your doctor if the pain is unbearable or if you have a fever.
Weight Gain: Weight gain at this stage is minimal. It's nothing to worry about. Check with your doctor how much weight gain is the acceptable norm during this stage of pregnancy.
Headaches: Some expecting mothers get headaches occasionally. Keep an ice pack over your neck and head to get some pain relief. Contact your doctor right away if the pain is too severe.
Mood Swings: Hormonal changes causes terrible mood swings at 10 weeks. Talk to your friends and loved ones about this. Try watching light comedy videos and keep the environment around you pleasant.
Vaginal Discharge: Vaginal discharge might be seen in increased quantities than before. This is caused by increased blood supply and higher hormone levels. Normal vaginal discharge is known as leukorrhea, and it is clear to milky-coloured, nearly odourless discharge that may appear slightly yellowish on your underwear. Contact your doctor if you notice a strong odour or colour changes, or if you experience itching or bleeding around the vaginal area.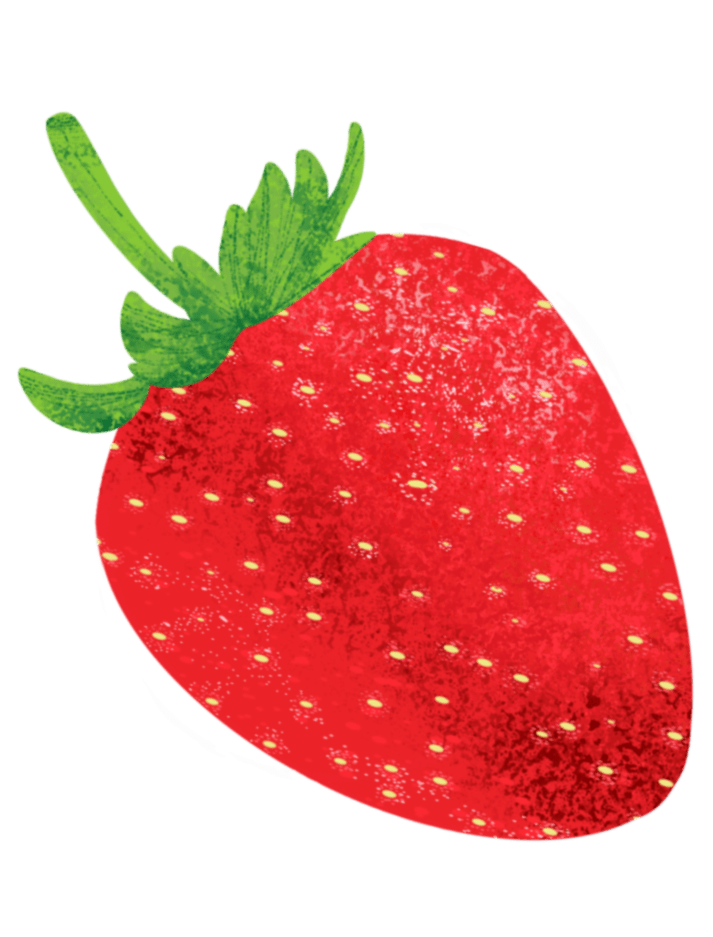 Know Your Baby's Development
Y
our baby is now the size of a Strawberry. Your baby is now around 1.3 inches(3 to 3.5cm) in length. Your baby is taking a human shape now making it more real. Following are the development of your 'foetus' this week.
Your baby by now has a fully functioning heart which is beating at 180 beats per minute.
This week you may notice those pearly whites. Wow, does this mean your baby will have teeth when it is born? The answer is NO! This week tiny teeth buds may be developing under the gums.
Bones and cartilage are fast forming this week and small indentations on the legs are developing into knees and ankles.
The arms, complete with elbows, can flex already. Magical? Isn't it? Your baby's arms are taking shape and getting stronger, but each one is still teeny-tiny.
Baby's fingers and toes are growing longer along with the webs that had been between each finger and toe are starting to disappear.
The stomach is producing digestive juices. The kidneys are making larger quantities of urine.
Baby's eyelids and ears are developing too, but it will take some more time to fully form. Baby's eyes can now react to light.
Vital organs like kidneys, intestines, brain, and liver are in place and starting to function. They will, however, continue to develop throughout your pregnancy.
The yolk sac, which fed your baby with nutrients before the placenta developed, is beginning to shrink now.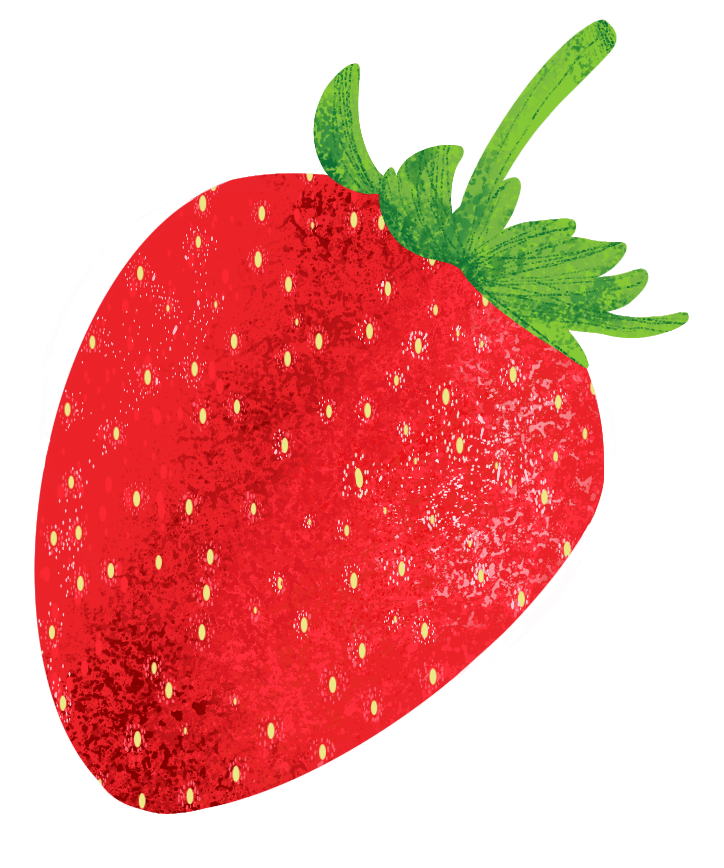 Have vitamin and fibre rich food.
Take iron and prenatal vitamins without fail.
Try green tea or herbal teas to soothe your uterus lining. Also Reduce the coffee intake.
Eat a Healthy breakfast.
If your planning to create a pregnancy album and capture the beautiful moments this is the right time to start as your will start showing your tiny bumps. Document your changing baby bump once a month. Wear a formfitting outfit while capturing the big moments. Someday you and your child will enjoy looking at pictures or video of your pregnant body.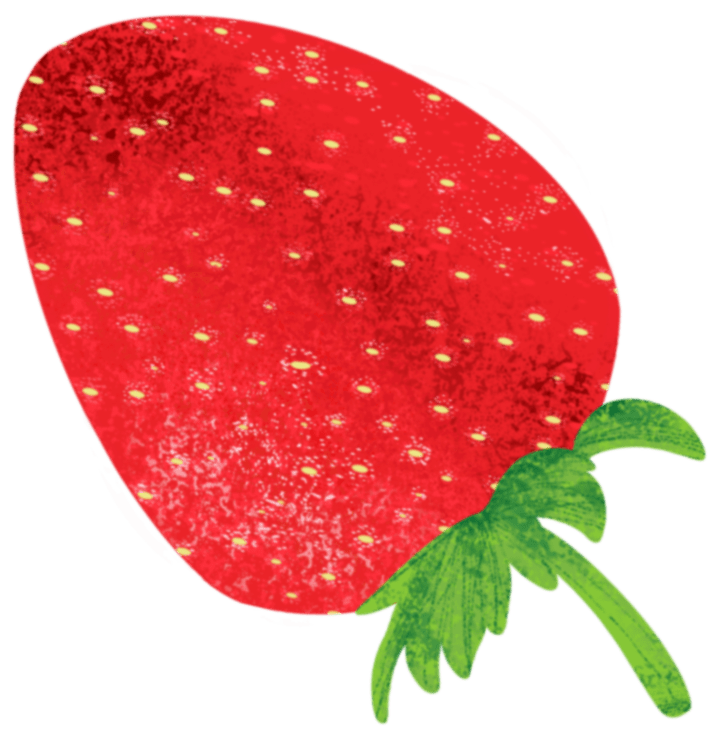 Already Pregnant? Go directly to your week..
Personalised content, custom made for you.. Get in to your week..