W
ow! You are almost entering the second trimester. Week 11 to 13 is the best time to get your prenatal screening tests done. It's even time to get your special ultrasound done called a Nuchal Translucency Screening (NTS). Prenatal Screening tests apart from ultrasound are also done via a simple blood test. These tests help identify fetus's risk of having a chromosomal disorder. Prenatal screening tests give results in the form of high risk or low risk. If the fetus is found to be having high risk, then your doctor might ask you to go for further investigation through Diagnostic tests like Karyotyping, Chromosomal MicroArray, QF PCR etc. Also It's the time to plan a babymoon. The second trimester is the best time to plan a vacation and spend some quality time with your partner before the baby starts taking up all your time. Check the following checklist you have to do this week.
Take 80 to 85mg of vitamin C.
Plan a babymoon now.
S
tudies show that 50 to 90% of women experience food cravings. Experts have varying opinions on why these cravings occur. Some blame it on hormonal changes, while some say it is the body's way of telling what it needs. If you are pregnant with your first baby, you may not be showing much of a baby bump yet. However, if you are carrying twins, your baby bump will be visible. Well, it's 11 weeks and you can now get ready to say goodbye to your morning sickness and nausea. Just one more week to go and you will feel better. Read on to know the list of symptoms that happen at Week 11:
Fatigue and Mood Swings: They are still here to continue due to increased levels of Progesterone. Make sure to get enough iron during this time and have small frequent meals.
Fuller Breasts: Your breasts may be a little larger now. Expect to see even more growth as your pregnancy advances. It may be because of the milk glands growing in preparation for breastfeeding. It is normal to grow up to three pounds of breast tissue over the complete course of your pregnancy.
Vaginal Discharge: You may notice an increased clear vaginal discharge now. This is normal as long as it is odourless and clear or white in colour. If you notice changes which may include blood, itchiness, or a foul odour, contact your OB-GYN to rule out any issues.
Dark Abdominal Line: Have you noticed a long, dark line that runs vertically down the centre of your belly. It's called the linea nigra, or the 'pregnancy line.' It is because of hormonal changes and this line will likely fade after your baby's birth.
Leg Cramps: Tight, painful leg cramps may be troubling you now, particularly at night. This will lead to you having a rough night and not getting enough sleep. Stretching can help with leg cramps, so can exercise. Mineral depletion may add to you suffering leg cramps. Ensure that your diet has enough calcium and magnesium. Stay hydrated.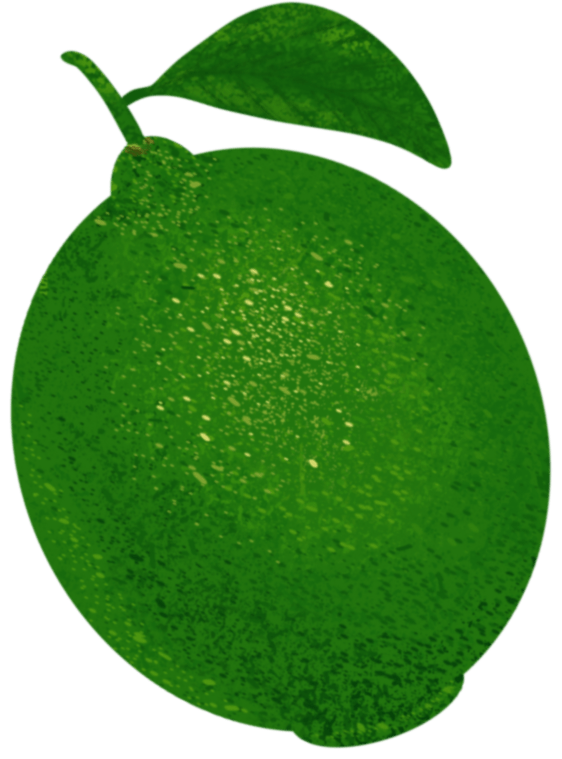 Know Your Baby's Development
Y
our baby is now the size of a Lime. Your baby is now around 1.6 inches(4cm ) in length and weighs about 7 to 9 gms. This week is full of exciting growth as well as changes. Both big and small!!! Baby's facial features are slowly maturing and has well defined human characteristics now. Your baby needs more nutrients now since the placenta is growing and red blood cells are increasing. Following are the development of your 'foetus' this week.
Your baby's head accounts for about half of his/her body length.
Your baby's ears are now moving toward their final position on the sides of the head and the eyes are set wide apart with eyelids fused and shut.
Your lil one's fingers and toes are separating as we speak. Fingernails and toenail beds are starting to develop.
It's time to say bye-bye to webbed feet and hands. And the hands and feet are in the front of the body.
Your baby has open nasal passages on the tip of his/her tiny nose, a tongue and palate in the mouth and visible nipples.
Genitals are forming too.
Hair follicles are forming on the crown as well as over the rest of the body.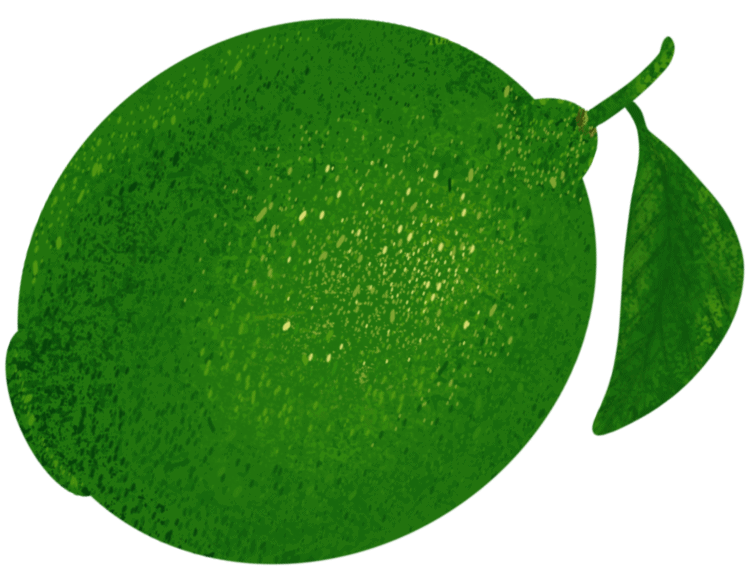 Keep a check on your stress levels and enjoy this new phase of life.
Practice yoga, listen to soothing music to help beat those mood swings.
Go for a light walk, catch up with your friends since you have the time now to socialize.
Have calcium, magnesium-rich foods.
Start taking vitamin C supplements.
Eat more citrus fruits like orange and vegetables like broccoli.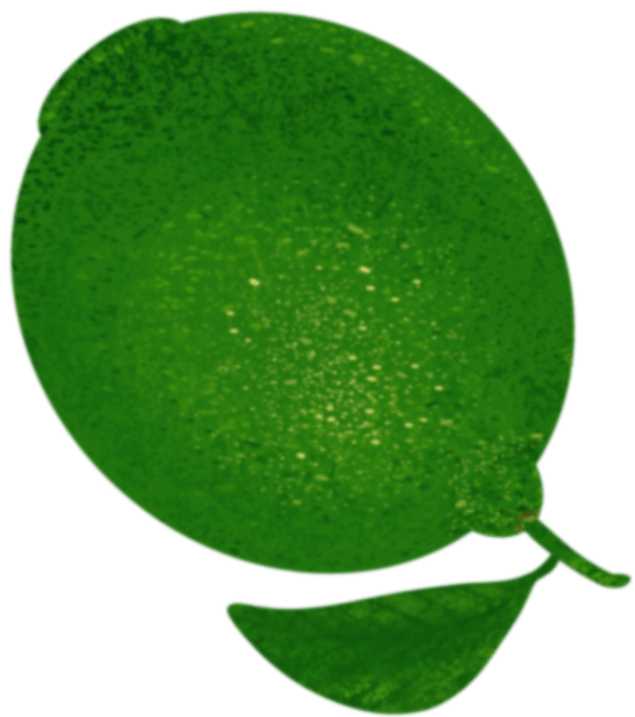 Tips for Mom's this Week - Test
Keep a check on your stress levels and enjoy this new phase of life.
Keep a check on your stress levels and enjoy this new phase of life.
Keep a check on your stress levels and enjoy this new phase of life.
Keep a check on your stress levels and enjoy this new phase of life.


Already Pregnant? Go directly to your week..
Personalised content, custom made for you.. Get in to your week..