T
his is the week you have been finally waiting for!!! You can now share the news with the whole world. We know how excited you are to kiss those morning sickness goodbyes. Studies show almost 90% of the women feel better once they hit the second trimester and those harsh hormonal changes will reduce. Just 6 more months go for you to meet your lil one. Your baby's growth has doubled in the past three weeks which is pretty exciting. It's still not late to get those Prenatal Screening tests done to check for your baby's health risks and stay informed about the risk factors involved. Check the following checklist you have to do this week.
If your employed inform your employer about your pregnancy.
Check for Prenatal Screening tests to be done.
Schedule a dental checkup.
A
s your pregnant belly is growing, it's time to add more calories to your food. Experts say a pregnant woman must increase at least 300 extra calories intake daily by the time she hits the second trimester. Maintain a healthy and balanced diet. Days are passing by fast and we know you may be anxious to know how your pregnancy progresses. Read on to know what to expect in the coming weeks. List of symptoms at Week 12:
Bleeding and Sensitive Gums: Your gums may swell and become increasingly sensitive due to the increase in blood volume and hormone levels. You may experience bleeding when your brush in a moderate way which is normal. Continue to brush and floss regularly. Speak to your dentist, if needed, to check that everything is OK. Use a softer toothbrush and rinse with salt water to feel better.
Dizzy Spells: Well this one is here to stay for the next few months. Brace yourselves. During pregnancy, since your body produces more blood vessels, and hormone levels change, often you feel dizzy or light-headed. Try to stand up or sit down slowly and avoid sudden movements. Eat regularly and keep chocolate handy.
Sensitivity to Smell: Your heightened sense of smell can be particularly sensitive during this phase of pregnancy. Try avoiding the use of any strong perfume or inhaling strong odours which can make you feel nauseous.
Bloating: Although you might have experienced bloating for the past few weeks, it's more prominent now. Hormonal changes and the growing uterus might leave you feeling bloated. Eat slowly to avoid inhalation of too much air.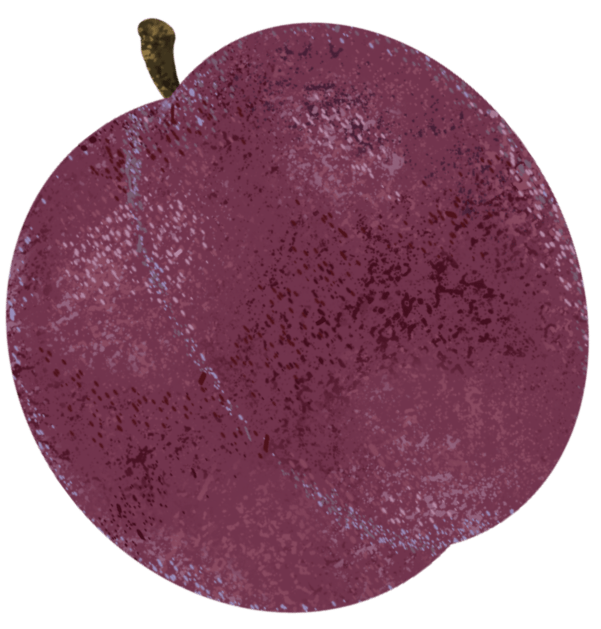 Know Your Baby's Development
Y
our baby is now the size of a Plum. Your baby is now around 2.2 inches(5 to 5.7cm) in length and weighs about 14gms. While you have been dealing with morning sickness, fatigue and a million other symptoms, your little one has been busy. The baby's vital organs and body parts will be in place this week. Following are the development of your 'foetus' this week.
Baby's heartbeat is very much audible.
Expect a big move in terms of your baby this week. The intestines which were taking up the umbilical cord space is now set to move to your baby's abdomen. By end of next week, they will have moved completely into her abdomen.
This week your baby's pituitary gland has started producing hormones. Incredible, right?
This week also marks the production of white blood cells which will help the baby fight germs after birth.
Baby has fully formed eyelids. These are closed tightly and fused together. Baby's eyes will remain that way until late in your second trimester.
Baby's placenta is fully developed and cartilage skeleton is forming into a hard bone.
Baby's hands are a little more developed than the feet. The arms are longer than the legs.
The little nailbeds which recently developed are starting to sprout fingernails and toenails. These will continue to grow to the tips of the fingers and toes during the second trimester.
Your baby is also beginning to move a little, but it's still too early for you to feel these movements. If you are lucky and schedule your ultrasound this week, you may see your baby sucking during your ultrasound.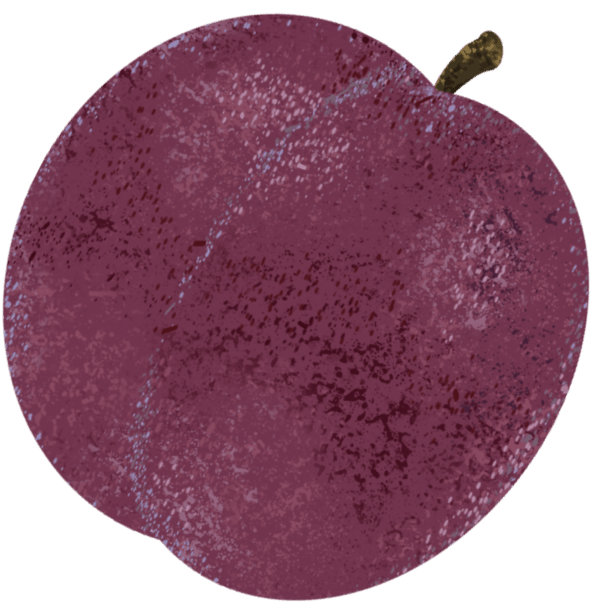 Do your kegel exercises which will help strengthen your pelvic muscles.
Include a wide variety of vegetables and fruits each day for the vitamins and minerals they contain, plus calcium-rich foods like low-fat dairy, beans, nuts, and tofu.
Avoid junk food and choose snacks like nuts, yoghurt and sunflower seeds.
Eat fibre-rich foods as they help relieve constipation.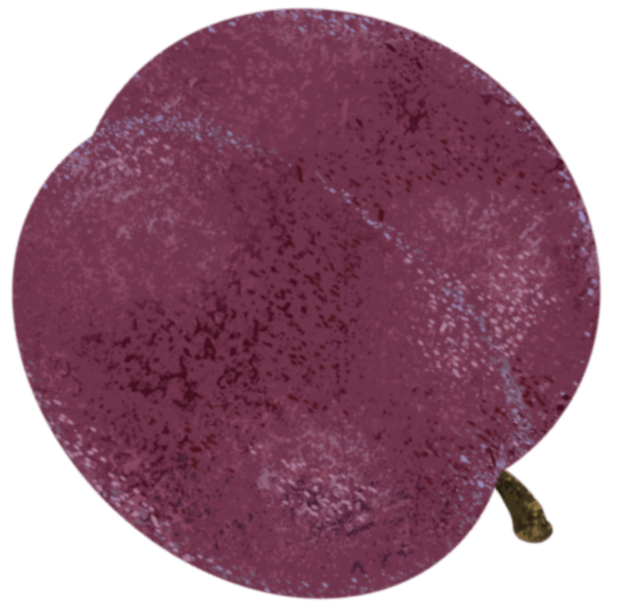 Already Pregnant? Go directly to your week..
Personalised content, custom made for you.. Get in to your week..