C
ongratulations!!! You have now stepped foot into the Second Trimester!!! Enjoy those compliments for your glow that you have been flaunting now. Your baby bump might be visible now. You can probably share this secret of yours with the whole world and make silly excuses to get that extra dose of pampering. You can now choose Non-Invasive Prenatal Testing(NIPT) to check for chromosomal abnormalities in your growing foetus. It's part of your prenatal screening tests. NIPT is an advanced test which checks for fetal chromosomal aneuploidies that analyzes the cell-free fetal DNA in the blood of a pregnant woman. If your baby is at risk for any chromosomal disorders, then your doctor may suggest you go for a more invasive procedure like Chorionic Villi Sampling(CVS). Check the following checklist you have to do this week.
If your employed inform your employer about your pregnancy.
If this is your second pregnancy, start preparing your first child for the arrival of the second one.
Have a balanced diet.
E
xpectant mothers describe this trimester as the honeymoon period. The discomforts experienced in the first trimester like fatigue, nausea, and frequent urination, often ease up a bit. Most mothers say they feel a surge of energy during this trimester. Breast tenderness may continue in intervals, and other issues like constipation, bloating, and heartburn is normal at this stage. This is because your increased hormone levels can slow down digestion. List of symptoms at Week 13:
Vaginal Discharge: A clear to milky-coloured discharge, called leukorrhea may increase around this point. This discharge has a unique purpose: It helps keep your vagina and birth canal clear of infection and irritation. Use panty liners if you feel it's a bit messy. But if you have a foul odour, be sure to tell your doctor.
Sex Drive: It's normal to feel an increase or a decrease in sexual desire during pregnancy. Check with your doctor if you can be intimate with your partner. If your doctor gives a go ahead, then don't worry because your baby will be safe! Your uterus and the amniotic sac provide protection for your baby. It is important to note that your doctor might advise you to abstain from sex, if you have complications that include a history of miscarriage or if you are at risk of preterm labour.
Heartburn: This is a nasty one and is here to stay for the next few months as your organs get pushed to make room for your growing baby. Pregnancy hormones also cause the muscle at the top of your stomach to relax, allowing stomach acid to travel up into the oesophagus, which causes heartburn or acidity. Avoid lying down immediately after a large meal. Try sitting upright after eating potential food triggers such as chocolate, citrus fruits, and fried or spicy items.
Constipation: Just blame it on the hormones again for the millionth time. Progesterone and estrogen play an important role during pregnancy, but they also cause your digestive system to work more slowly than usual leading to constipation. Eat more fruits, vegetables, and whole-grain foods which will increase your fibre intake. Drinking prune juice, drinking lots of water and doing regular exercises might help beat constipation.
Leaking Colostrum: This week you may notice thick, yellow fluid leaking from your breasts called colostrum. Milk that appears for the first few days after you give birth is called colostrum. It is completely normal. If you feel uncomfortable, try using disposable or cotton breast pads (without plastic liners) to help absorb the leaking fluid.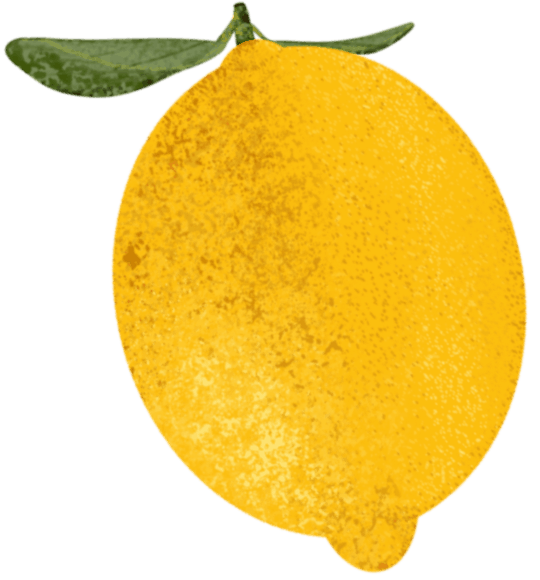 Know Your Baby's Development
Y
our baby is now the size of a Lemon. Your baby is now around 2.9 inches(7.6 cm) in length and weighs about 28gms. Your lemon's organs are fully formed and working hard to keep your baby nourished. Following are the development of your 'foetus' this week.
Baby's hands find their way to their mouth and it might look like they might be yawning or breathing. Your baby only sleeps for a few minutes at a time at this stage. However later in pregnancy, they'll start sleeping for longer stretches. Try to notice a pattern or routine emerging which will help you know when your baby is awake or sleeping in your womb.
The kidneys are starting to produce urine and release it into the amniotic fluid.
The spleen is busy producing red blood cells which will carry oxygen throughout the body.
This week your baby's intestines have moved back into the abdomen from the umbilical cord. There's enough room to accommodate them now in the abdomen.
Larger bones of the skull are beginning to harden now.
Baby's little vocal cords have already started to develop. Can you hear them already? No, you will have to wait till birth to hear your lemon's sweet voice.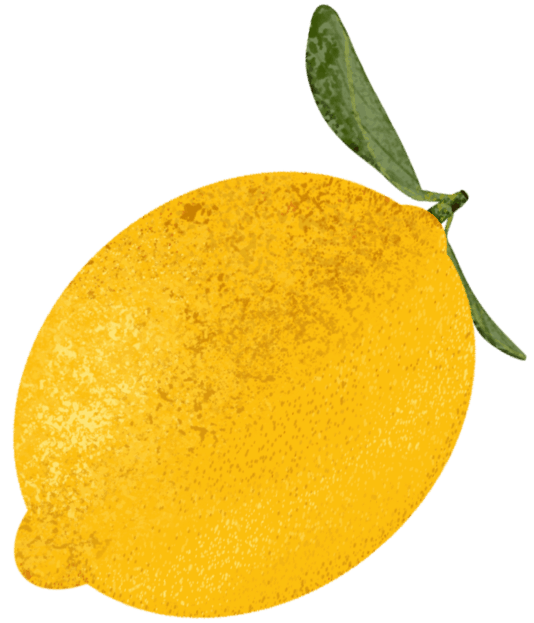 Eat fibre rich food to beat constipation.
Include fresh fruits and vegetables and protein-packed food like lean meat, dried beans, and low-fat dairy products in your diet.
Drink prune juice and lots of water.
Avoid soft cheeses as they can contain listeria: a bacteria that triggers an infection called listeriosis in pregnant women.
Avoid fish tilefish, king and mackerel as these varieties of fish have a very high level of mercury which should be avoided during pregnancy since it can affect your baby's brain development.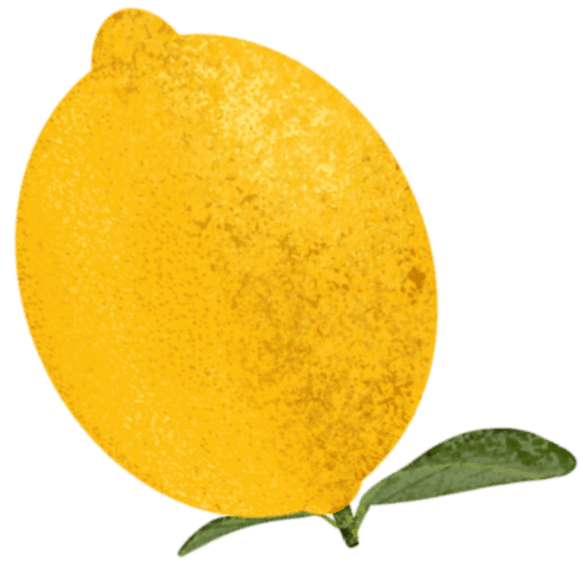 Already Pregnant? Go directly to your week..
Personalised content, custom made for you.. Get in to your week..