T
Welcome to the second trimester! You now feel less nauseous, reduced hunger pangs and of course more energetic. The second trimester reduces anxiety for moms-to-be since chances of miscarriage are less and those dreadful bathroom visits, morning sickness, mood swings reduce. Check the following checklist you have to do this week.
Read some good parenting books.
Stay cheerful and enjoy that pregnancy glow.
W
ith the onset of the second trimester, your breasts now may be less tender or swollen. Your uterus is rising out of the pelvic region and into your lower abdomen. You will be able to feel the top of your uterus called the fundus if you press down above your pelvic bone in your lower abdomen. Amazing, right? Have a glance at what symptoms to expect this week?
Hyperenergetic: Expectant mothers feel a sudden rise in energy after weeks of lethargy. It's a nice change from the exhaustion, fatigue felt for the past few months. The second trimester is a good time to start planning your finances and save up for your little one's arrival. Plan your baby's nursery, stem cell banking, attend those antenatal classes when you have the energy. Once the third trimester starts, this energy will go down. So get started with things.
Leaky Breasts: Your breasts are leaking a thick, yellow substance. This is known as colostrum. It is the liquid that nourishes your baby in the first few days after birth before your breast milk comes in. Don't get alarmed by this leakage and use cotton breast pads to soak this up.
Increased Appetite: Now that nausea has reduced, you may feel a bit more hungrier than usual. Don't curb those cravings, but ensure to maintain a balanced healthy diet. Most women need an extra 300 calories at this stage to meet the growing need of the lil one inside their womb. You may need 600 calories if you are carrying twins.
Leg Cramp: Some women experience lower leg cramps that often takes place at night. Do some stretching before you hit the bed. Take a warm bath to help soothe those muscles and drinks lots of water. Stay hydrated.
Beautiful Mane: After months of fatigue, finally some joy coming your way. Experience a thicker, shinier, glossier mane during the second trimester.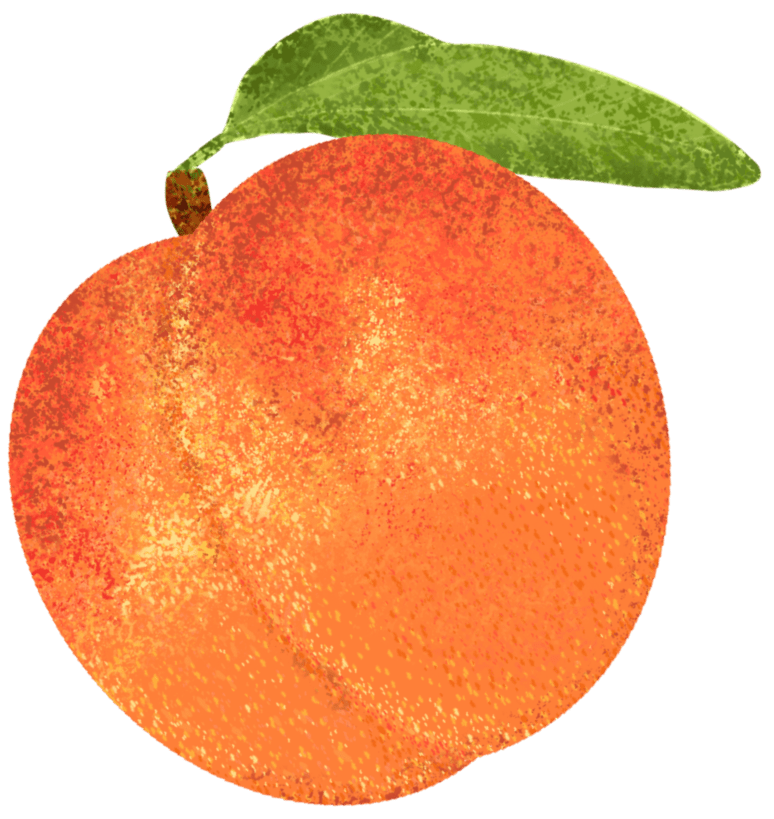 Know Your Baby's Development
Y
our baby is now the size of a Peach. Your baby is now around 3.9 inches(9 to 10 cm) in length and weighs about 57gms. Following are the development of your 'foetus' this week.
This week it's time for your baby's hair growth. Your baby's skin is thickening and hair follicles are growing. Don't worry, you will not give birth to an ape! Your baby may have a head full of hair or not. Hair follicles are currently forming under the skin this week.
Baby's intestine is producing meconium. It is the waste that will make up the first bowel movement after birth.
Baby is also developing a sense of taste and smell this week. So if you are having cravings, know that your baby is making you crave for them.
Baby is learning to move his/her hands and trying to mimic hand-to-mouth actions and it is swallowing tiny amounts of amniotic fluid. This fluid goes into their stomach, through their kidneys and comes back out as urine.
Your tiny peach is trying out some new moves this week!!!
Those little legs are now able to flex as well as the arms. These movements allow your baby to move hands to mouth. With each passing week, your baby is now looking more human-like.
Eyes are also starting to move.
Baby can now use facial muscles to smile.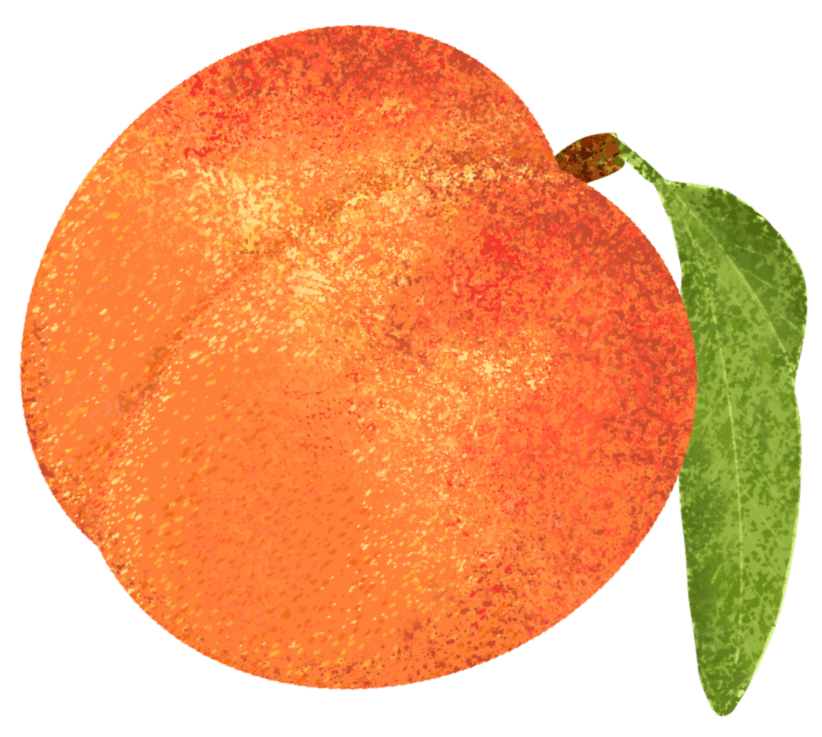 Schedule a dental checkup if you haven't already.
Your body's immunity varies, be careful not to catch a cold/flu since it will hit you hard now.
Include beetroots, green leafy vegetables, proteins, foods rich in calcium etc.
Eat foods that are rich in folic acid to prevent birth defects.
Consume oily fish varieties that contain the required amounts of Omega 3 fatty acids.
Include milk and milk products to increase bone strength.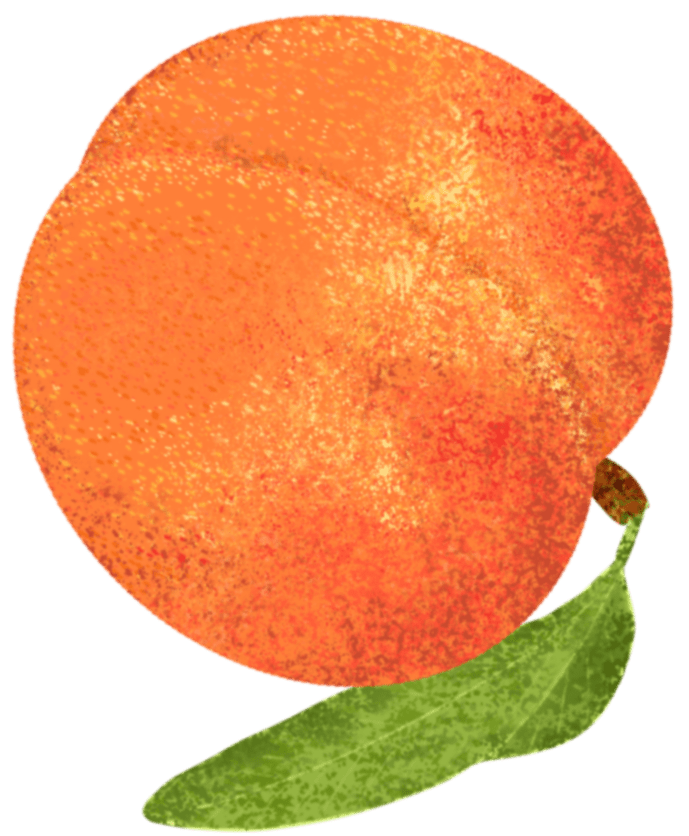 Already Pregnant? Go directly to your week..
Personalised content, custom made for you.. Get in to your week..