Y
ou are an ecstatic mother this week because you feel more connected with your lil one's somersaults. While your baby is busy doing all the somersaults in your belly, why don't you take a look at how to preserve your baby's umbilical cord blood cells through Stem Cell Banking. These pluripotent cells have the capacity to not just save your baby but the entire family including parents, siblings, maternal & paternal grandparents. Your baby is almost the size of a Mandarin orange/Clementine and its's skin is so clear that blood vessels are clearly visible. Check the following checklist you have to do this week.
Diurnal exercising and meditation.
Plan a balanced lifestyle if you are a working mom.
Y
ou are already sensing movements and sign of weight gain is noticeable. A strong feeling of motherhood is felt, dear mother!!! This trimester there will be bouts of dizziness. Be sure to mention it to your doctor. He/She may want to check your iron levels. Hormonal changes can cause swollen gums, nausea, increased sex drive and nasal clogging etc. This is quite common during pregnancy and especially until the second trimester ends. Here's a look at few symptoms in brief:
Increased Sex Drive: You may be concupiscent. Though any sexual activity does not trouble your baby, it is advisable to refrain from such activities. Check with your doctor if you can be sexually active and there are no risk factors involved which may affect your baby.
Weight Gain: Increase in few pounds is noticeable which is a natural shift at this stage. Try easy fit maternity clothes. Don't cut down on your food intake. You need those extra calories. So munch on!
Gingivitis: Gum Inflammation is quite common during this period. Use a soft brush and rinse your mouth thrice a day or as advised by the doctor.
Bacterial Infections: You may feel irritation in the urethra and develop urinary tract infections. Keep your private part clean and tidy. Drink more natural water and avoid drinking packed/canned fluids. If you experience any pain, be sure to visit a doctor and he/she may prescribe a dose of mild antibiotics if there is any infection.
Forgetfulness: Experts have mixed opinion when it comes to forgetfulness during pregnancy. Many doctors are of the opinion that this is caused due to hormonal changes, lack of sleep or stress. Don't worry, it's not permanent. Keep your smartphone handy and set reminders to complete important tasks and take your vitamins without fail.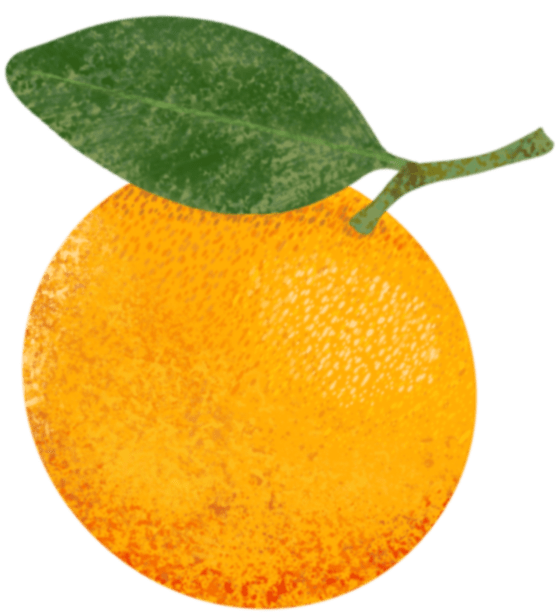 Know Your Baby's Development
Y
our baby is now the size of a Clementine. Your baby is now around 4 inches(10 cm) in length and weighs about 68gms. Following are the development of your 'foetus' this week.
Fetal heart rate ranges from 120 to 160 beats per minute and can increase up to 180 as well. Fetal heart range this week shows extreme variations which is normal.
Baby's activity is now unrestrained and performs somersaults within your tiny amniotic pouch. Your petite sweetheart is like a gymnast now rolling and pitching all over.
Eyes, ears, mouth, nose and hair growth have started.
Sensory organs are being developed and legs are evidently longer.
Baby can hear tenuous sounds too, since ear growth is shaping up quickly.
Baby can sense light now, a torch beam on your stomach makes your baby move a bit.
Baby's skin is so clear that blood vessels are clearly visible.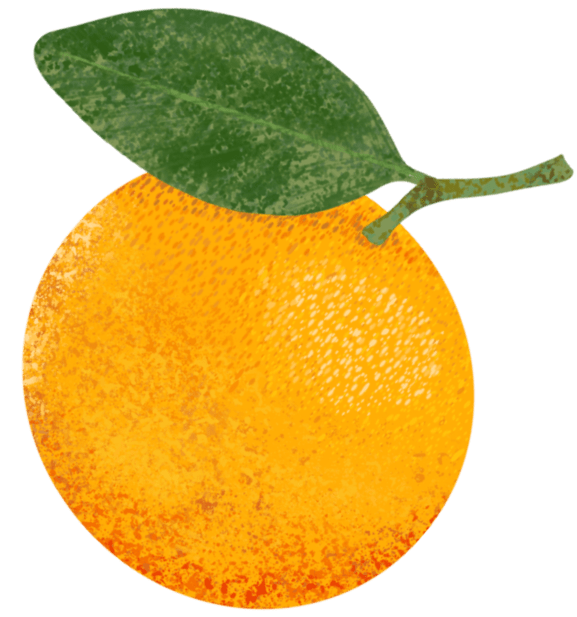 Drink natural Blueberry juice which is high in Vitamin C. It helps in the tissue growth of your baby.
Drink more water.
Start using lighter maternity clothes and an easy fit bra.
Check with your doctor if you can be sexually active.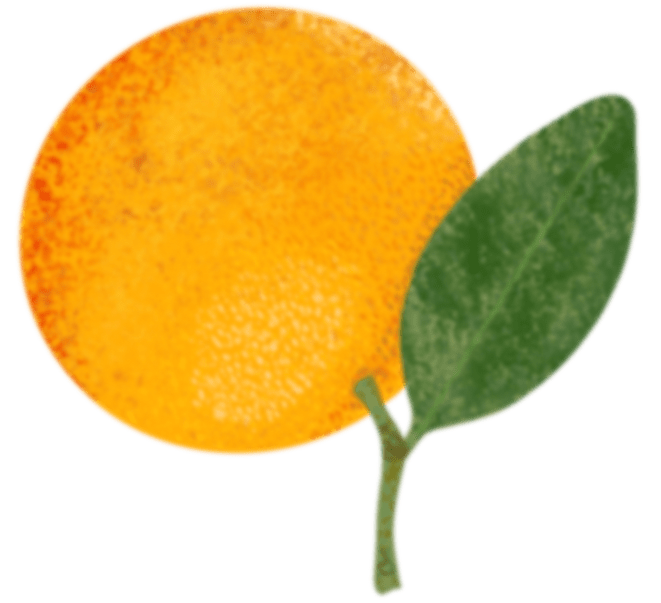 Already Pregnant? Go directly to your week..
Personalised content, custom made for you.. Get in to your week..