I
t's merrymaking time for you, dear mother. At week 16, your pregnancy is becoming obvious because your uterus is close to 7 inches. The bump is growing every week and is visible now. Radiance is emerging from you faster than usual. Hair and nail growth are faster now. You feel a sense of ecstasy. So, enjoy your pregnancy!!! This week is mostly muscle flex week. Your baby's miniature muscles are continuing to develop and flexes its body. Check the following checklist you have to do this week.
Take a deep breath and walk.
Learn more on maternity needs.
M
om's along with observable physical changes, you can feel emotional shifts. You may also have bleeding gums and constipation problems. A milky white vaginal discharge is observed. Keep the vaginal area tidy. Any minute between this week and week 20, you may feel your baby's first kick! This is known as quickening. So keep observing for that slight party in your tummy. Since your baby is still tiny, it's difficult to make out if you are feeling gassy, bloated or it's your baby's kicks. A few symptoms in brief for Week 16:
Heavy Breasts: A few cup sizes would have increased by now which makes it heavier. By the end of the second trimester, your breasts will be ready for breastfeeding.
Pregnancy Brain: Emotional changes can cause hazy clouds around you because of the swift biological shifts. This may cause you to forget things or jumble up a few things. Fret not, it's only temporary.
Skin Radiance: Be happy that you have a sheen and it's a wow factor! It's extremely hard not to notice the glow. Enjoy those compliments and dress up!!!
Gingivitis: Gum inflammation is quite common during this period. Use a soft brush and rinse your mouth thrice a day or as advised by the doctor.
Dry, Itchy Eyes: Pregnancy also sometimes leads to an increase in eye power. Make sure to get your eyes checked, if you experience blurry vision or have dry, itchy eyes. Pregnancy hormones are the culprit here.
Constipation: Load yourself with fibre-rich foods to beat that constipation. Drink 8-10 glasses of water every day.
Dizziness: Yes this one is here to stay till the end of your pregnancy. Moms-to-be often feel light-headed. It is a side-effect of hormones that cause a change in circulation during pregnancy. Try to lie down for a while if you feel extremely dizzy. Mention this to your doctor to understand why you may be feeling this.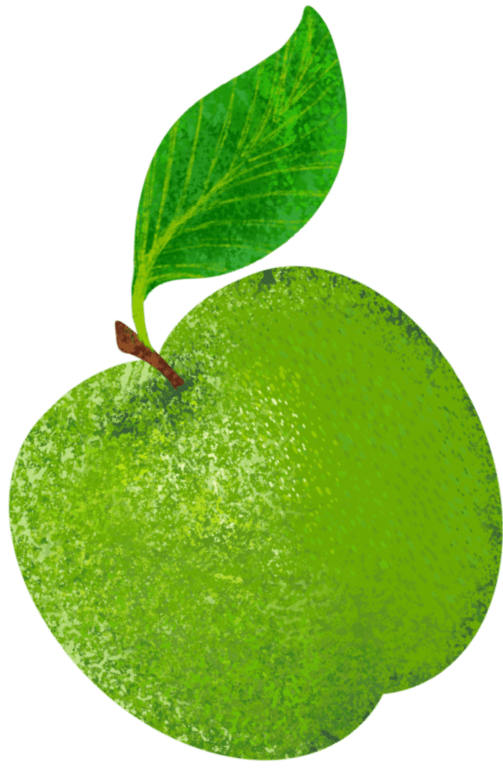 Know Your Baby's Development
Y
our baby is now the size of a Green Apple. Your baby is now around 4.5 inches(11.5 cm) in length and weighs about 114gms. Your baby-to-be is looking more baby-like with a face that has eyes and ears in the right spot. Amniotic fluid is being constantly cycled and protects your baby enough. Following are the development of your 'foetus' this week.
The baby is stretching more and more as it flexes its body. Muscular strength is shaping up.
Your baby's eyes are moving, and eye aperture is drastically increasing and can sense some light too. Your baby now is practically translucent. Though your baby can sense light, the eyelids are still fused.
Heartbeat is gradually increased now; 120 to 140 beats per minute is expected.
Backbone/Spine is gaining strength gradually.
Baby's facial muscles are developing and is now capable of making a few frowns and squints.
Baby can close the palm and hold the umbilical cord as well.
Baby can hear your voice now and can move its petite lips.
Your little one's head is erect now and it can do coordinated hands and leg movements, beginning now.
Functioning of blood vessels can be seen since the skin layer wouldn't have completed developed.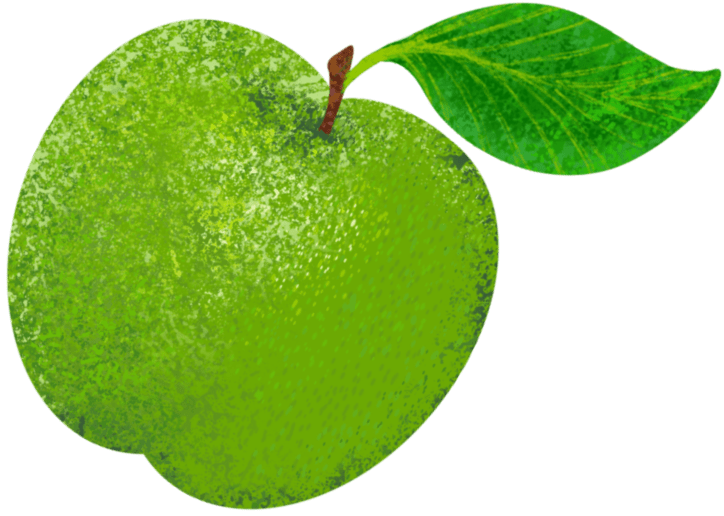 Enjoy your lustrous appearance.
Start using lighter maternity clothes and an easy fit bra.
Sleep comfortably.
Try placing a pillow between your knees to have a sound sleep.
Take a light walk around your home.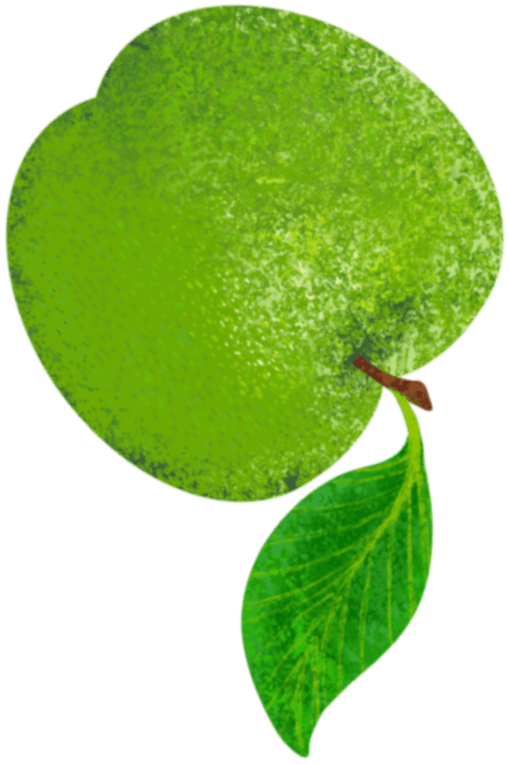 Already Pregnant? Go directly to your week..
Personalised content, custom made for you.. Get in to your week..