T
his week is called development week. Your baby is all about practice, practice, practice in preparation for birth. One of the major milestones this week is your baby is now mastering the art of sucking and swallowing which will come to rescue as soon as he/she is born. It will help them in sucking a breast or a bottle. Your uterus has grown large enough to rise out of the pelvic cavity and by the end of the month, you'll be able to feel the top of it around 2 inches below your belly button. Check the following checklist you have to do this week.
Avoid travel during this week.
Buy pyro pads for pain relief.
M
om's Your placenta is still growing and by the time you give birth, it will weight about 500gms. Your breasts are growing in size and are very evident because of increased blood flow all over especially to breast area preparing you for breastfeeding by end of delivery. Irritation over the breast area is felt. Veins in legs are more visible; do not be concerned about it. Stretch your legs and relax it in elevation. Hair fall and nail breakage can be observed. Do not use nail hardening lotions or creams; it's a natural phenomenon. Lower back pain can be observed in some cases. Visit your doctor if the pain is unbearable. Your feet may be swollen slightly. This could be due to an increase in the weight and your body will retain extra fluids which causes edema. But your feet will come back to normal size post birth. Let's take a look at what this week has in store for you, dear mom-to-be:
Mucus Formation: Vaginal discharge and excess sweating are more common due to the increase in blood circulation. Keep yourself clean.
Weight Gain: You may quickly gain weight by approximately 3.5kgs and feel heavier. Meet your doctor if you feel there is a sudden weight gain rather than a gradual increase
Weird Dreams: Bad dreams connected with mood swings during this week is quite common and natural due to hormonal changes. Lack of sleep and restlessness is possible. It can lead to nervousness as well.
Headaches: Sporadic migraine-like headaches are possible during this week. If you have a known history of migraine attacks, consult your doctor immediately. Do not self-medicate.
Stretch Marks: Getting some stretch marks is unavoidable. Drink lots of water and keep yourself hydrated. Your uterus is stretching and causing stretch marks. Try to use a good moisturizer to combat them.
Lower Back Pain: Check with your doctor if you can set up a prenatal body massage to help relieve you of those sore muscles. Use a pillow in between your legs while sleeping. Wear comfortable footwear that supports your weight gain and provides a cushion to your feet.
Heartburn: You might be experiencing heartburn and indigestion, two symptoms that can also hit later in pregnancy. Try to eat several small meals each day, and avoid spicy foods or other foods that you find cause discomfort. Have vanilla ice cream or cold milk before you hit the bed.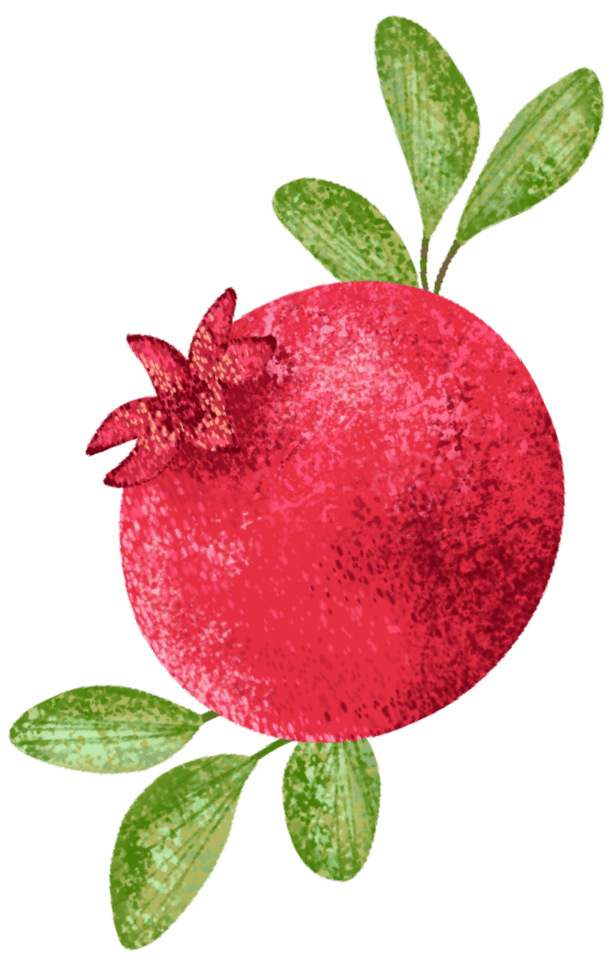 Know Your Baby's Development
Y
our baby is now the size of a Pomegranate. Your baby is now around 5.5 inches(14 cm) in length and weighs about 167gms. Following are the development of your 'foetus' this week.
Major milestones this week is your baby is mastering the art of sucking and swallowing.
Baby is taking a nice shape. Eyelids, eyelashes, eyebrows, are being developed. If you do an ultrasound, you can now notice that your baby's eyelashes and eyebrows are growing.Your baby's eyelids still shut, however, can still move. Rest assured your baby will not opening eyes until Week 26.
A chocolate brown colour skin is slowly being covered which would eventually become thicker in the coming weeks. This is a good sign of strengthening skin tone and protecting the body. Still, the baby's skin is pencil-thin. Blood vessels are bestowing healthy oxygenated blood. This is recognizable through a pellucid skin that is still in the development stage.
Heartbeat is considerably increased to 150 beats per minute.
Baby's fingernails are growing bigger and will be ready for its first trim once he/she is born. They also have a unique fingerprint by now.
Your baby's ears are also getting close to being fully formed, which means very soon you can start talking to your baby aka your bump.
Calcium content is precipitating all over making new bones.
Petite nipples are becoming noticeable.
Your baby is mostly sleeping and can yawn and make facial pouts.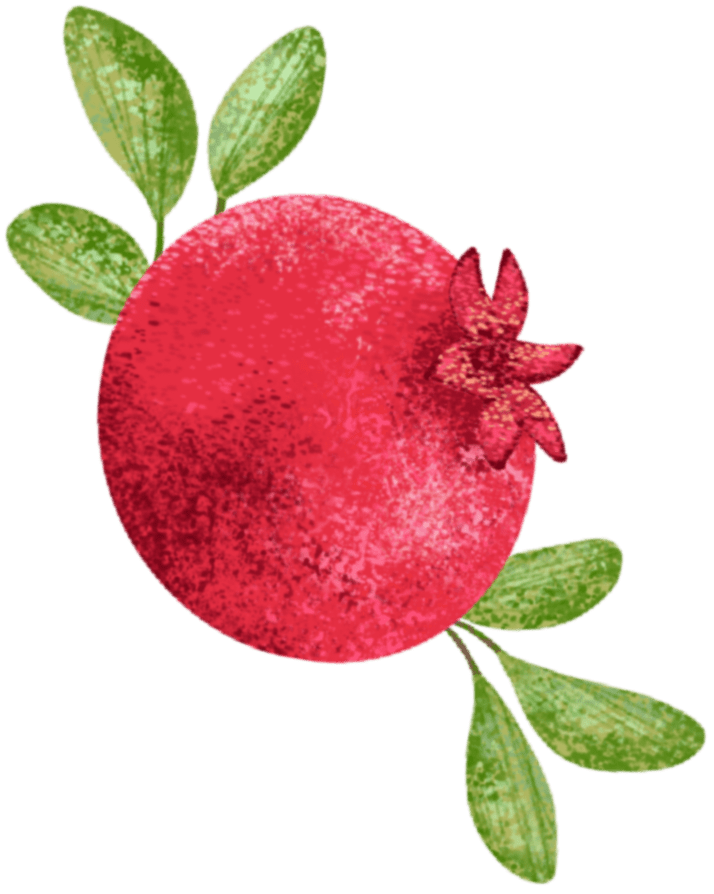 More fluid and fruit intake (as advised by the doctor).
Stay hydrated.
Start using a good moisturizer to combat stretch marks.
Avoid self-medication.
Avoid junk food as much as possible.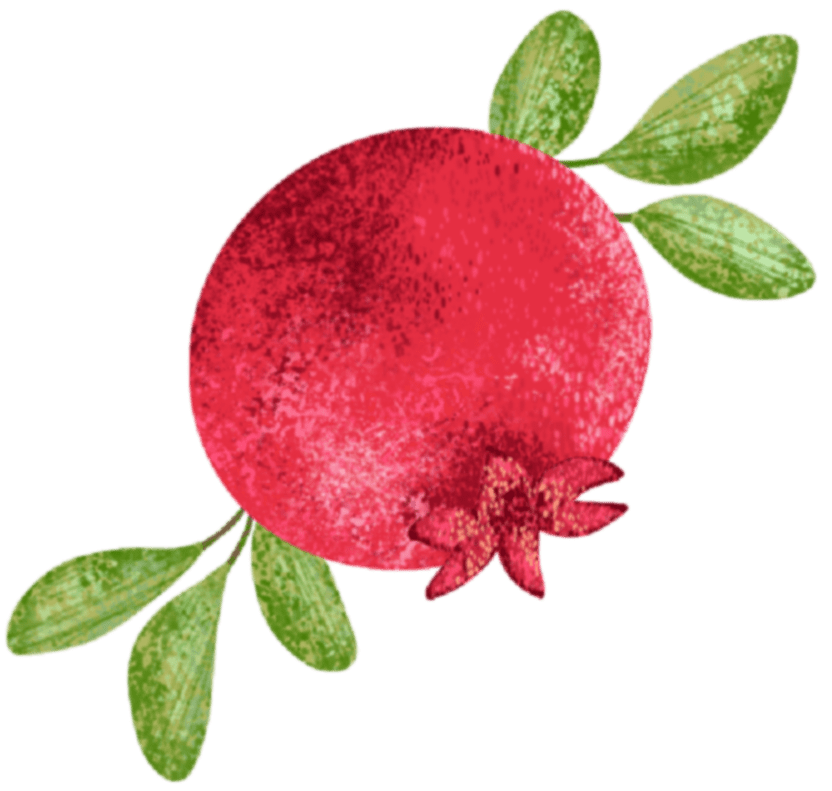 Already Pregnant? Go directly to your week..
Personalised content, custom made for you.. Get in to your week..