S
tarting this week, you should consider sleeping on your left side. Avoid sleeping on your back. Your baby and the uterus are growing pressing against the large veins in your abdomen. This will decrease the blood going to the heart making you feel dizzy. Low BP is imminent - take utmost care!!! Schedule an ultrasound to check how your tiny one is doing. See your baby yawn live during your ultrasound, if you are lucky. Your doctor may suggest further invasive diagnostics tests like Amniocentesis if there is a need. If all goes well, it's time to take a presentation and know the benefits of Stem Cell Banking. Check the different storage plans and choose what's best for your baby. Stem Cells are known to be useful in treating 80+ medical conditions. Preserve these stem cells at the time of birth which is present in your baby's umbilical cord.
I
t's unusual and not funny type feeling starting week 18 but it's fine; you are transforming yourself to a strong mother. You may experience muscle cramps especially in the leg area, feet and hands can be swollen, backaches and nose bleeding sometimes too and heartburns. Stop eating jalapenos/chilli. Bland food is suggested. As always, start developing a healthier and balanced diet from now on. Moms-to-be, splurge a little on your footwear to keep those feet comfortable. Your feet are bound to get bigger due to water retention. Relaxin - the pregnancy hormone, relaxes your pelvic joints so your baby can fit through the birth canal. It loosens the ligaments in your feet, causing the foot bones to spread. But it's normal. Take a look at the symptoms to expect during this week:
Fetal Movement: Your baby is too energetic now. Baby kicks, rolls over, scratches forehead, stretches legs and hands and many more. This can create an atypical feeling which is ok. Calm down and enjoy every movement. Your baby is still too small for you to feel a strong kick. Nonetheless, it's an amazing feeling! So enjoy every moment of it.
Muscle Spasms: Acute spasms in the calf region is felt. This could be due to an increase in phosphorous content and a reduction in the required amount of calcium in the body. Straighten your legs and exercise as advised by the doctor.
Bleeding Gums: Dynamic changes to hormones is a major concern. Bacterial infections are imminent, and they can cause acute gum infections. Rinse your teeth with mouthwash twice a day. Consume fewer sweets and carbs.
Stretch Marks: This is a natural phenomenon and they fade with time. Get your husband to apply shea butter on that area. Well, there is no known cream or oil which will reduce or totally avoid stretch marks. But it controls itching and dry skin and helps moisturize the area. Consume plenty of Vitamin C in the form of fruits and fluids to keep your skin hale and healthy.
Varicose Veins: There is extra pressure on your circulatory system which leads to those purple/blue veins to be visible on your legs. Sit with your legs slightly elevated to increase blood flow.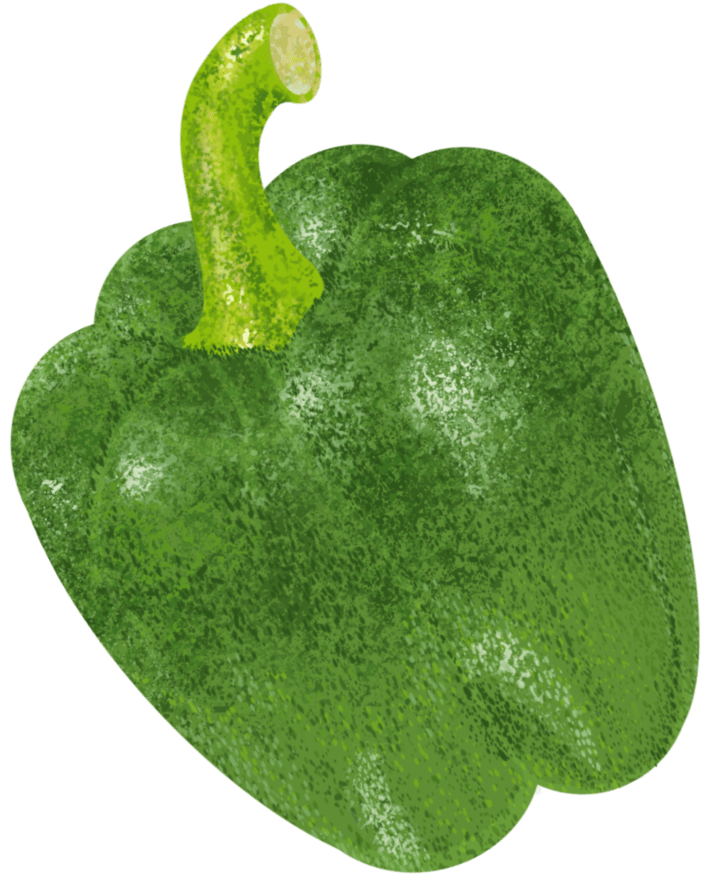 Know Your Baby's Development
Y
our baby is now the size of a Capsicum. Your baby is now around 6.5 inches(16 cms) in length and weighs about 0.18kgs. Your baby is filling out nicely and getting large enough that you might even be feeling those twists, rolls, kicks and punches he or she is perfecting. Another set of skills your baby is mastering this week is yawning and hiccupping. Following are the development of your 'foetus' this week.
Your baby is moving, and an outlandish movement is felt especially if it's your first pregnancy. Baby rolls over and kicks your stomach. Expect more and more strong movements.
Baby yawns and sleep after consuming its food. An ultrasound scan can get you an admirable sight of yawning. Get your spouse or partner to see it. It will be a thrilling experience for him!!!
For several weeks, the digestive system would have been consistently shaping up and now your baby is consuming food!!! Yes, baby swallows Amniotic fluid which passes to lil one's stomach and intestine.
Baby needs bile to digest the food and this week the gallbladder begins to function.
The nervous system is growing faster than usual.
Did you know your baby can hear sounds? Yes, they do!!! They hear and respond to music and cacophony too. From now onwards, try to play & hear pleasant music. Talk to your belly.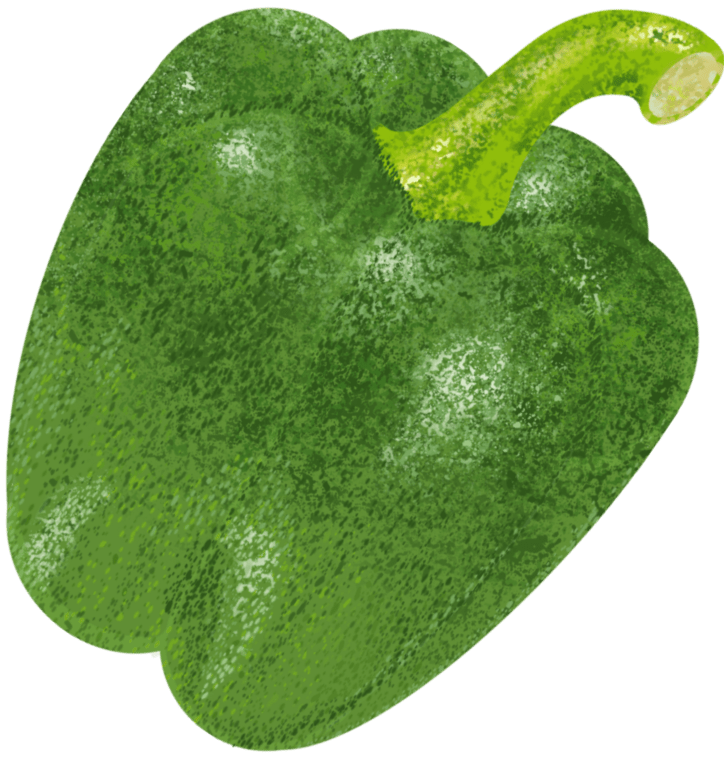 The nervous system is developing faster than usual. So omega-3 fatty acids are needed the most now.
Broccoli, walnuts and flaxseeds and fatty fish can help boost the immune system and can reduce symptomatic depression as well.
Food craving increases and high-calorie yet balanced and bland diet is advisable.
Take a prenatal massage to alleviate muscle spasms. Check with your doctor before you fix an appointment.
Pack your bags and go for a babymoon, if you don't have any travel restrictions mentioned by your doctor.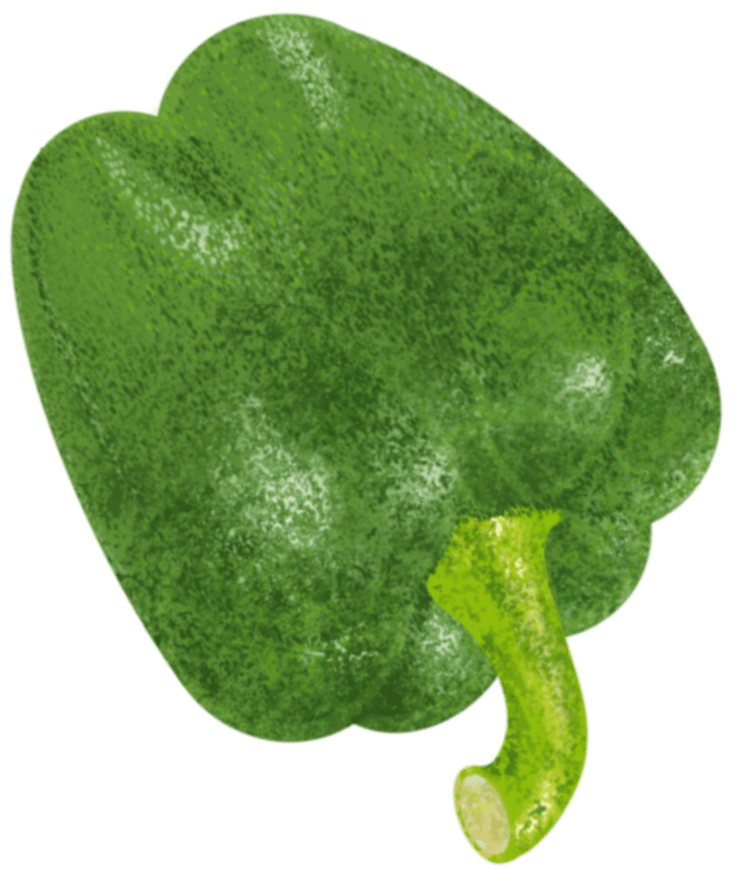 Already Pregnant? Go directly to your week..
Personalised content, custom made for you.. Get in to your week..