Y
ou're halfway through your pregnancy journey now and the top of your uterus will hit your belly button sometime around the 20th week. By the end of this month, your uterus will be about an inch above your belly button.Chances are, there's no hiding the fact that you're pregnant now .Also are you craving to have a mango now? If you have an ultrasound scheduled this week, you will be so surprised to see how much your lil mango has grown. Take a moment to feel proud of what your body has been able to achieve for the past few months. Check the following checklist you have to do this week.
Avoid too much sun exposure.
Drink more water, do Yoga and sleep well.
W
ow, already almost halfway through your pregnancy journey. Feels good, isn't it? There is increased blood circulation and the body tends to get warmer with distinguishable sweating. Dehydration can be imminent and may cause elevated appetite. Again, do not worry or panic; wear a light cotton dress and drink plenty of water and Vitamin C rich fluids. Sign of dizziness, abdominal spasms, pain in buttocks and leg cramps can continue from 18th week. Some women also notice dark patches on nose, cheeks and forehead. This is because of hormones. Don't worry these are temporary just like your linea nigra (the dark line on your abdomen). Both of these will fade eventually. Use sunscreen in abundance to protect your face from sun exposure. A few symptoms in brief on what to expect this week:
Dizziness: As mentioned above, you can observe your body getting dehydrated which can cause dizziness throughout the day. Keep calm and drink more water to fight it!!!
Pain in the Pelvic Region & Lower Back: Uterus is growing faster and blame it on the hormones yet again. Exercising as advised is important to strengthen the core. Additionally, abdominal support wear and pyro pads can help alleviate this condition.
Constipation: Again, blame it on hormonal imbalance. Increased progesterone levels can impede bowel movements. Eat fibre-rich foods to beat it.
Nasal Congestion: Increased estrogen and progesterone because of high blood flow rate affects mucous membranes causing nasal allergies such as stuffy nose, nose bleeding. Blow your nose regularly and slowly. Visit your doctor for allergy medication, if the problem persists.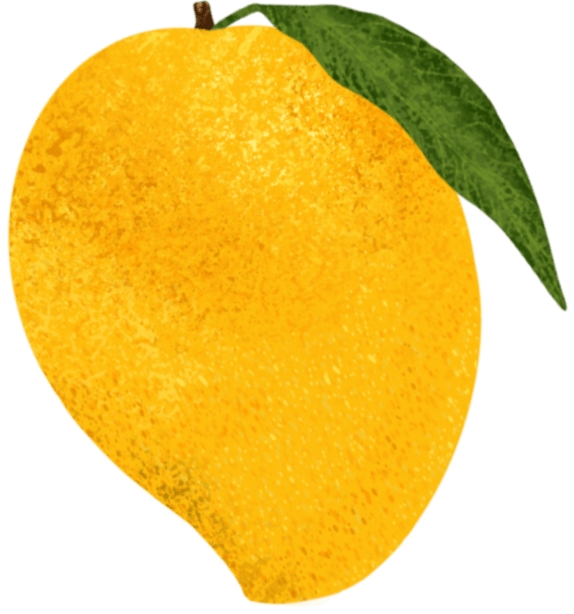 Know Your Baby's Development
Y
our baby is now the size of a Mango. Your baby is now around with 7 inches(17.5 cm ) in length and weighs about 0.22kgs. Week 19 is the week of regularization, which means your baby would develop a consistent sleeping and awake pattern. Following are the development of your 'foetus' this week.
This week your baby's movement is prominently noticeable due to an increase in weight. You may be quite bewildered with reduced kicks from your baby as compared with the previous week. Your baby kicks you at regular intervals from now because it's sleeping and waking at regular intervals. Your sleeping and floating baby can change positions and can kick your stomach in different areas. Feel it & enjoy it!
Baby would develop a consistent sleeping and awake pattern.
Baby can hear sounds, regularization can be impacted. Try to be away from unwanted noise and sleep well.
Nails are now slowly growing, don't worry they won't poke you!
A second layer of skin is being developed with a slightly shiny (waxy) coating termed as 'Vernix Caseosa'. This skin is layered from oil secretion by the skin and expired cells. Vernix coating is important to the baby because it protects the baby from amniotic fluids. This will, however, disappear before the baby's birth. It is also observed that some premature babies have vernix coating.
Reproductive system is established now. Fully developed uterus, vagina and fallopian tubes if it's a baby girl and fully developed testicles if it's a baby boy.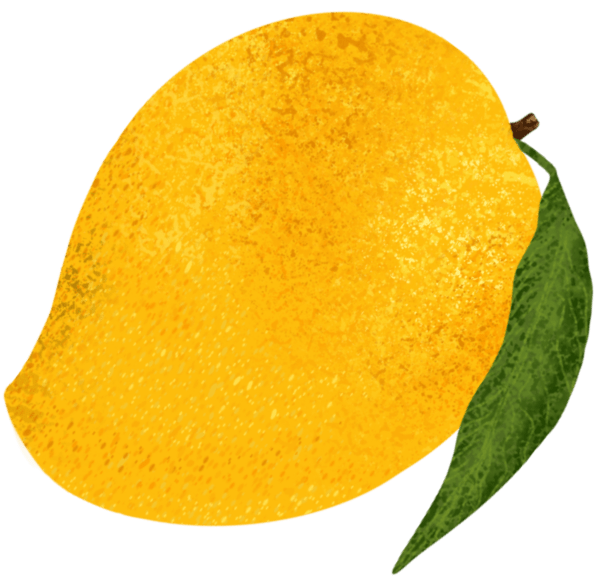 Plenty of fluid intake packed with Vitamin C and fibre-rich diet is required.
Do not impede your mobility; keep regular and mild exercising practice.
Sleep well & at regular intervals.
Start the research on childbirth classes(even though you won't be taking a childbirth class until your third trimester) as there are many options available and some classes may have wait lists. Taking one gives you hands-on practice and knowledge about the entire birth process.

Already Pregnant? Go directly to your week..
Personalised content, custom made for you.. Get in to your week..