H
earty congratulations expectant mother!!! You have crossed halfway. An anomaly scan is suggested sometime around this week to ensure all vital parts are consistently established. Do not forget to visit the doctor!!! Witness your baby live in action when it is sucking its thumb getting ready to survive once it's out by sucking on your breast. At your anomaly scan, your sonographer will be able to measure your baby's head circumference. Say hello to your baby this week and see what your body has accomplished for the past 20 weeks. Check the following checklist you have to do this week.
Spend quality time with your spouse and discuss more about the baby.
Watch pleasant movies and listen to pleasant songs.
Keep Calm.
Enrol for Stem Cell Banking if your planning one.
Y
our uterus is enlarged and at the level of navel this week. Heartbeats gradually rise and pump out close to 7.5 litres of blood every minute. Pregnancy hormones cause a high blood flow rate. This means its most likely that you can develop varicose veins. You may also develop heat rashes beneath armpits and legs. A dark pigment termed 'Chloasma' can develop on your forehead and chin area. This is common in 80% of pregnant women. Do not panic and continue your focus on a healthy lifestyle. Here's what to expect this week:
Vaginal Gush: This discharge is expected mostly until delivery. Discharge is normally clear. This is mostly to keep your vaginal canal bacteria free. But if you notice pungent green or yellow colour discharge, contact your doctor right away.
Heartburn: Acidity trouble is most likely present during this week. Stick to non-spicy foods. Have cold milk before you hit the bed at night.
Thrombosis: Due to increased blood circulation, mild to moderate swelling in the leg area is possible. Stretch your legs regularly to avoid cramps. Again, keep calm and drink more water. If swelling increases, please visit the doctor immediately.
Increased Hair Growth: Hormones are increasing which causes your hair and nail to grow more during this time.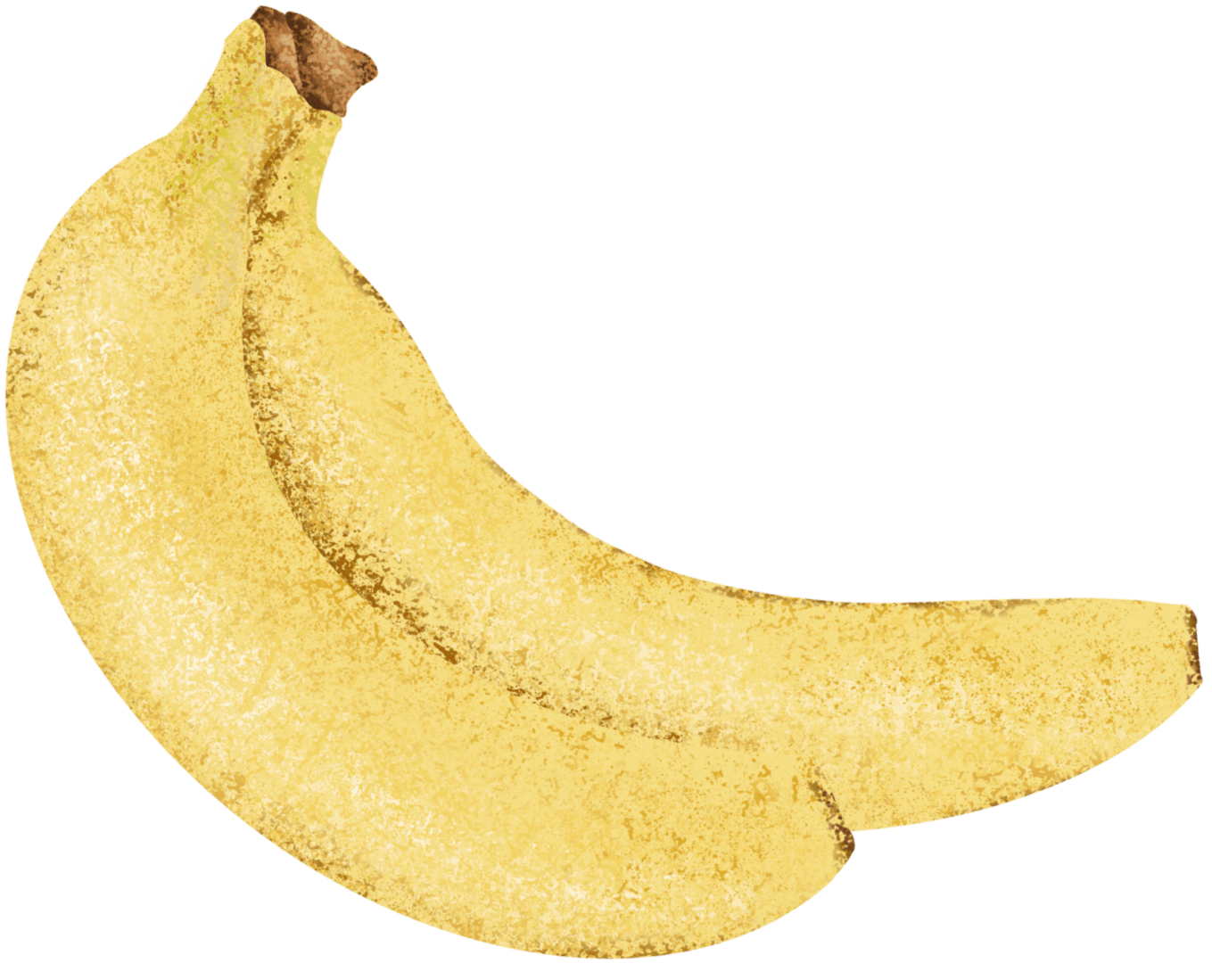 Know Your Baby's Development
Y
our baby is now the size of a Cavendish Banana. Your baby is now 8 inches(20 cm) in length and weighs about 0.28 kgs. At 20th week, your baby continues to sleep and wake up at almost equal intervals. However, outside noise can disturb the baby time and again. If you haven't already felt your baby's kicks, this week you will definitely feel them. Enjoy them!!! Following are the development of your 'foetus' this week.
Facial attributes such as nose shape, cheeks and forehead are evident now along with a fully-developed reproductive system.
As baby's weight increases along with developed body parts, movement can likely increase. Baby gulps significantly more amniotic fluid starting this week and is more energetic from this week. He/She stretches arms and legs quite frequently.
Baby moves more rapidly now, baby can suck fingers as well.
'Meconium' , a sticky viscous dark greenish substance is produced by your baby's digestive system starts accumulating in bowels. This will be discharged after the baby is born. You can observe this in the first few stools.
Brain growth is meteoric and stimulates sensory neurons.
Wake-sleep cycles are further regularized.
Thick layer of vernix protecting your baby's skin is fully developed.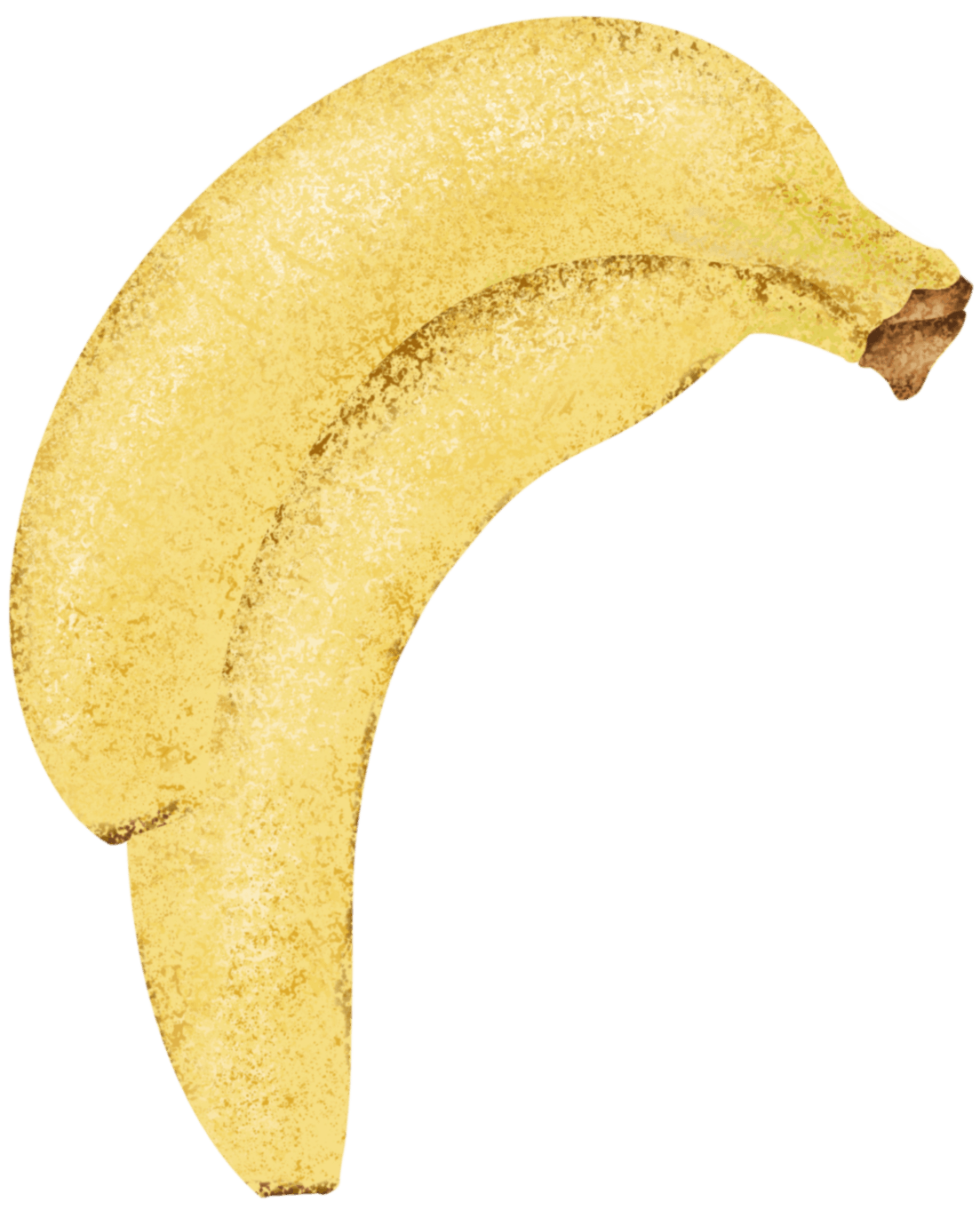 Anomaly scan may be recommended. Say hello to your baby.
A jaunt with your partner to an exotic and calm place helps you to overcome stress.
Check with your doctor before making travel plans.
Drink more water blended with Vitamin C.
Eat fibre rich foods, omega-3 rich foods, protein, calcium-rich foods.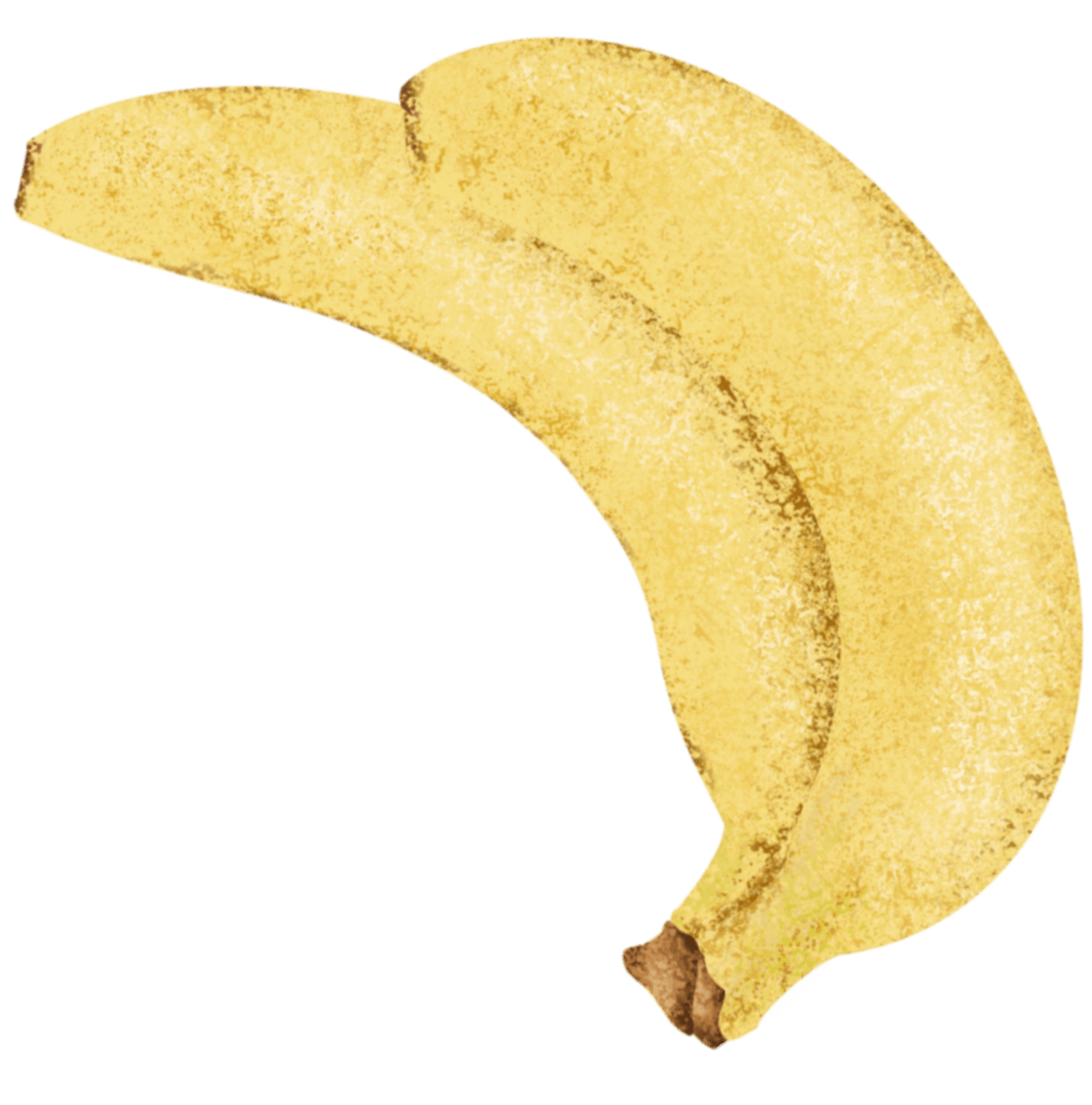 Already Pregnant? Go directly to your week..
Personalised content, custom made for you.. Get in to your week..