T
wo more weeks and you will enter the third trimester. Your body is working hard to nourish your baby. Make sure you consume enough calories and take iron, vitamin and calcium supplements. If you have an ultrasound planned this week, you may be able to see your baby sucking his/her thumb in your womb. Check the following checklist you have to do this week.
Do not drink alcohol or smoke.
If your planning to enrol for stem cell banking then it is time to check the different storage plans to bank your baby's stem cells.
M
ama-to-be, your belly size is growing at an exponential rate now. You must be feeling more rounded. Breasts and belly both have increased in size, so it's extremely important to wear a supportive bra and comfortable clothes. Your body is now a canvas with stretch marks being painted every week. We know it ain't a pretty scene! Although they may not disappear, they will fade away gradually and turn light. Make sure to apply heavy moisturizing creams which will help you combat itchy, dry skin. Read through to know what to expect at Week 26:
Braxton Hicks Contractions: Your muscles are flexing now making your body to get ready for the painful labor ahead. It's only temporary and the pain is not sharp. If you feel a sharp jaunting pain in your pelvic area, then contact your doctor right away and inform them about your pain.
High BP: Your doctor might want to check your blood pressure and monitor it closely. A spike in BP which may read 140/90 mm Hg is considered as the first signs of pre-eclampsia. This needs to be treated immediately.
Urinary Tract Infection: UTI during pregnancy is quite common, but if you experience painful urge to urinate or running a fever, contact your doctor immediately. These infections, if untreated, can lead to kidney problems.
Others: Insomnia, Forgetfulness, Stress, Anxiety are some of the other symptoms that may continue this week too. Keep a moderate exercise regime to manage stress. Think about the sweet moments which you will be able to experience in a few weeks when you hold your baby. Hormonal fluctuations cause pregnancy brain. Make a note of important appointments so that you don't forget. Pillows are your friends now. Stack them in between your legs and on your sides to have a comfortable sleep during the night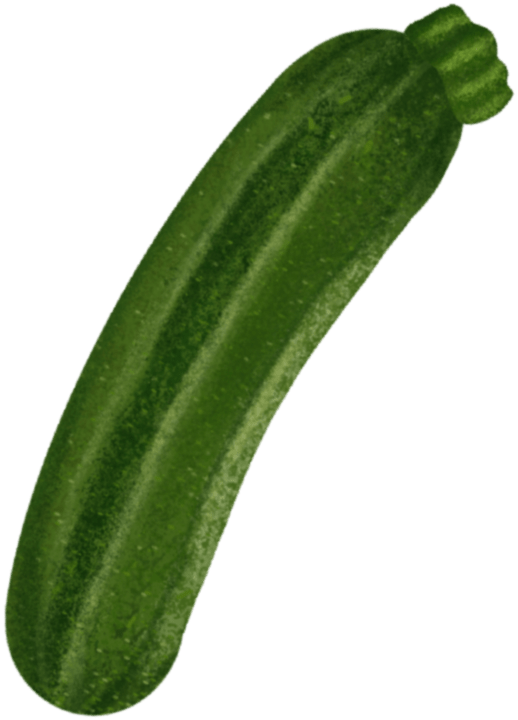 Know Your Baby's Development
Y
our baby is now the size of a Zucchini. Your baby is now around 14 inches(35.5cms) in length and weighs about 0.8kgs. In the coming weeks, your baby will put on more weight and appear less wrinkly. For the past few weeks, we are sure you have been talking to your baby. But this week your baby can respond to your talks. Does this mean it can talk already? Well, No! But your baby can respond to your words with a slight kick acknowledging that he/she can hear you. Wonderful, isn't it? Following are the development of your 'Viable' this week.
Baby's lungs are working hard to help him/her take the first breath once they step foot into this world.
If you are having a baby boy, this week his testicles may travel from pelvis to scrotum.
Baby's taste buds are now fully developed and the nostrils are starting to open. Tooth buds are developing too!!! Don't worry they may not be able to bite you yet!!!
Little one's fingernails are growing in full swing. Be ready to get scratched when they come to this world.
Skin of the baby turns pinkish this week.
Baby's eyelashes are starting to grow. Your baby is just about to open his/her eyes and wink at you any minute now. Until now the baby's eyes were shut.
Hair continue to growth in your baby.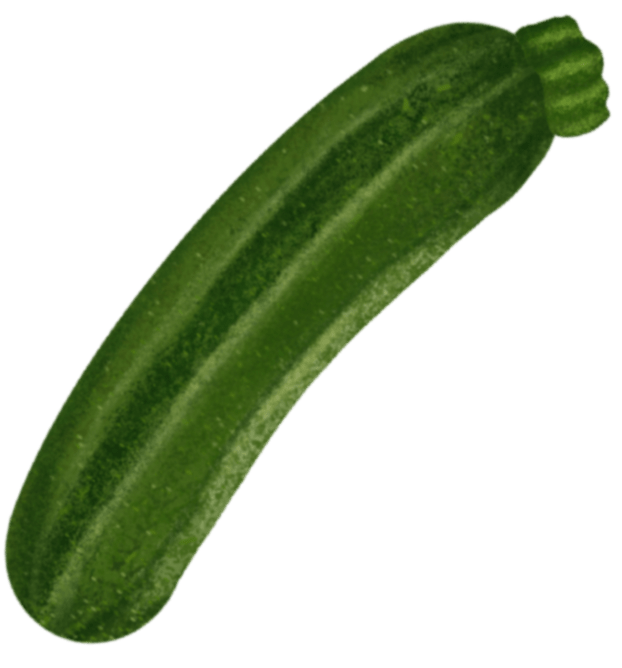 Keep your blood pressure under check now.
Add foods like bananas, whole-wheat pasta, lentils, and apples to your diet to increase fibre content.
Increase the potassium intake to help those midnight cramps.
Consume foods which are rich in iron.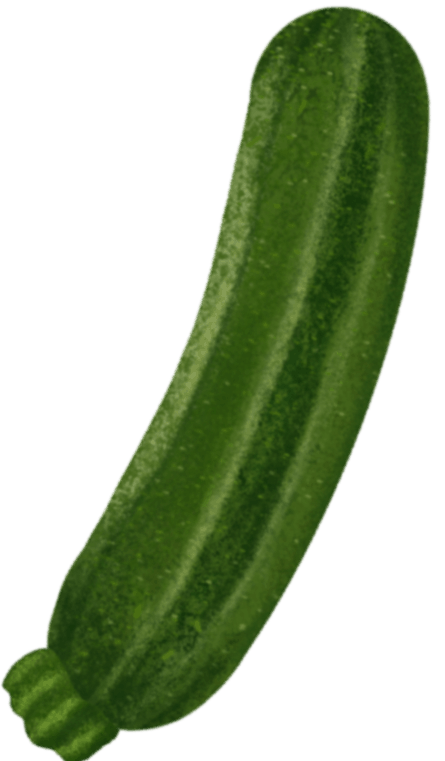 Already Pregnant? Go directly to your week..
Personalised content, custom made for you.. Get in to your week..