I
t's time to bid adieu to the second trimester. Your honeymoon period with pregnancy has come to an end. We know, it's sad but look at the bright side. Your baby can now breathe and shows a good amount of brain activity. This week your baby also moves into a foetal position which means it will get curled up. This position may keep changing until the end of your pregnancy.
Y
our growing belly is approximately 27cms rounder now aka your fundal height: the distance from pubic bone to uterus will be 27 cms. As the pregnancy is nearing you may want to read about Braxton Hicks contractions and understand the difference as compared to true contractions. Read through to know what to expect at Week 27:
Snissing: This is the pee that leaks out of your bladder when you sneeze. Yes! We know what you are thinking. Like the frequent bathroom breaks weren't enough!!! Snissing happens because your baby is putting a lot of pressure on your bladder. Try visiting restroom more often or wear pantyliners to deal with that achooooooooooo!!!
Skin, Hair and Nails: Thanks to the pregnancy hormones, you have glowing skin, hair might be thicker and nails may grow faster. Enjoy it while it lasts.
Others: Leg Cramps, Vaginal Discharge, Pelvic pain, Constipation are few other symptoms here to stay. Drink lots of water and eat fibre-rich food to combat these issues. Exercise regularly and stretching helps too.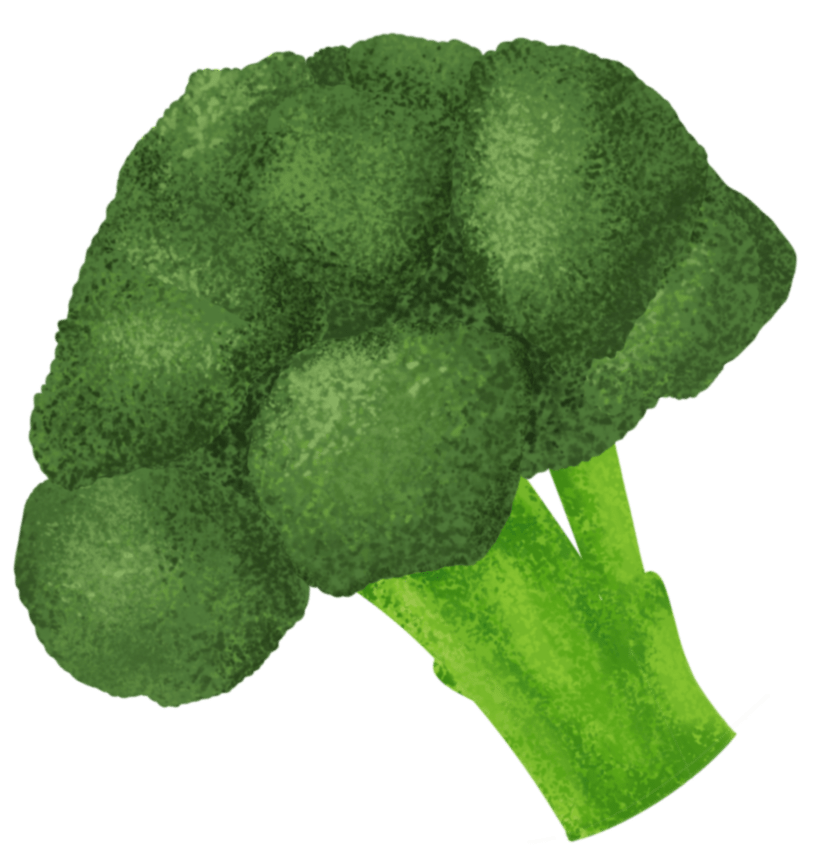 Know Your Baby's Development
Y
our baby is now the size of a Broccoli. Your baby is now around 14.5 inches(36.5cms) in length and weighs about 0.91kgs. As the second trimester comes to an end, your baby is now able to kick, stretch and grab the cord inside your womb. Following are the development of your 'Viable' this week.
Baby's lungs are producing surfactant which helps him/her breathe when they enter this world.
Liver and immune system of your little one has still a long way to go before they are completely developed.
Baby is able to hear your voice from within the womb and it has a calming effect on him/her. So continue your sweet little banter with the baby.
Baby now curled up in your womb called foetal position may change directions until the end of your pregnancy.
Baby's sleep pattern is more regularized now. Try to observe the pattern by identifying when the baby kicks.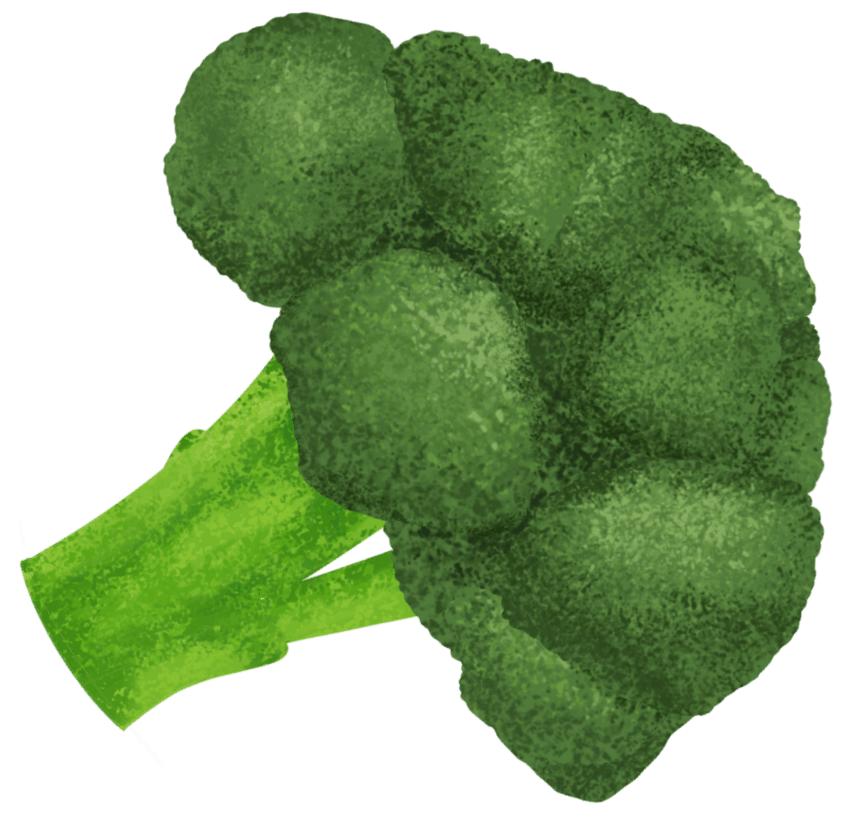 Ensure you are taking 300 to 500 calories extra per day
Have small frequent meals at regular intervals.
Drink lots of water and eat fibre-rich food.
Increase the potassium intake to help those midnight cramps.
Consume foods which are rich in iron and calcium.
Do regular exercise.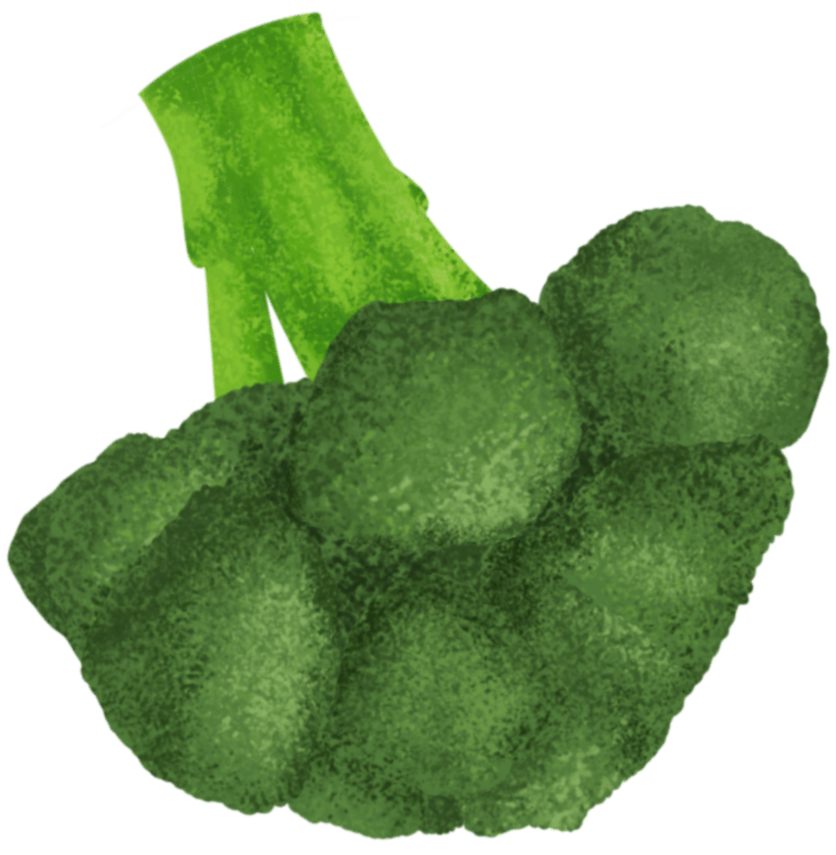 Already Pregnant? Go directly to your week..
Personalised content, custom made for you.. Get in to your week..