W
elcome to the third trimester. You have now entered the last leg of pregnancy. Just a few more weeks and you can hold your baby in your arms. The third trimester also means you are entering a phase of sleeplessness which is at its peak. Don't start redecorating your baby's nursery or turn your house upside down by starting a midnight cleaning session. Instead, try listening to some soothing music, drink chamomile tea or read a book. This might help you sleep.
A
s you enter the third trimester, your growing belly may not allow you to be comfortable. This may lead to exhaustion and fatigue. Pay more attention to your eating habits. Eating often will keep your energy levels high and help you cope with fatigue. Take a look at what symptoms to expect this week:
Shortness of breath: Your growing baby makes it tougher for you to breathe since its pushing your lungs and diaphragm. Take a break if you feel out of breath. Rest and continue your work.
Leaky breasts: Your breasts are working towards producing your baby's first food. But the preparation has started way ahead. Your breasts might be leaking a yellowish substance. It's called colostrum. Wear breast pads if you feel uncomfortable. Try not to pinch your nipples from this week till the end of your pregnancy. It is known to induce labor pains.
Braxton Hicks contractions: Commonly called as practice contractions is one of the ways your body is preparing you for labor. A slight tightness can be felt in your abdomen and you may feel some painful contractions too. Check with your doctor if the contractions are extremely painful.
Frequent urination: This must be a well-known phenomenon now since you have experienced it from the early stages of pregnancy. In the early weeks of your pregnancy, frequent peeing was caused by the increase of blood in your body. In the third trimester, this is likely due to your little one putting pressure on your bladder. Do not reduce your fluid intake and try wearing a panty liner to avoid leakage.
Others: Sleeplessness, Back pain, Haemorrhoids are few other symptoms which might cause a worry. Try reading a book, drink chamomile tea, continue eating fibre rich foods and stretch before you go to bed to cope with these symptoms.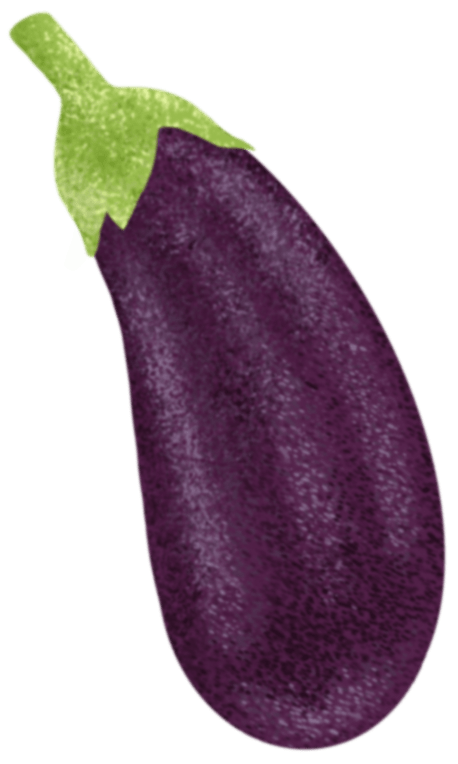 Know Your Baby's Development
Y
our baby is now the size of an Eggplant. Your baby is now around 14.8 inches(37.5cms) in length and weighs about 1kg. 28 weeks is a good time to track your baby's movements. Keep a track of how many times your baby kicks per day and at what times. Following are the development of your 'Viable' this week.
Baby is now able to open and close eyes. Exciting isn't it? Flash a torch on your belly and you might be able to see your baby move. That's a reaction to the light flashed.
Baby's brain is still developing.
Baby's central nervous system is developed enough that your baby can now control his/her body temperature.
Baby is now in a breech position which means his/her head is facing down or with buttocks, feet, or both pointed down. But do not worry, he/she could change position in the coming weeks.
Baby can dream now!!! REM (Rapid eye movement) sleep begins which means your baby is a dreamer now.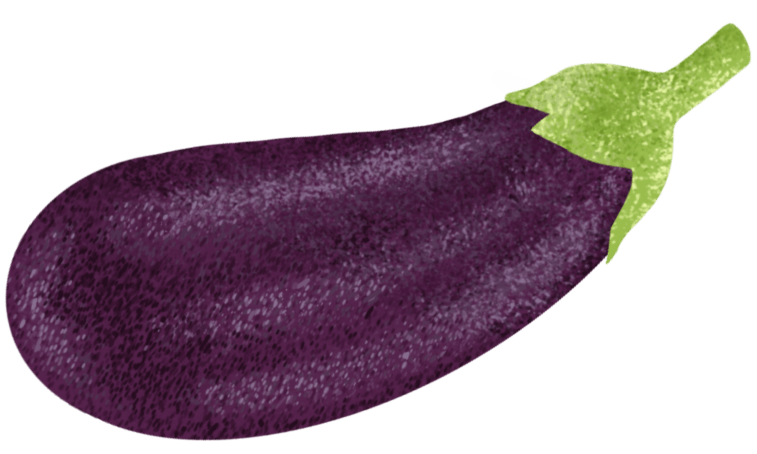 Start counting the kicks.Keep a track of how many times your baby kicks per day and at what times.
Have you stopped your kegel exercises? It's time to get back to your kegel exercises.
Do regular exercise.
Schedule an appointment with your doctor.
Continue eating fibre rich foods.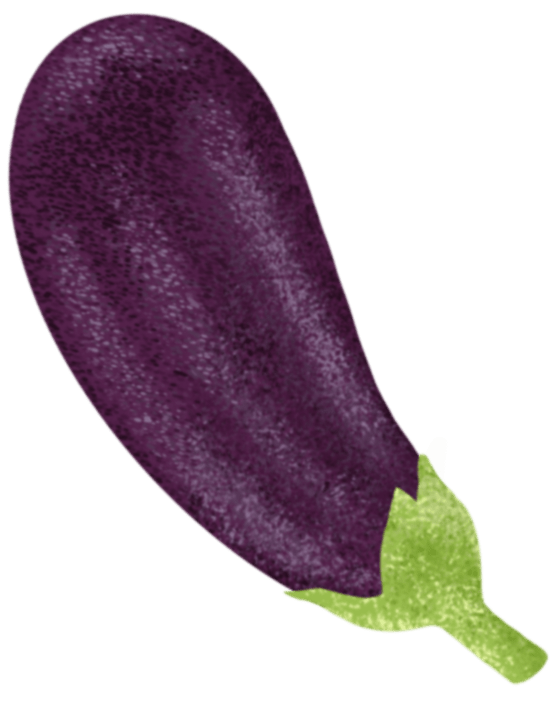 Already Pregnant? Go directly to your week..
Personalised content, custom made for you.. Get in to your week..