I
n your third trimester, since your baby is growing, the space in your tummy might be cramped now. Get ready to feel those kicks harder than ever before. One of the major milestones to look forward to this week is your baby' smile. Yes, you read it right. Your baby can smile in his/her sleep now.
I
t's extremely important for you to start having iron and calcium supplements now. Iron helps prevent anaemia and maintain red blood cells which transport oxygen. Expectant mothers require a minimum of 30 mg iron per day. Foods like beans, fortified whole-grain cereals and oatmeal are rich in iron. Your body now needs a minimum of 1000mg of Calcium. Consume whole grain bread, cheese, broccoli, or yoghurt along with calcium supplements prescribed your doctor. Take a look at what symptoms to expect this week:
Varicose veins: Itchy blue veins bulging on your legs are called varicose veins. The growing uterus puts pressure on the major veins that move blood from your lower body to your heart which in turn causes varicose veins. Try not to sit or stand for long periods of time, and elevate your feet whenever possible to improve circulation.
Fatigue: Yes, they are back. Your body is continuously supporting your growing baby. This takes a lot of energy. To keep your energy levels up, have small frequent meals. Also, keep a pillow under your belly while sleeping to combat sleepless nights.
Stretch marks: They are more prominent now than before. Use cocoa butter or shea butter to moisturize the itchy skin. Use coconut oil to combat dry skin.
Others: Dizziness, Heartburn, Back pain, Constipation, Frequent urination, Sleeplessness are some of the other symptoms faced during this week.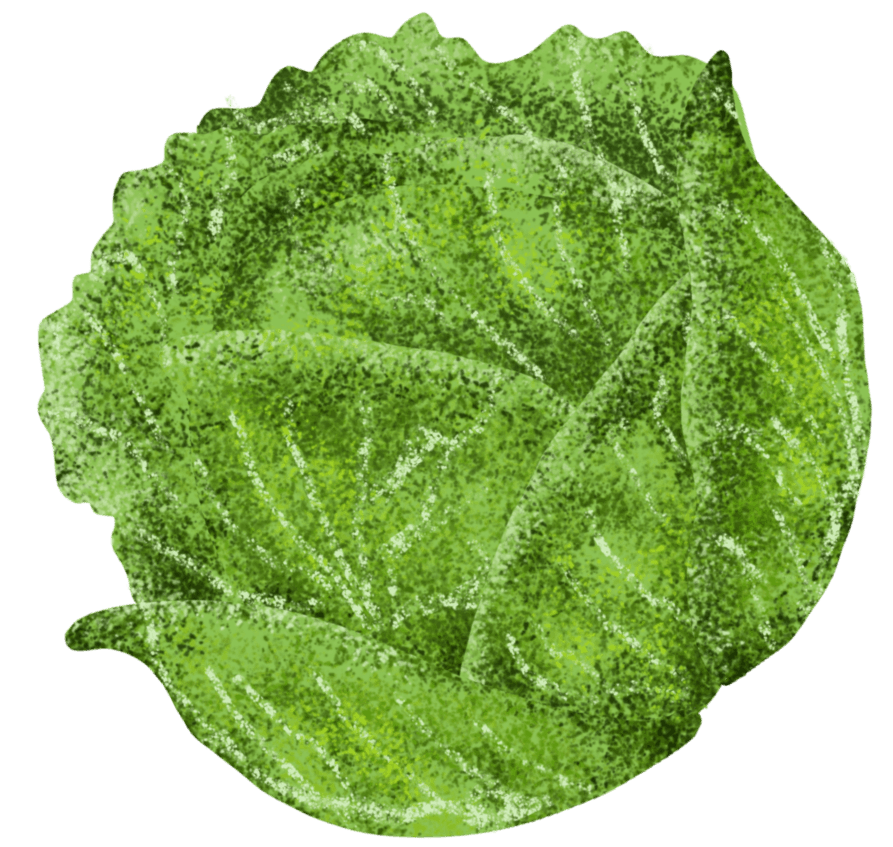 Know Your Baby's Development
Y
our baby is now the size of a Cabbage. Your baby is now around 15.2 inches(38.6cms) in length and weighs around 1.1 kgs. In the next 11 weeks your baby will more than double and may even come close to tripling in weight. Much of the weight will come from the fat accumulating under his or her skin right now. Following are the development of your 'Viable' this week.
Baby's brain is fast developing now and half of your food consumed goes now to your baby's brain development. At the time of birth, your baby's brain will have billions of neurons.
Baby's bones are getting harder and stronger. About 200mg of calcium is required by your baby now. So concentrate on increasing your calcium intake.Start by drinking a glass of milk every day and take some calcium supplements too.
As usual monitor your baby's kicks and inform your doctor if you feel there has been a considerable amount of decrease in the number of kicks you have felt on a particular day.
Baby can smile in his/her sleep now.
Baby's hiccups can be felt by you as a light movement. These aren't uncomfortable for your baby.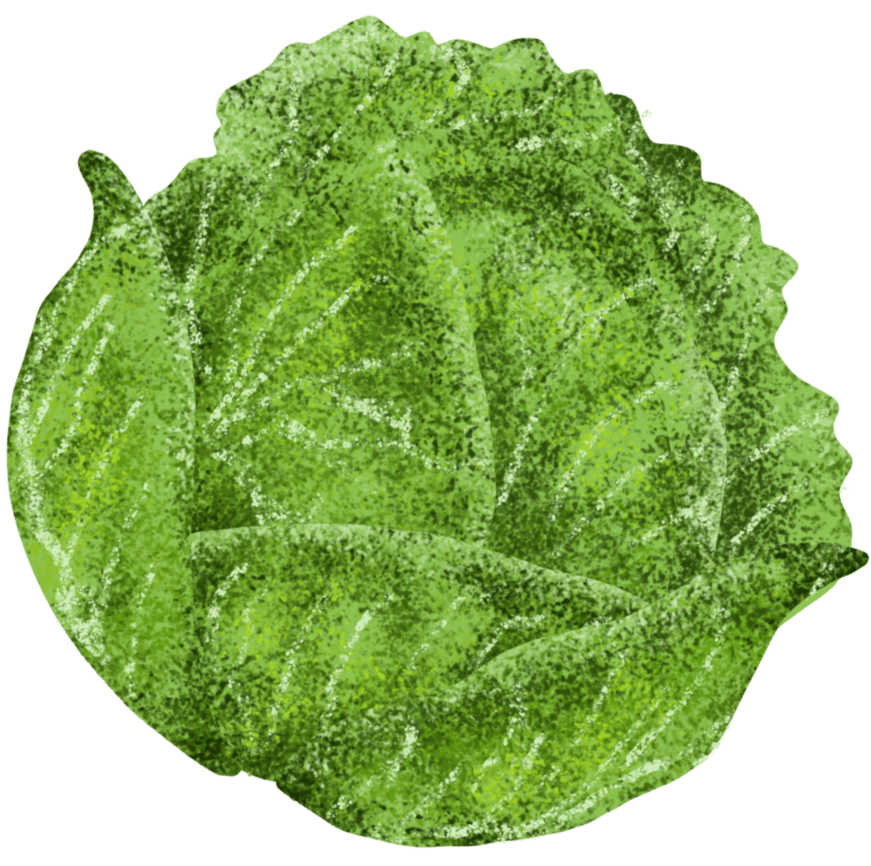 Include iron, calcium, and vitamin C rich foods.
Grains, mangoes, sweet potatoes and carrots are some foods that are rich in vitamin C.
Drink lots of water and be careful about UTI.
Do not lift heavy objects.
Check your health insurance and what is covered.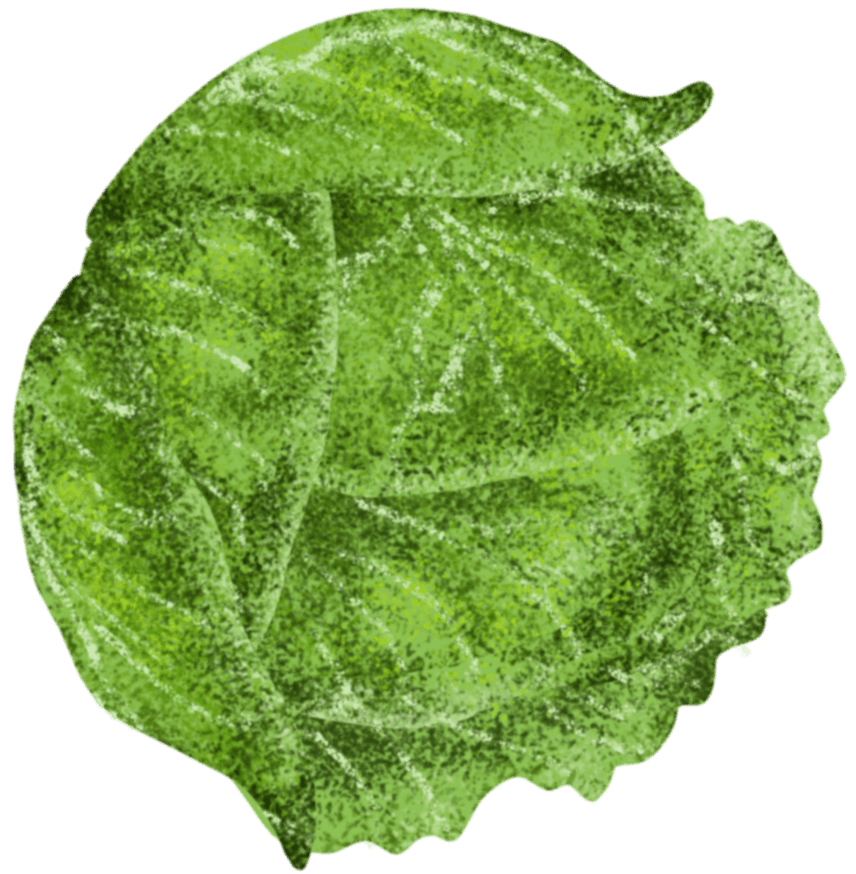 Already Pregnant? Go directly to your week..
Personalised content, custom made for you.. Get in to your week..