P
regnancy glow is hard to be missed. By now you would be used to compliments coming along your way. The doctor might ask you to visit more frequently now like weekly once. So brace yourself for those hospital waits. Since you are just weeks away from delivering your baby. You might now want to do test drives to the hospitals at different times to understand how many minutes it would take for you to reach the hospital in case of an emergency. Check the following checklist you have to do this week.
Pack your maternity clothes and keep a bag aside to carry to the hospital when it's time.
If you have enrolled for Stem cell banking then keep your Stem Cell Banking Kit along with your hospital bags.
Have you gone for a maternity photo shoot? It's time to consider one.
A
s your due date is nearing, it is quite natural that you feel anxious. It's important to follow some relaxation techniques. Join a prenatal Yoga class if you haven't already. Go for meditation classes. This will calm your nerves. Listen to soothing music. Take a look at what symptoms to expect this week:
Heartburn: This will continue to affect you until you give birth to your baby. Try drinking a lot of water and have cold milk.
Constipation: Hormonal fluctuations will cause strain on the muscles leading to constipation.
Others: Shortness of breath, fatigue, sleeplessness, forgetful brain, Backaches etc. are some of the other symptoms that are here to trouble you this week. As mentioned in the earlier weeks, exercise moderately. Drink chamomile tea, read a book, listen to soothing music, indulge in retail therapy to feel better.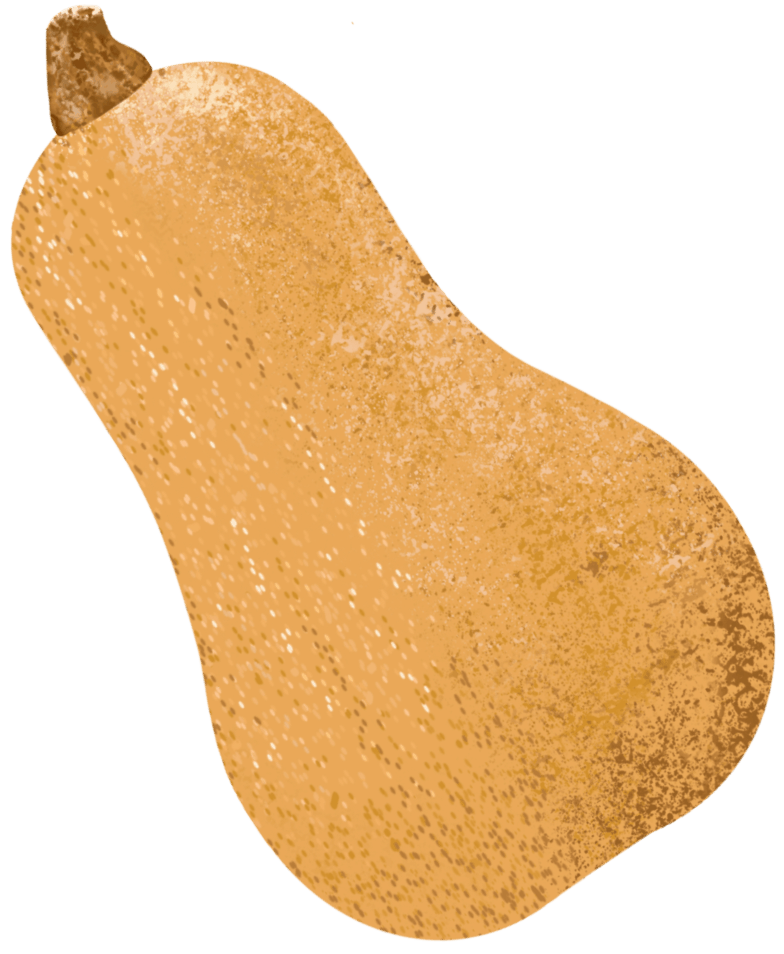 Know Your Baby's Development
Y
our baby is now the size of a Butternut Squash. Your baby is now around 16.1 inches(41cms) in length and weighs about 1.4 kgs. The growing baby is taking up more space now and the amniotic fluid is slowly reducing. Amniotic fluid reaches to about 600mL once your baby reaches due date. But you have nothing to worry about. Your baby is safe inside your womb. Following are the development of your 'Viable' this week.
One of the major milestones this week in terms of your baby's development is, now the bone marrow cells have taken over the production of red blood cells. Earlier the spleen and tissue cells took care of this.
Baby's lungs are growing at a good pace although your baby will need help to breathe if he/she is born before 36 weeks.
Baby's brain was smooth until now. This week expect it to have those characteristic grooves and indentations. Baby's brain surface now gets more wrinkly and is called convolutions. This is because it can hold more brain cells.
This week you can expect your baby's hands and legs to be fully formed. You may also get the chance to watch your baby grab its foot and put the toes in the mouth. Oh so cute!!! Right?
The white substance which had a greasy like appearance (baby hair) on your baby's skin called lanugo starts to disappear this week.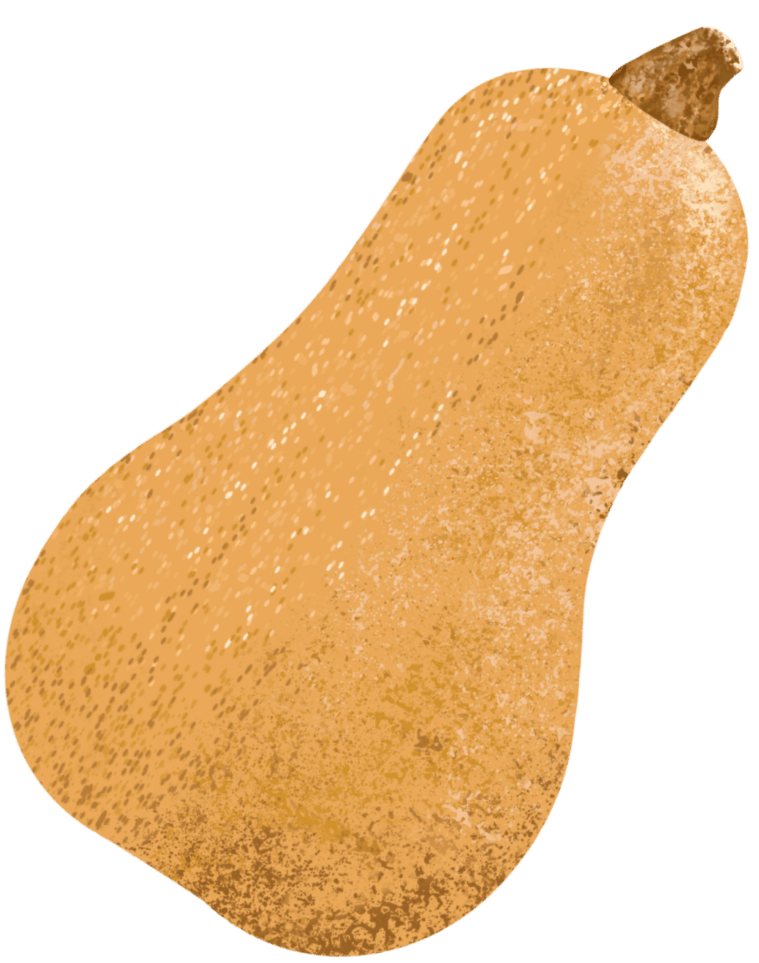 Include iron, calcium, and vitamin C rich foods.
Eat broccoli, lentils, whole cereals, nuts, dry fruits.
Decide on stem cell banking to gift your baby a lifetime of good health.
Join a prenatal Yoga class if you haven't already or Go for meditation classes.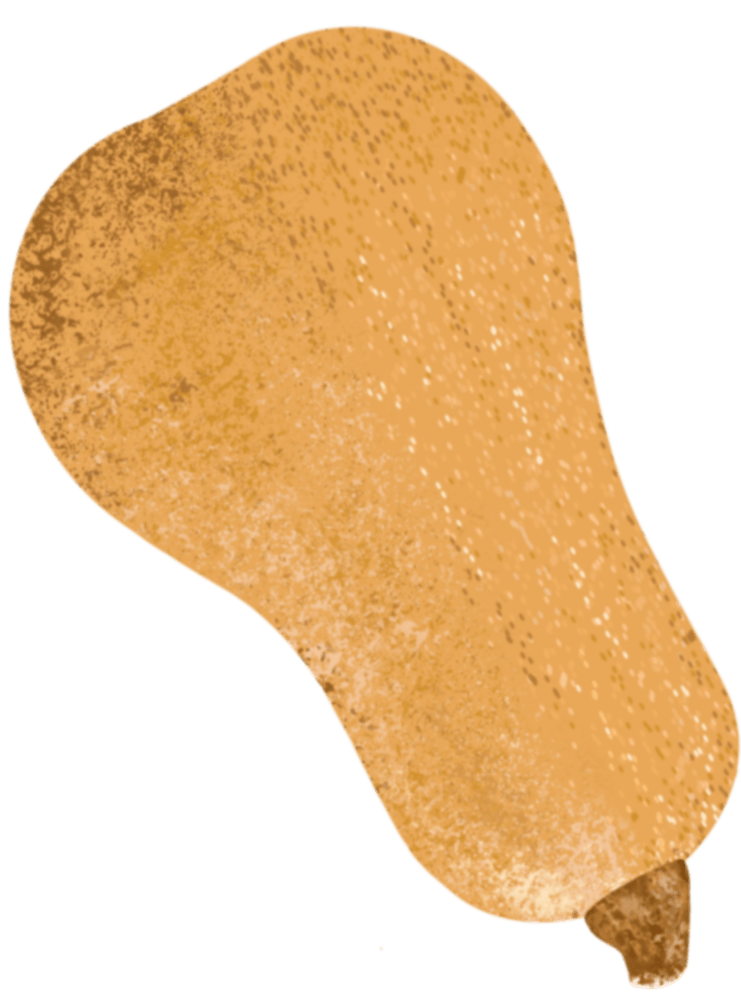 Already Pregnant? Go directly to your week..
Personalised content, custom made for you.. Get in to your week..