W
ow, your due date is nearing. It's just a few weeks away. This also means you're closing in on labour and delivery, an event you've been preparing for, thinking about and maybe stressing out a little bit about.Now's a great time to sign up for those classes , if you haven't already. Check the following checklist you have to do this week.
Check for baby names.
Complete your work commitments and go for a spa session.
Pack your maternity clothes and keep a bag aside to carry to the hospital when it's time.
If you have enrolled for Stem cell banking then Keep your Stem Cell Banking Kit along with your hospital bags.
T
his week you may notice red marks on your breasts. As much as you want to avoid them, stretch marks are here to stay. As the skin stretches over your growing breasts, you may also find that the skin feels itchy. Applying moisturizer may help ease the itchiness. Get a supportive bra to your growing breasts, the wrong size may cause pain. Switch to maternity bras which give more support. These bras can be used even after the baby is born. Here's a brief look at the symptoms this week:
Numbness: Carpal tunnel syndrome is here to stay until you give birth. Tissues in your hands swell and cause numbness Take intermittent breaks and don't strain your wrists too much. Contact your doctor to manage this discomfort.
Fatigue: It's normal to feel exhausted. Try taking naps in between your working day. Eat well and exercise regularly. Take enough rest and drink a lot of fluids.
Others: Backaches, frequent urination, leaky breasts etc. are some of the other symptoms that you may be facing now.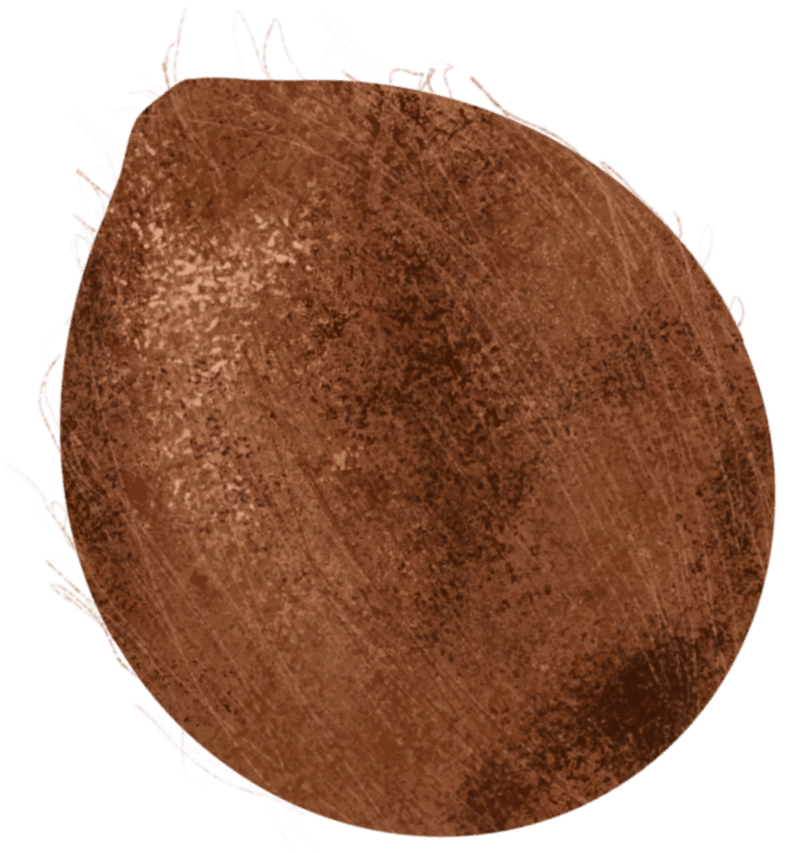 Know Your Baby's Development
Y
our baby is now the size of a Coconut. Your baby is now around 16.5 inches(42cms) in length and weighs about 1.5 kgs. At birth, your baby will have soft spots on her skull, called fontanelles. One of these spots gets closed at the time of birth and the other one at approximately 18 months of age. Following are the development of your 'Viable' this week.
Each baby's movements are different and it's good to keep a track so that you understand the pattern better. If there is a considerable amount of decrease in the movements, contact your doctor immediately or visit your hospital.
Your lil one is now sleepier than ever before. Want to wake him/her? Eat food or drink some juice.
Baby's brain connections are developing at a rapid pace. It is a good thing since he/she has to make trillions of them!!!
Baby is accumulating more fat now and looks less wrinkly. The amniotic fluid is the source of food for your baby and he/she can now taste different flavours in the tummy.
Baby's sense organs are now fully developed.
Baby's bones are hardening although bones on the skull remain soft. This stays flexible to make it easier for the baby to pass through the birth canal when it's time.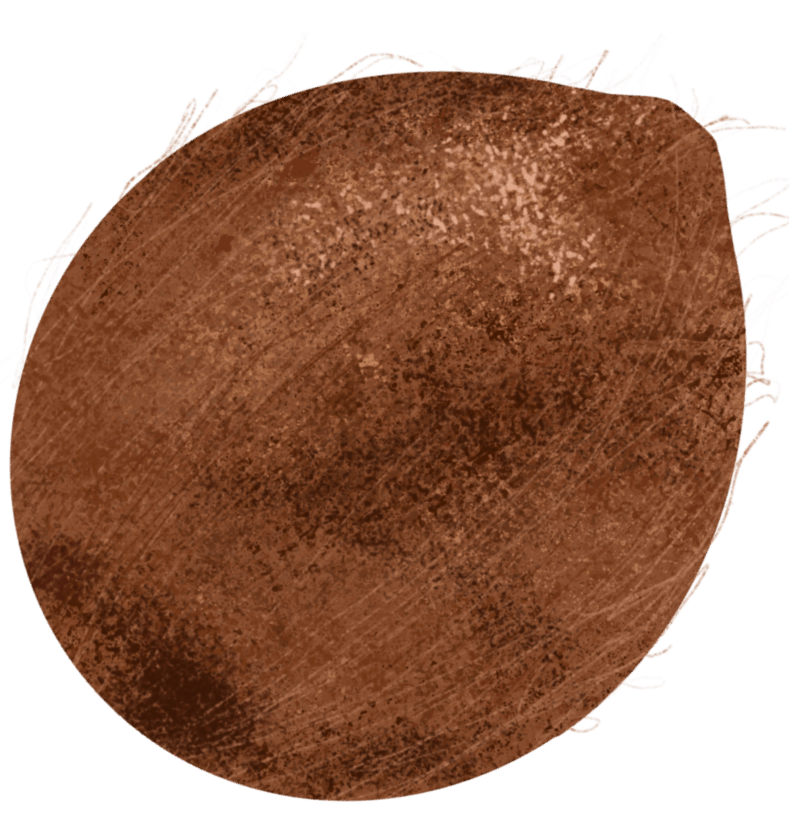 Avoid fried foods and have a healthy meal.
Eat foods like spinach, citrus fruits, fish, lean meats and green vegetables.
Consume milk, cabbage, spinach, tofu, paneer and soybeans for calcium.
Drink at least 2-3 litres of water a day to stay fresh and hydrated.
Do Yoga regularly.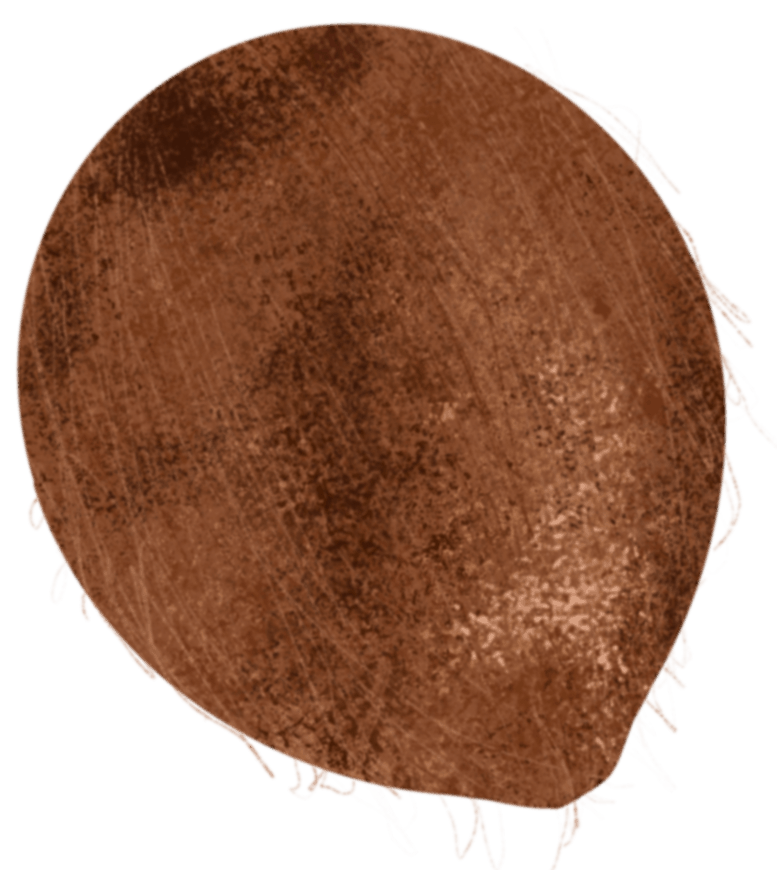 Already Pregnant? Go directly to your week..
Personalised content, custom made for you.. Get in to your week..