B
etween 32 and 38 weeks, your baby will also probably settle into the head-down, bottoms-up position in the pelvis in preparation for birth. That's because the foetus' head fits better at the bottom of your inverted, pear-shaped uterus, also it's easier during childbirth if your baby head comes out first. Some babies have probably turned into the head-down position this week or some will turn soon !!! Though he/she may be just around the corner, you still have a few more weeks left. So lay back and rest for now!!! Check the following checklist you have to do this week.
Look for persistent headaches, changes in vision, pains in the upper abdomen or shoulder, and swelling or puffiness.
Pregnancy-related high blood pressure disorder called preeclampsia needs to watch for.
T
his week experience changes in your mouth, teeth, and gums that might cause some discomfort. Your gums may be overly sensitive and bleed. Contact your dentist. Hormonal changes can cause your ligaments to relax, and may also affect the tiny ligaments that hold your teeth in place. As these ligaments relax, your teeth may feel looser. Heartburn and contractions tend to get more noticeable around week 32 of pregnancy. Here's a brief look at the symptoms this week:
Mouth Sores: These sores are caused because your immune system is working overtime to remove germs from your mouth.
Darker Nipples:Though the exact reason is unknown, some say this is to help baby see better during breastfeeding. Wow, what an amazing one!!!
Others: Dizziness, Leaky breasts, Vaginal discharge, Heartburn, Shortness of breath, Braxton Hicks contractions are some of the other symptoms to be expected this week.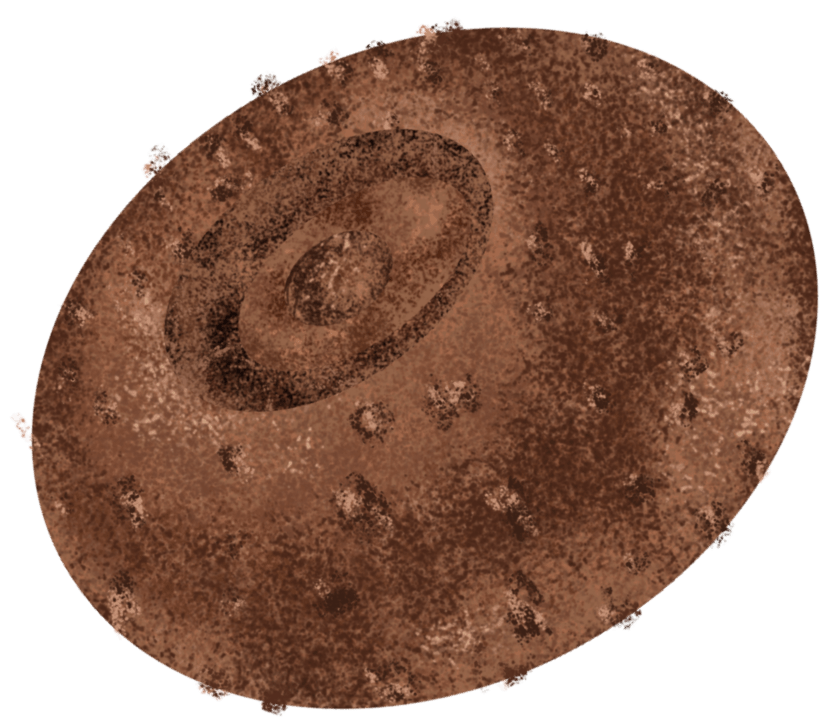 Know Your Baby's Development
Y
our baby is now the size of an Elephant Foot Yam. Your baby is now around 17.5 inches(42.5cms) in length and weighs around 1.7 kgs. Your baby resembles more to what he/she may look like at the time of birth. The chances for survival are great if he/she were to be born this week. Also You may be feeling a lot of movements since your baby is living in a small area. Following are the development of your 'Viable' this week.
Eyelashes, eyebrows, hair all are in place now.
Some babies have a head full of hair this week.
All of your baby's major organs are fully developed now, except for his lungs. Baby will be inhaling amniotic fluid to give his lungs some practice.
Baby's toenails have been growing and are now visible.
Baby's skin is no more translucent and is completely opaque now.
Baby is sleeping with regular sleep and wake cycles which would be the reason for the decrease in movement you are feeling these days.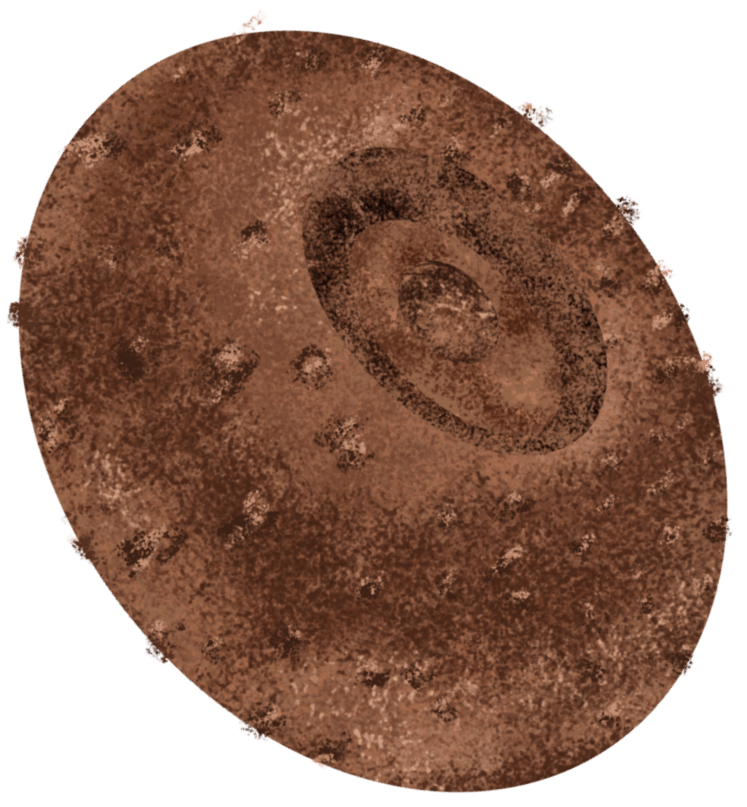 Purchase maternity dresses and bras, as well as clothes to wear after you give birth.
Keep a few sanitary napkins as you will definitely need to use them after the birth.
Eat foods rich in iron like spinach, broccoli, red meat, legumes etc.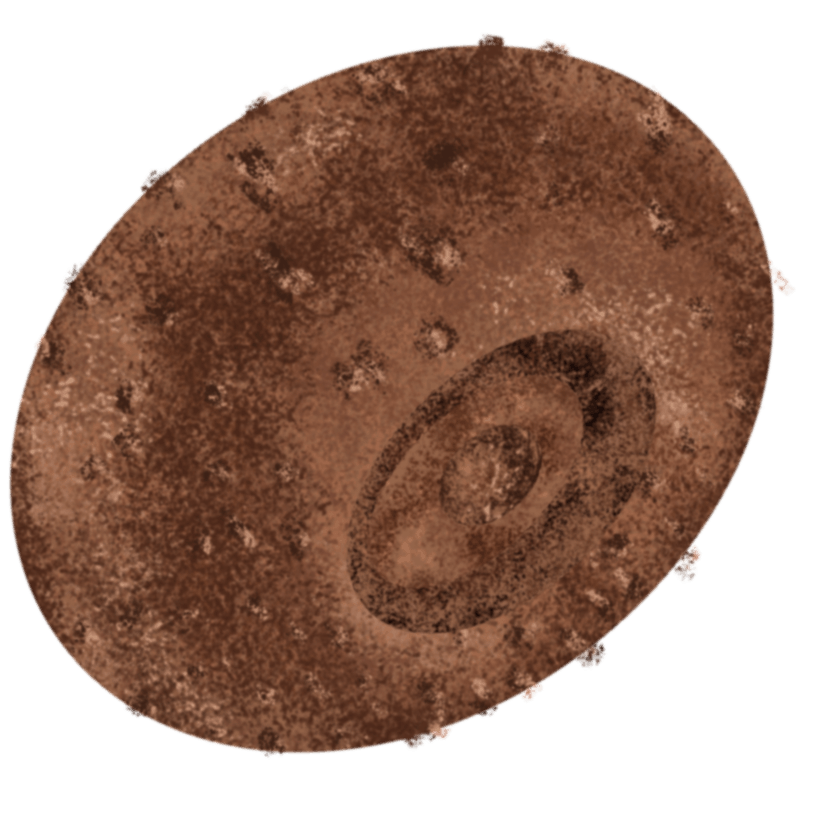 Already Pregnant? Go directly to your week..
Personalised content, custom made for you.. Get in to your week..