Y
ou are in the last phase of pregnancy and just 6 or 7 weeks left to see your baby. Increased weight gain by 5 to 6 kilograms can be discomforting you every day. Bear a few weeks of discomfort and you will be the happiest ever. Urge to have more food is possible. If you are obese, please avoid high calorie/ junk food intake. Check the following checklist you have to do this week.
Visit your doctor if you feel more pain in the pelvic area.
Think of unique baby names
P
erianal abscess or rectal bleeding is imminent at this stage of Pregnancy. Increase in pressure on the lower part of your body can dilate your veins leading to varicose veins. Leaky breasts with colostrum (Yellowish liquid) can be witnessed. Blood pressure can go high and can cause excessive heating of the body. Read through to know what to expect at Week 33:
Breast Leak: Colostrum (Yellowish liquid) will be leaking from your breasts.
Frequent Urination: As the baby is descending and consuming more space, urinary bladder is pressured, resulting in frequent urination. Consuming more fluids to keep yourself hydrated.
Thrombosis: Swelling is imminent in feet and ankle area. Keep your feet in an elevated position.
Breathing Trouble: Since the baby is not descended, your lung area is still not flexible enough for you to breathe properly. Do not lift heavy stuff and strain yourself too much.
Braxton Hicks Contractions: This is a fake labor pain. Contraction of uterus causes this pain and mother – you may feel this quite often. If the pain is uncontrollable, then visit your doctor. Do not panic.
Itchy Skin: Belly is expanding naturally and skin stretching rate is high causing itchiness due to lack of moisture.
Backpain: Pain in the lower back can be felt due to the baby's weight gain and compression of the pelvic area.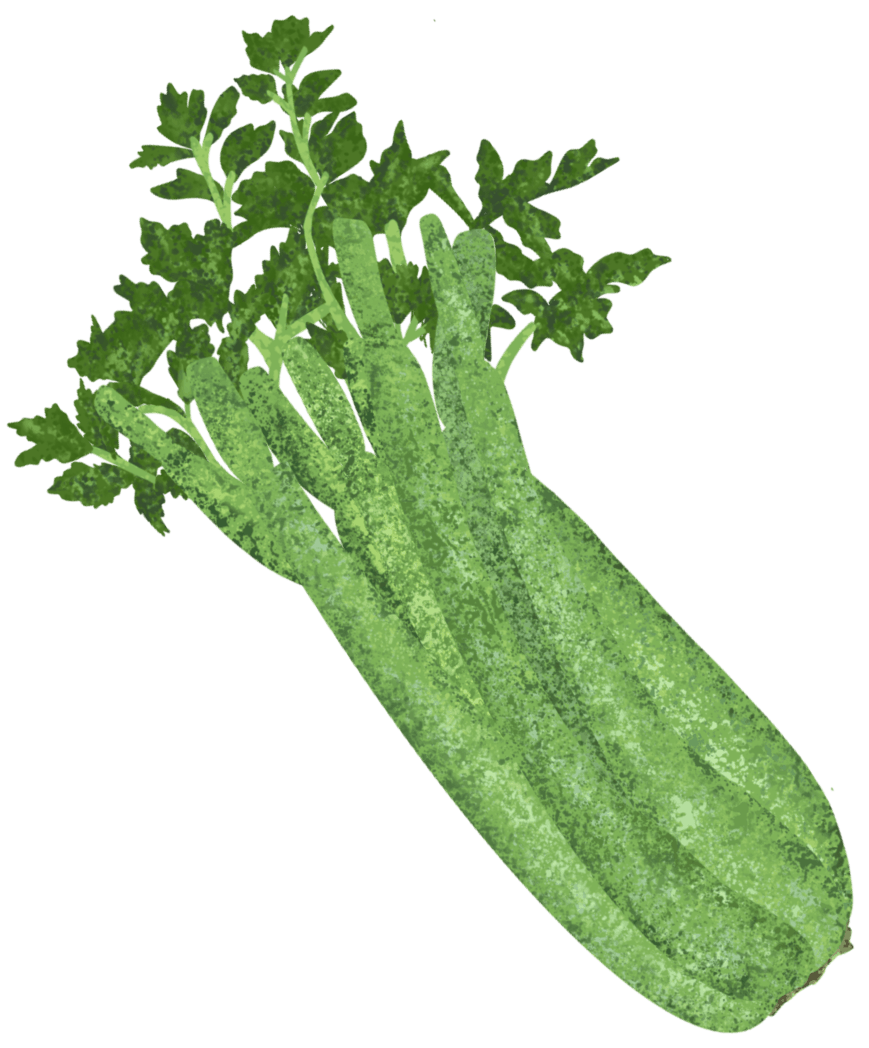 Know Your Baby's Development
Y
our baby is now the size of a Celery. Your baby is now around 17.2 inches(43.6cms) in length and weighs about 1.9 kg. Your placenta is bestowing baby with all the required nutrients and oxygen now. Protective antibodies will continue to supply from your blood to placenta. Baby continues to consume amniotic fluid. Following are the development of your 'Viable' this week.
Fetal heart rate varies from 130 to 140 beats per minute.
Lungs, brain, heart and other vital parts continue to develop towards maturity.
Baby's immunity is much stronger now with all you have given over months
Baby is sleeping at regular intervals now; more than 19 hours a day; 5 movements in 19 hours approximately. Sleep-wake cycles are regularized which means you can now tentatively expect kicking times!!!
Baby's head will be down towards cervix and movements are greatly reduced. Baby will respond to cacophony by kicking legs and may stretch arms.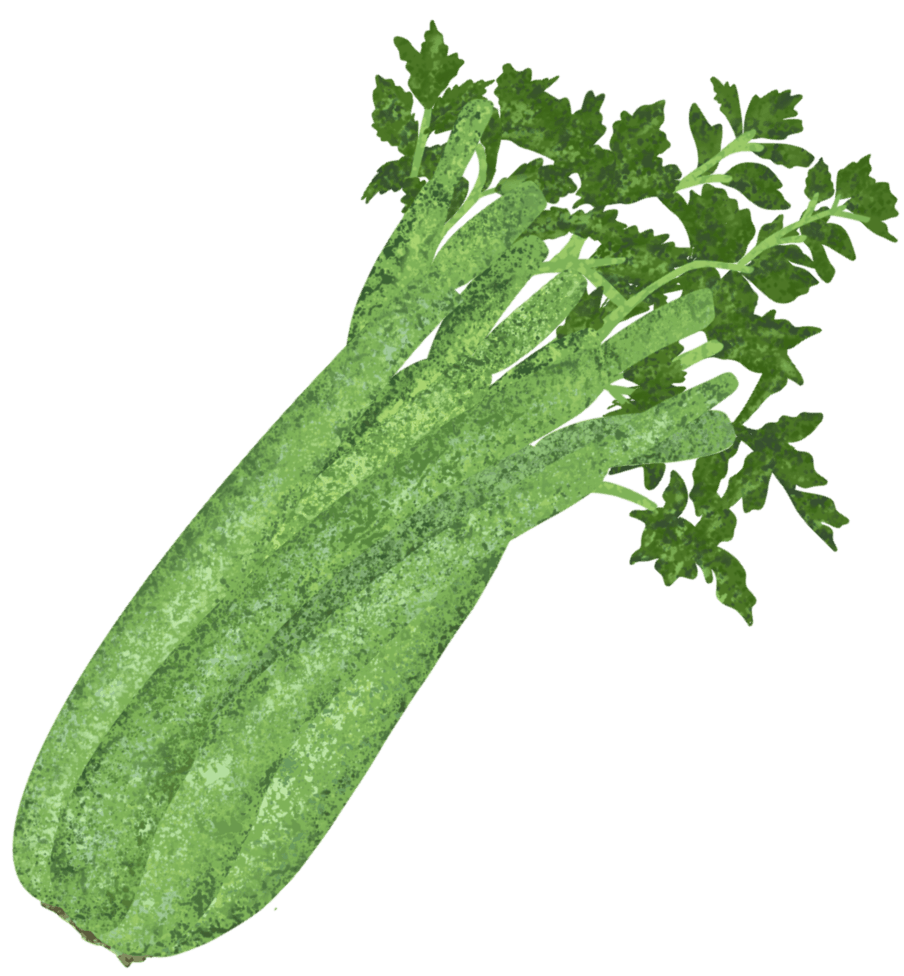 Keep your feet at an elevated position.
Drink more water blended with vitamin C.
Keep your body cool; avoid food which produces excess heat.
Consume Omega 3 fatty acids food for baby's neural development.
Yoga and meditation are suggested.
Avoid alcohol at all cost.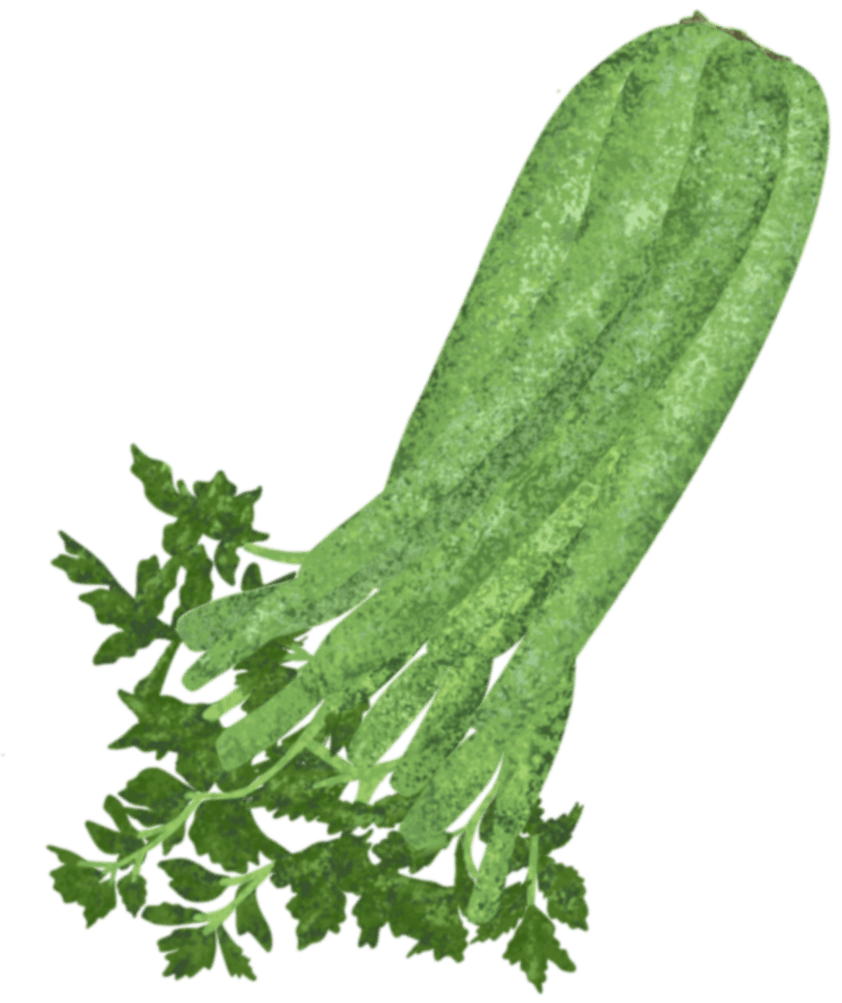 Already Pregnant? Go directly to your week..
Personalised content, custom made for you.. Get in to your week..