Y
our baby is getting ready for the big day. As the baby is growing bigger, he/she may not have enough space to move around in your tummy. There will be decreased movements or you may feel one foot or a hand movement. Your baby may also move into a head-down position in preparation for birth. Don't worry if this hasn't happened. Check with your doctor on what to do for the next steps. Check the following checklist you have to do this week.
Keep sanitary pads, breast pads, maternity bra, loose-fitting clothes in your hospital bag without fail.
Pack diapers, baby wash, baby lotion and clothes for your newborn.
B
y now you must be accustomed to most of the pregnancy symptoms. We know it's tough, but look how far you've come. Here's a brief look at the symptoms this week:
Enlarged Breasts: Your breasts might become fuller, stretching the skin and becoming itchy. Wear a comfortable bra. Buy the right size maternity bra.
Blurry Vision: Hormones, fluid buildup may all lead to blurry vision. It's only temporary. Check with your doctor if you have to meet an eye doctor. However, if your blurry vision is accompanied by swelling, headache, rapid weight gain and/or swelling, it could be a sign of preeclampsia, contact your doctor right away!!!
Others: Fatigue, Dizziness, Stretch marks, Hemorrhoids, Braxton Hicks contractions are some of the other symptoms which you will experience this week. By now you are a pro at handling these symptoms. Eat regular frequent meals and drink lots of fluids. Rest during the day and try listening to soothing music.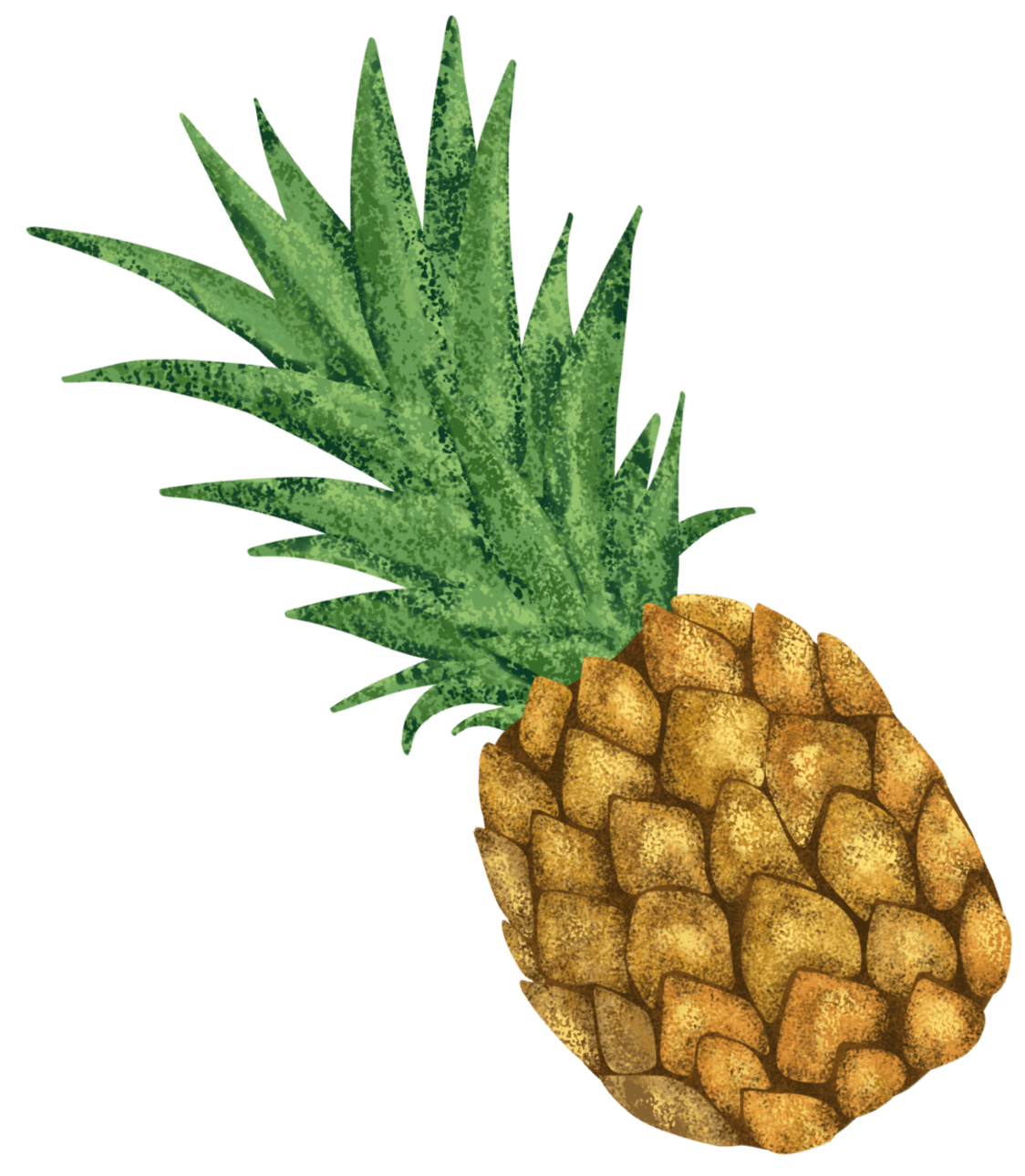 Know Your Baby's Development
Y
our baby is now the size of a Pineapple. Your baby is now around 18 inches(45.7cms) in length and weighs around 2.2 kgs. If you observe your belly under a light, you may be able to see your baby's little hands and legs. Following are the development of your 'Viable' this week.
Baby opens his/her eyes when he/she is awake and closes while sleeping. Baby's eyes are developing pigments which will decide his/her eye colour. Although your baby may have a different eye colour at the time of birth, it will change until the baby is about 1 or 2 years old.
Baby's nails are growing at lightning speed and now have reached his/her fingertips.
The waxy, cheesy coating on your baby's skin called 'Vernix' begins to thicken this week before it starts shedding in the next few weeks.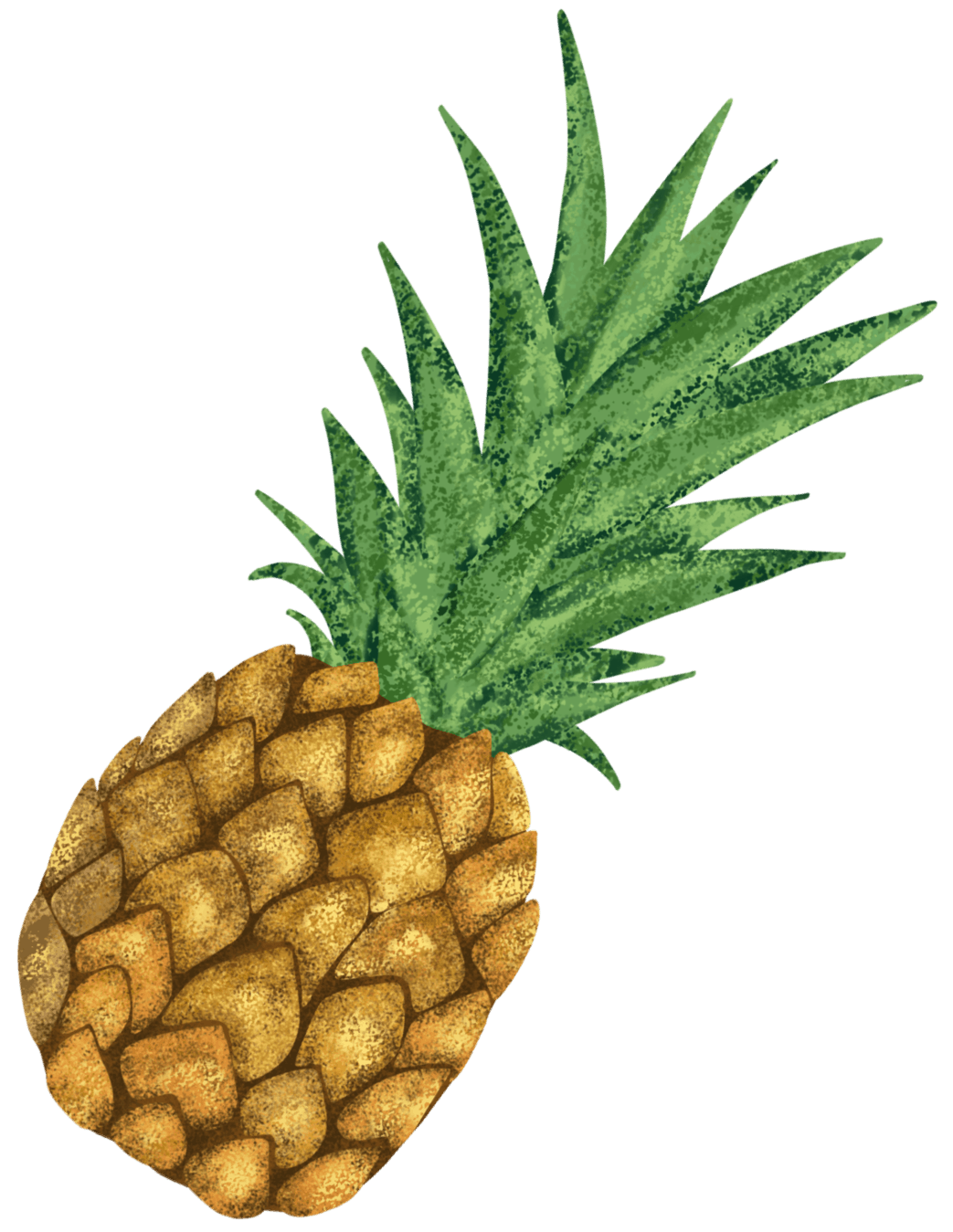 What should you pack in your hospital bag?
Make a checklist of things to be carried to the hospital which you may require post-birth.
Make a list of things your newborn may require.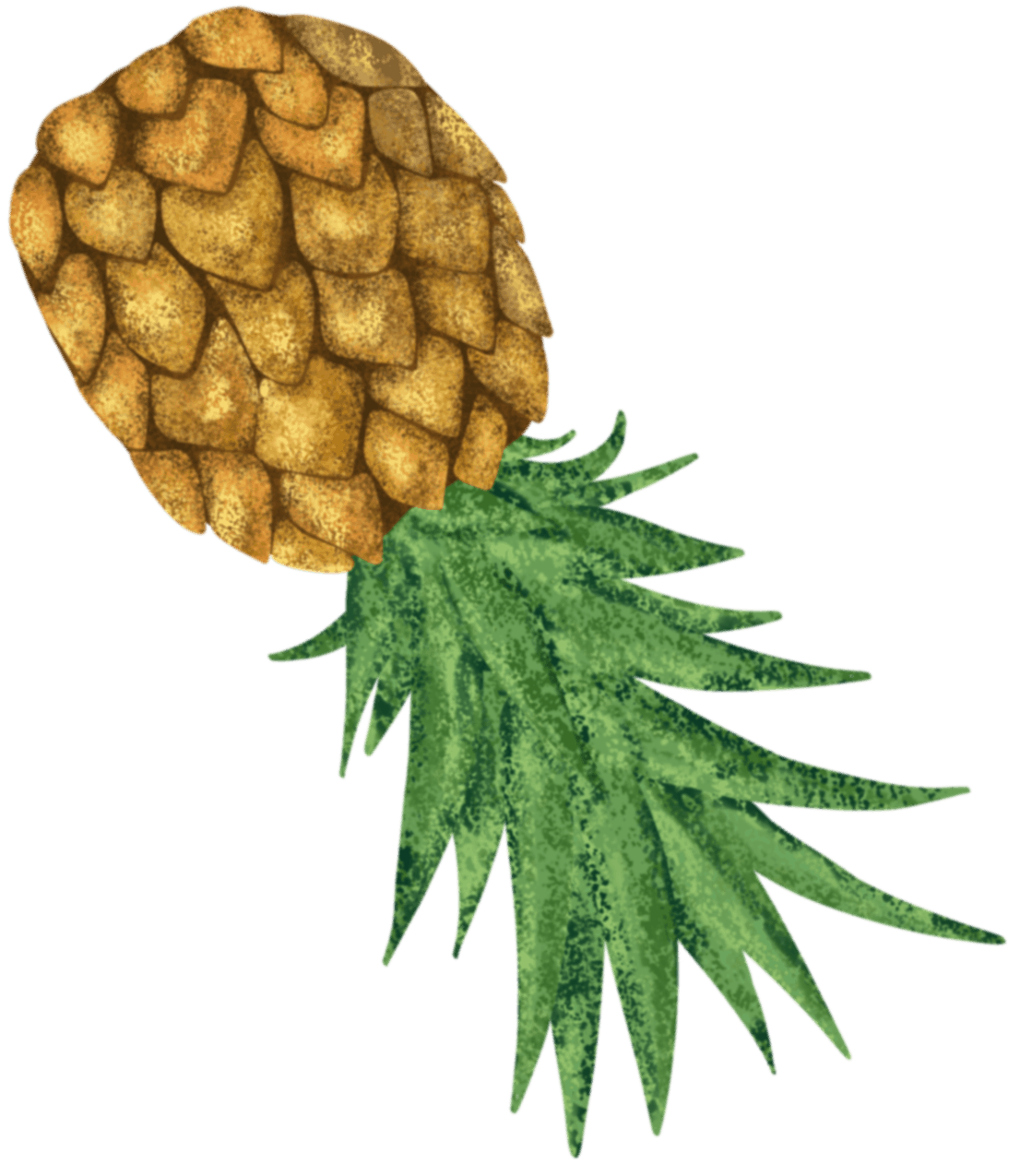 Already Pregnant? Go directly to your week..
Personalised content, custom made for you.. Get in to your week..