B
aby is growing faster than ever. Mommy - your uterus size is very less now because of the baby's weight. You can feel precise movements. You can feel the headbutt, legs, hands and many more. You will be advised to visit your doctor more frequently to monitor the baby's movements. The baby would be mostly sleeping now, and activity would be greatly reduced. Check the following checklist you have to do this week.
Visit your doctor if you feel more pain in the pelvic area.
Walk at home daily and drink more water and stay calm.
W
eight gain is awfully faster now, and you would have gained 8 to 10 kgs by now. If you are obese, have a checkpoint on weight. You may feel pain in buttocks, pelvic area and legs. Your uterus is mammoth now as compared with the size during the initial days of your pregnancy. You might witness painful constrictions in your body, heavy headaches and frequent urination as well. Dehydration is imminent, and you are advised to drink more water. Most importantly, you are at the risk of developing second-degree bacterial infections. Your doctor may take a vaginal swab/ urine sample and get a test done for Group B streptococcal bacterium. If positive, an IV or mild to moderate antibiotics may be suggested. Read through to know what to expect at Week 35:
Pelvic Numbness: Baby is descending now and insensibility at this area is possible because of the stress on a few nerves covering this area.
Persistent Urination: As the baby is descending and consuming more space, urinary bladder is pressured, resulting in frequent urination. Consuming more fluids to keep yourself hydrated.
Digestion Problems: Baby's weight puts pressure on your intestine and causes digestion issues. You may feel constipated and may not feel consuming food from time to time.
Braxton Hicks Contractions: This is a fake labor pain. Contraction of uterus causes this pain and mother – you may feel this quite often. If the pain is uncontrollable, then visit your doctor. Do not panic.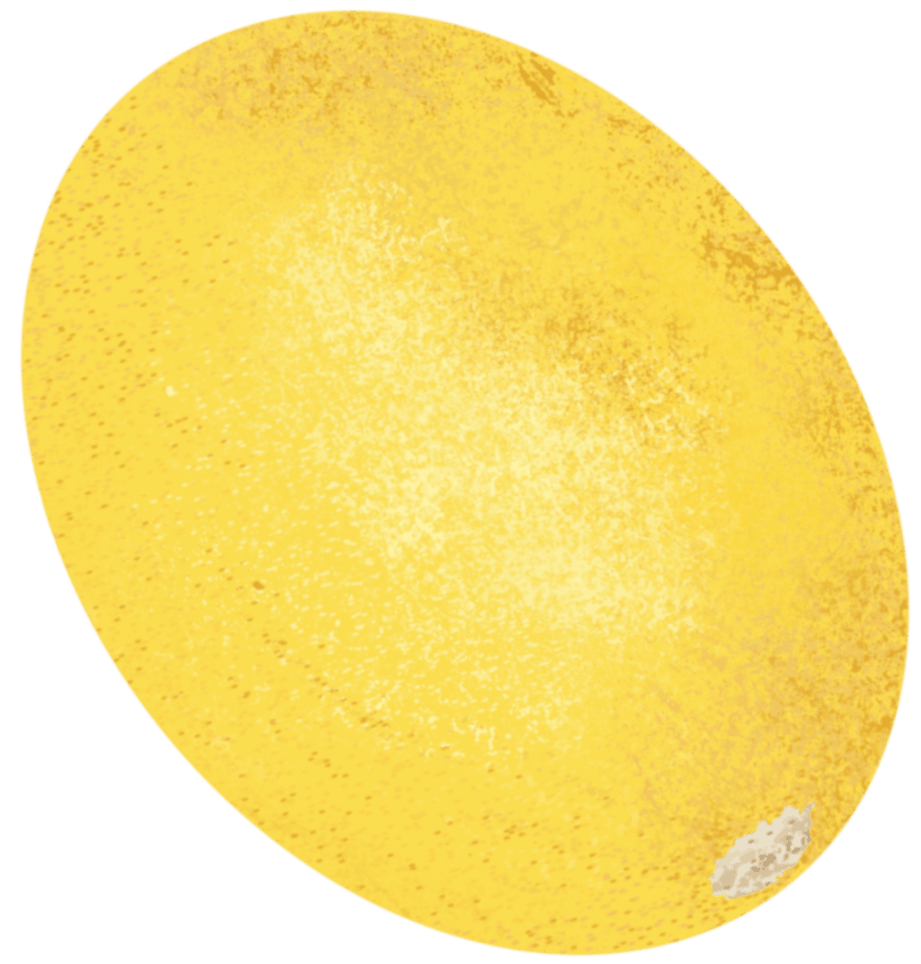 Know Your Baby's Development
Y
our baby is now the size of a Honeydew Melon. Your baby is now around 19 inches(47 cm) in length and weighs around 2.5 kg. Following are the development of your 'Viable' this week.
Baby has taken more space in the womb and amniotic fluid is rapidly dwindling. Now the baby is preparing to descend to see the world!!! Baby's head is slowly turning toward the cervix area.
Baby is sleeping for more than 20 hours a day; 4 movements in 20 hours approximately. The movement will be lesser than before.
Baby will respond to cacophony by kicking legs and may stretch arms.
Baby's skull at this week is still pulpy/ soft.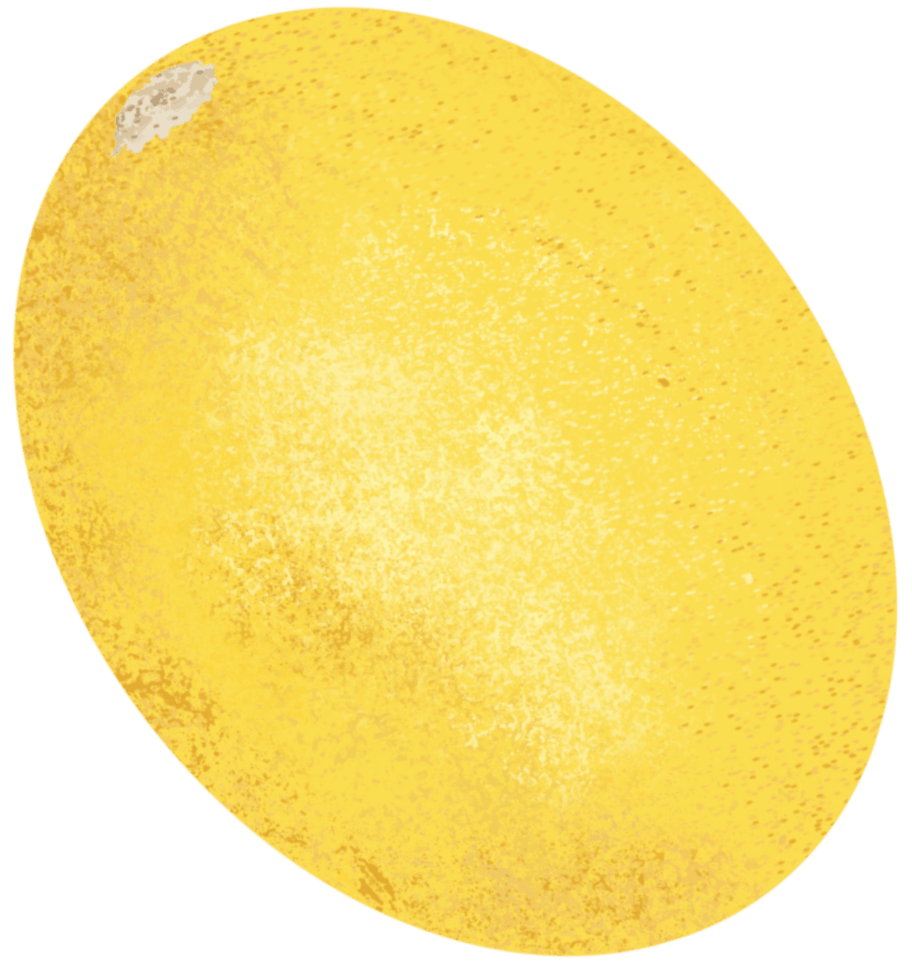 Stay calm and drink more water. Have frequent meals.
Keep your feet at an elevated position.
Drink more water blended with Vitamin C.
Get a bacterial test done for Group B streptococcus.
Visit your doctor if you feel more pain in the pelvic area.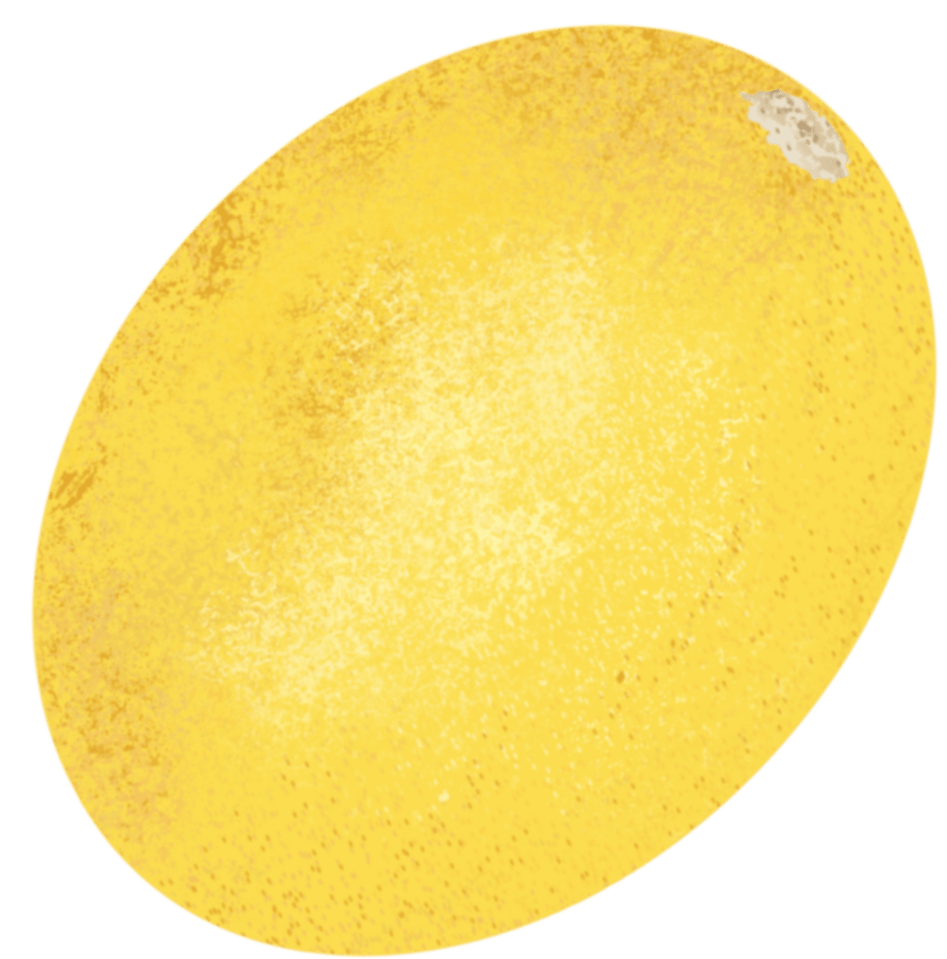 Already Pregnant? Go directly to your week..
Personalised content, custom made for you.. Get in to your week..