Y
our baby is gaining weight rapidly now and adding 25 to 30 grams every day. An ultrasound scanning might be required as suggested by the doctor to evaluate the position of the baby and the decision to make a C- section or through normal vaginal delivery can be taken. Check the following checklist you have to do this week.
Visit your doctor if you feel more pain in pelvic area/ feet/ ankle.
Visit your doctor if you witness vaginal gush. It could be your water breaking.
Keep listening to good music and stay calm to avoid anxiety and vivid dreams while you are sleeping.
B
aby is descending now keeping its head down and you will be able to breathe better as lung contraction is enlarged. Take a deep breath and relax. However, you feel more discomfort in the pelvic area because the urinary bladder is considerably compressed. The frequency of urination is increased as compared with the previous week. A mild watery discharge is possible. It can be a discharge of amniotic fluid. Consult your doctor if you feel too much of gush. There might also be a possibility of residual urine flow this week. Braxton Hicks contraction is also high at this stage. Acidity is again is imminent at this stage. Consume bland food and drink water to keep yourself hydrated. Read through to know what to expect at Week 36:
Pelvic Soreness: Baby is descending now and insensibility at this area is possible because of the stress on a few nerves covering this area.
Residual Urine: As the baby is descending and consuming more space, urinary bladder is pressured, resulting in frequent urination. Residual urine can be leaking frequently. You are advised to consume fluids in a balanced manner.
Acidity/ Heartburn: Baby's weight gain further compresses your digestive system causing acidity. Do not consume spicy food and citrus fruits.
Anxiety: You may feel anxious than ever. It could be the curiosity of the baby's gender or health of the baby. You are advised to have a pleasant conversation with your near and dear ones and relax.
Braxton Hicks Contractions: This is a fake labor pain. Contraction of uterus causes this pain and mother – you may feel this quite often. If the pain is uncontrollable, then visit your doctor. Do not panic.
Swollen Ankles and Feet: Thrombosis in ankle and feet area is likely because of fast weight gain. Sit comfortably, most of the time with your feet in elevated position.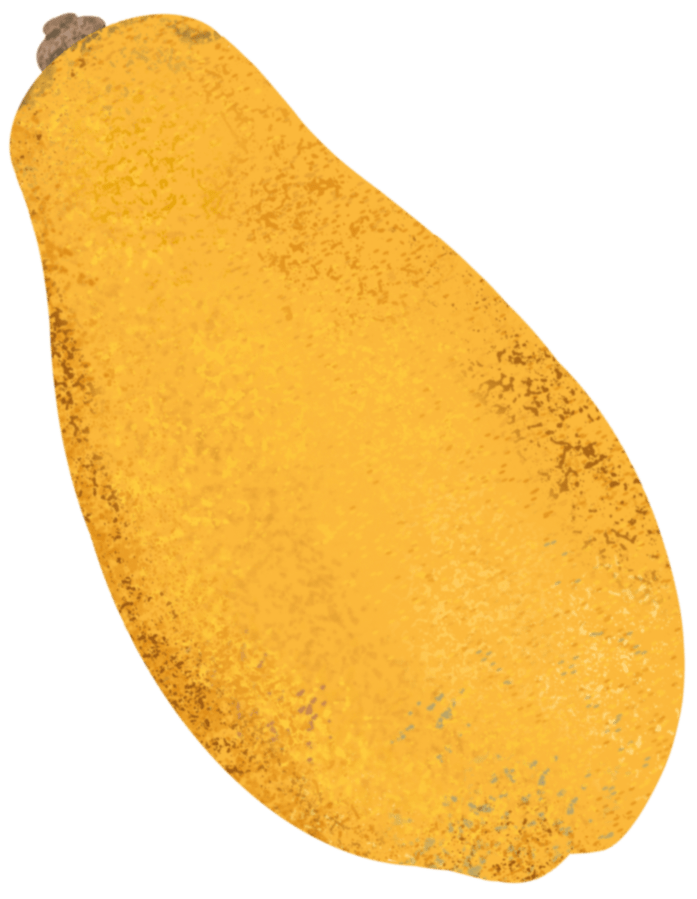 Know Your Baby's Development
Y
our baby is now the size of a Sunset Papaya. Your baby is now around 19.6 inches(50 cm) in length and weighs about 2.7 kgs. Baby is almost turning and descending towards cervix but in some case, it fails to turn, and this position of the baby is called 'Breech position'. Following are the development of your 'Viable' this week.
Fetal heart rate ranges from 110 to 150 beats per minute.
Baby is now more sensitive to outside cacophony which might disturb it's sleeping pattern. However, you witness a great reduction in movements because of rapid weight gain and shrinking womb space.
Skull would be fully developed by now.
'Vernix casesoa' - skin layer covering your baby has almost worn off now. There's a high possibility that baby can swallow skin substance and will be part of first poop!!!
'Meconium' - a dark green substance which is a part of fetal stool is most likely to be swallowed by the baby. After birth, the baby will pass a few stools which is green in colour.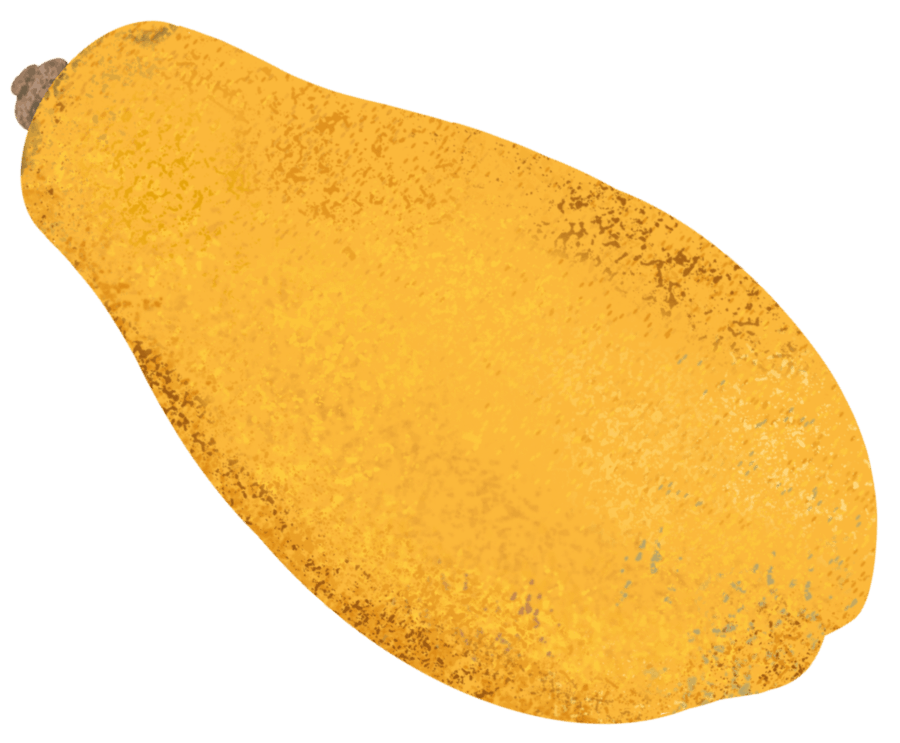 Keep your feet at an elevated position.
Balanced fluid intake.
Consume bland food to prevent heartburns.
Visit your doctor if you witness vaginal discharge.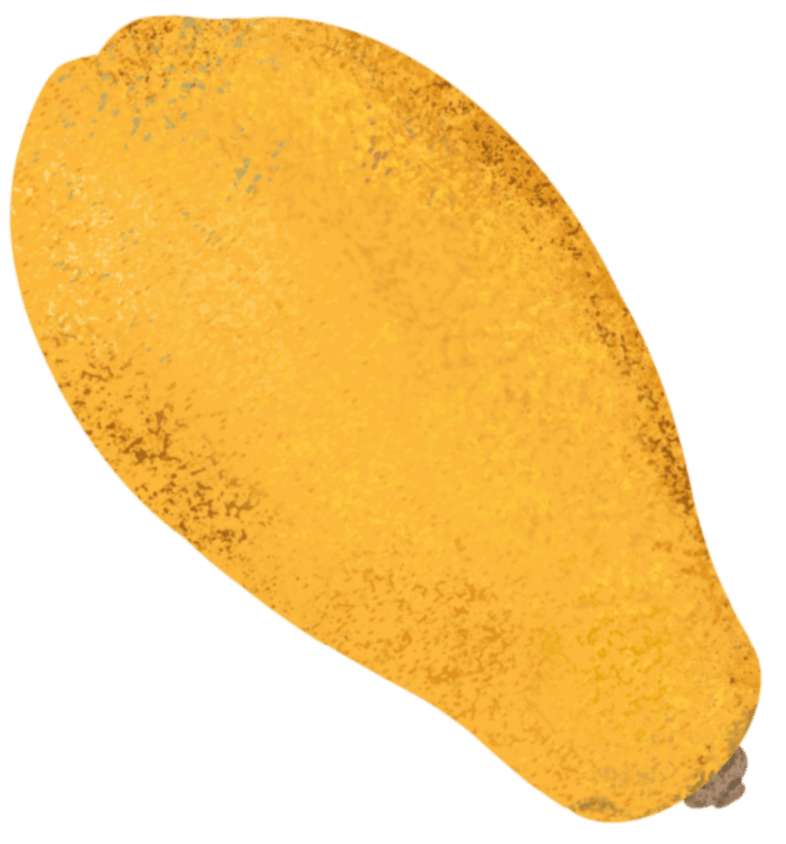 Already Pregnant? Go directly to your week..
Personalised content, custom made for you.. Get in to your week..