Y
our baby is almost fully grown. Birth at any point in time from now would be safe. The reduction in amniotic fluid is most likely because of baby's weight gain and discharge is quite possible. Baby is gaining weight rapidly now and adding 25 to 30 grams every day. Baby is descending more and more towards the pelvic area and fetal heart rate ranges from 120 to 160 beats per minute. Check the following checklist you have to do this week.
Visit the doctor if you feel more pain in pelvic area/ feet/ ankle.
Visit the doctor if you witness spotting.
Watch baby care videos and post pregnancy effects.
W
hile your baby continues its descending to see the world anytime or sooner, you will certainly be discomforted because of high pressure on the uterus. Abdominal wall and sciatic nerve are severely compressed causing intolerable pain. Thrombosis of mammary glands will start where the placental hormones sends chemical signals to you to start the lactation process. Amniotic fluid is almost reduced by now because of the baby's weight gain. If you feel a heavy gush, visit your doctor immediately. Heartburns, Braxton Hicks contraction will continue this week also. Additionally, spotting/ bleeding and lack of sleep/ insomnia are most likely. You might also feel more lecherous and may have a feeling of indulging into sexual intercourse. Read through to know what to expect at Week 37:
Spotting: Bleeding is a typical symptom because of cervix sensitivity. You are advised to avoid sexual intercourse.
Frequent Urination: As the baby is descending and consuming more space, urinary bladder is pressured, resulting in frequent urination. Residual urine can be leaking frequently. You are advised to consume fluids in a balanced manner.
Insomnia: Lack of sleep is certain now because of increased frequency of urine, anxiousness and cramped sleeping positions.
Acidity/ Heartburn: Baby's weight gain further compresses your digestive system causing acidity. Do not consume spicy food and citrus fruits.
Braxton Hicks' Contractions: This is a fake labor pain. Contraction of uterus causes this pain and mother – you may feel this quite often. If the pain is uncontrollable, then visit your doctor. Do not panic.
Piles: Tiny lumps of blood vessels are pressured outside anus causing piles in a few cases. You are advised to keep the anus area clean and wipe using a soft clean cloth. Avoid scratching or rubbing the anus area.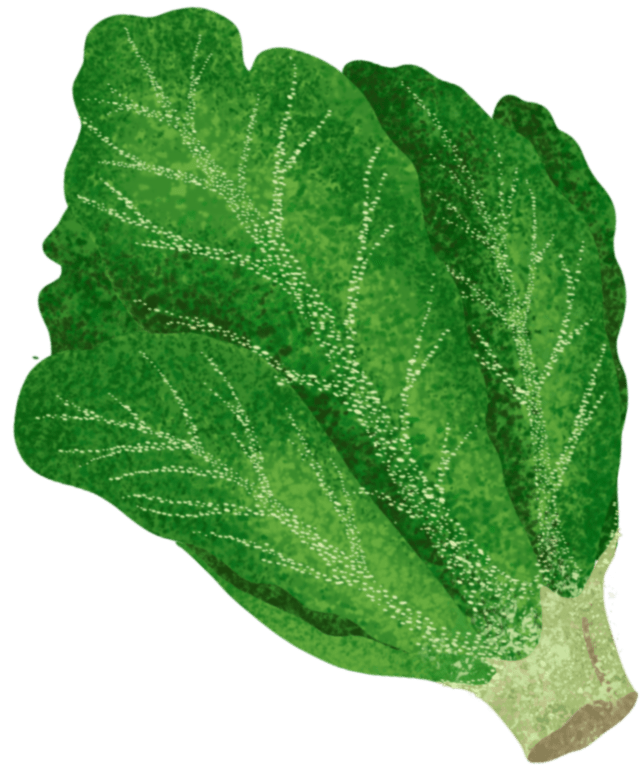 Know Your Baby's Development
Y
our baby is now the size of a Romaine Lettuce. Your baby is now around 19.6 inches(51 cm) in length and weighs about 2.7 kgs. Baby is more adept now and catches hold of the umbilical cord. Following are the development of your 'Viable' this week.
Baby would be sucking thumb many times. This would be a preliminary practice for sucking breast milk after birth.
Baby also practices inhaling, exhaling and will do more fist contractions.
Deep sleep in a day is around 50% and light sleep is around 40%. 5% or close to 90 min, your baby will be awake which means reduced fluttering at this week is common.
All organs of baby would have been matured enough for delivery.
Lungs are fully functioning now and can assist the baby's breathing the external air by generating a lipoprotein termed as 'Surfactant'.
Skull would be also fully developed by now.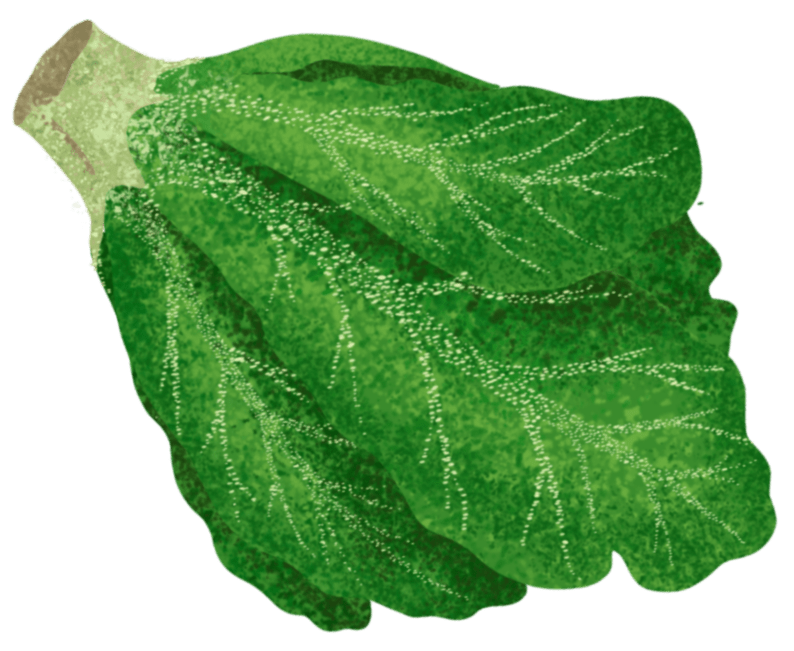 Braxton Hicks contraction - Do not hesitate to visit the doctor if the pain is high.
Reduced fluid intake and less physical activity which can help you keep hydrated.
Consume bland food to prevent heartburns.
Visit the doctor if you witness vaginal discharge/ spotting.
Avoid sexual intercourse.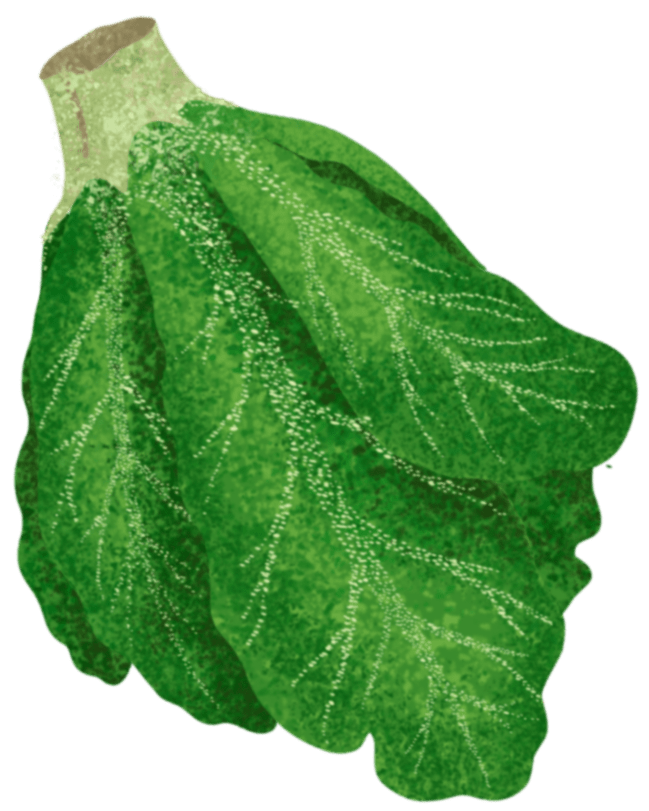 Already Pregnant? Go directly to your week..
Personalised content, custom made for you.. Get in to your week..