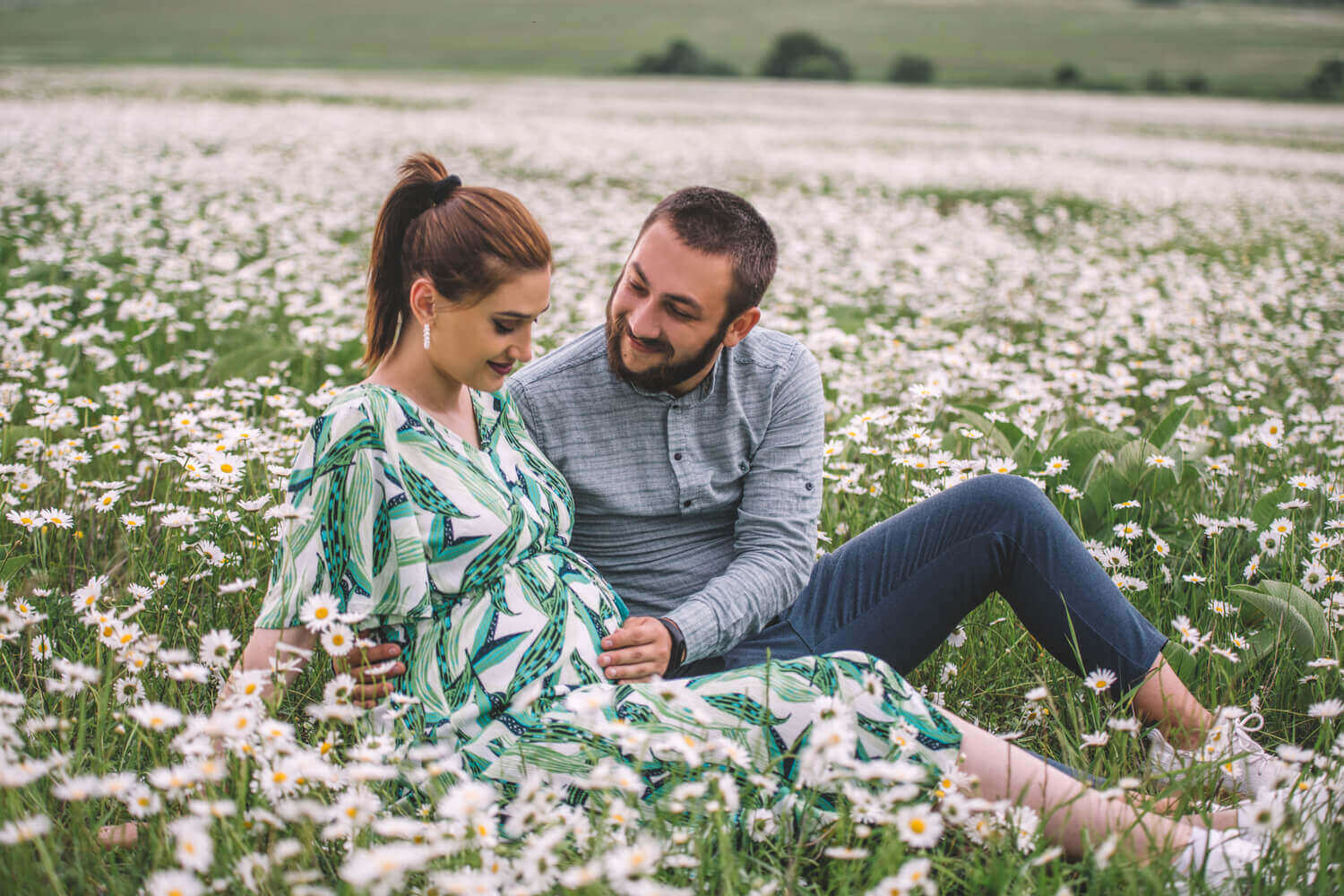 Babymoon is a concept that is relatively new to Indians. It is nevertheless fast emerging as the hottest trend in travel and transportation. Bollywood bigges have taken on the trend and many couples have followed suit. So are you (or your wife, if you are the to-be dad) pregnant?
Then read on to plan a beautiful and unforgettable babymoon experience.We will help you  with some of the top destination to travel within India and outside India.
In This Article
What is Babymoon?
A babymoon is a trip taken by expectant parents during pregnancy. The idea is to have some relaxing and romantic time together as a couple before the baby arrives. Since most of us are worried about our relation equation after the baby comes, taking some quality time off can ease the stress that you will have as new parents. A babymoon also gives allows you take a 'twosome' break, which may not be possible for the next few years from now. The trip could be anywhere, a resort close by, a neighboring city, or a tourist spot in India or abroad. The idea is to just unwind and spend some quality time together – nothing tedious!
When Can You Go For Babymoon?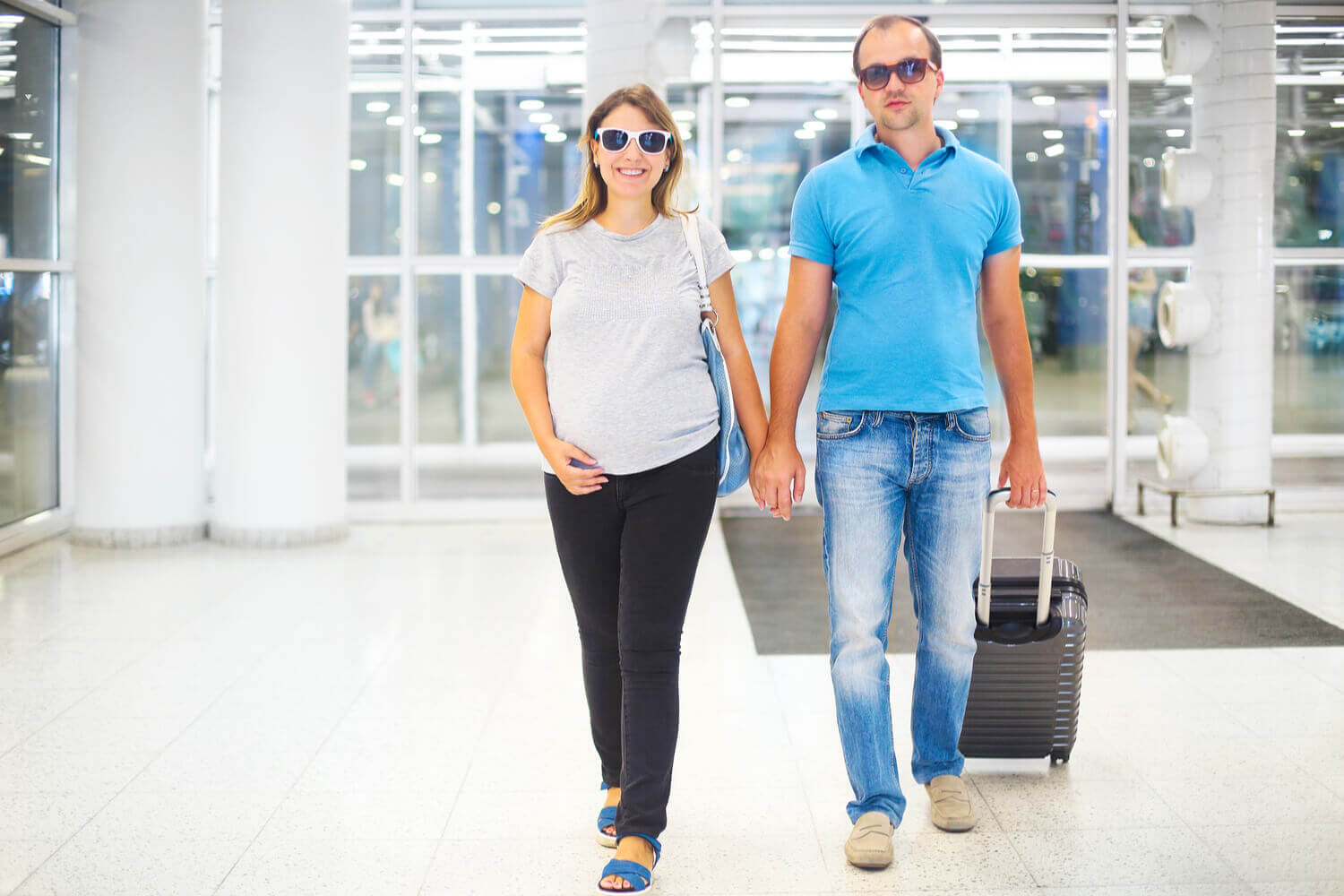 We advise you to plan your babymoon during your second trimester after discussing with your doctor. If the gynecologist gives a green flag after taking into consideration the health of your pregnancy, then pack your bags!
Why second trimester? Because it is better to avoid travel in the early days of pregnancy (first trimester). It might also be a period when you have morning sickness. And third trimester is again too close to the D-Day to have a relaxing vacation!
Considerations When Planning a Babymoon
Since you are pregnant, it makes sense to take into account certain safety measures. A babymoon should be a perfect getaway for you, but you need to be prepared for any emergencies that may arise. Some points worth pondering on are:
Before booking tickets, do take into consideration the travel policy of the airline you wish to travel with. Also, do consider your travel options during pregnancy.
Make sure that you are aware about the closest hospital, just in case.
You will need a holiday that does not involve too much of physical strain- avoid places that involve long flight of stairs or long walks.
Make this holiday a one that focuses on relaxation and bonding. Book for prenatal massages and quiet, romantic times with your spouse.
And at last, do plan the budget – you already have a lot of expenses coming your way.
Top 5 Best Babymoon Destinations in India
Whether its beaches, backwaters or history that tick you, we have got you covered. We have consciously avoided mountains because often they are not well connected by trains and airports (or good medical facilities). It is also advisable to avoid potential conflict areas because we do not want to take any risks during your pregnancy! So here goes the list:
1. Goa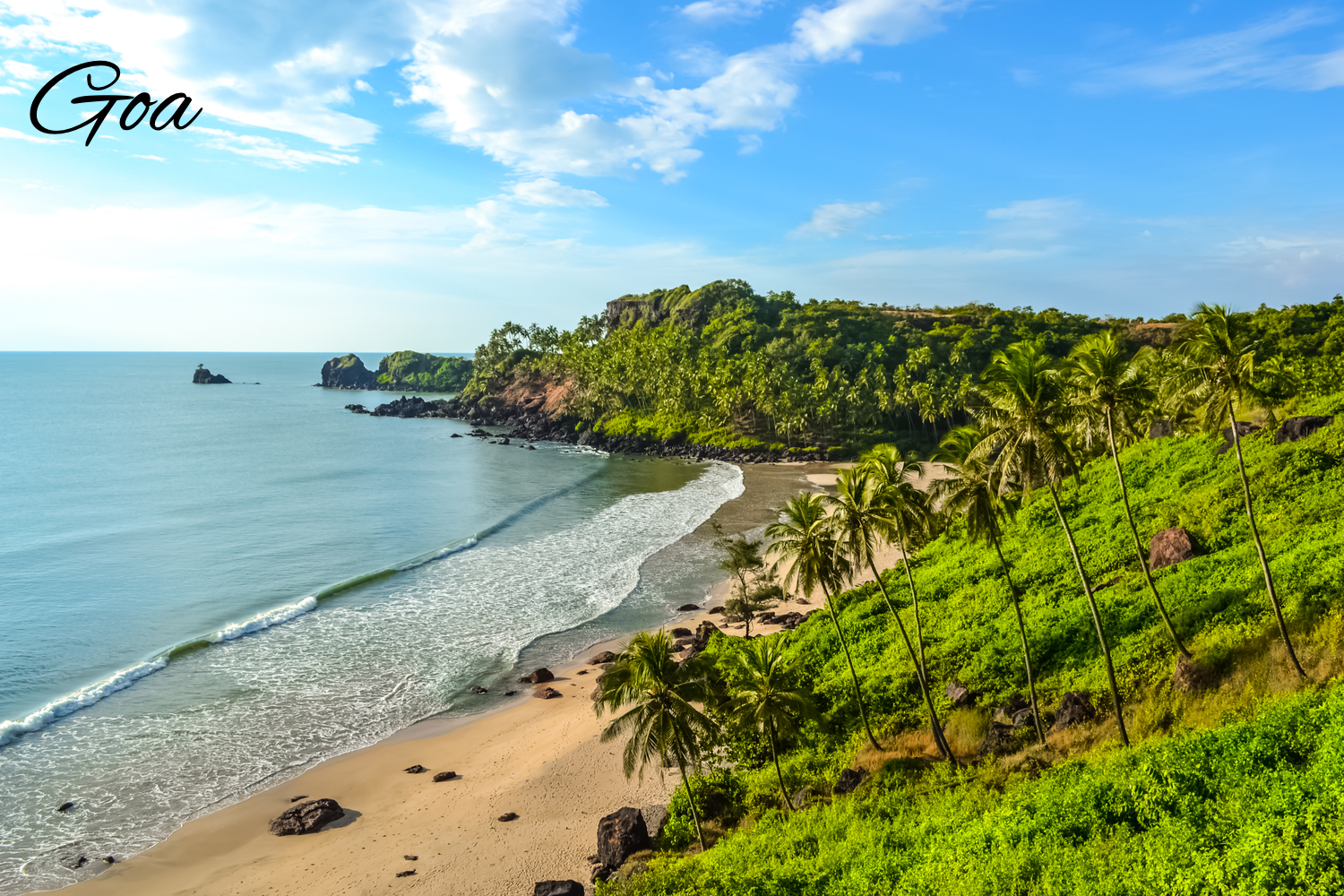 Goa is synonymous for relaxation! The beaches, the lazy laid-back resorts, jolly and helpful people and above all, the ever calming Arabian Sea! We suggest you book a good resort with private beach and just stay in enjoying the hospitality!
2. Pondicherry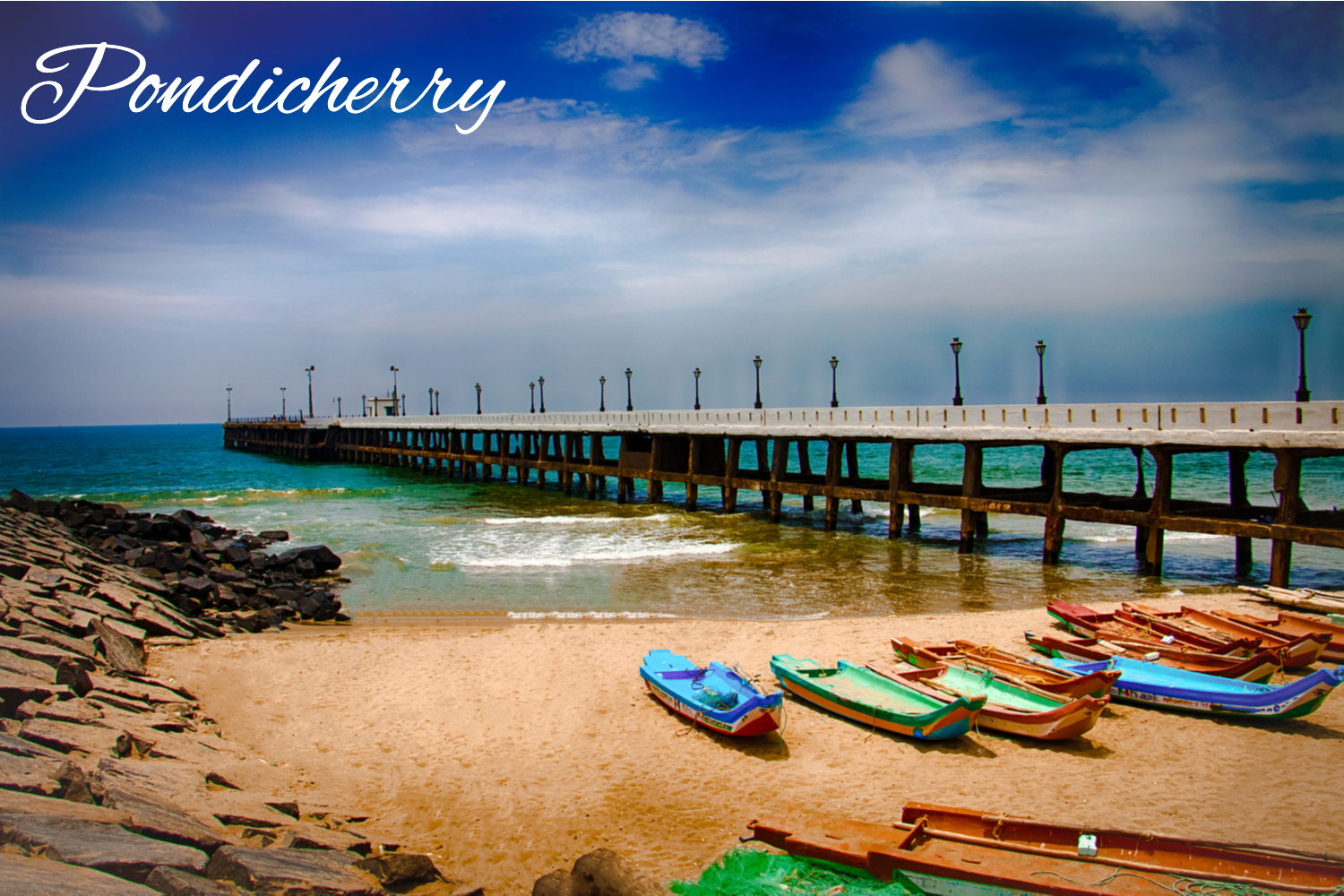 Unlike Goa, you cannot really walk into Pondicherry's Bay of Bengal as the beaches are rocky. But this is the best place for enjoying great French hospitality and cuisine. Additionally, places like Sri Aurobindo Ashram provides the perfect backdrop for enjoying your pregnancy with its peaceful and spiritual atmosphere.
3. Kumarakam, Kerala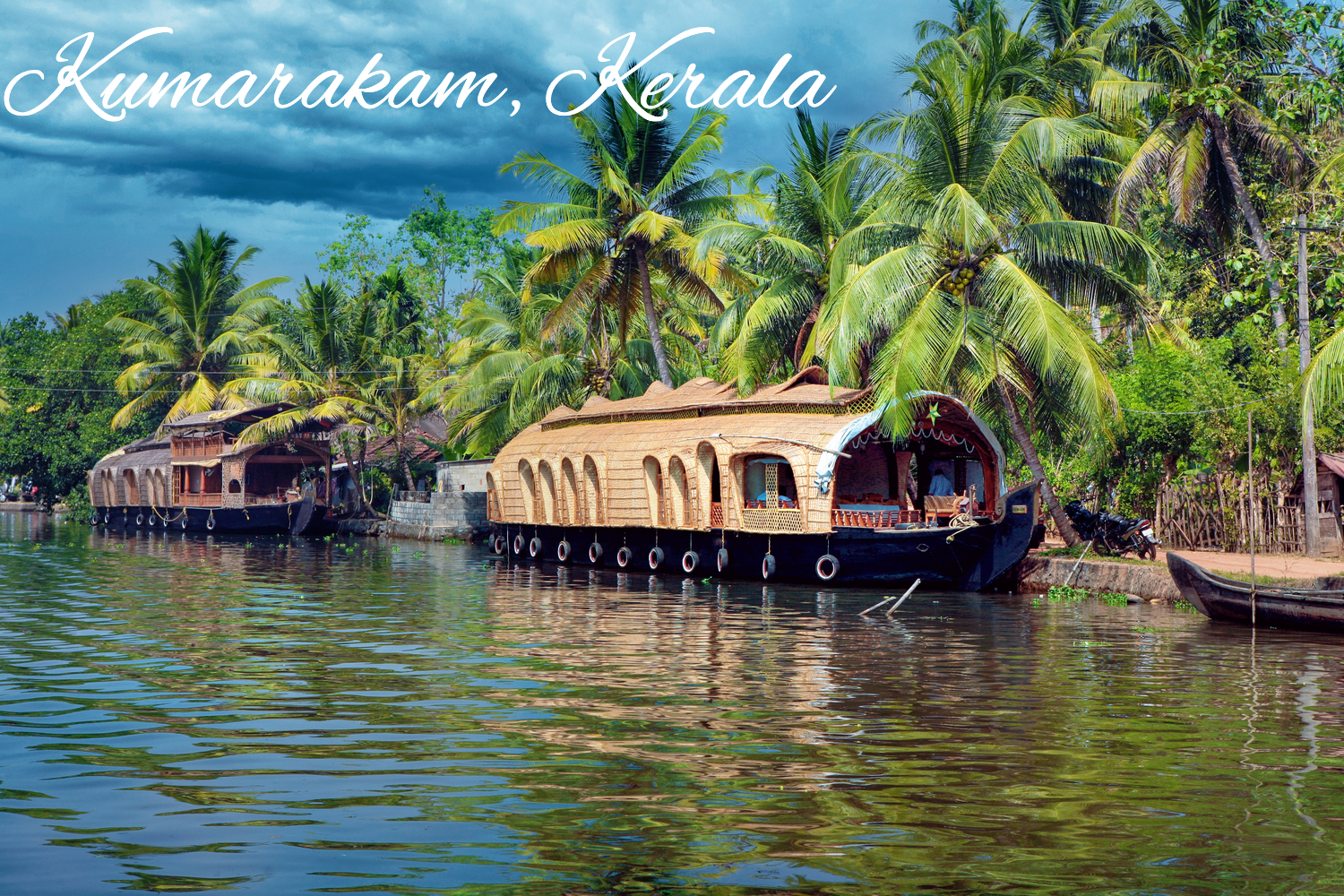 Imagine a beautiful and well equipped luxury houseboat, lapping in the romantic and beautiful backwaters of Kerala. All you would see is expanse of water ahead of you, bright blue sky above you, and lush green all around you. Avoid summer months (April and May) as it can get very hot and humid.
4. Jaipur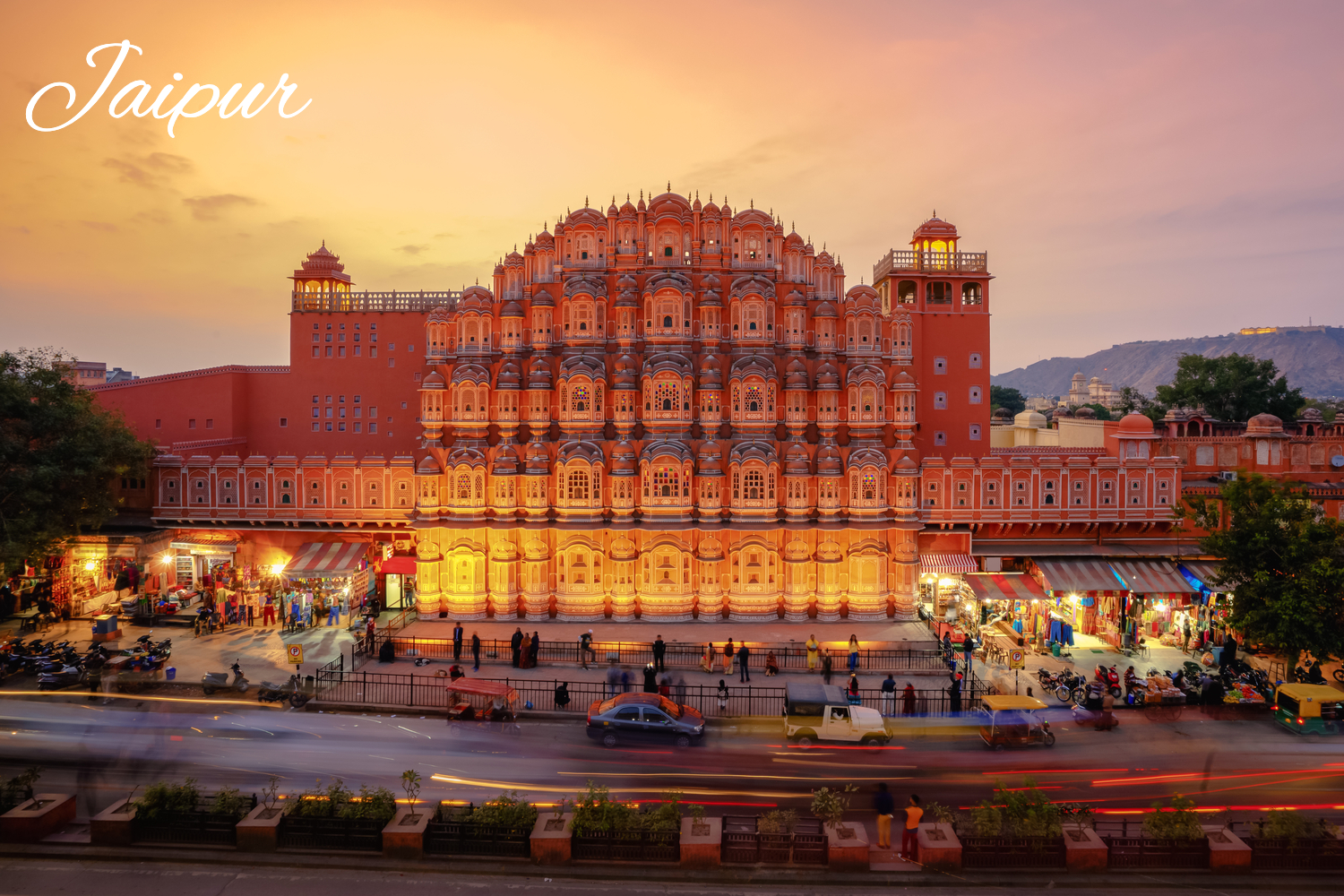 Not a fan of beaches and backwaters? Catch a flight to the pink city. Royalty is the name of the game here as the hotels and the monuments will make you feel like a princess.
5. Agra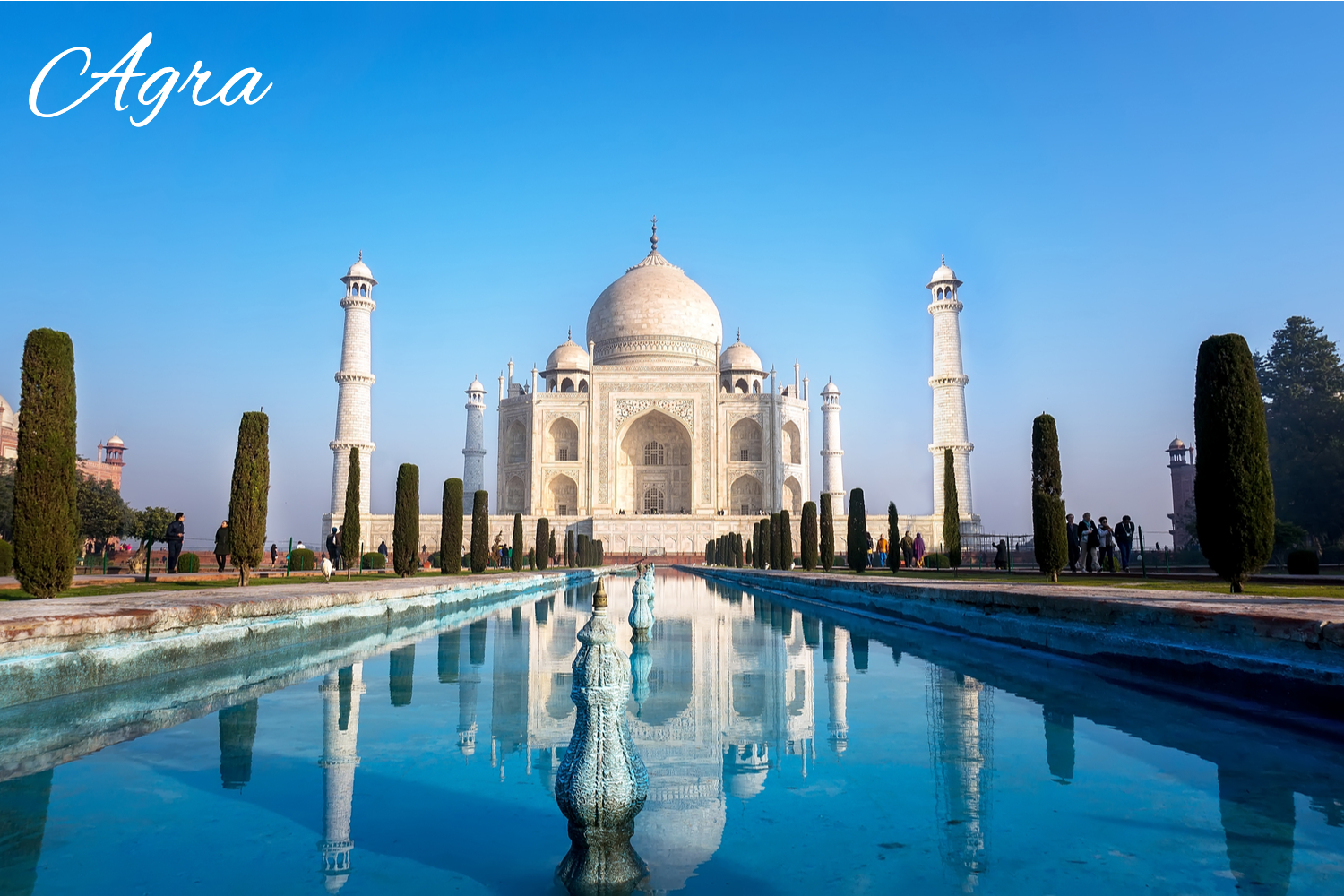 Having a baby is the best time to revoke the romance in your wedding. And what better place to do it other than at the eternal symbol of love for all of us – the Taj Mahal.
[Read : Air Travel During Pregnancy]
Top 5 Best Babymoon Destinations Outside India
Feeling a bit more adventurous? Then here are our favorite five babymoon destinations abroad. One thing you need to remember is to pick a resort that has a medical center or a hospital nearby. Also ensure you have taken a good travel insurance. So, here goes the list:
1. Greece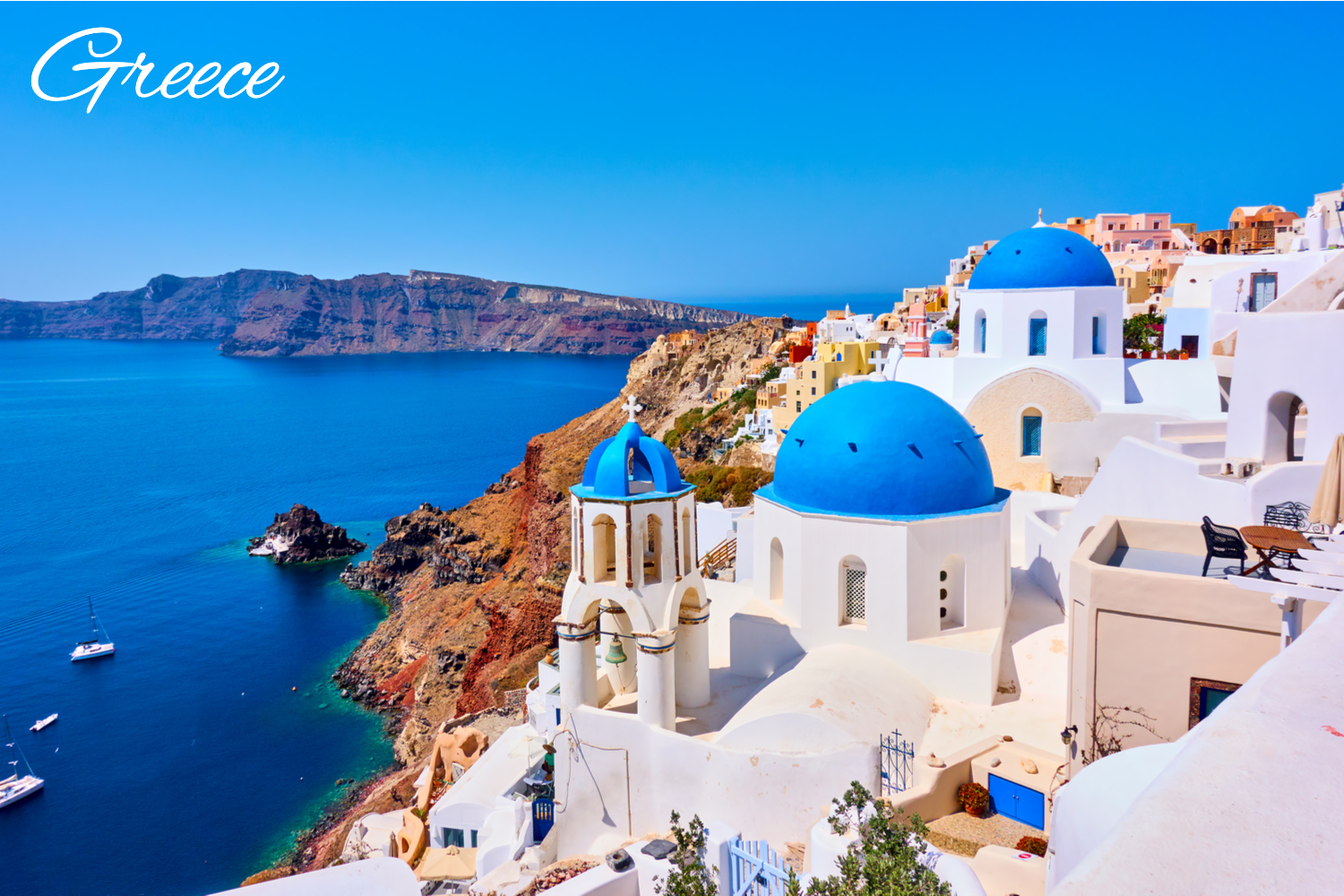 Think of white and blue houses tiered across the hill and breathtaking views of the sea – that is Greece! We suggest you do a quick tour of Athens and head straight to one of the many beautiful islands for a relaxed and beautiful babymoon.
2. France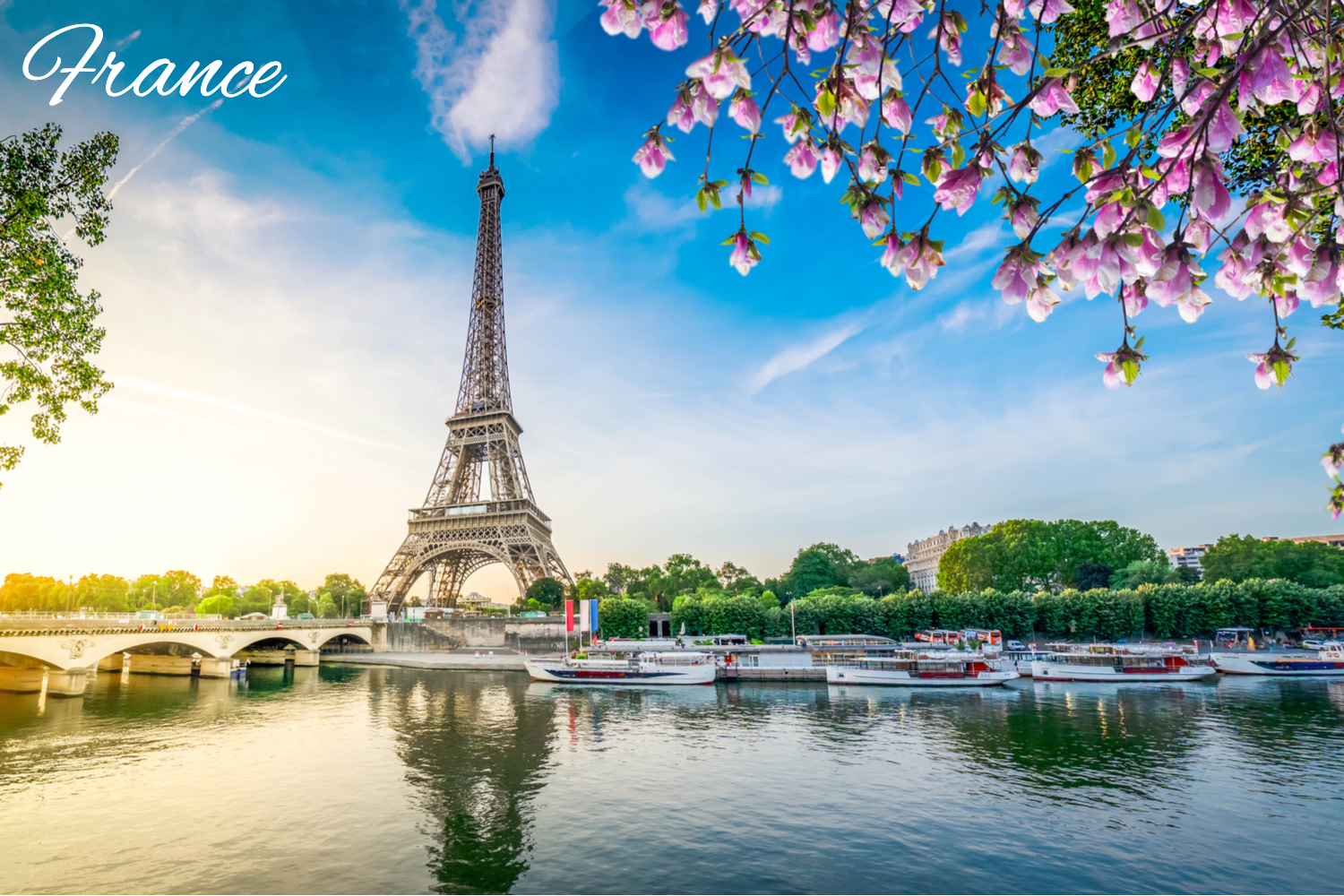 Paris is one of the most romantic and beautiful cities in the world. But there is much more to France than Paris. French Rivera, Nice and Cannes are some of our favorite picks.
3. New Zealand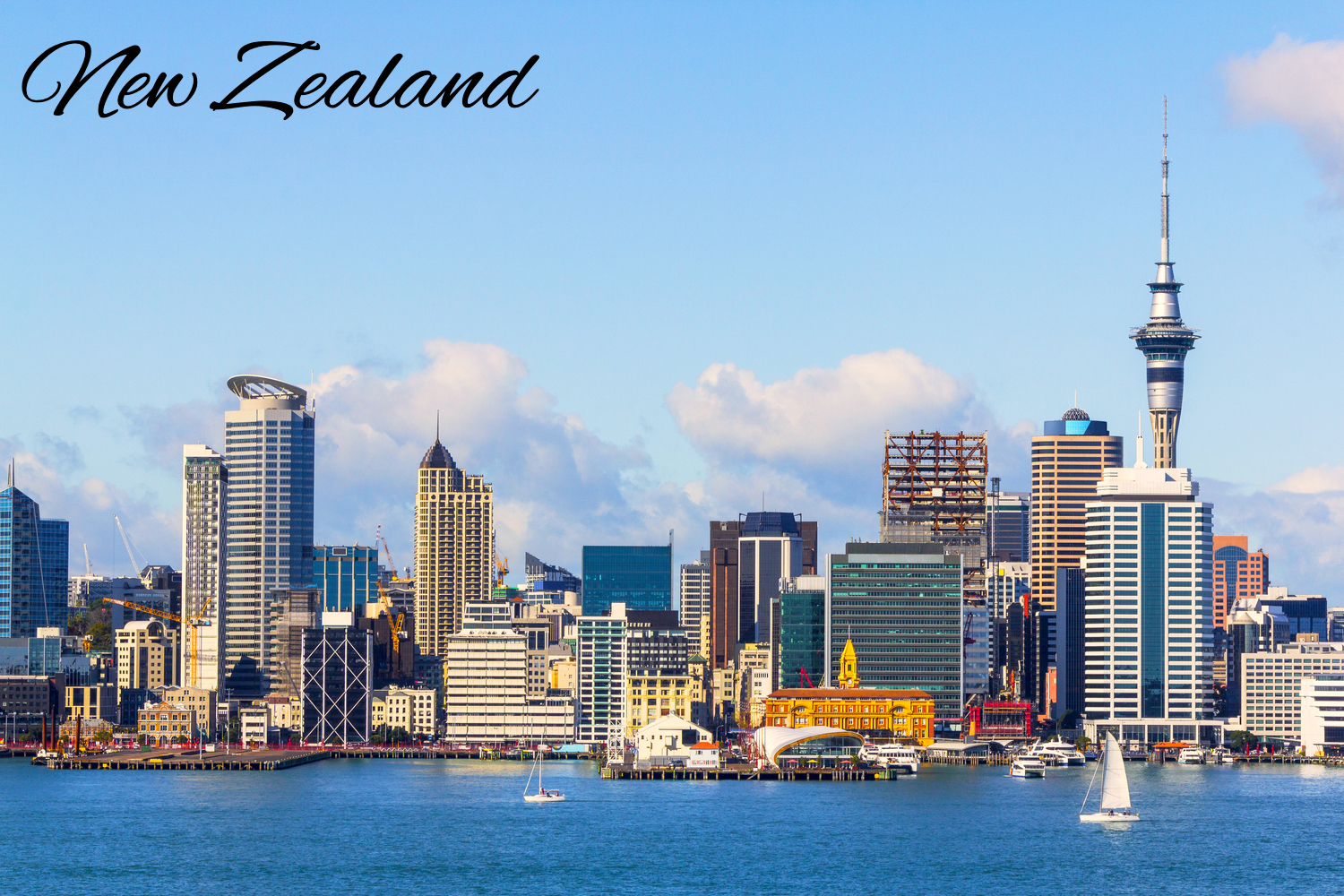 New Zealand offers an amazing experience that is very close to nature, be it amazing lakes or stunning mountains. Get an international driving license and just drive around. You will thank us for this!
4. Bali, Indonesia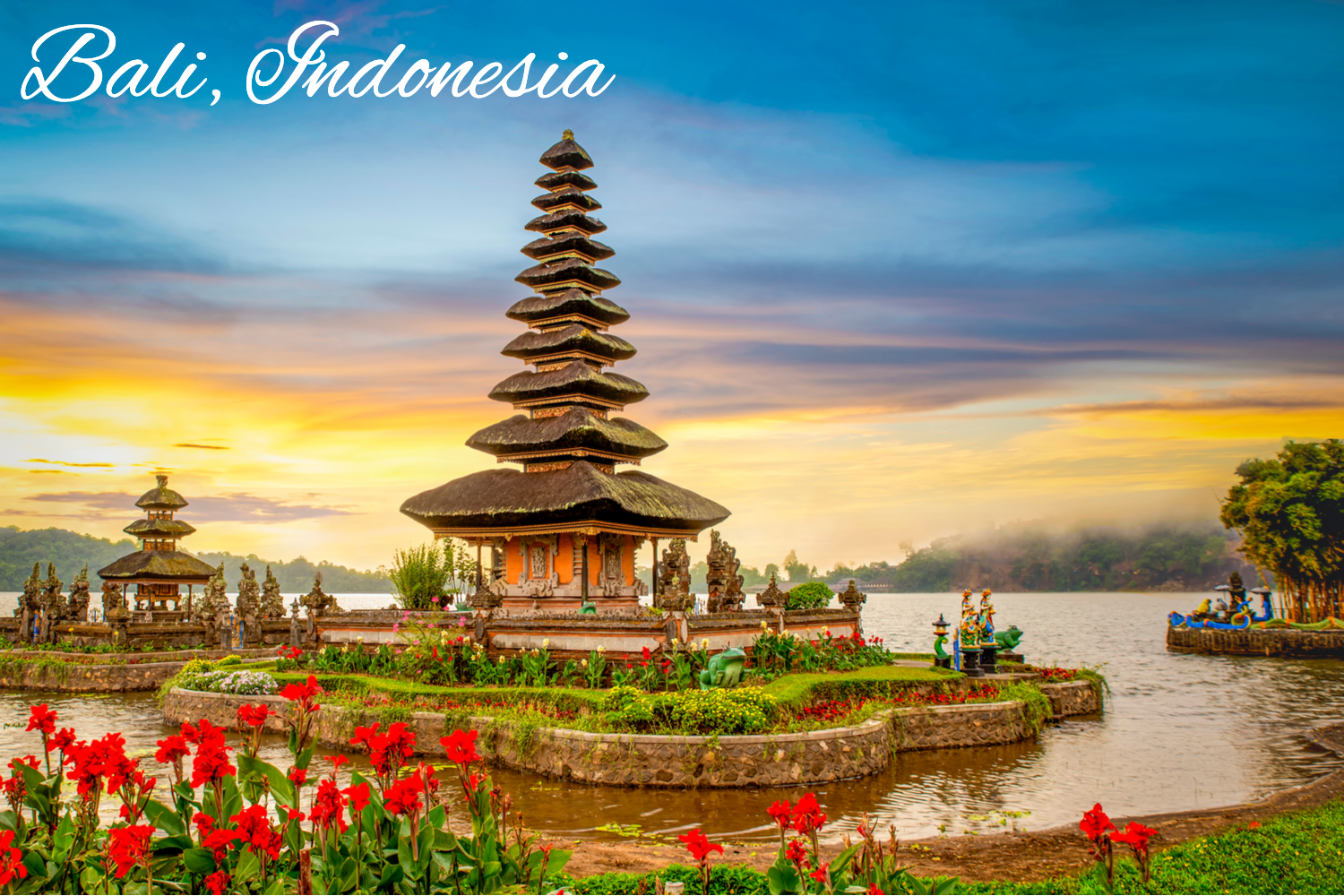 Bali is a great option to enjoy your babymoon if you are looking for a beach destination that is outside of India. Great resorts, foot massages, lazy sea and chilled out people – that's Bali for you!
5. Maldives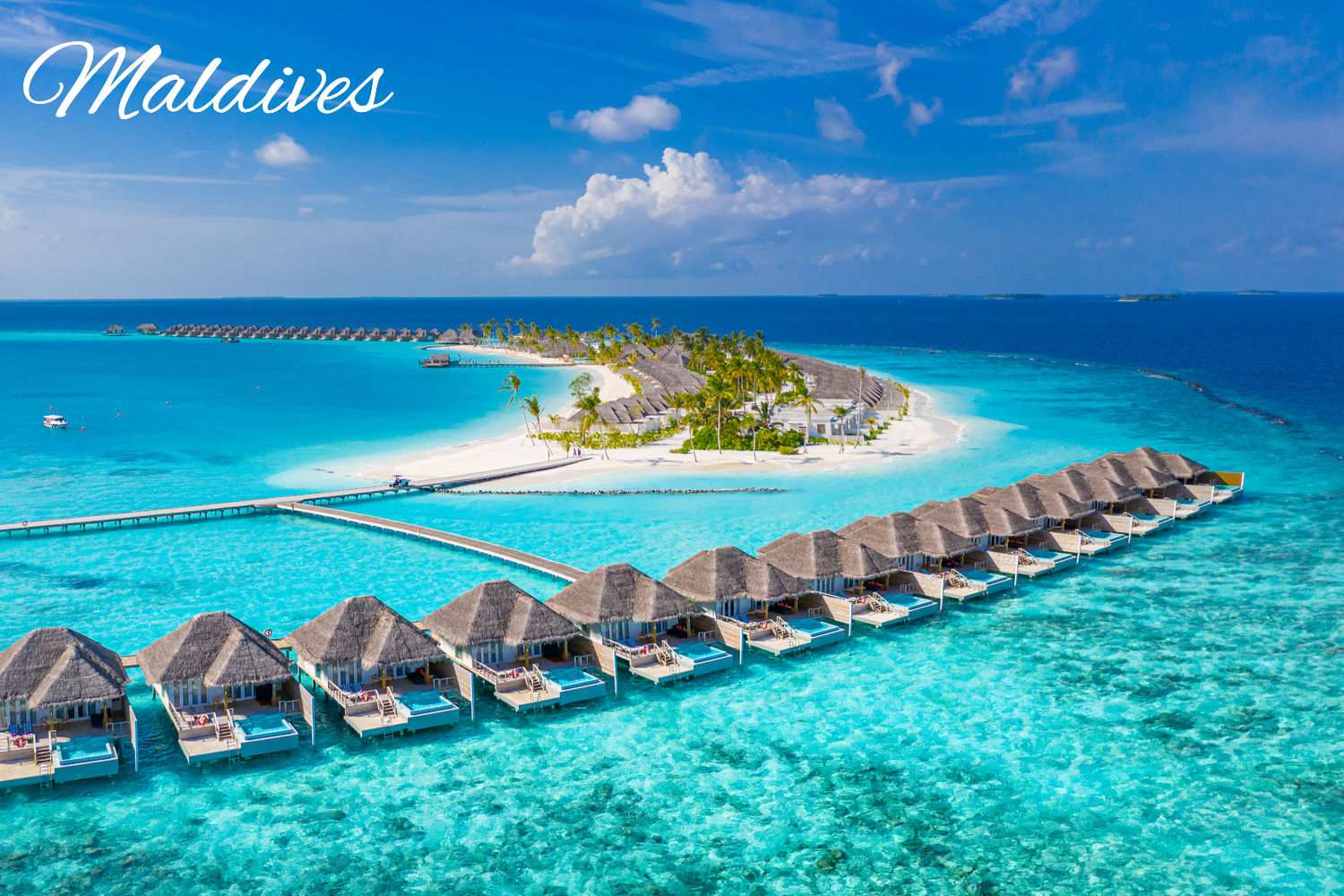 This is a beautiful country with 26 small atolls. Most often, each atoll houses one resort. Pick a beach villa to enjoy the beautiful turquoise sea, coconut trees and if you are lucky, you might spot dolphins and reef sharks from your room!
Happy babymoon!
Read Also: Traveling During Pregnancy – Precautions and Safety Tips