Eating is synonymous to worry for most mothers with a toddler at home. Because at times they can be such fussy eaters that they will eventually eat your brains out by refusing to eat! Imagine, being at home itself causes so much trouble while eating. Then what about while travelling? Providing proper nutrition for the kids while travelling can be a nightmare for mothers of fussy eaters. Whether you are travelling by train, car or plane, some of these healthy and simple snacks will be a great option for you to store and carry along for picky eaters. And what better when they are packed with nutritious value and also taste! We are sure it will be a win-win situation for you both!
List of 10 healthy snacks for toddler while travelling
Fresh Fruits

Sweet fruit makes for a refreshing and healthy snack that's full of fibre and vitamins. You can make them 3-ways for a more fun snack for the kid. Dice your child's favourite fruit and throw in some of their favourite grated cheese. You can even cut up bananas and dip them into their favourite yogurt flavour and roll over with crackers and freeze them until travel time. If your child does like his fruits best option would be to dice his favourite fruits as it is and carry them in an airtight container.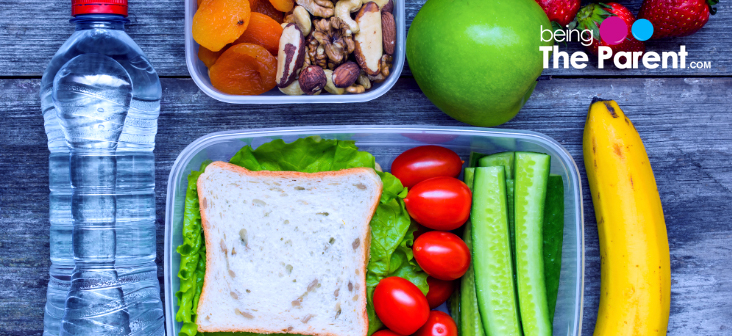 Hummus & Veggies

Hummus is an extremely healthy dip which is very easy to make at home. Slice up some carrots, celery sticks, Pita bread pockets (if your child likes them) and your child's favourite veggies along with a hummus dip for a wholly nourishing snack.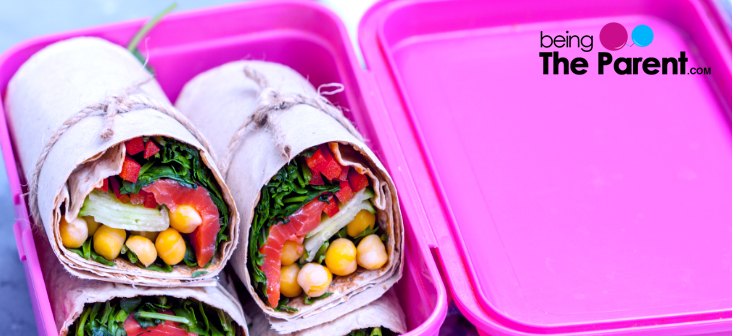 Whole wheat wraps

Roll whole wheat tortillas with some veggies, sauce or jam (only your child favourite) and cut them into 0neinche rolls and pack in a silver foil and carry them in an airtight container. You can even add some cheese if you like. This will be a delicious snack as well as fulfilling one for long distance travels.

Mini Pancakes

Pancakes are like dosas and are very easy to make at home. Pour in some mini ones and pack them in an airtight container along with some fresh fruits and honey, maple syrup or chocolate spreads to make it more interesting for the kids to eat.
Applesauce Cups

Mashed and cooked apples or any sweet puree of fruits canensure kids get a serving of fruit while satisfying a craving for something sweet. You can even slice up some carrots in another box and use the apple sauce as a dip for the carrots.
Mashed Potatoes or wedges

Pressure cook some potatoes until they are mushy and mash them nicely. Mix in some salt, pepper and some cheese for a creamy mashed potato. This fills their stomach for a long time giving them the required energy to travel.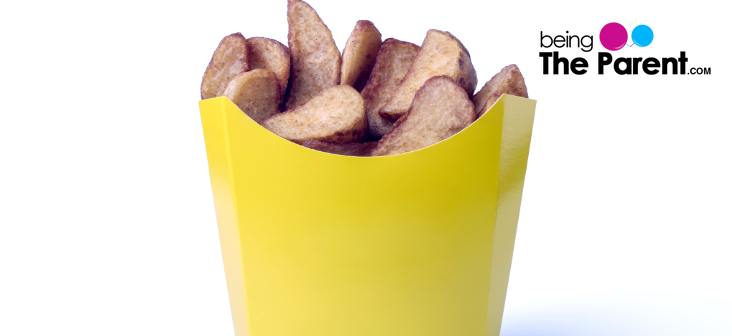 Potato Peas Sandwiches

Boil some potatoes and green peas and mix them well with mild spices. Put them in between bread slices and cut them into two halves shaped like a triangle. Wrap them in silver foil for those hunger pangs that strike the kids in between meals while travelling.
Dry Fruit Ladoo

Chop up the dry fruits and it in some jaggery and honey. Once roasted well, let it cool and roll them into small balls like a ladoo. Place it on a tray and freeze it for a few hours before travel. These are very nutritious and tasty at the same time.
Mini Pizzas

For this you can either use store-bought mini pizza bases or simply bread slices. Spread some tomato ketchup on the base and throw in some veggies like carrots, bell peppers and onions topped with grated cheese. Bake it and store in airtight box and carry. Now, who doesn't love some yummy pizzas while travelling!
Idlies

We all know that idly has been declared the best breakfast option in the world. So, what better option than to pack some of them for your kid while travelling? To add some interesting twists, you can chop the idlies into pieces and Sautee them with some veggies and masala for a delicious idly fry.
A safe travel with delicious food on the go can create wonderful memories for the kids. After all, it's all about the journey!