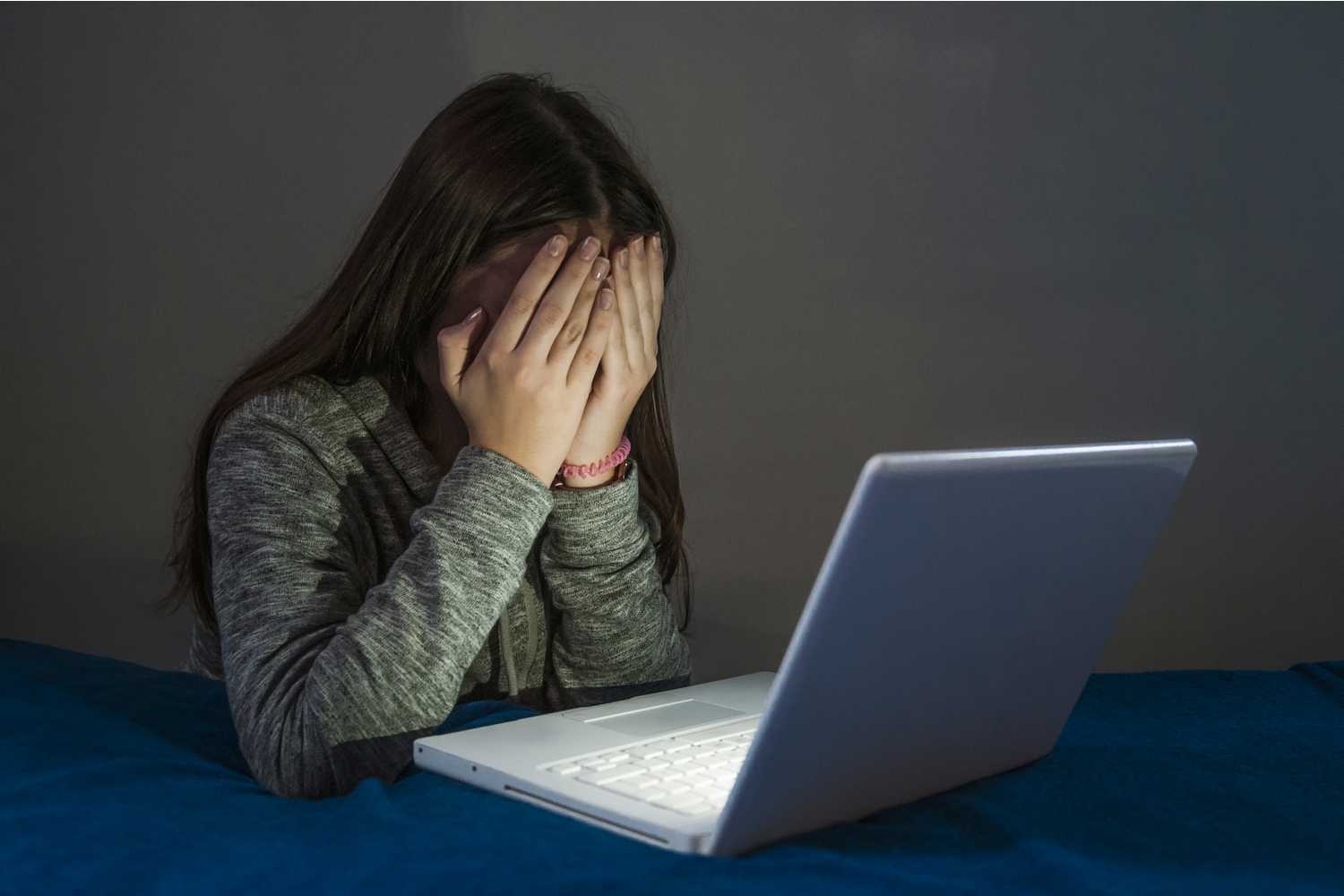 With the ease of access to internet, cyberbullying has become common, particularly among kids and teens. Every 1 in 3 teens encounters cyber threats. That is because kids are exposed to technology at more earlier ages and they spend more time on the internet, thanks to smartphones, laptops, and tablets. Another alarming figure is that 90 percent of the victims don't tell their parents about the abuse. Cyberbullying can lead to serious depression or even suicide. Therefore, parents should focus on their kids' online life and take parenting controls every day. Here some useful ways to protect your kids from cyberbullying.
1. Talk to Your Kids:
It's vital to have an open and honest conversation with your kids regarding cyberbullying. Ask them what they know about it. Make them realize that the aim of the discussion is to share if they are experiencing cyberbullying. Let them know that you can actually help them put a stop to it. Encourage them to explain any harassment they face online and in school. Make them comfortable to share if there is anything that upset them in their online lives. Make sure to convey to your kids that it's not okay if someone harasses them. Reassure them that you are always there to save them if they are being bullied.
2. Educate Your Children:
Educate your kids about inappropriate online behavior. Teach them how thoughtless sharing can hurt and embarrass themselves and others. Tell them how to use privacy settings of their social media accounts and how to block someone who is hurting and bullying them. Ensure that their profiles are private and explain them why it is crucial to share only selective and limited personal information online. Tell them not to share passwords with their friends as anyone can misuse their identity and take control of their online personal accounts.
3. Set Limits:
Don't give your kids unrestricted and unsupervised internet access. Middle school kids are most likely to be attacked by cyber bullies (ages 9 to 14). When you allow your kids to use internet accessible devices, the chances of cyberbullying are high. Set limits to protect them from getting bullied. You can do this by restricting laptop use after dinner or applying age restriction filters to their browsers and other multimedia apps. Keep an eye on their contacts and use a shared email account so you can keep track of what comes in and goes out.
4. Monitor their Online Activities:
Use parental control apps like Famisafe to filter the web content your kids can access, monitor their screen time and online activity, and use app blocker to limit the apps they can download. A Parental control app provides a complete solution to parents who are afraid of cyberbullying and want to save their kids from it. With the help of a monitoring app, you can monitor your kid's online activity, screen time, text messages and contacts. It also allows you to track the real-time location of your kid. All these app features go a long way in helping you keep your kids protected from cyberbullying and internet addiction. You can immediately take action when you see the signs of cyberbullying on your kid's phone.