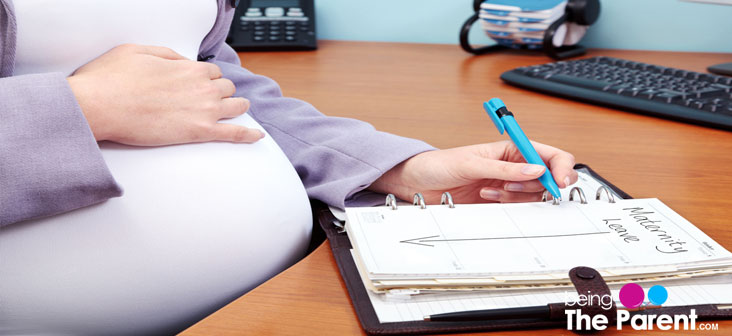 6 months of paid maternity leave! Sounds yay, eh? Actually, it doesn't. And I have good reasons to say so.
Some of us women might have been elated at the announcement, but not me. Yes, I am not very happy with the new 6 months paid maternity leave law that has come to force a few weeks ago. Sounds totally gross? Well, I do have good reasons.
I started off my corporate journey shortly after completing my education, slowly building my skills up and taking on the levels one by one. Every time I appeared for interviews, I was asked when I was getting married. Why, companies are not sure if a woman will continue working after getting married and no one wished to waste their resources on training someone who'd eventually quit the job to balance her personal life.
After I was married, I was marred with yet another personal question -'When do I plan to start a family?" It seemed everyone- from my current boss to the hopeful future one, from the HR department to my competitive co-workers- were more interested than me – as to when I am having a baby.
Bias Against Employing Women
Recruitment bias against married women is no new thing. The talent acquisition people carefully study a woman who has come for an interview and shamelessly ask these questions. So do the people in the Human Resources Department who are conducting the annual performance appraisals. Though I have, for one, never understood how these questions are relevant with respect to the position I am working for am hopeful to work for, one thing was certain for sure – my education, my skills, my work ethics, my abilities, my hard work and my communication just did not matter because I am a woman- either falling in the marriageable age bracket, or in the 1-3 years of 'being married' bucket. And I have well understood that.
If you are single, you are likely to be told sternly that you will not be given more than a week's leave for getting married. Employers do not want to employ married women because they do not want to pay for the maternity leaves. And if you have small kids, it is presumed you will not be productive and will take frequent leaves so you lose a chance there too. Look around- don't you just see men everywhere? No wonder the female workforce in India is scarce, even though there is no dearth of well-educated, career oriented women who have career goals and would like to bring about a change in your organisation. But, her marital and maternal status are more important than her skills and brains.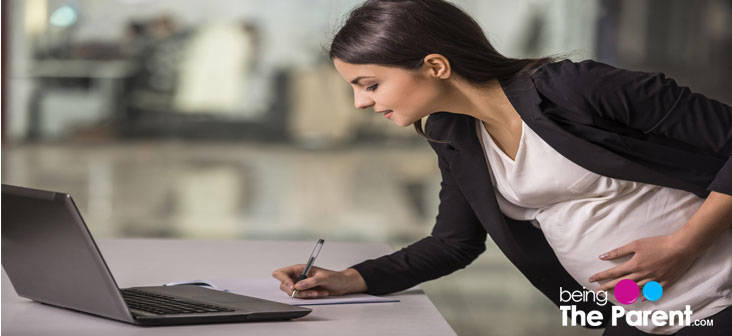 Getting Pregnant At Work
And if you do get pregnant while working, God save you. You not only miss out on career advancement opportunities, you may also have to forego monetary benefits and face negative attitudes from co-workers and superiors alike. And then when you return to work after pregnancy, you may be denied flexibility in working hours , getting little or no support to breastfeeding/expressing, being refused any leaves on account of child care or other responsibilities, and face dismissal and redundancy in all walks of your professional life. It is this discrimination that created structural barriers for women, defined by gender stereotyping and lack of awareness. Pregnant women are often viewed as an inconvenience at a workplace, more like a liability than an asset, and these attitudes start reflecting as soon as you announce your pregnancy.
In an organisational set up where maternity leave is more like a privilege than a workplace entitlement, being pregnant or returning to work after a maternity leave implies that you have laid to rest all your professional ambitions. You are made to feel as if an organisation is bearing your costs for being unproductive, no matter how hard you work. Just imagine the plight now with the new law! At the end, being a woman is already a huge deterrent for us to work, and add to that the 6 months paid maternity clause – we are almost doomed.