For the first six months, your baby only needs breast milk or formula milk as the main source of nutrition. After six months, you can introduce diluted fruit juices and vegetable juices to her diet. One of the most popular fruit juice option is Apple Juice. But is it safe to give Apple Juice to babies? We know that apple juice contains vitamin C, but it provides no nutritional benefit for babies under 6 months. Babies over 6 months can have limited amount of apple juice. But keep in mind to assess the nutritional needs and growth of your baby before you offer her apple juice.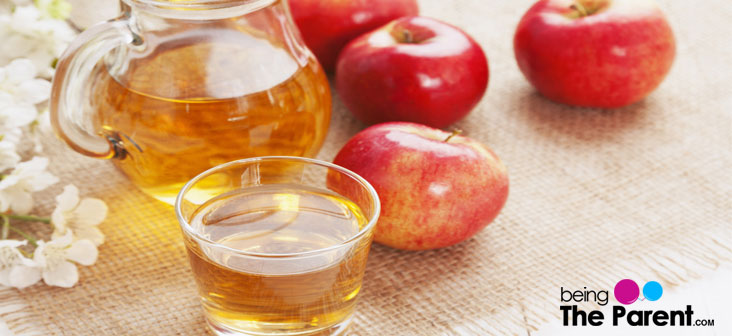 Reasons Why Apple Juice Might Not Be A Good Idea For Your Baby
Whether apple juice is "unsafe" for your child is still debatable as there are contradicting views on this question. However, introducing juices, including apple juice, might not really be a great idea for your babies. There are some reasons why: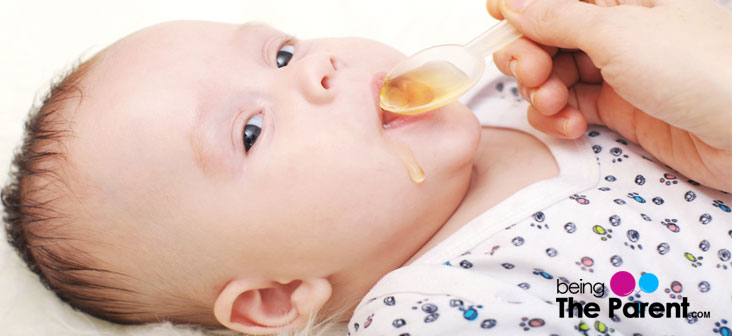 Tips For Giving Apple Juice To Your Baby
Here is what you need to do if you are considering giving your baby apple juice:
If you plan to give fruit juice to your child, make sure that you make it a part of their meal or snack. Don't make it a habit for your child to sip the juice throughout the day or don't use it as a way to pacify your unhappy infant or child. Consuming apple juice has no dietary value over eating fruits. So, encourage your Infants to eat whole fruits that are mashed or pureed.
Good luck!