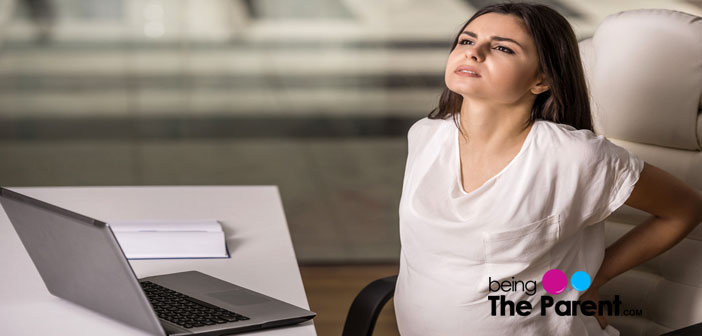 Do you feel tired all the time during your pregnancy? Are you longing for a steaming cup of coffee as you are feeling too fatigued? The pregnancy fatigue is kicking in. When you become pregnant, your body's first priority becomes the baby, and it takes its job very seriously. Most of the expecting moms will feel drained throughout the time of pregnancy, particularly, in the early and later days of pregnancy.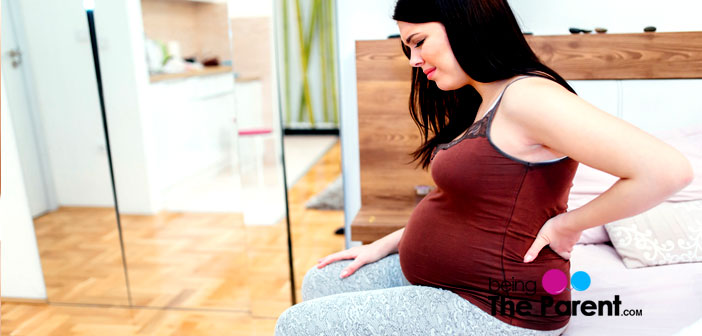 Is It Normal To Feel Tired And Exhausted During Pregnancy?
Absolutely. During early pregnancy, the pouring in of pregnancy hormones can make you feel slow and sluggish. The body is developing the placenta, the metabolism burn rates are high and there is more going on inside. Furthermore, the blood volume starts to increase putting more effort on the heart. Different organs like kidney, lungs, etc. are also in need of more energy during pregnancy. This additional exertion of the body prompts tiredness. Psychological and emotional anxiety (hormone triggered) can also make the expecting mother feel exhausted. The later stages of pregnancy can be particularly hard owing to everything that is rounder and bigger, and the apprehensions delivery and childbirth. In short, it is normal to feel tired in the course of pregnancy.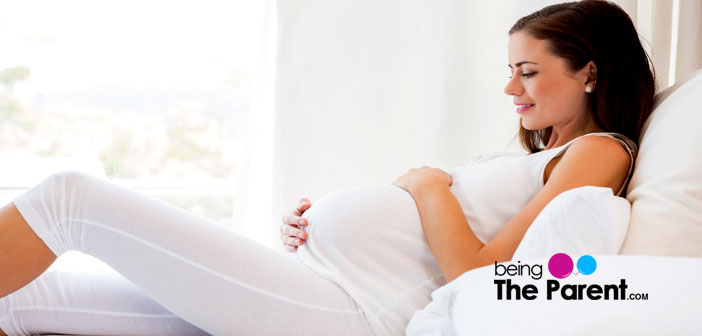 How Can You Deal With Fatigue During Pregnancy?
The pregnancy period can be difficult when fatigue is kicked in, especially if you have a demanding job or elder children to taken care of. Your pregnancy menu plays a significant role in providing the extra energy you badly in need. Let us analyze how including certain high-energy foods to the pregnancy menu help you overcome exhaustion and keep you can energize yourself throughout your pregnancy.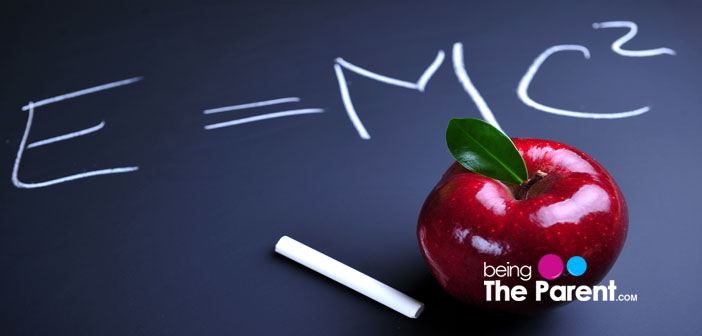 What Are Energy Foods?
Energy foods are foods that release energy during the processes of digestion (break down). The body uses this released energy for carrying out different functions thereby maintaining the energy levels keeping the fatigue at bay. Lets discuss the best energy foods during the course of pregnancy.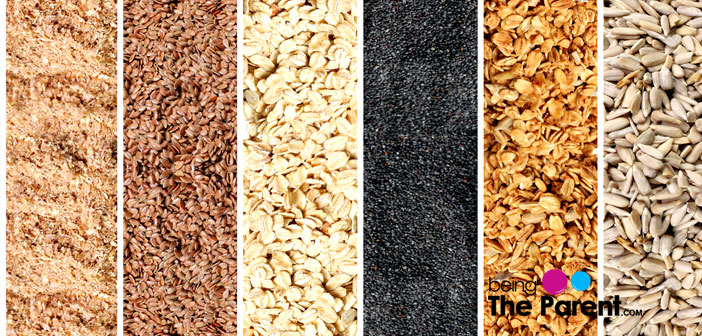 Whole grain foods
Cereal grains that contain the all important germ, endosperm, and bran are known as whole grains. They have been proven to be very much beneficial by all means when compared to refined grains, which retain only the endosperm. Foods with whole grains (including whole wheat, oats, barley, cornmeal, and rice) are packed with traced minerals such as iron, zinc, copper, and magnesium. They are also especially good sources of the B vitamins. Most whole grains have plenty of antioxidants and fiber, too. All these will help to fight against the fatigue during pregnancy. Therefore, switch on to whole grains during pregnancy.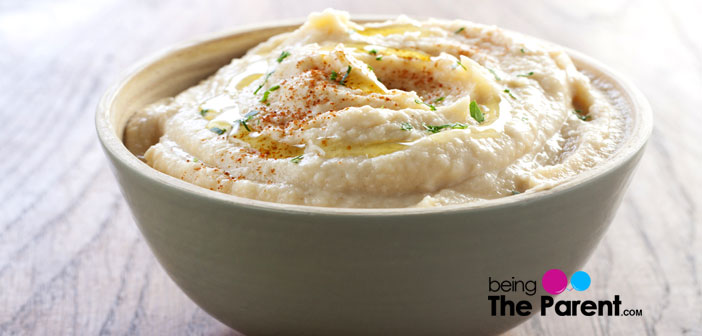 Hummus
Hummus is a Middle Eastern dish, which comprises of mixed and pureed chickpeas, lemon juice, and garlic. It is a more beneficial alternative than other calorie-loaded dips. It has the key supplements you need during the pregnancy. Hummus dip is a decent protein source, which is also tummy friendly and easy to digest. As we already mentioned, the main ingredient in hummus is chickpeas. Chickpeas are one of the richest sources of vegetable protein. They are also packed with dietary fiber, and minerals like calcium, iron, and potassium. Therefore, their health aspects are unquestionable for pregnant women. Most significantly, hummus dip is a high-energy food helps to get over exhaustion quickly during pregnancy. Therefore, go ahead and use it as a dip for carrots, peppers, and whole-wheat pita strips.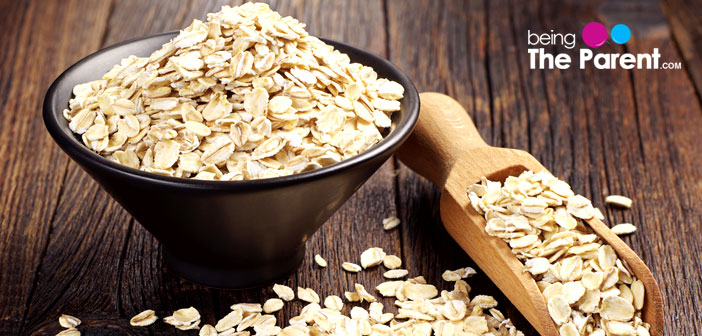 Oats
Oats are the exceptionally suggested nourishment amid pregnancy. Actually, oats come under the top 12 food that the expecting mothers ought to have, as, oats contain several vital nutrients and are truly stuffed with numerous profitable minerals including potassium and iron, which are required amid pregnancy. Moreover, oats provide energy to your body as they have complex carbohydrates. Oats are likewise, loaded with selenium, vitamin E, phosphorous, calcium and vitamin B1. These minerals increase the immunity, and provide energy, battling off the fatigue. Another important fact that makes oats a good choice during pregnancy is that they are very easy to cook. Therefore, oats could be an awesome food choice during your pregnancy period.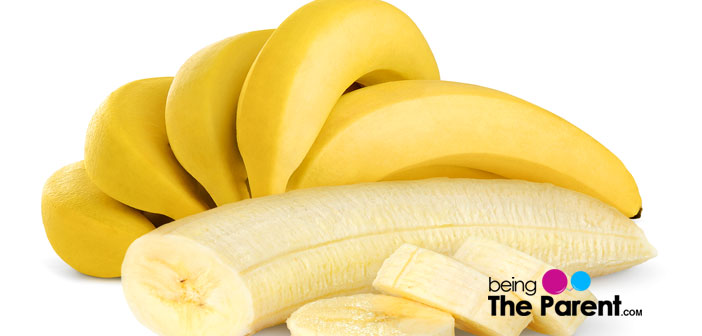 Bananas
Banana comes under the classification of super energy providing food for pregnancy. If you cherish eating bananas, then you are guaranteed of a potassium-rich energy bar, which is packed with calcium and many other key vitamins. Banana is an awesome natural product to devour without much concern. Nothing can be better than banana in giving instant energy! Bananas along with a glass of milk is considered as a full meal. Banana contains all the three common sugars (glucose, fructose, and sucrose) which act as a source of energy.it is likewise, easy to digest. Thus, banana is one of the best energy boosting foods during pregnancy.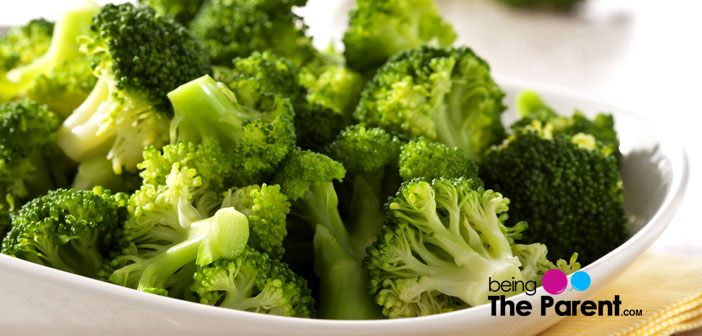 Broccoli
Broccoli is loaded with nutrients, antioxidants, phytochemicals, vitamin C, beta-carotene, selenium, zinc, copper, phosphorus, and other fundamental vitamins and minerals. It offers energy for the expecting moms. You can steam it or add it to a salad. Having steamed broccoli at lunch or supper, or dipping steamed or raw broccoli into hummus will boost and maintain your energy levels and make you feel active.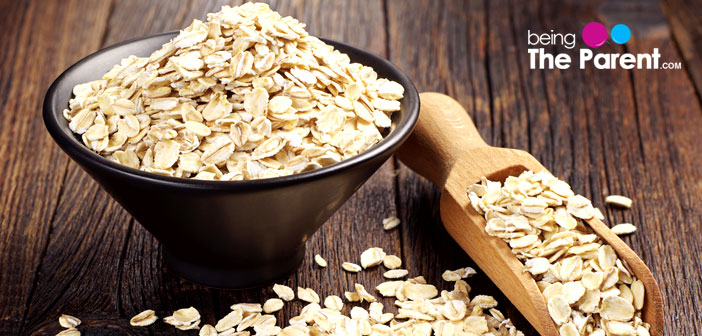 Chia seeds
Chia seeds are obtained from a plant, which belongs to the mint family. Chia seeds have a great many key vitamins and minerals significant for a sound pregnancy. Chia seeds can act as a nutritional booster as well as energy booster during pregnancy. Just sprinkle some chia seeds chia seeds to your regular dinners, snacks, grain, yogurt, or salad.Chia seeds have a gentle, nutty flavor, making them an excellent topping to many food items.