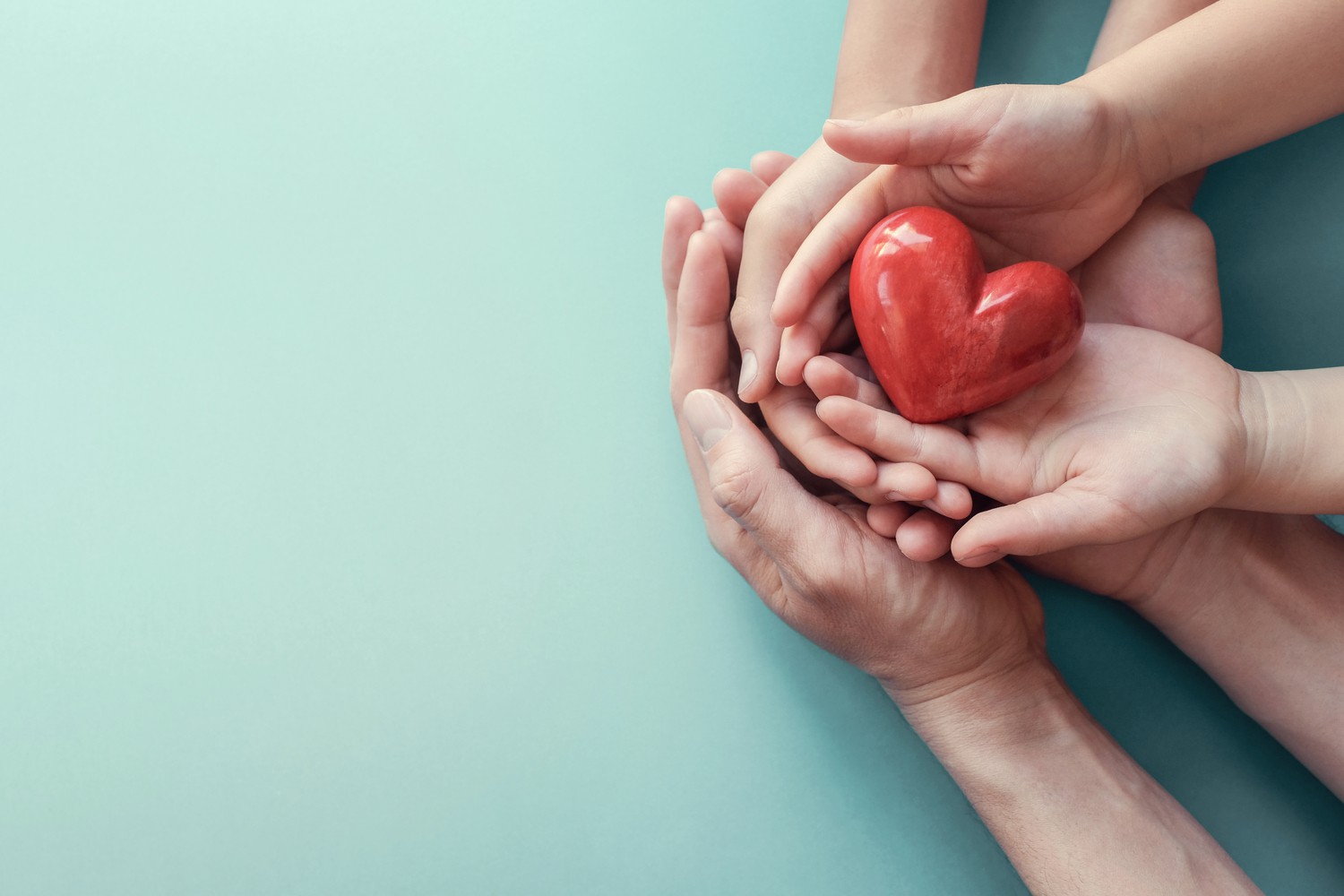 Many of us want to have children, some of us even crave to complete our family. While most of us want to have biological children, some are ready to adopt. The reason could be plenty. No matter what the reason maybe, if you are planning to adopt a child, you need to prepare yourself for this big step, just like you would prepare yourself for a child's delivery. There will be a list of things to keep in mind to help you check your readiness for adoption
The decision to adopt a child that is biologically not yours can be a benevolent one. However, you need to consider various factors before you can do it. You cannot just decide and sign up for adoption one day. It deserves more consideration than that.
In This Article
In What Conditions Can I Think About Adoption?
Considerations to Check Your Readiness For Adoption
In What Conditions Can I Think About Adoption?
There can be many precursors or situations behind deciding to adopt a baby or a kid. The most common reason among them is infertility. Couples who cannot have a child of their own due to underlying medical conditions may decide to adopt. Apart from that, a couple who has a biological child may decide to adopt a second baby as they feel socially responsible.
Couples with genetically inherited conditions running in the family may also choose adoption since they may worry that their biological child may inherit the genetic disease too.
Single people who do not plan to get married or same-sex couples may also opt for adoption. In these cases, the conditions for adoption and the facility to adopt may vary from country to country and are guarded by local laws.
Considerations to Check Your Readiness For Adoption
Once you take the adoption path, you need to consider numerous things before you can sign those papers. If you are not sure what we are talking about, read on. Here are five important aspects to consider before you go ahead with adopting a child.
1. Infertility – Have You Come to Terms With it?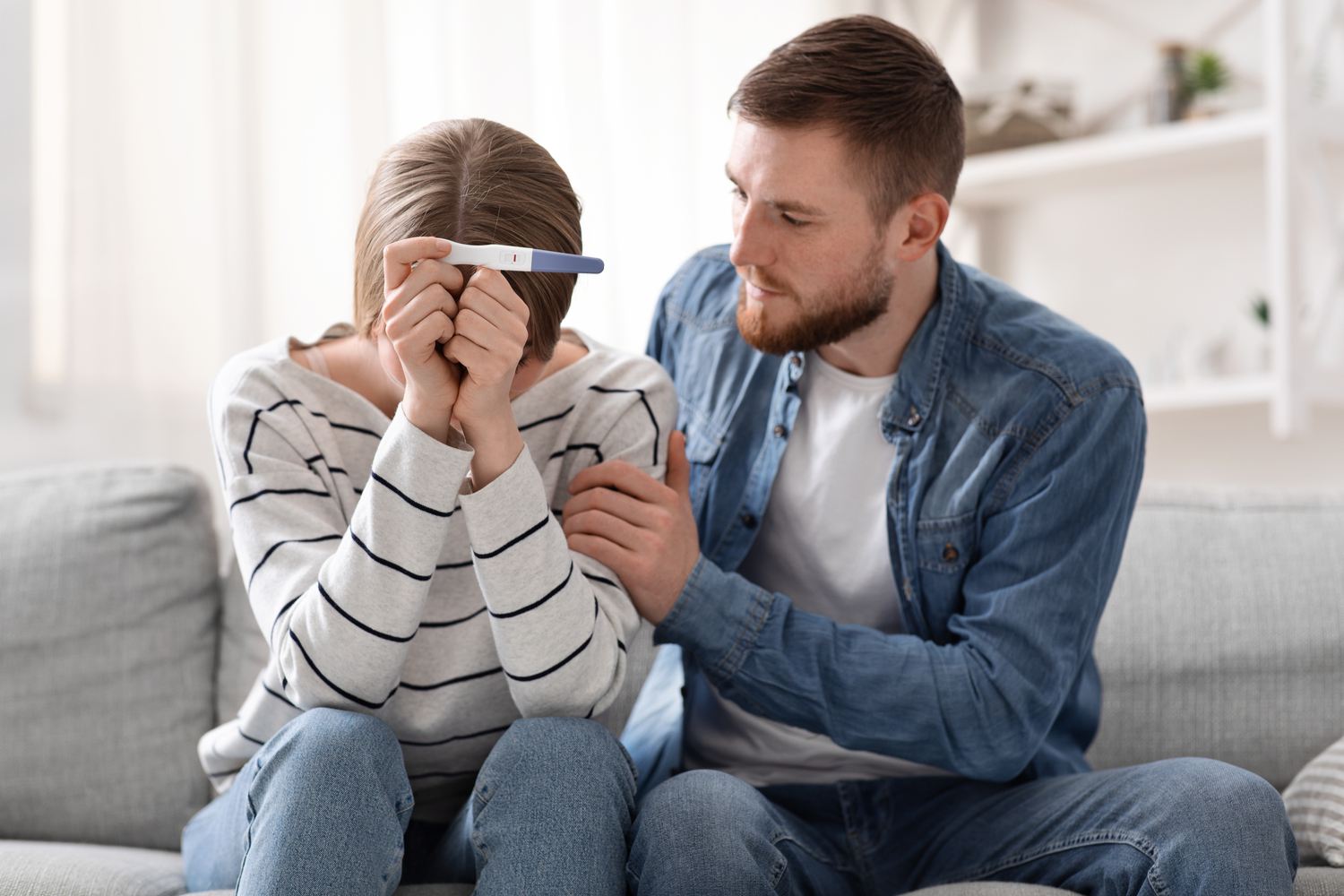 If you have been trying to conceive without any luck and are planning to adopt due to fertility issues, you need to accept it. You need to come to terms with your fertility issues before you take on a child.
Some couples might just choose to adopt out of desperation when their conception attempts have failed. Many would suggest adopting instead of losing heart. If that is the case, take a step back and analyze your situation. Are you really OK to bring in a child that is biologically not yours and make it yours?
If you have not come to terms with your infertility and would still like to try everything possible to have your own biological child, it may not be the right decision to adopt right now. You may want to take some time, talk to counselors, family members, or friends and take a clear decision.
2. Emotional And Financial Preparedness For Adoption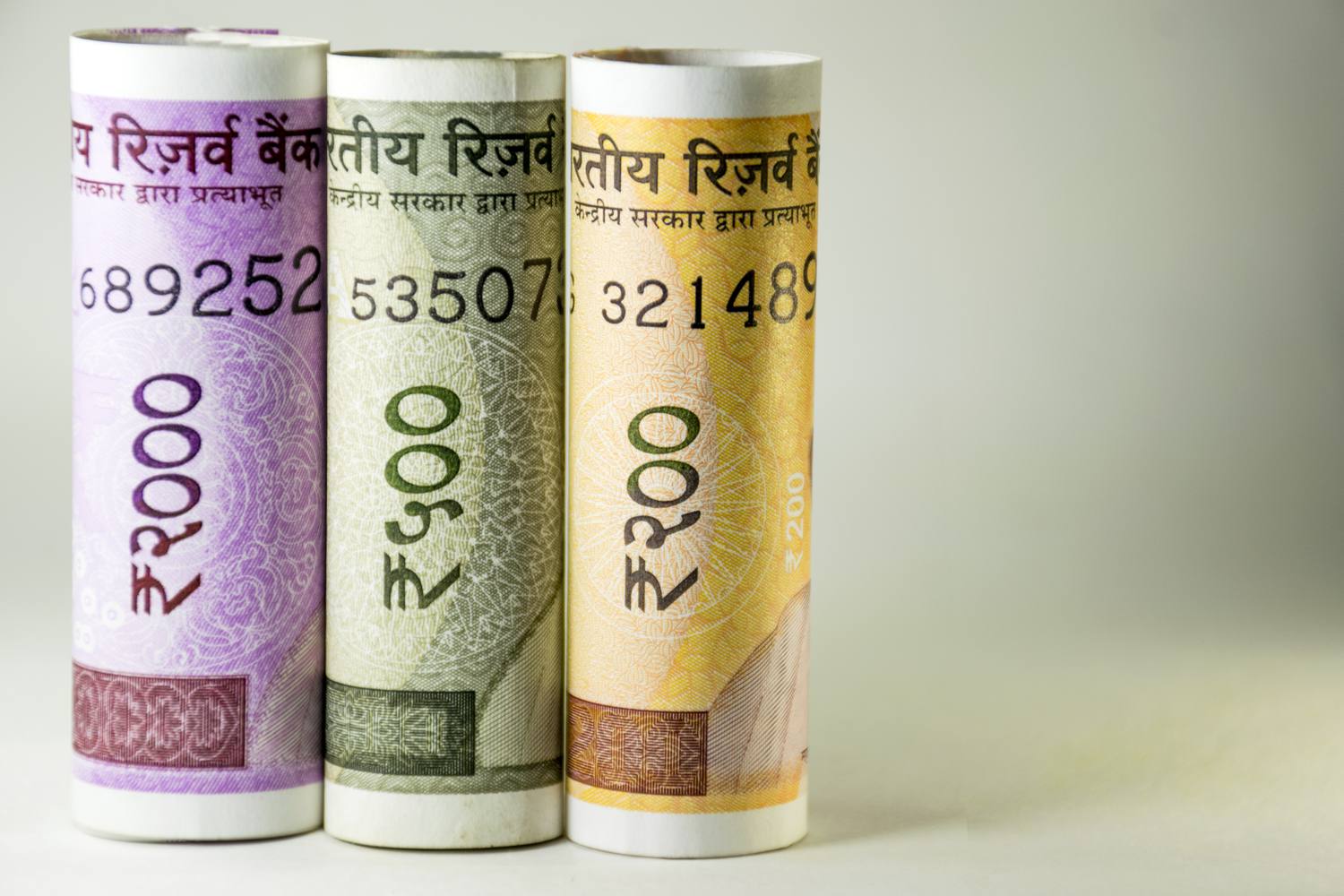 Adopting a child may not be very expensive in India but bringing up a child is. You need to be financially ready to support a child. You need to emotionally prepare yourself too, to bring up a child that is not biologically related to you. Such a big decision requires emotional maturity, else it can complicate everything.
3. Readiness as a Couple For Adoption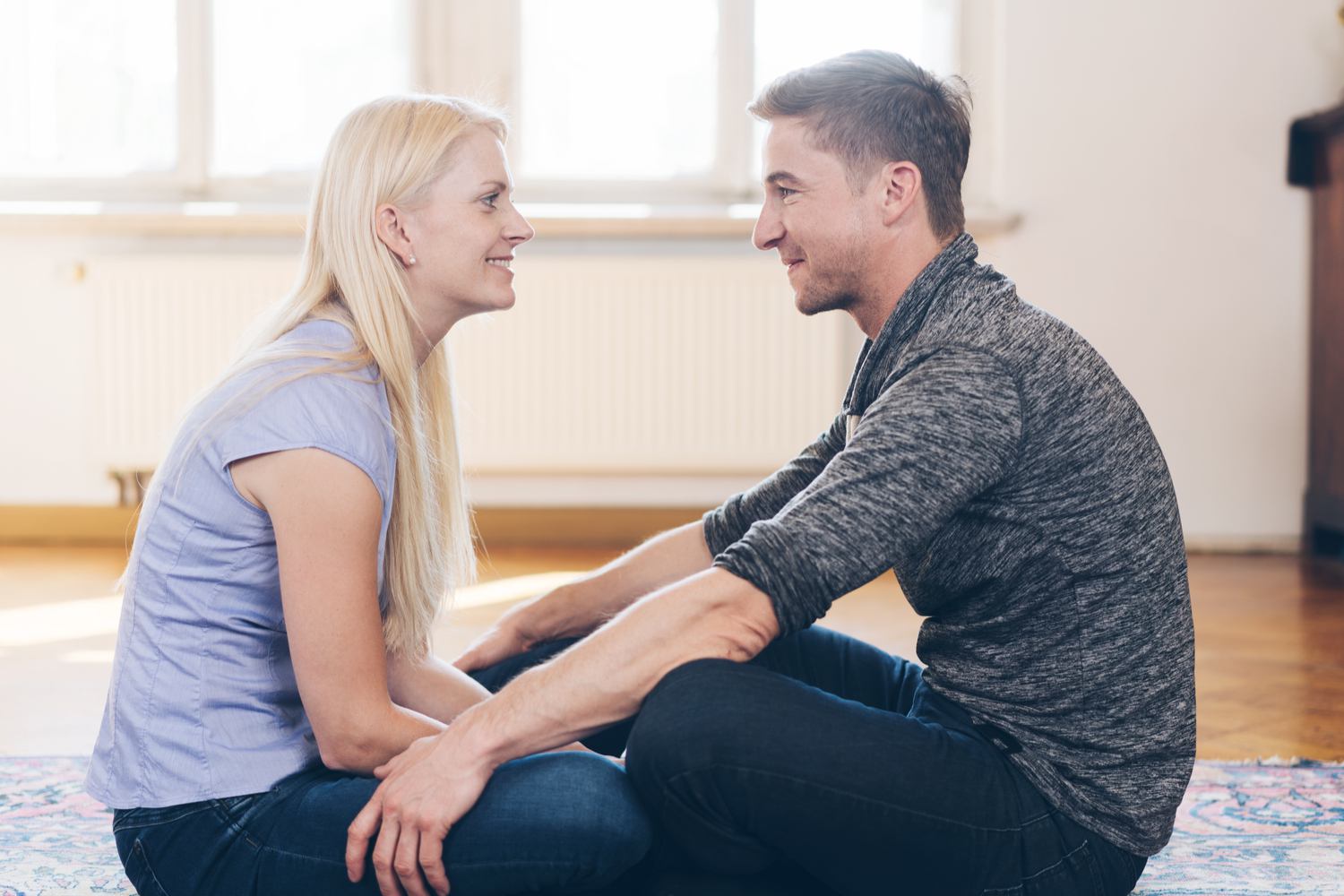 Are you and your spouse ready to adopt? It needs to be a consensual decision by both spouses. It is not something that just one spouse can decide to do. Unless both of you are on board with this decision, do not proceed. It will not only affect your marriage or relationship, it will emotionally affect the child too.
4. Complete Research About Adoption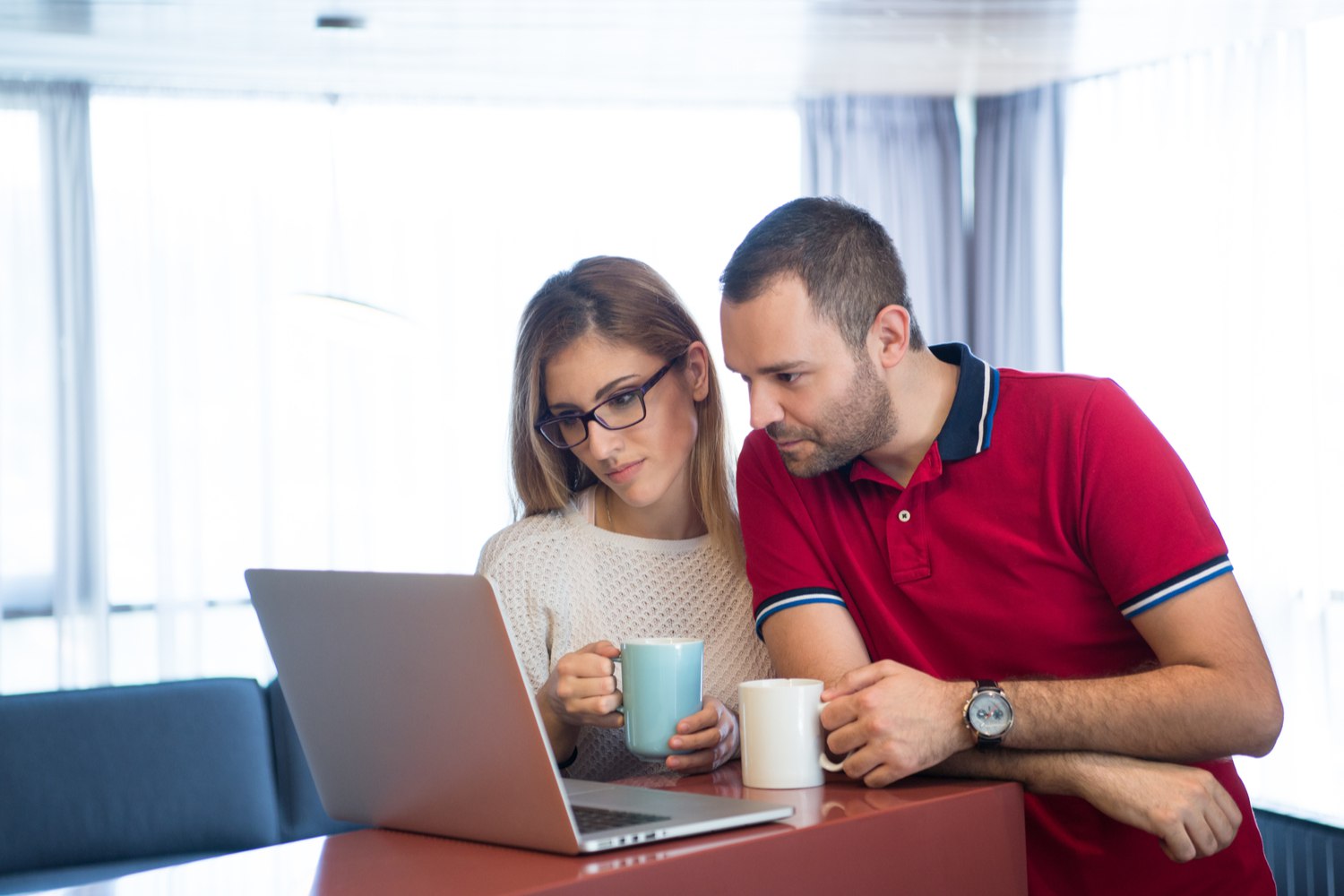 Do your research and understand the entire adoption procedure. There are groups and communities for parents looking to adopt. Parents who have already adopted; who are in the process of adopting; on the waiting list and others considering adoption like you, will be able to help.
5. Discuss With Close Family About Adoption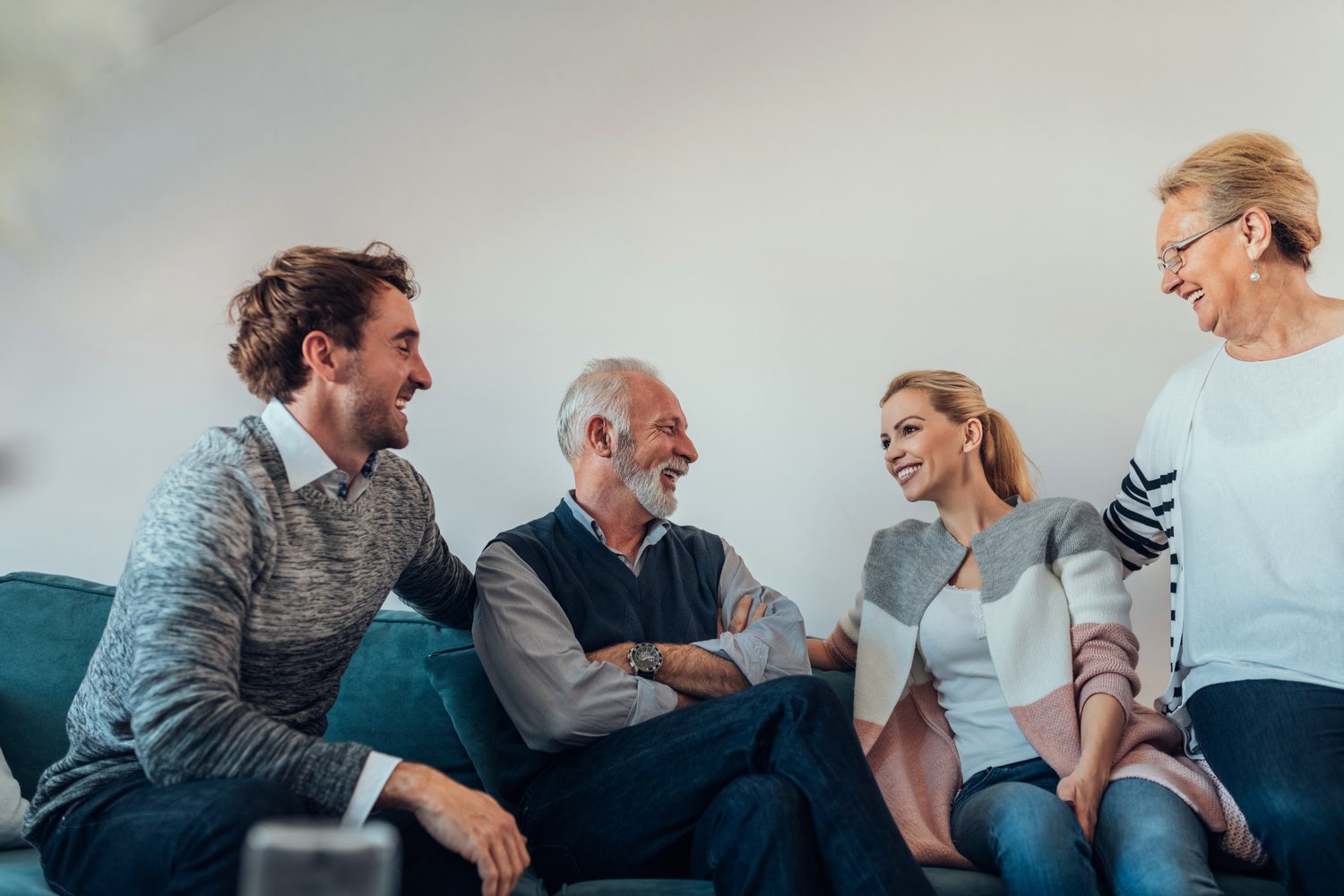 Adoption can be a couple's choice but the whole family has to be on board. The child will require their aunts, uncles, grandparents, and other close family members to accept them as their own. Also, the entire adoption process can be long and tiring. You will need the support and understanding of at least your immediate family and close friends to go through with such a big decision.
If everyone in your first circle is not ok with this decision of yours to adopt, talk to them. Try to understand their point, explain to them, and discuss the pros and cons. Let them know why you really want to adopt. When you want something bad, you can convince others, most of the time.
If your family or friends are not on board with this decision of yours, you need to accept it and come to terms with the rejection your child might face. It can be hard and unnecessary, but you need to be prepared and strong for the child you are bringing into the family.
Conclusion
Adoption is not a simple task. It is a major life-changing decision that requires time. You must check your readiness for adoption. Never adopt unless you are completely ready to go through with this completely. You cannot return the child or exchange the child like you would for a product in the store.
FAQ's
1. Can Anyone Adopt a Child?
Yes, anyone who is legally an adult with a sound mind, body, and financial capability can adopt. You can be a couple or a single person.
2. Do I Need to Meet Any Criteria For Adopting?
You need to be financially sound to support a child. You must not have any life-threatening disease. You must be mentally stable and meet age requirements.
3. Can I Adopt if Not Married?
Yes, a single person – either male or female can adopt. It may not be as simple as it is for a married couple but legally you can. Get in touch with the authorities concerned to know all the requirements.