According to the US Department of Health and Human Services, children aged six to seventeen require at least one hour of physical activity every day. When children reach adolescence, they undergo many physical and mental changes, and exercise is one way to help them cope with and embrace these changes. This post with various exercises for teenage girls is for you, whether you're a parent looking to inspire your teen to exercise or a curious adolescent looking for some simple exercises.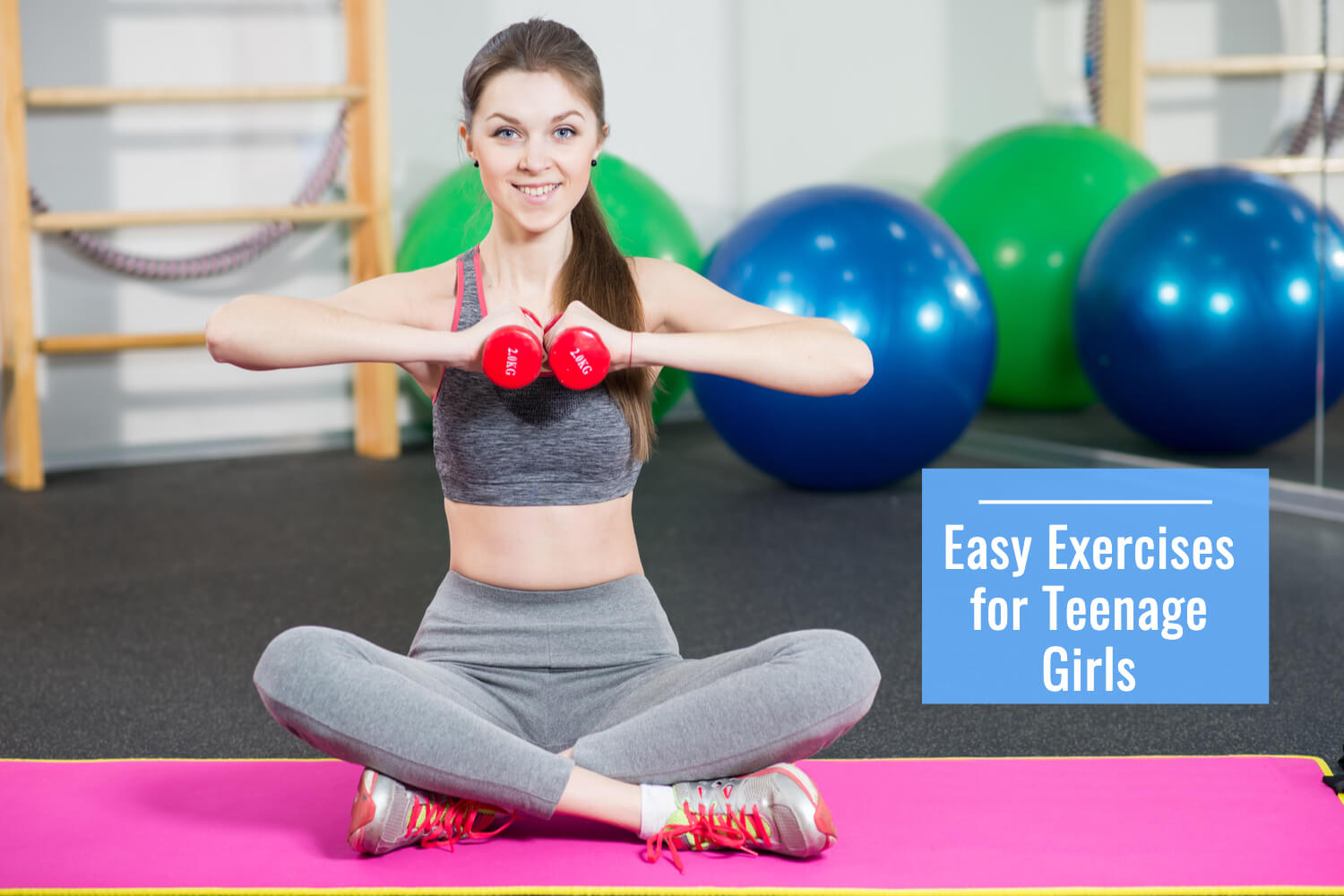 Importance of Workouts for Girls:
In both girls and boys, a lack of physical activity may be a risk factor for cardiovascular disease and obesity. Regular exercise for teenage girls during puberty, on the other hand, aids in the eventual maintenance of a safe and active lifestyle. Working out not only benefits physical health but also mental well-being.
Physical exercise causes the brain to release feel-good chemicals known as endorphins, which may aid in the development of a healthy mind. This workout routine for teenage girls can be of assistance in the following ways:
Reducing stress & improving sleep
Reducing anxiety and depression symptoms
Boosting self-esteem
Increasing energy
How Long Should a Teenage Girl Exercise?
A teenage girl must exercise for at least 1  hour every day as a workout plan for teenage girls. Exercise for teenage girls will keep her body fit and active.
What Exercise Should a Teenage Girl Do?
Let us have a look at the best exercises for teenage girls that one must follow:
1. Squats: Easy Exercise for Teenage Girls
Stand as tall as you can, with your arms spread out in front of you for this workout routine for teenage girls.
Maintain a shoulder-length distance between your thighs.
Push your upper body down from your shoulders and down as you bend your knees, but be careful not to cross your feet with your knees. Your lower body should bend as low as possible, which means you should be able to see your feet when bending down.
Move back to a standing position slowly. Repeat this 20 times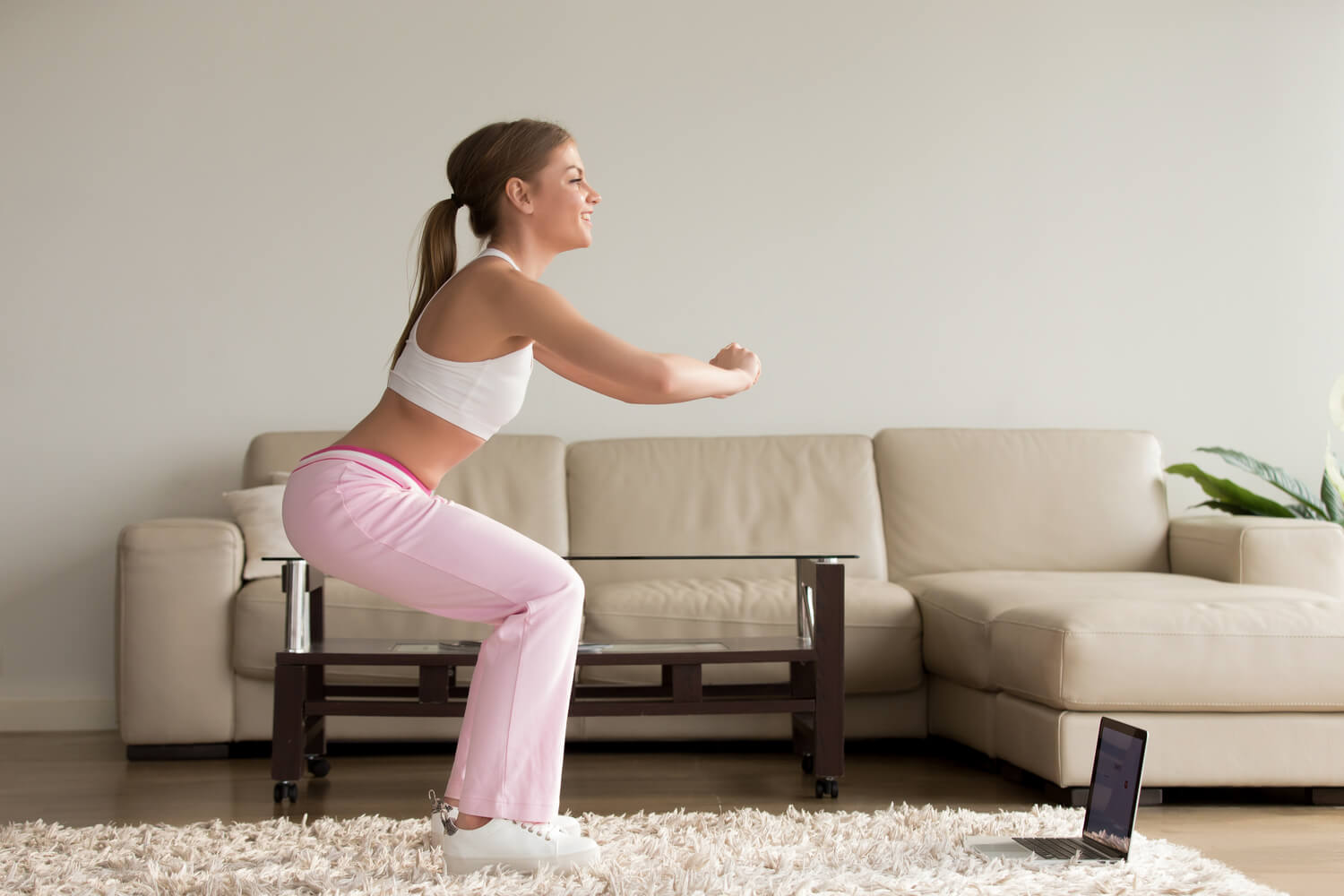 2. Leg Cycling: The Best Exercise for Teenage Girls
Lie down on the yoga mat, lying on the floor on your stomach for this teen exercise.
Lift up a bit your head and to support it, put your hands behind you.
No move your legs as if you are cycling in a circular motion.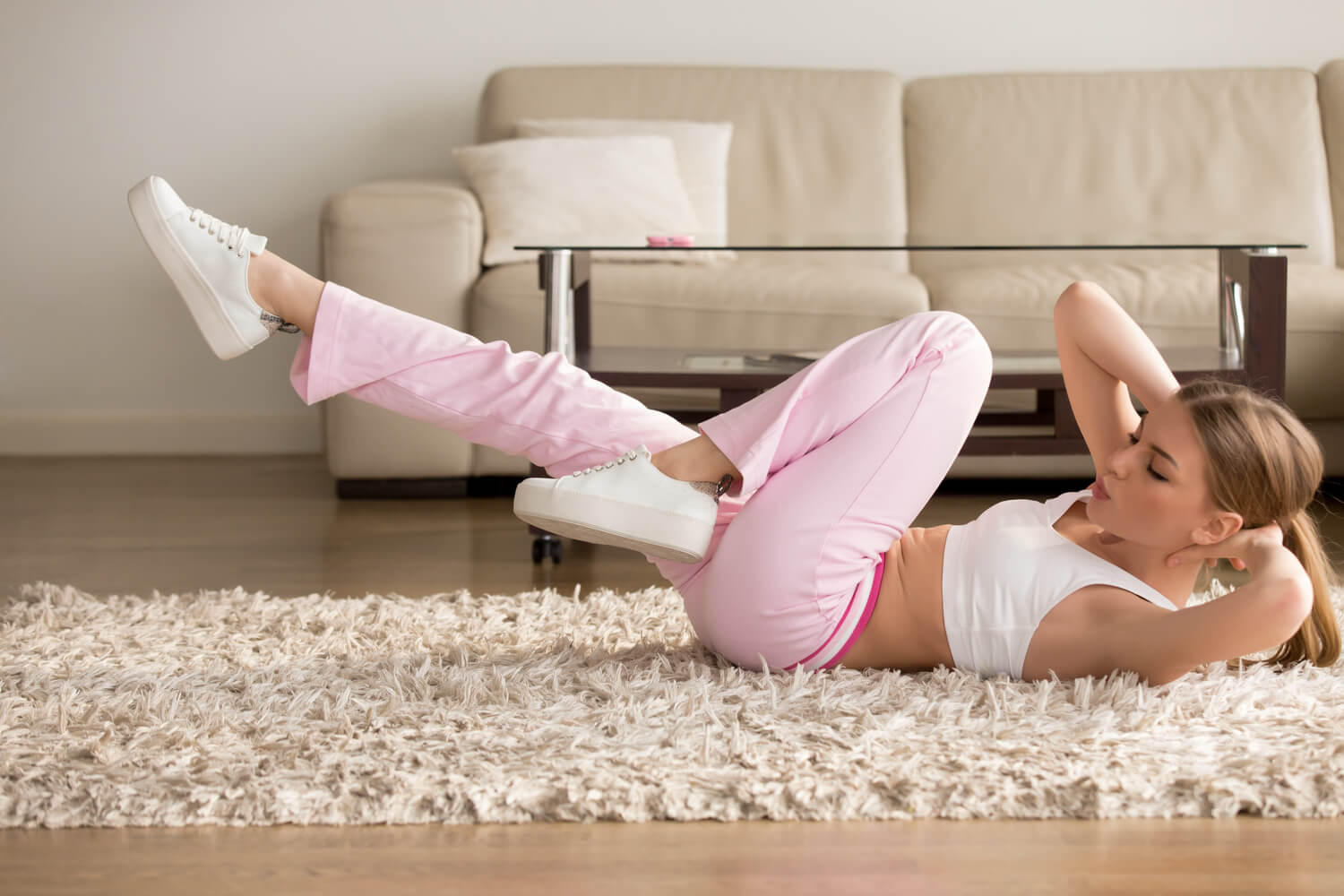 3. Lying Leg Lifts: Relaxing Exercise for a Teenage Girls
Lie down on the yoga mat, lying on the floor on your stomach for this workout routine for teenage girls.
You must have feet together, and your palms should be flat.
Raise the legs in the air – first diagonally and then higher up to a 90-degree angle.
Hold the legs as long as you can and gradually get them to their original location.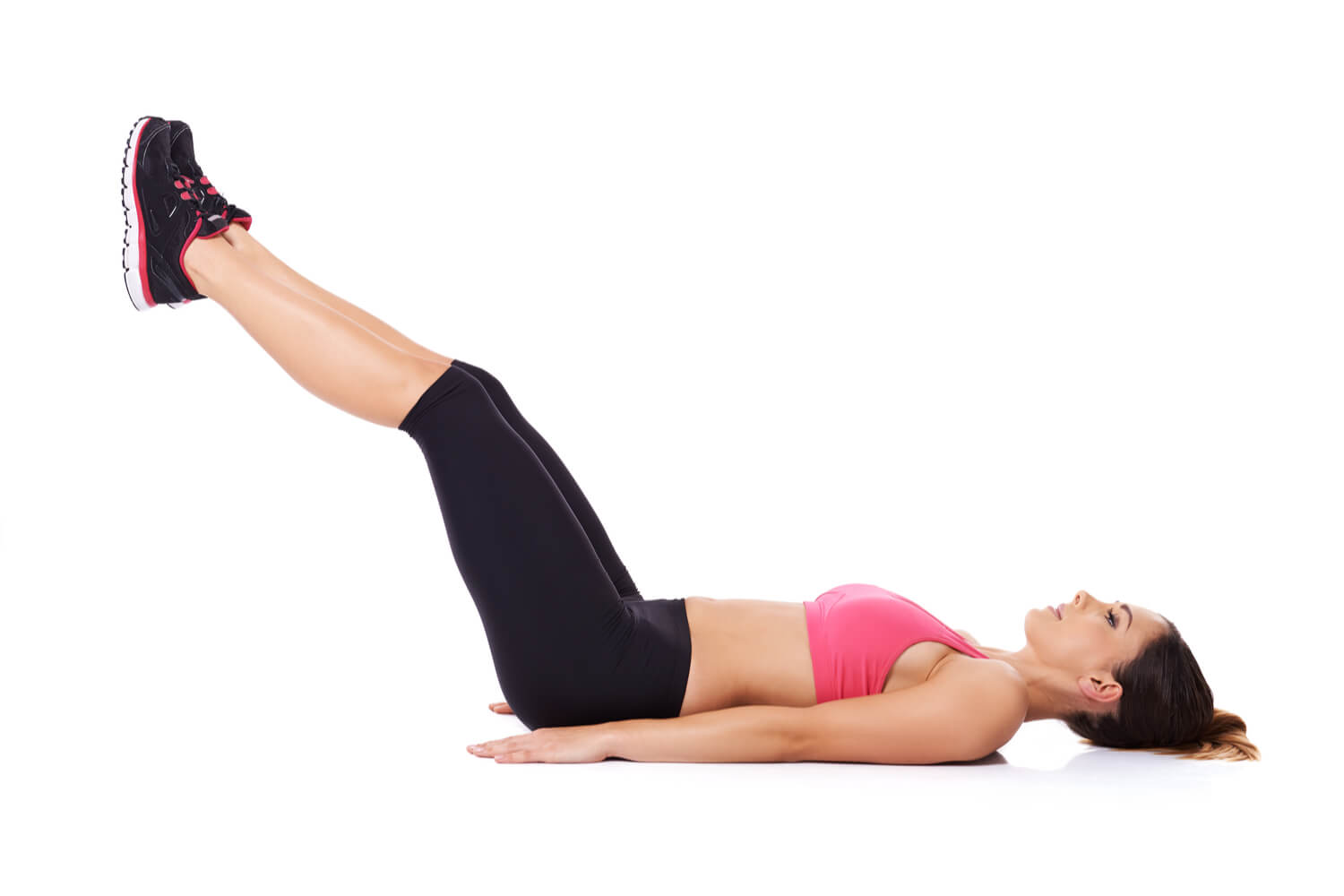 4. V-sit: Calming Exercise for a Teenage Girls
Sit on the mat with your legs stretched out before you for this abs workout for teenage girls.
Lift the thighs to the top of the floor with the knees and feet. Bend your body a little back until you are off the field, and press the bottom back to the ground.
Bend your knees at an angle of 45 degrees with your palms extended straight above you and force your upper body towards the knees. These teenage exercises will form the letter "v" in your body.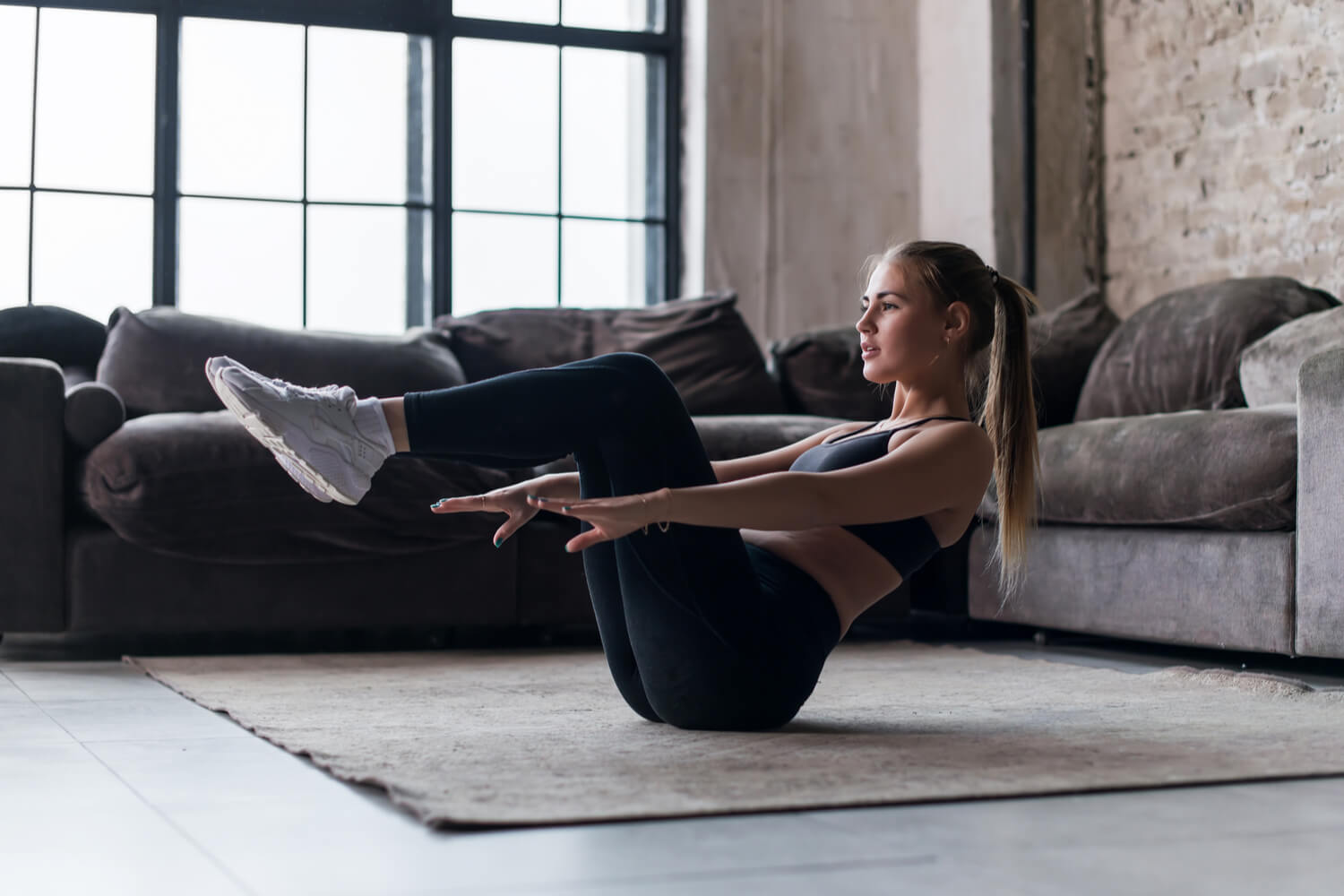 5. Side Plank Leg Lifts: Quick Exercise for Teenage Girls
Lie on your right side on the mat on the field with your right elbow.
Keep the legs in a straight line, on top of each other.
Take your right hand first and extend your left knee, then put your right palm on the ground and raise your whole body into the air, to hit the ground just the right-hand palm and the right ankle.
Use the abdominal muscles to maintain the straight spine. You should raise your waist and not sluggish on your right shoulder. Return to the original place and rotate on the other hand for this teen exercise.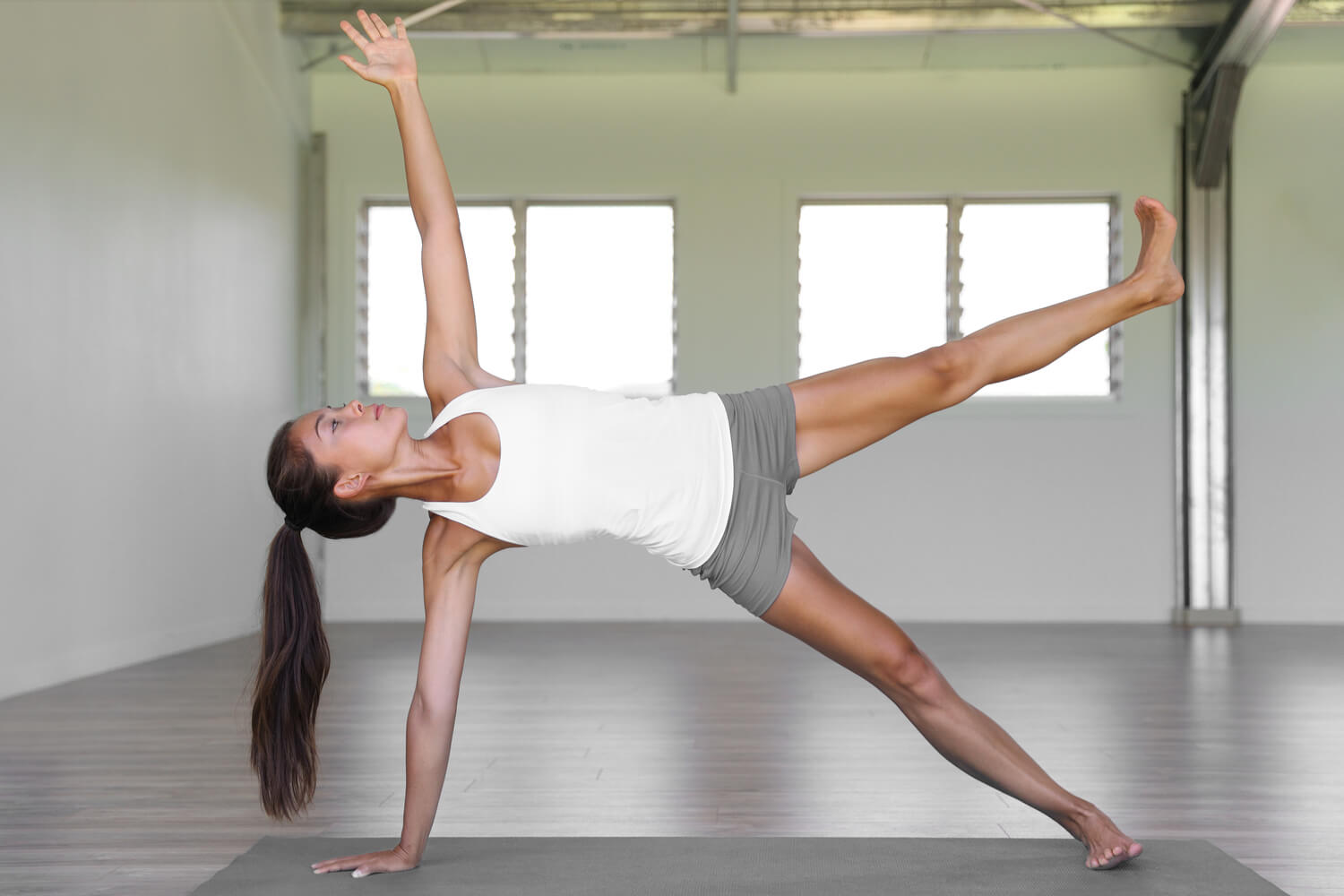 6. Bend and Kick Back: Best Exercise for Teenage Girls
Have your hands and knees on the yoga mat for teenage exercises.
Extend your right leg to your rear with your toes pointing down a little diagonally.
Bring the left leg up the thigh to the top of the shoulder.
Stretch forward on your left leg and stretch it sideways.
Put it down slowly and again to the original spot for the second knee.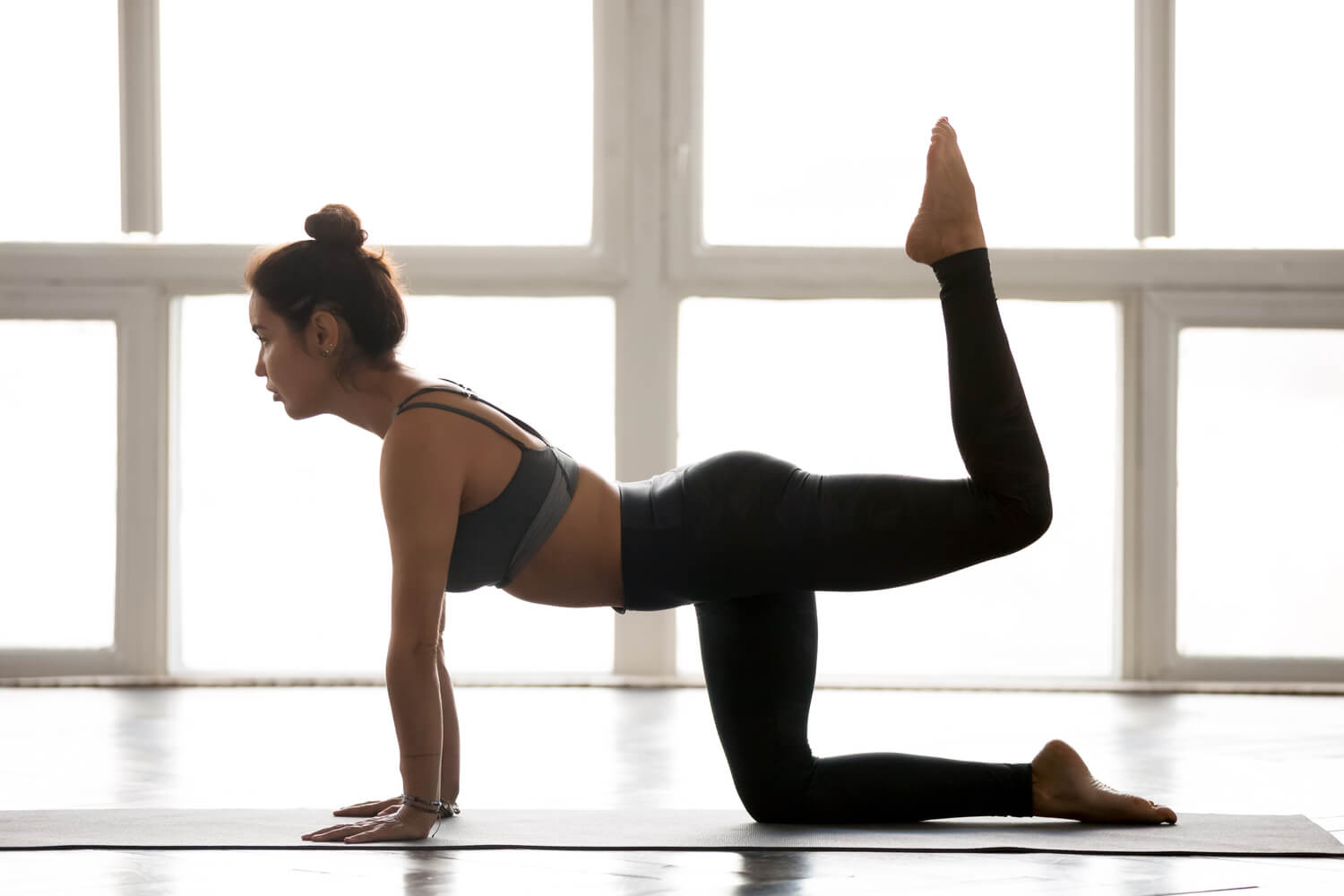 7. Dips: Must Try Exercise for a Teenage Girls
Sit in a chair with the hands on the sides to make sure the back of the chair is well secured.
Keep the chair down and pull the bottom off the chair.
Bend the arms at the elbow and lower the body further (to 90 degrees).
Pull yourself back into the chair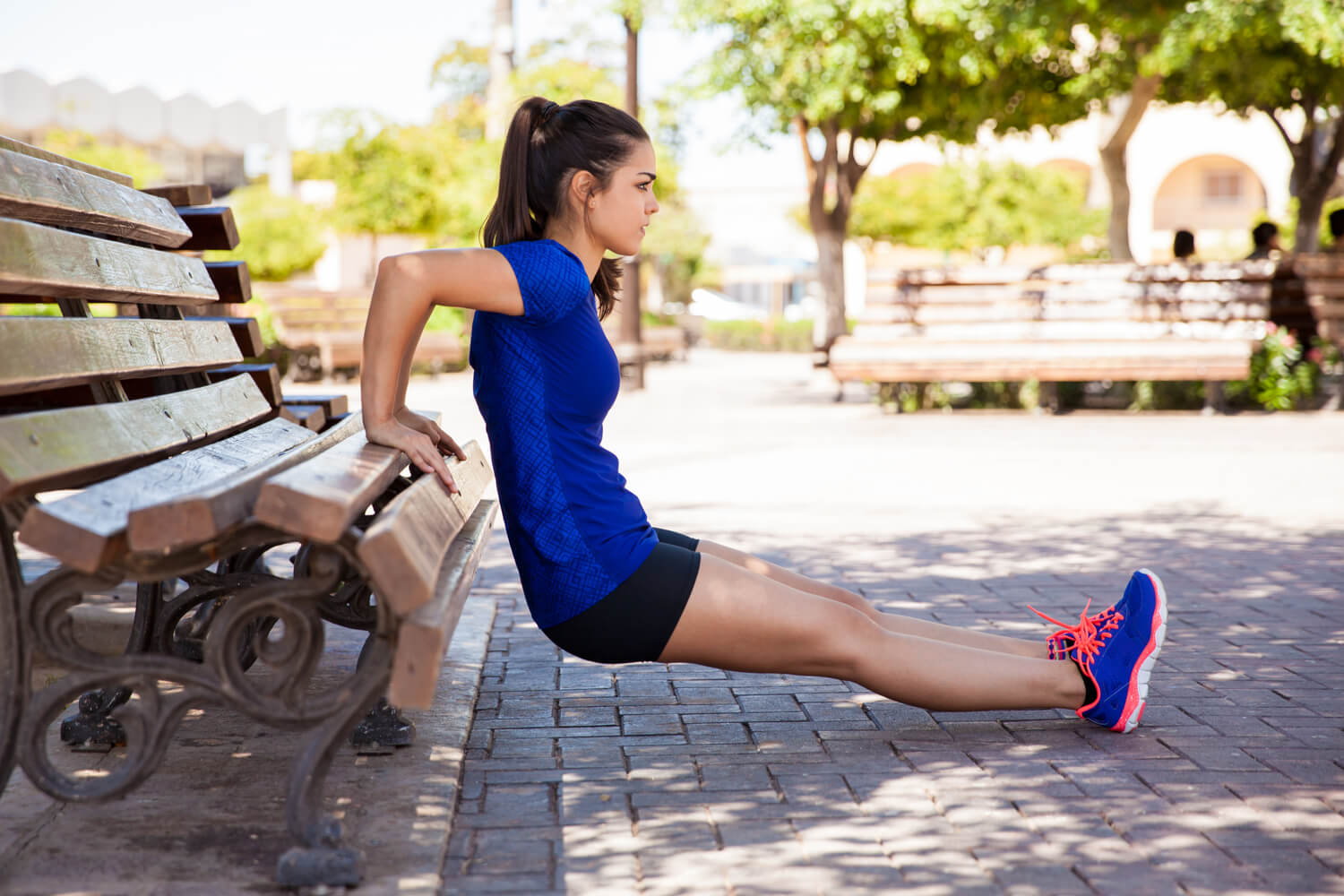 8. Lateral Leg Exercises: Safe Exercise for a Teenage Girls
Lie flat on the right foot, legs spread out and stacked on top of one another for teenage exercises.
With the aid of your right elbow, raise your upper body. Make a 90-degree bend in the elbow. The right arm is parallel to the ground, and the hip must also be in contact with it.
Raise the top leg (in this case, the left leg) at least six to eight inches higher than the other leg. Return it to the starting point slowly.
By lying on your left foot, repeat the exercise for the other leg.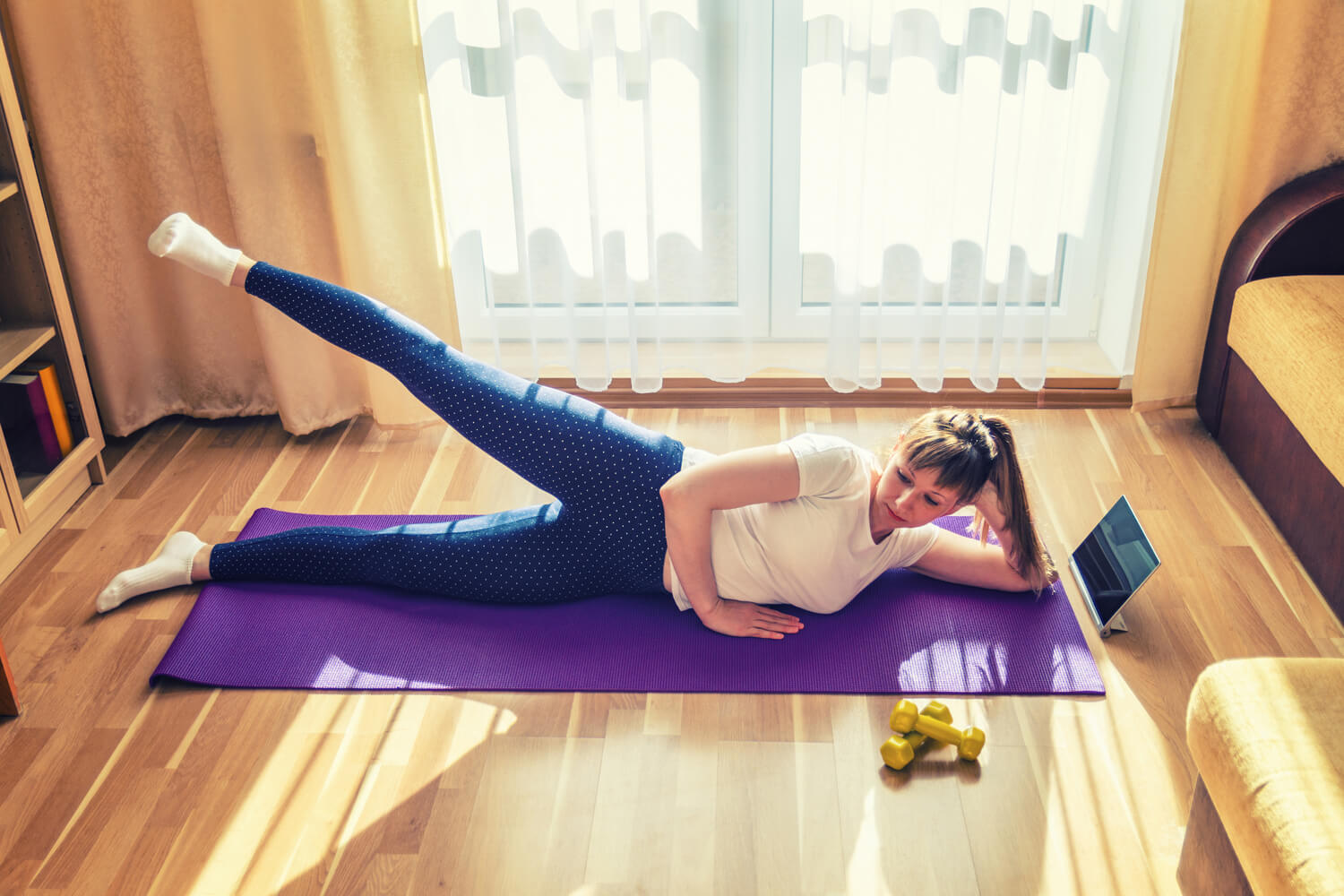 9. Quad Stretches: Best Workout Plan for Teenage Girls
For help, stand next to a wall or something sturdy. Place yourself on the other side of it.
Put your right foot up and bend your right leg backward. Keep your knees and thighs together while holding the foot with your hand and bringing it closer to your backside.
Hold the spot for five seconds before returning the leg to its original position.
Switch to the other leg and repeat.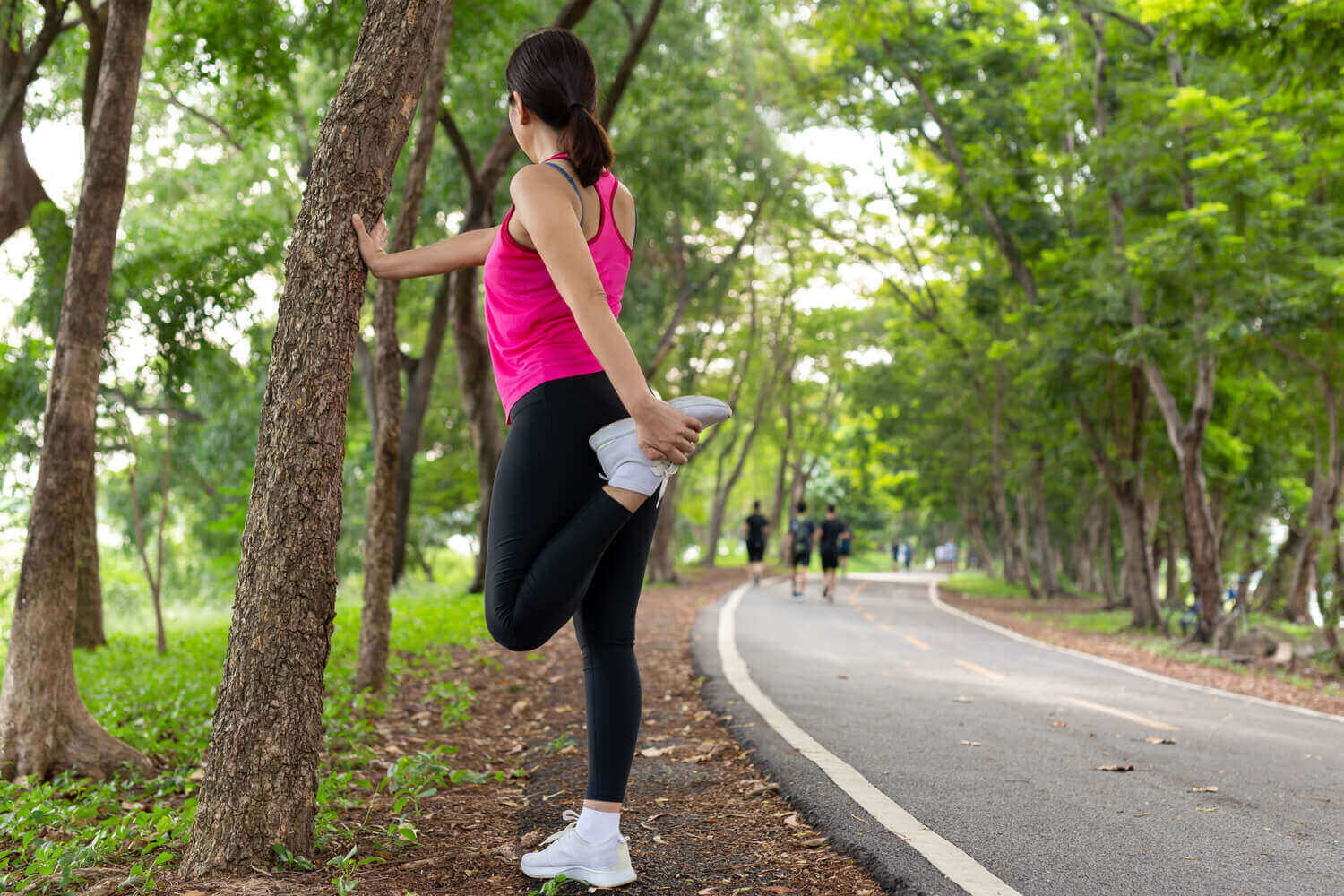 10. Inner Thigh Stretch Exercise For Teenage Girls
Kneel together in a standing position.
Stretch the right leg out to the left, leaving a significant distance between the two thighs.
Hold your hands on your hips and bend your body as far to the right as possible without bending your left leg.
Hold the place for five seconds before switching to the other knee.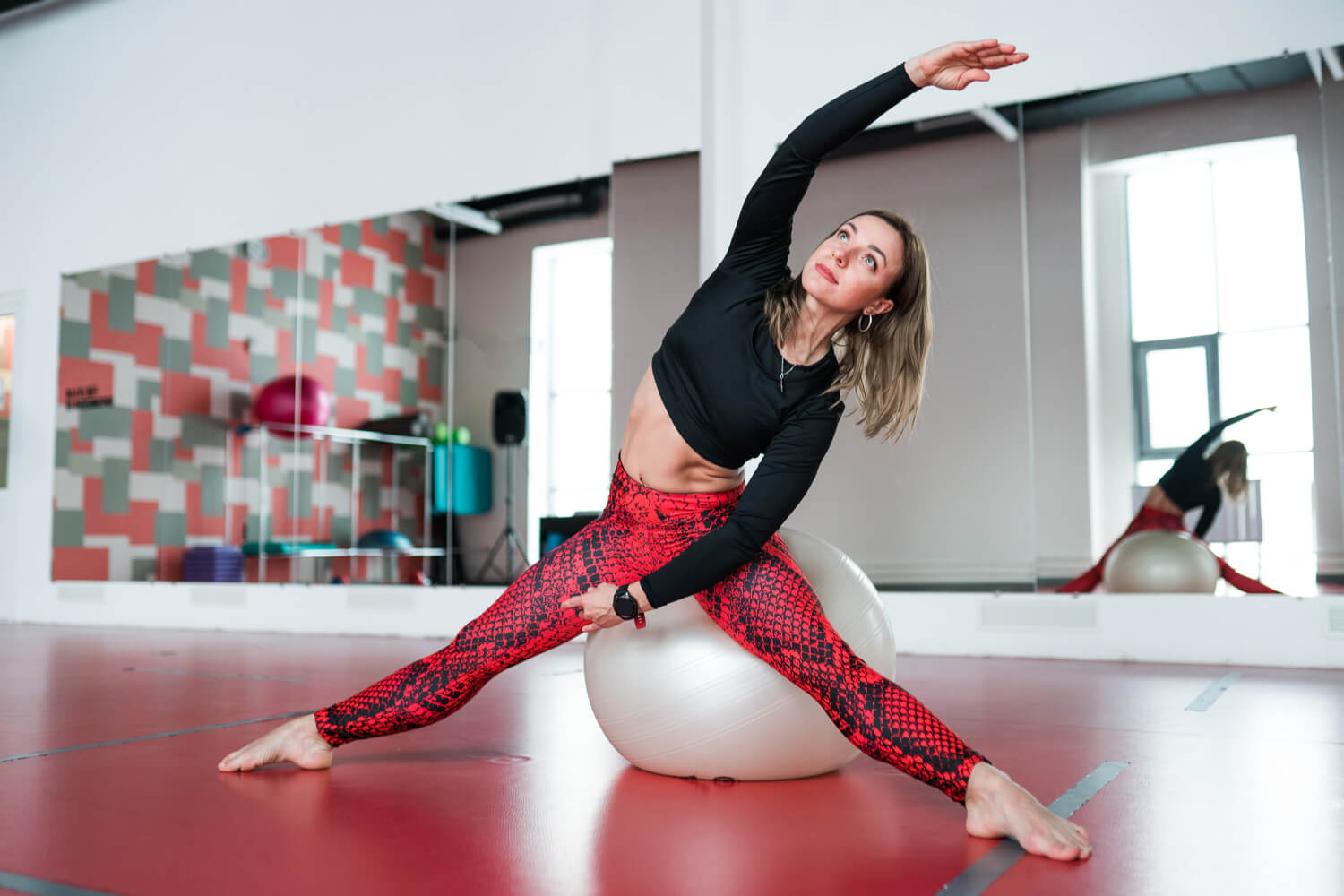 11. Superman Lifts for Teen Girl Fitness
Lie facedown on the yoga mat, your paws held out in front of you for abs workout for teenage girls.
Maintain a stable torso by holding the arms and legs straight and lifting them in the air at the same time. You should have a small curve on your back.
When lifting, make sure to use a steady, synchronized motion to avoid jerking motions.
Inhale on the way up and exhale on the way down.
Hold for five seconds before bringing the body back to the starting spot.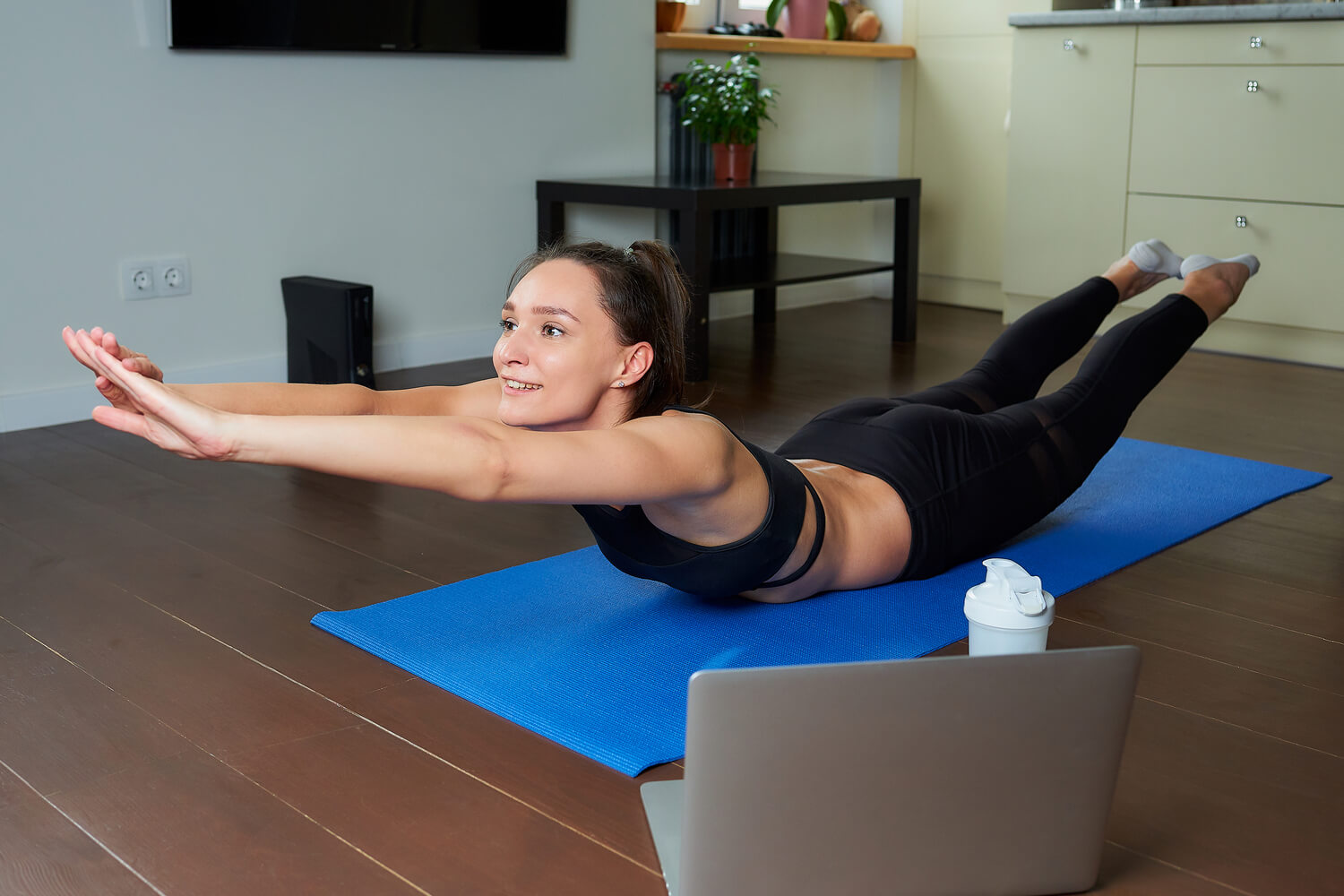 12. Sumo Squats Teen Exercise
Make a three-foot separation between the knees. The difference should be broader than the breadth of your hips.
Join your hands in front of your mouth, but don't let them touch your body.
The toes should be turned away from the body's heart.
Lower yourself into a squat by bending your knees and pulling your glutes down.
The back should be natural and comfortable, with no forward or backward leaning. Additionally, your legs do not stretch past your toes. It is not recommended that you lean forward.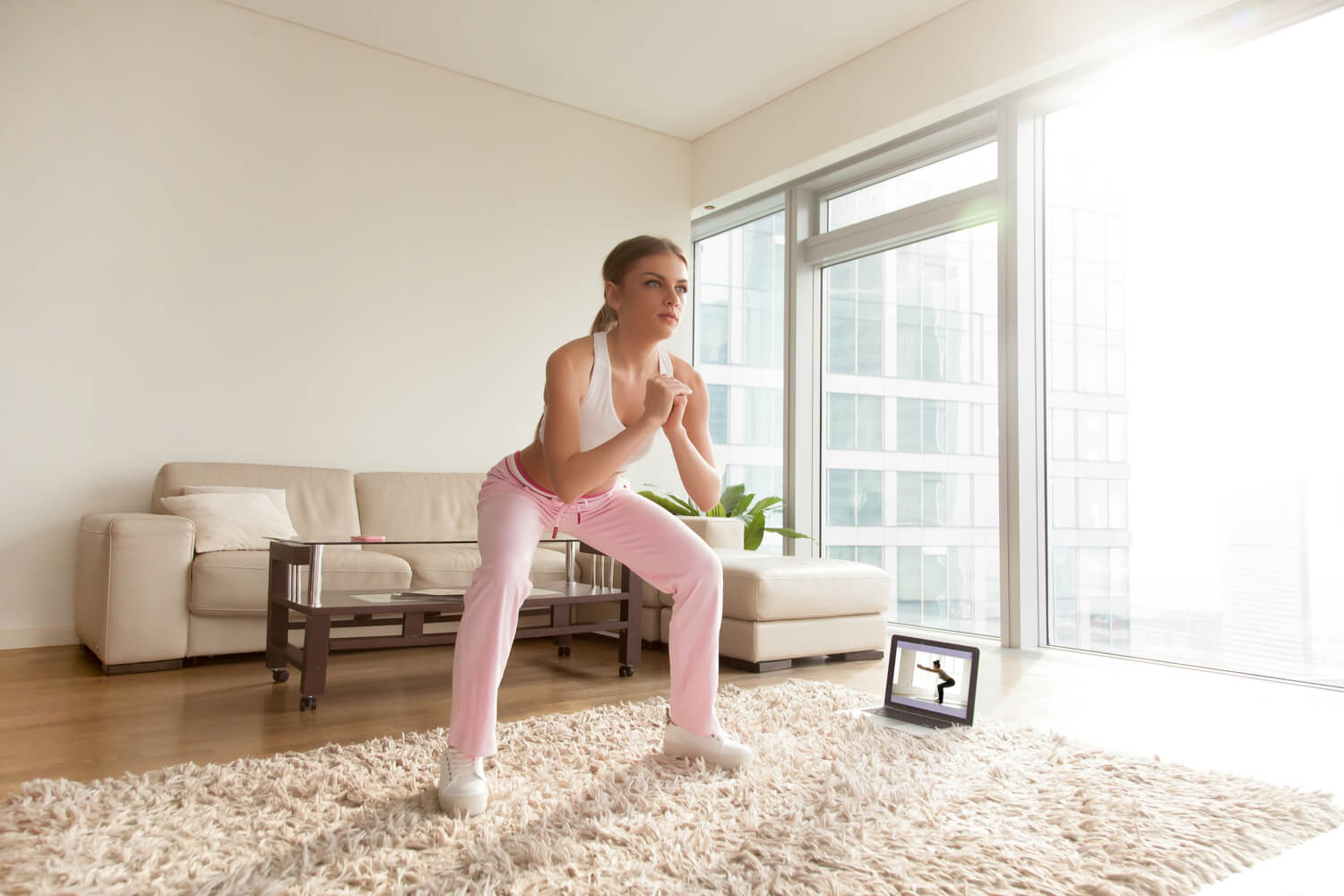 13. Butt Lifts Workouts for Girls
On the yoga mat, lie down with your back flat and your arms at your backs. Maintain a hip-width distance between the knees.
Slowly lift your pelvis and bend your knees to shape a 40 or 45-degree angle for your body in relation to the surface.
When flexing the glute muscles, hold the pose for at least five seconds.
Slowly return to your starting spot.
14. Wall Pushups for Teen Girl Fitness
Place yourself two steps away from a wall.
Bend down and put both palms at shoulder level on the stone.
Bend your body over to the point that your chest is next to the wall.
Pull your weight back to the starting point by pressing your palms against the wall. Repetition is essential.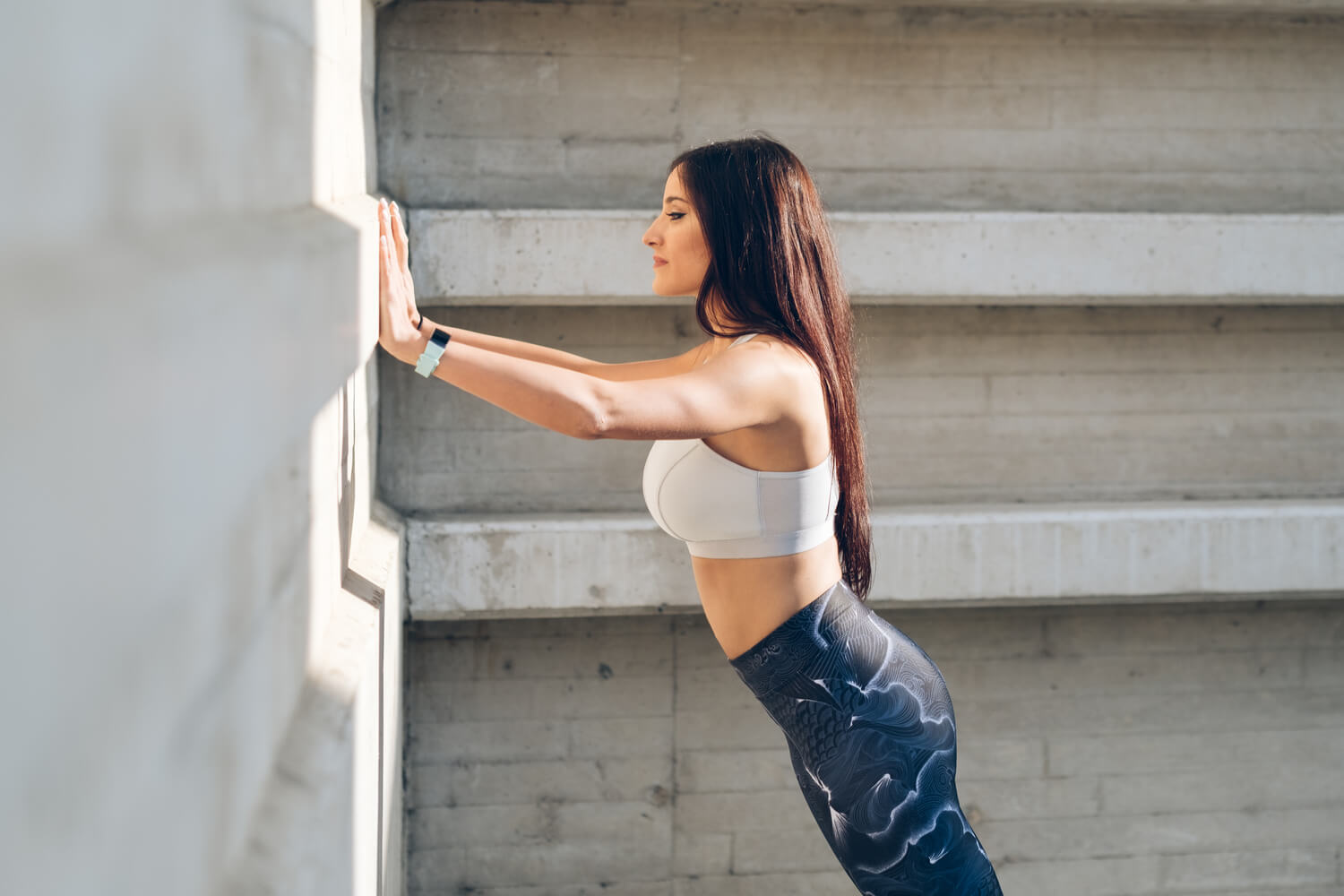 15. Jumping Jack Teens Exercises
Stand with your palms to the left and your back straight.
Jump far enough to stretch your feet out and lift your arms above your head.
Without pausing, easily reverse the movement.
At least ten times, repeat the motions.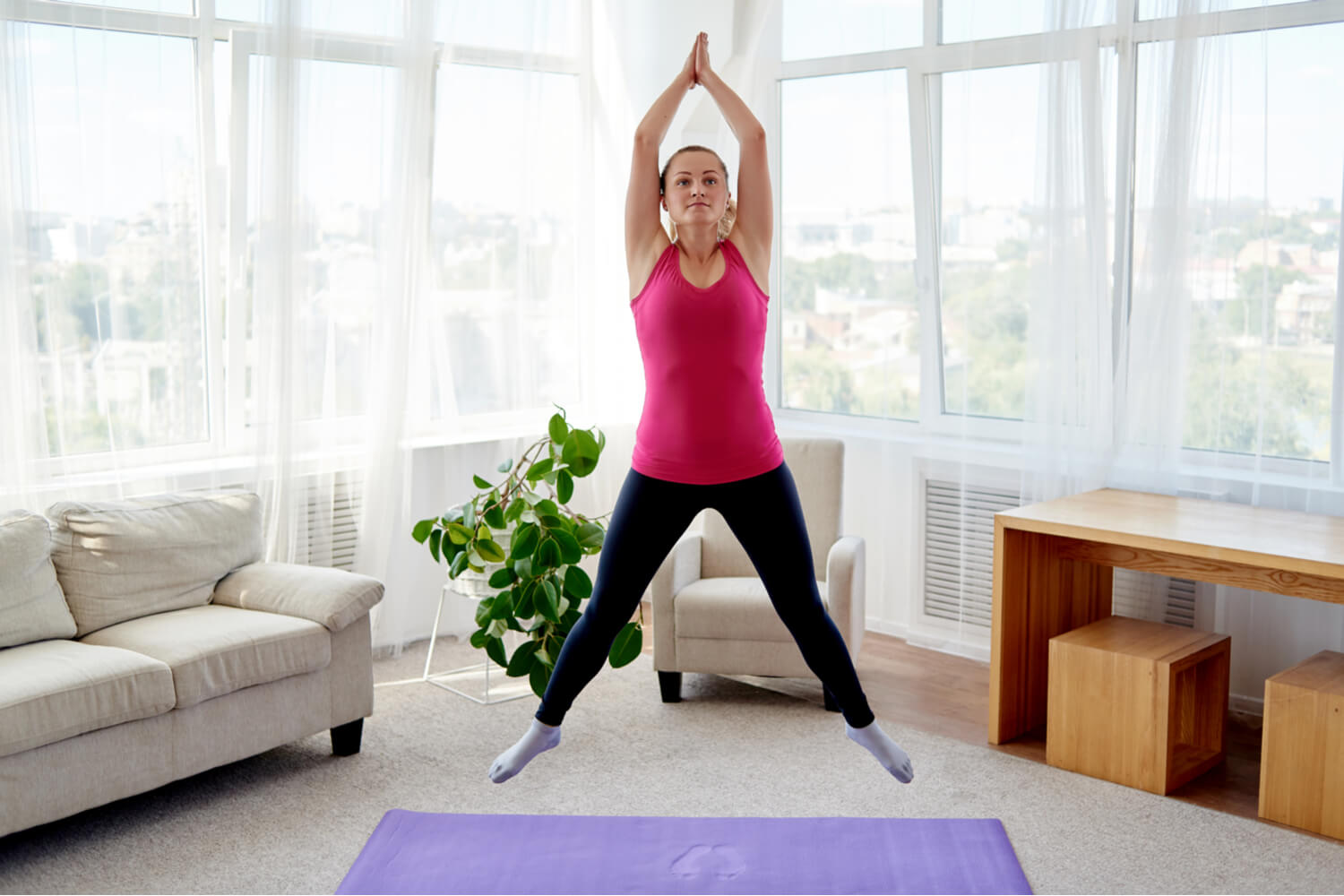 These are some of the best teen exercises you must keep in mind along with the best ways to follow them. Make sure that you follow the right posture to follow them and get benefitted to the core.