Reading books is a good habit. No matter what your age is, reading books is a great way to enrich yourself. Creating this habit of reading books for teenagers is a massive step in their lives. You can rest assured your life will be different than others. You will be able to speak in front of others confidently. Moreover, you will be gathering knowledge through books. It is something that will set you apart from others. The knowledge you will gather through books will help you to find success in your life. So, you will be wondering why reading books is a good habit for teenagers. Also, you would want to know about some of the Good Books For Teens. So, in this article, let's discuss these things.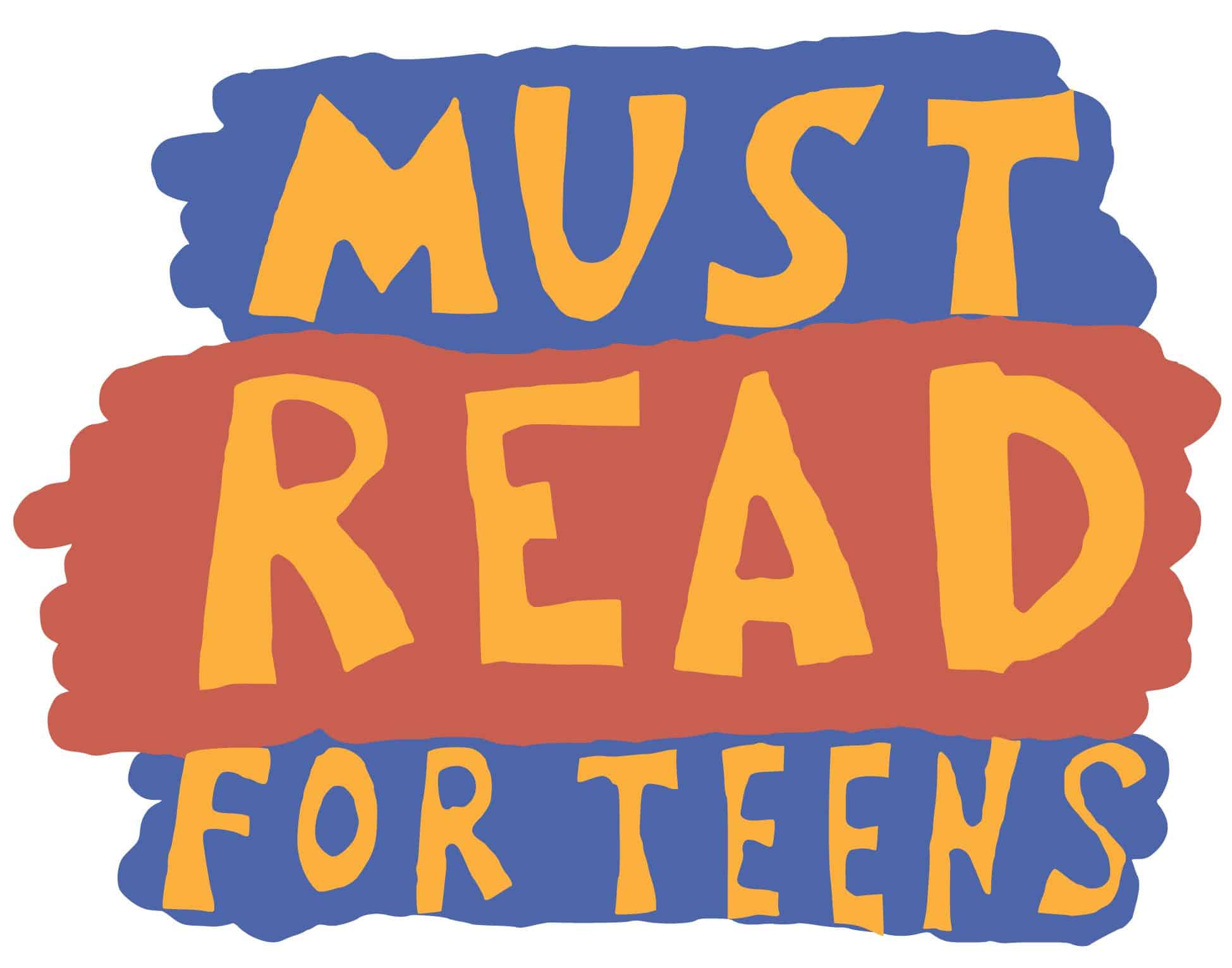 Why Reading Books Is A Good Habit For Teenagers?
The teenage years are a very important phase in the life of a person. These years lay the foundation for the future life of a person. Installing a habit of reading books will help a teenager to create a strong foundation for future life. Here is why reading books is a good habit for teenagers.
1. Vocabulary Enhancement:
Having a strong grip on vocabulary is everyone's wish. However, very few people have a strong vocabulary. When you are reading a book of several words, you will find some words unknown to you. So, you can memorize it and store it in your vocabulary. In this way, after you have finished reading several books, you will have a strong vocabulary.
2. Longer Attention:
In this age of technology, people are losing their attention span. However, to do something productive, you need a longer attention span. Reading books regularly will help you to increase your ability to focus on things. You will be able to focus on a much better way. That is why reading books is so helpful for teenagers.
3. Preparation For Life:
During the teenage days, you will not come face to face with the actual challenges of life. Therefore, books will serve as a way through which a teenager will see the actual challenges of life for the first time. Moreover, teenagers will also learn how to approach such challenges and overcome them. So, books will prepare teenagers to face the actual challenges of life.
4. Gain Knowledge:
Reading books will help you to gather knowledge. Books are the treasure house of knowledge. If you have a thirst for knowledge, then books are a reliable source to quench your thirst. Moreover, with knowledge, your thought process will become rational. You will analyze things in your life holistically. You will become a man of wisdom. If you gain knowledge, then you will get respect from everyone.
5. Love for Books:
Very people love books. Just like you fall in love with something, you will also fall in love with books. But for that, you have to start reading books after books. If a teenager falls in love with books, then he or she will be able to see life differently from others. Moreover, he or she will be a man of morale and wisdom. That is why having a love for books is so important.
Good Books To Read For Teens That Will Create A Lasting Impression
Very few books can create a lasting impression in the mind of a reader. When a teenager reads Good Books To Read For Teens, he or she will learn something that will enrich his or her life. Here are some books for teenagers that will create a lasting impression on their minds.
1. Where Things Come Back
If you love reading books by John Green, then you will love this book too by John Corey Whaley. The story of this novel revolves around Arkansas city. It is one of the Good Books For Teen Girls as it will show a new perspective of life.
Author: John Corey Whaley
Publishing Year: 2011
Genre: Fiction
Goodreads Ratings: 8/5
2. Prep
Prep is a Good Book Series For Teens as it gives teenagers the lesson of living their life independently. The story is set in an American boarding school. Lee Fiora's life will move teenage readers from the core. Curtis Sittenfeld has narrated this story wonderfully.
Author: Curtis Sittenfeld
Publishing Year: 2005
Genre: Psychological Fiction
Goodreads Ratings: 4/5
3. Bridge To Terabithia
The story of Jesse and Leslie in Bridge to Terabithia is very entertaining to read. The ability to stay strong amidst challenging situations is one lesson this book will teach. Katherine Paterson's storytelling in this novel is amazing.
Author: Katherine Paterson
Publishing Year: 1977
Genre: Young Adult Fiction
Goodreads Ratings: 4/5
4. The Age Of Miracles
What will happen if the earth and its surroundings change drastically? How can a school girl deal with such situations? The Age of Miracles by Karen Thompson Walker deals with such situations that Julia, the main protagonist, overcomes.
Author: Karen Thompson Walker
Publishing Year: 2012
Genre: Science Fiction
Goodreads Ratings: 6/5
5. The Fountains Of Silence
This novel portrait historically detailed pictures of post-war Spain under the fascist dictator, General Franco. While Spain is hiding a very dark secret, to build the shattered economy of the country, they opened their door to the tourist offering wines and sunshine. The story revolves around Daniel, son of an oil tycoon, who wants to be a photographer and Ana, a young, bright and beautiful hotel maid. This is a well researched multilayered story. In this heart-wrenching novel love, heartbreak, and the hidden horrors of Franco's Spain is well pictured. Teens who are interested in informative historical fiction should not miss this book.
Author: Ruta Septey
Publishing Year: 2019
Genre: Romance novel, Historical Fiction
Goodreads Ratings: 3/5
6. How It Feels To Float
Helena Fox has created a powerful portrayal of mental illness. She illustrates how mental illness affects daily life, even when that individual is not aware of it. She has created a character that carries pain in her life and was unsure what she did wrong to deserve this. The way Helena tells the story is so powerful that the reader could witness and experience the pain and thoughts wandering the mind of Biz, the main character. This is a type of novel that nags you for days after turning the last page.
Author: Helena Fox
Publishing Year: 2019
Genre: Fiction
Goodreads Ratings: 4/5
Finally, there are also several Good Nonfiction Books For Teens that will present priceless life experiences. The reading habit is very important to install for teenagers. A good way to start installing that habit would be reading the books mentioned above.