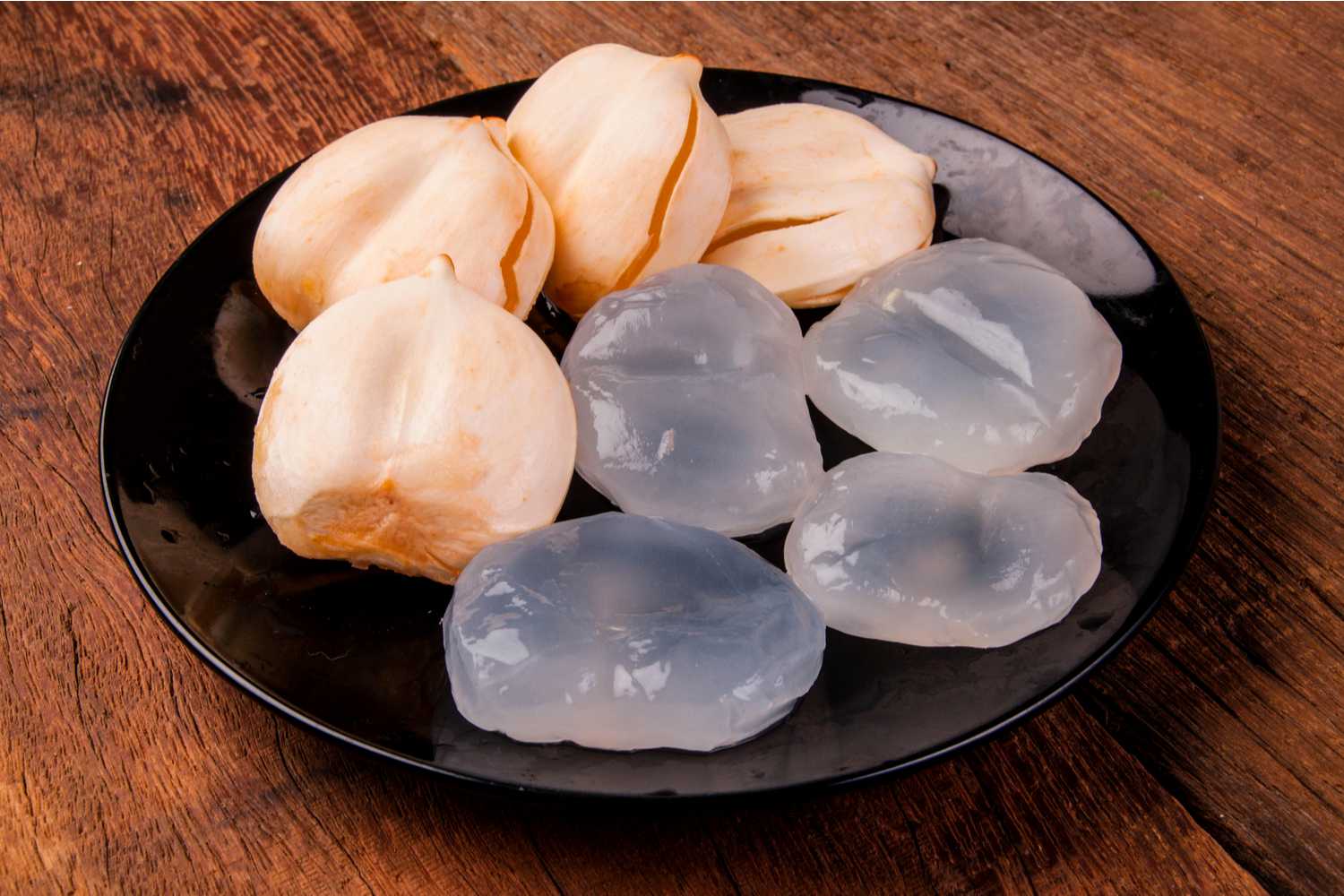 The pregnancy phase is the most crucial in a woman's life and hence must be cherished in a way that makes this period the most memorable period for her. During this phase, the most important thing to be focused upon is the diet. Eating just anything is not acceptable during this phase as it can directly impact the baby's health inside the womb. Doctors during this phase recommend expecting mothers take their consent before consuming anything. Why? Because eating everything might not be feasible for her during this phase and can prove to be harmful to her and her baby's health. But what about Ice apple during pregnancy? Is it beneficial during pregnancy?
Well, ice apple, which is also known as palm fruit, is another fruit among ample of fruits available which have immense benefits to render to pregnant women. This nutrient-rich fruit has many health benefits to offer. Since it is a good source of folate, energy, and vitamins it is beneficial during pregnancy.
In This Article
What is Palm Fruit/ Ice Apple?
Do you know that the origin of palm fruit or ice apple is south-east Asia? This is a common fruit in the western and south parts of India and is commonly used as a great source of energy during this crucial phase of a woman's life. The main reason why an iced apple is largely consumed during pregnancy is that it has a healing nature, which means it is capable of healing severe pains during pregnancy. Yes, conditions like joint pains, backaches, headaches, are quite common during pregnancy. They can be easily healed by consuming ice apples.
Another great advantage of eating ice apples is that it protects the expecting mother from skin problems like acne, dermatitis, and overheating and keeps her skin's condition well in place. Not just this, if a pregnant woman is suffering from issues such as constipation and bloating during pregnancy ice apple can provide instant relief.
Eating ice apples during pregnancy keeps digestion problems at bay and also keeps the pregnant lady well hydrated. Being hydrated is just so necessary as it combats about half of the problems during pregnancy. Additionally, eating ice apples during pregnancy helps to quench thirst and is a great alternative to harmful aerated drinks.
Nutritional Values of Ice Apple
| | |
| --- | --- |
| Nutrients | Value |
| Carbs | 10 g |
| Dietary Fiber | 1 g |
| Sugar | –g |
| Fat | 0 g |
| Saturated | 0 g |
| Polyunsaturated | 0 g |
| Monounsaturated | 0 g |
| Trans | 0 g |
| Protein | 0 g |
| Sodium | 0 mg |
| Potassium | 0 mg |
| Cholesterol | 0 mg |
| Vitamin A | — % |
| Vitamin C | 5 % |
| Calcium | 27 % |
| Iron | 1 % |
Is Ice Apple Safe During Pregnancy?
If you have ever heard about palm fruits you must have probably heard about ice apples too. This is because these two fruits are the same and hence possess a bunch of benefits to a pregnant woman. Satisfying the statement, palm fruit is safe to eat during pregnancy as it helps an expecting mother with immense benefits and at the same time helps to relieve many problems.
Ice apples are packed with ample nutrients like calcium, carbohydrates, and other essential things which cannot be avoided during pregnancy. Other essential nutrients and vitamins like vitamin A, C, E, and K are also there in ice apples which makes them worth consumption. These are the reasons why ice apples are considered to be a safe consumption during pregnancy.
[Read : Custard Apple (Sitaphal) During Pregnancy]
5 Amazing Health Benefits of Ice Apple During Pregnancy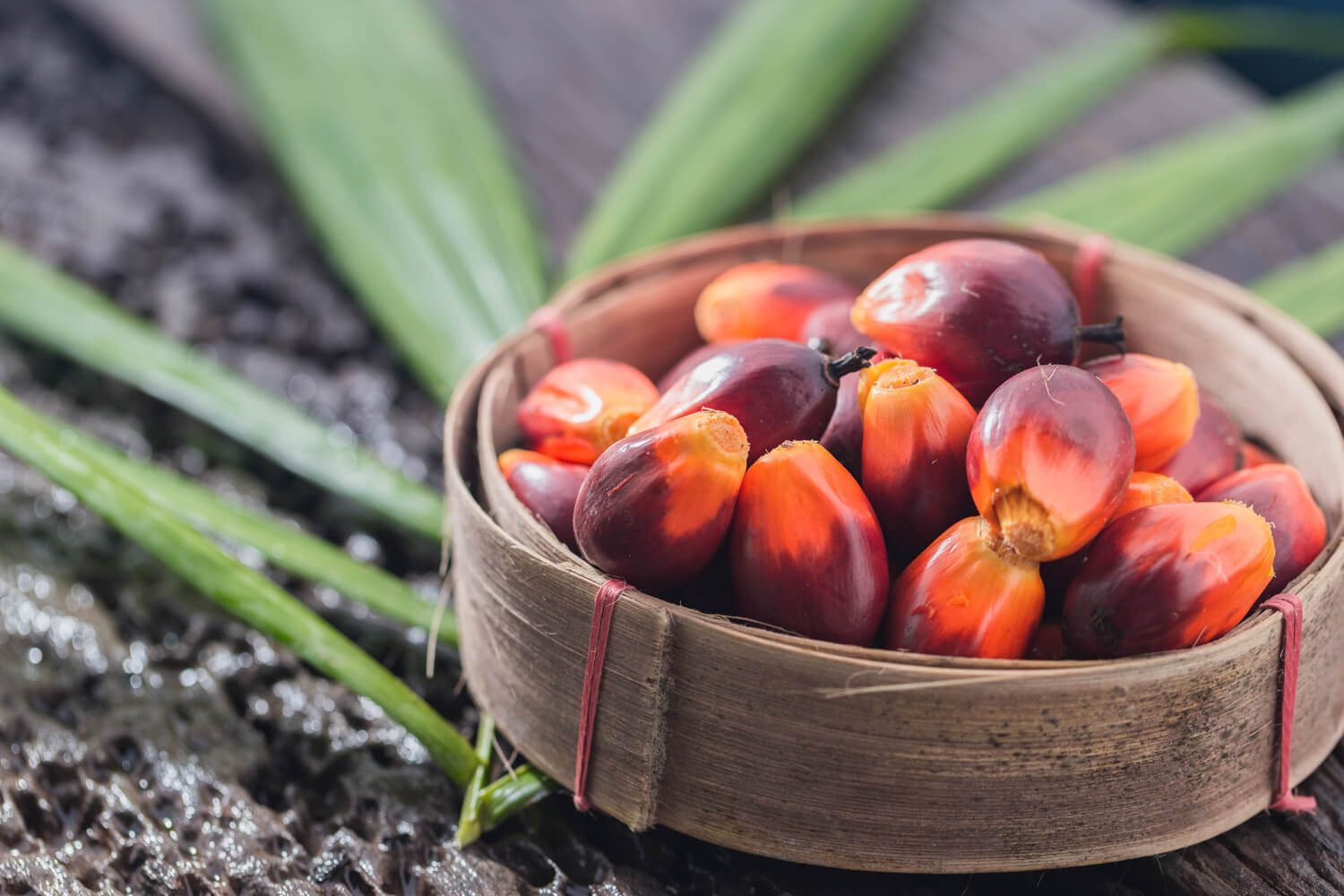 Including ice apples in your diet during pregnancy is the most effective thing you would ever do. This is because it contains a wide range of essential supplements which are highly needed in the body during this crucial phase. Consuming minerals like iron, zinc, potassium, and many others not just ensures good health to the mother but also keeps the baby's health checked in the womb. Scroll on to read the health benefits of including palm fruit in your diet during pregnancy.
1. Ensures Good Liver Health
Maintaining good liver health is essential during pregnancy. This is because it not just helps in cleansing out the toxins from the body but also helps to keep your system clean and functioning. A good reason why ice apples must be included in your diet during pregnancy is that it is rich in potassium supplement and hence help in smooth flow during pregnancy.
2. Aids the Digestive Problems
The pregnancy phase is the phase when digestive issues arise in pregnant ladies. These digestive issues persist if not treated properly. Ice apples are a great way to keep problems like digestive problems at bay. Consuming the right amount of ice apples also keeps the pregnant women away from feelings of nausea and hence improves the quality of milk in feeding mothers.
3. Helps to Cure Conditions Like Itchiness
Rashes, itchiness, and redness are all signs of skin problems during pregnancy. These conditions arise due to a bad diet, uneven diet, or time issues with the diet. It's better if a pregnant woman consumes the relevant amount of ice apples as it keeps these conditions in a controllable manner. It also eases out the discomfort and helps a pregnant lady soothingly treat the affected areas.
4. Helps in Releasing Constipation
Who would want constipation and bloating during pregnancy? If it does persist it creates a feeling of uneasiness and at the same time causes discomfort to a pregnant woman. One good way of treating stomach issues is by eating ice apples as it keeps the digestive system good and hence a good remedy to cure bloating.
5. Keeps the Immune System Checked
The immunity of pregnant women is the most crucial thing during pregnancy. This is because a pregnant woman needs to take care of herself and the baby growing in the womb as well. That is why most doctors recommend ice apples to pregnant ladies. This not just keeps their immunity level high but also ensures good health.
How to Eat Ice Apple During Pregnancy?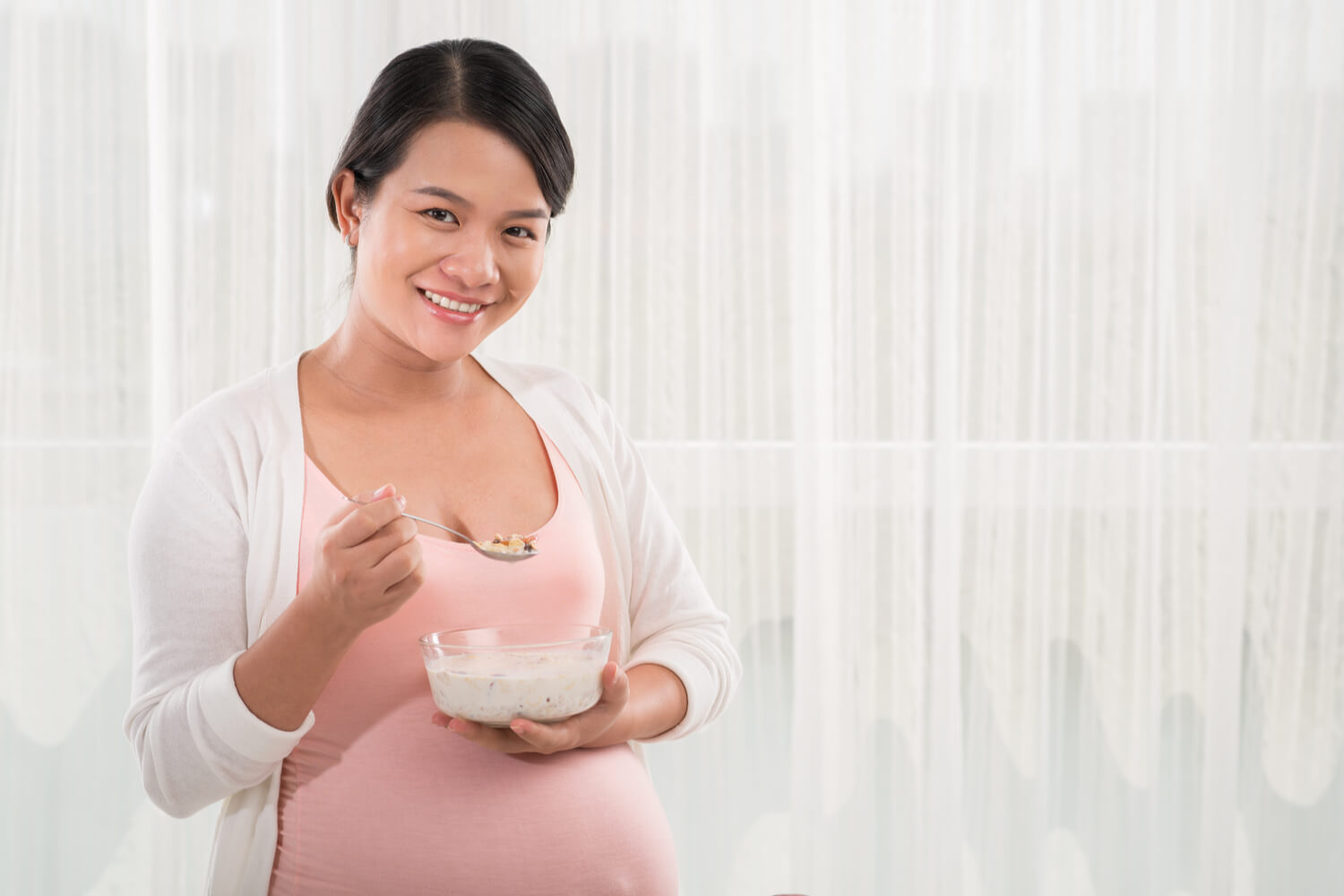 There are ample ways in which an ice apple can be consumed during pregnancy. Eating the ice apples in the right way makes a lot of difference. That is why we are here to let you know the different ways to eat palm fruit in pregnancy. Let's scroll on!
You can just peel off the outer covering of the palm fruit and cut it in half. You can even pour spices onto it for an enhanced flavor.
You can even prepare a 'nungu kheer' out of palm fruit. This is a popular dessert being served in most of the parts of native areas.
[Read : Nutritious Fruits To Eat During Pregnancy]
FAQ's
1. Can I Eat Hearts of Palm When Pregnant?
Yes, you can consume hearts of palm during pregnancy. It cures morning sickness and gives you instant relief from nausea and a constant feeling of vomiting.
2. What are the Benefits of Palm Fruit?
Consuming palm fruit during pregnancy cures indigestion, and cures problems related to the liver. That is why many doctors recommend their consumption during pregnancy.
3. Are Canned Hearts of Palm Raw?
These are not raw but both raw and cooked. So, they can be enjoyed the way you want.
4. Is the Heart of the Palm Healthy to Eat?
Of course, yes, it is healthy to consume palm fruit during pregnancy. It is good for vision and also provides dietary fiber to pregnant women.
Read Also: Wood Apple During Pregnancy-Benefits and Side Effects