So you just had a C-section or Cesarean and feel quite overwhelmed with the umpteen advice you have been receiving from all ends leaving you totally confused. Relax and don't panic, as the C section is extremely common these days. All you need to do is to follow some guidelines mentioned below to breeze through the initial discomfort and pain you may experience and enjoy your motherhood to the maximum. However, you need to be aware that C-section is not a minor operation, so you need to give your body adequate care to help it revert back to normal.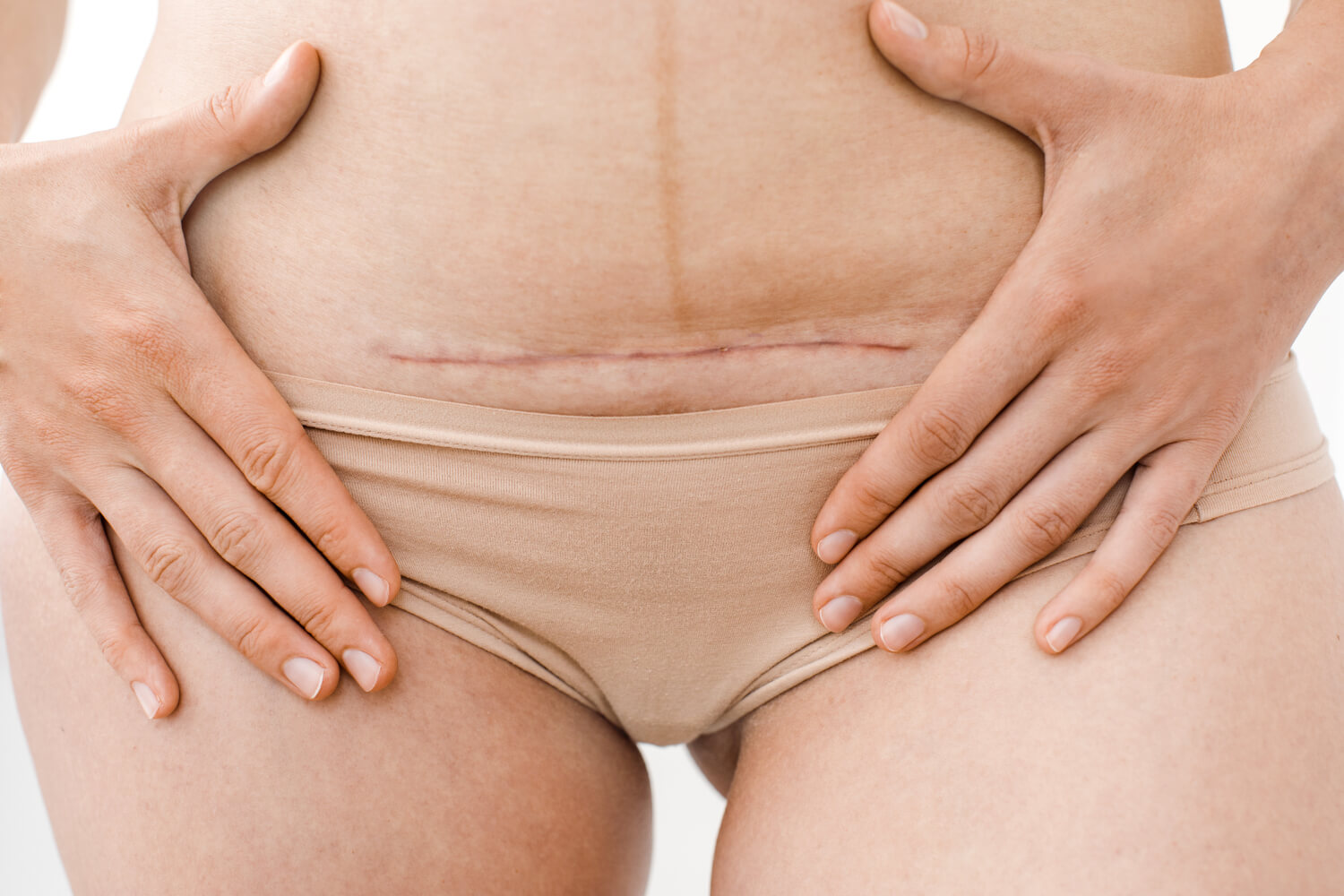 In This Article
What is Cesarean?
Do you know that the first-ever Cesarean that was successful was in the year 1500? With the evolution in the medical sciences and diagnostics, the Cesarean has improved drastically since then. The method of childbirth in which a cut is introduced in the lower body of the mother is known as a Cesarean. Although it is an advanced medical procedure, there is still a long list of the things to avoid after a c-section.
How is Cesarean Different From Normal Birth?
Normal birth is also called vaginal birth. It is the method adopted by mammals to give birth to their offspring. In the case of humans, vaginal birth is considered to be a painful task. Hence, many women are afraid of the pains of labor and go for surgical births only. The advantage of a normal birth is that it has a high recovery rate with the least chances of complications.
23 Things You Should not do After Having a C-Section
Here are some important things that are a BIG NO after you have undergone a C section:
1. Never Eat Foods that may Develop Gas
It is extremely important for you to take care of your diet during the first few days and make sure you avoid any kind of food that may cause gas. Fast food, preserved food, and stale food are at the top of the list of foods to avoid after Cesarean.
The development of gas causes contractions in your inner body. The stitches thus can get damaged internally due to the gas formation. Hence, it is advised to go for homemade light food like lentil soup, salads, etc. for the initial days.
2. Avoid Foods that can Constipate You
It is also necessary for you to stay clear from foods that can get you constipated. Constipation will strain your bowels and make them painful. It is wise to include lots of green vegetables in your food that will facilitate bowel movement.
3. Make Sure You Don't Fall Sick
Ensure you do not develop a cold or allergy as sneezing can be extremely painful after a C-section. Avoid people who are sick.
The mother is already at a high risk of catching infections after a C-section. Hence, all you need to do is to reduce your interaction with guests and introduce sanitization techniques at your place.
4. Do Not Laugh too Much
Your stitches are still in the recovery stage, and any excessive activity, including a powerful laugh, can cause a severe impact on your internal stitches. It is important to have a calm environment for the stitches to heal.
5. Don't Cough
Even a mild cough can hurt your stitches, and so this also needs to be avoided. Try to take anti-cough home remedies like honey, & ginger in your diet. Further, make sure you do not consume anything that can give you a cough like fried food, cold drinks, etc.
6. Do Not Spend Time Lamenting You were Not Lucky Enough for Normal Birth
There is absolutely no use regretting what has happened. Thinking about the inability to have a normal birth will make you unhappy and depressed. Hence, avoid thinking about what has happened. What is most important is that you and your precious bundle should be healthy and happy.
7. Do Not Touch Your Surgical Incision Area Unnecessarily
You mustn't pry around your incision and it's best you do not even look at it often. There is nothing to worry about as the latest stitches introduced in C-section heal quickly. However, your husband or nurse can take care of that area to ensure there are no issues. Not touching it is an important thing to do after a C-section so that it can heal faster.
8. Do Not Suppose the Numbness will Disappear Soon
The numbness in your body is due to the medical procedure of a C-section. Hence, accept it as it is and don't worry as it will take some serious time to recover. Some women complain of numbness even after three years! It is there, and it is there to stay.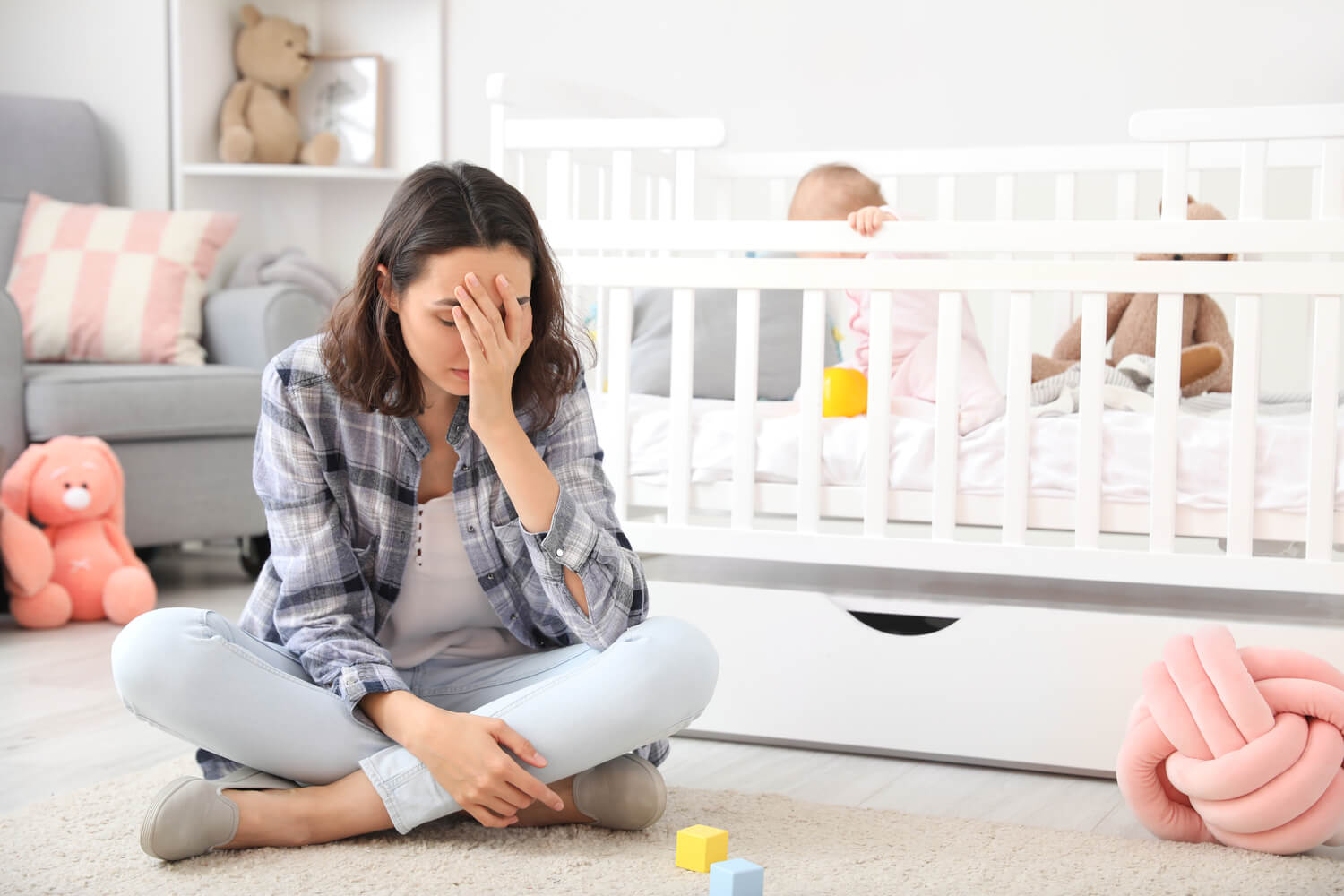 9. Do Not Get Depressed or Begin Crying
Further, you have to take immense care of your mental well-being. You need to understand it will take quite some time before you revert to normalcy. Remember crying can also make your incision pain horribly and so stop crying or feeling sorry for yourself.
10. Never Begin Housework as Soon as You Reach Home
It is imperative to get the required rest and do not strain yourself in any way. Your anxiousness to get back to work can be dangerous for your healing process. Let your family look after household chores while you get the much-needed rest to get back into shape- mentally and physically.
11. Climbing Stairs
Climbing stairs involves contractions in our lower abdomen. Hence, while you already have had a C-section, try not to climb the stairs until you have recovered fully.
12. No Need to Bear Severe Pain
If you are experiencing severe pain, you can take a pain killer which will help you feel better and also make you better equipped to look after your little one. Pain after a C-section can be unbearable, and it is ok to go for painkillers. Just ensure you always take your doctor's advice before popping any pills.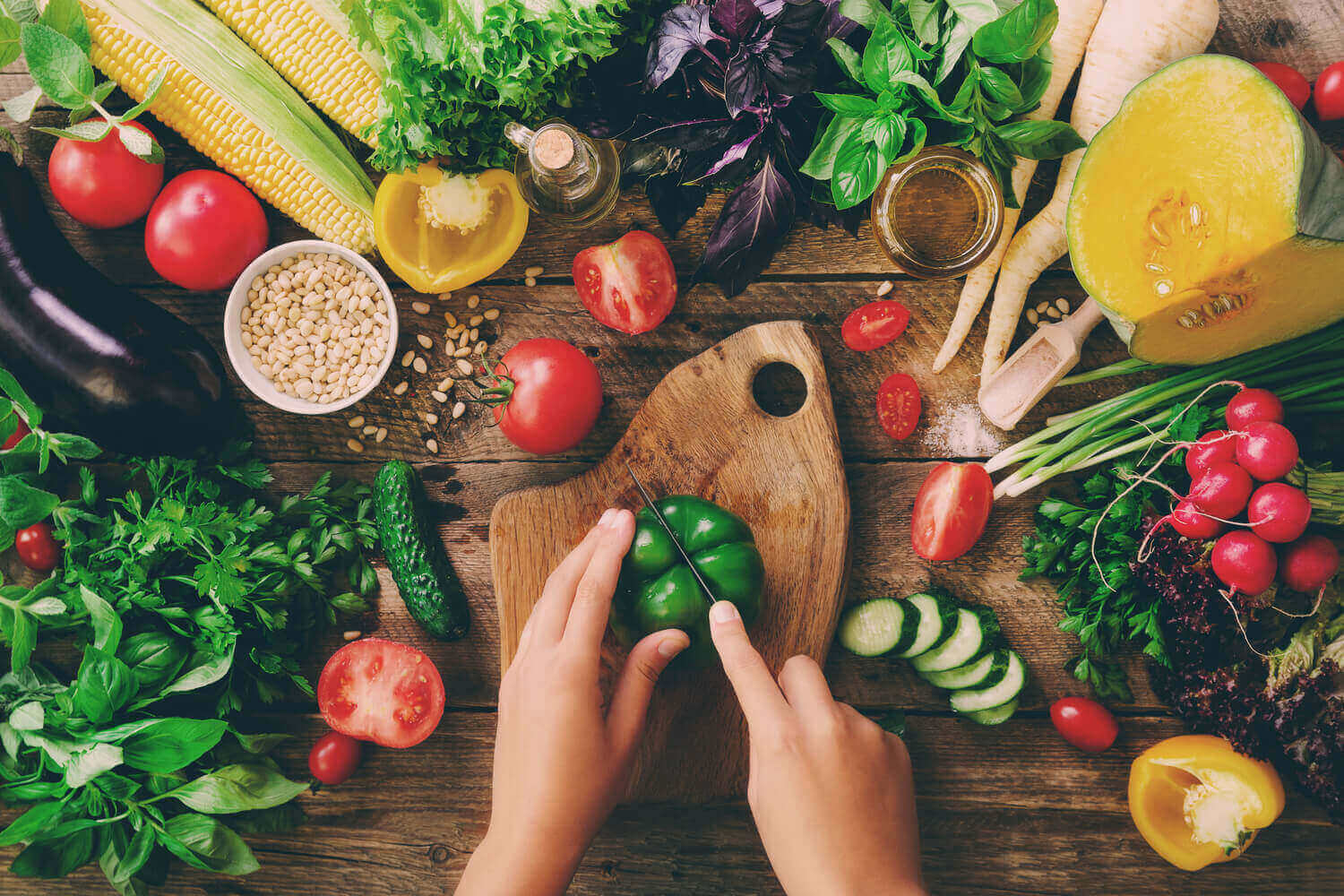 13. Ensure that You Get Your Quota of Fiber Foods
You mustn't miss taking fruits and veggies that have lots of fiber as it takes quite a long time for your bowels to reach normalcy again after a C-section.
You mustn't miss taking fruits and veggies that have lots of fiber as it takes quite a long time for your bowels to reach normalcy again after a C-section.
14. Avoid Neglecting Your Wound or Let it Get Wet While Having a Shower
Make sure your wound is covered well while having a shower and do not by any chance scrub or let soapy water come in contact with the incision area. This will help your incision to recover faster without any chances of getting infected.
15. Remember Not to Lift Your Baby by Yourself
Again, a vital point out of the things to avoid after a C-section is don't try to lift your baby. Lifting your baby can be extremely painful for a while, and so it would be ideal to not try doing it all alone for a few days till your wound heals. You can take the help of your family member or nurse to lift your baby for breastfeeding.
16. Do Not Attempt Conventional Abdominal Exercises too Soon
Exercise is something that you must avoid after a C-section. Furthermore, exercise after Cesarean can bring stress to your body. Never begin conventional exercise before consulting your doctor as it may prevent healing of your incision. Click here to know when to start exercising after a C-section.
17. Never Let What People Say to Let You Get Depressed
Don't pay heed to unnecessary comments that may pull you down. C-section is an assisted form of delivery that is performed to save the life of the mother and the baby. Hence, it is all about surgery only.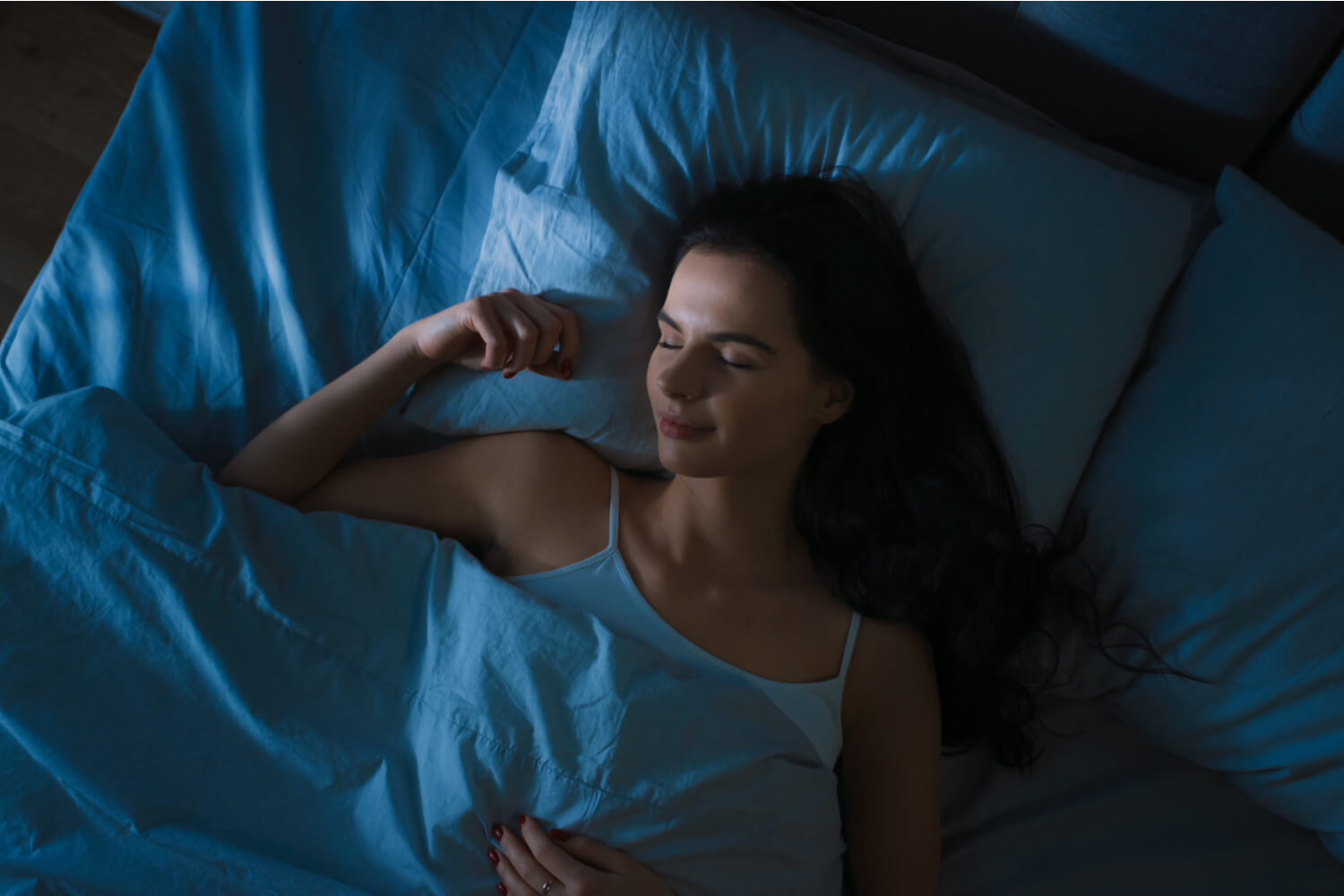 18. Take Help of Pillows While Lying Down
Ensure you have adequate pillows around you while lying down so that you can lie in the most comfortable position possible. Pillows make your body relaxed, and hence they can assist in faster recovery. Never put pressure on your fresh stitches.
19. Avoid Sex for at Least Six Weeks
Returning to normal sex life after a Cesarean can be an uphill task. It is best to avoid sex for some time until you feel normal and your wound heals. Sex after Cesarean delivery is normal, but you have to give some time to your body. Read more about resuming your sex life here.
20. Don't Feel Any Less of a Mom
Do not let the 'vaginal delivery is the best' squad get into your head at all. You are as much a mom as a woman who has birthed naturally. Never go there. You have faced all these difficulties for your little munchkin only.
21. The Use of Tampons or Douche
To ensure that you stay safe, forgo discomfort, and avoid infection, you should refrain from using tampons after a C-section.
22. Avoid Crash Diet
Ask your doctor when you can start trying to lose the baby weight. Your body requires adequate nutrients to heal before you start thinking about dieting.
23. Don't Skip the Doctor Visits
Your health care provider may want to see you about 2 weeks after you give birth so they can check on your c-section incision. Never miss these appointments as your rapid recovery are heavily dependent on this.
These simple instructions can help you to become your old self in no time and enjoy your new-mommy-life with your bundle of joy to the maximum. In case you feel something is still not right with you, never hesitate to take the help of your doctor.
FAQ's
1. Can I Start Exercising After C-Section?
Yes, with doctor's consent. Your sutures will require few weeks to heal. Once the doctor is satisfied with the healing, she will tell you what exercises to start with.
2. Can I Have Sex Soon After C-Section?
Doctors advice to wait for 2 months. The penetration can be very painful immediately after C-Section. Not to forget the sutures need to heal too.
3. Is Spicy Food Safe After a C-Section?
No, it is not. The spice can hinder the healing of your sutures. It can also cause heartburn which can be painful.
4. Can I Have a Bath After Getting Home, After a Cesarean Delivery?
No, you cannot. You need to keep the wound dry for a few days. Your doctor will advice you on the time frame.