Dressing your baby girl is a hard task sometimes! There are a huge number of options available to you (and her). But since there are so many options, that means there are also a large number of people giving advice about what is best for them to wear and at what times. There are, in general, only five things that you need to think about when considering how to dress them—and do not worry, those five tips are right here.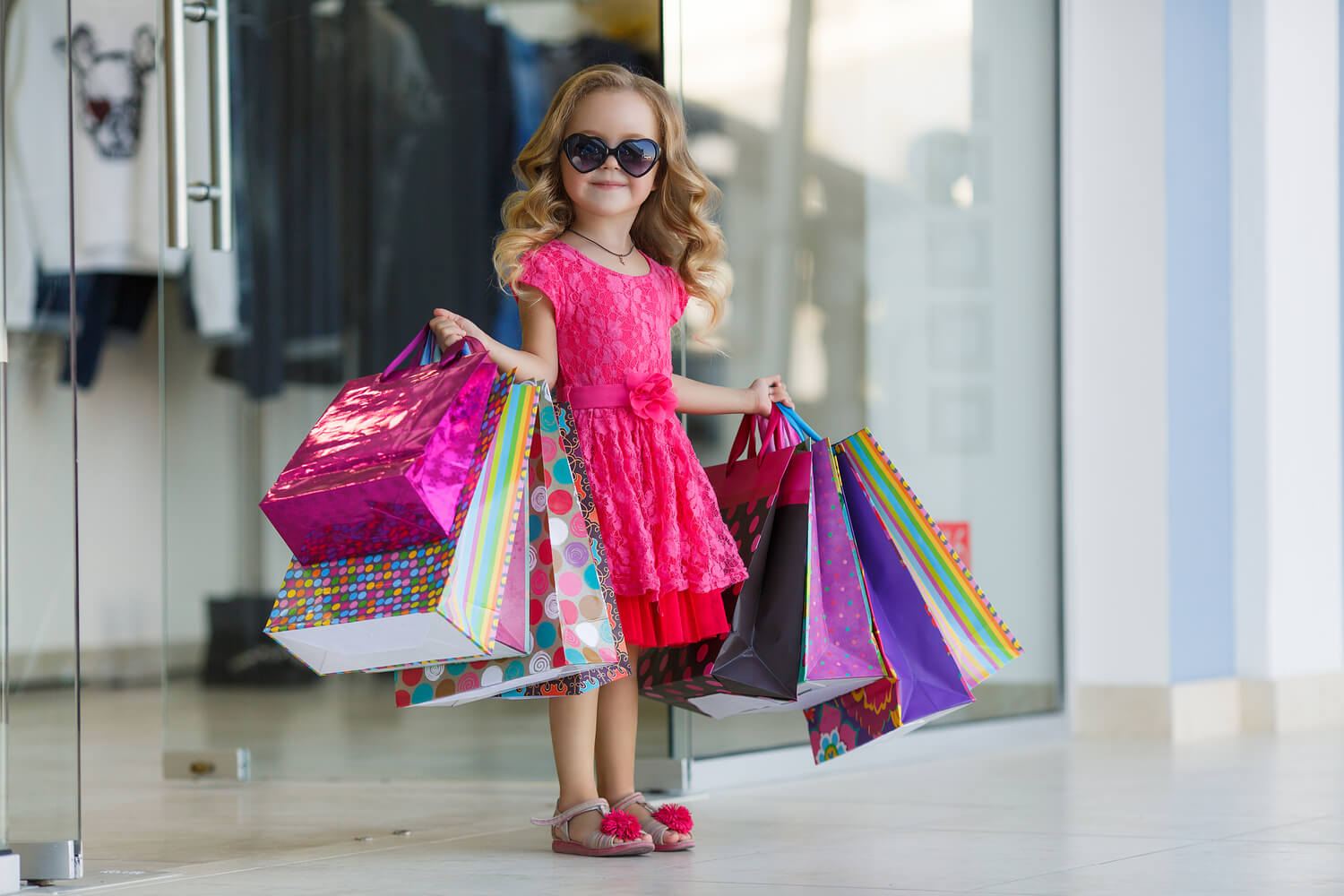 1. Dress to their Color Palate:
Every person has a particular set of color tones that they look good in. Blondes with green eyes tend to look good in greens—brunettes with green eyes tend to look better in earth tones. Picking the right color palate for your daughter is key to her not only liking the clothes but wearing them for a longer time. For example, a lot of girls like pink, but even more are not in favor of it. So, when we then put them in clothes that do not flatter them, they are even more driven to destroy them and get them off. Instead of making her play the movie role, let her have a wardrobe which looks better with her tones and compliments her favorite colors.
2. Dress for the Weather:
Kids (and adults!) have a hard time dressing for weather. But it is actually very important to dress your child appropriately for the weather because that is when they can start to feel uncomfortable—which will make a lasting negative relationship between them and a particular piece of clothing. Instead, we want to foster a comfort between them and their clothes. The best rule of thumb here for the summer heat, is that during the day you want shorts and a cute t-shirt, and in the evening you want some long summer dresses. These long dresses are guaranteed to make her feel as cute as you think she is!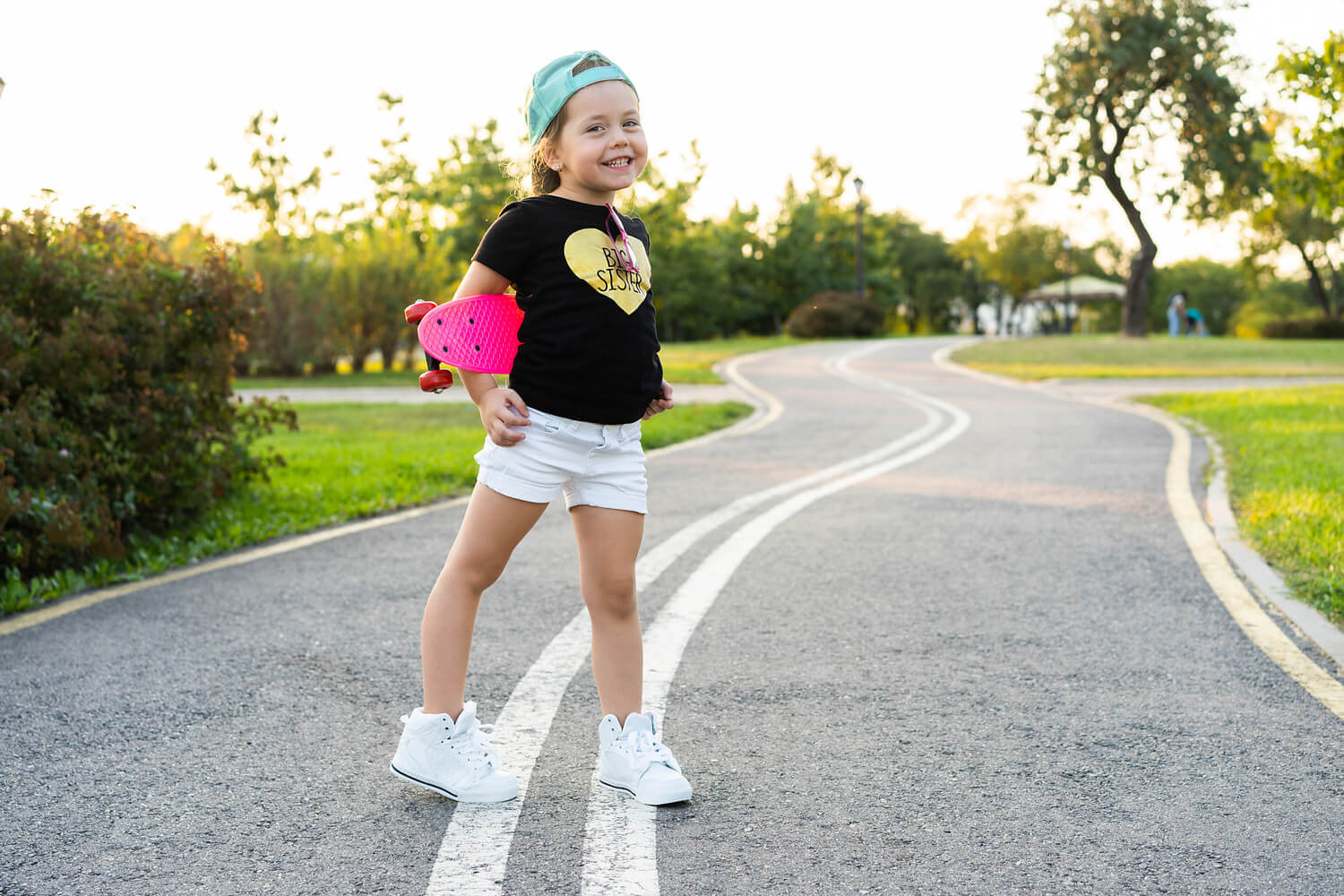 3. Dress for their Body Type:
Not all of us are built the same. Just like adults, kids also have specific body types, and you should be changing their clothes in accordance with that type. If they are suddenly gaining weight during the summer, it is a better choice to put them in a long maxi dress than it is to fit them into a pair of skinny jeans. And by that same token, while they are growing up, consider setting aside a budget to spend every six months on new clothes. Their styles and tastes will change quickly during their grade school years, so preparing for those changes will help you and them through the process.
4. Mix Colors and Textures:
When you had kids, did you consider for a moment that you are now free to explore clothes and styles that you had not tried before? Oh yeah, this is an adventure for you and your child—why shouldn't you try mixing and matching? Colors and textures are some of the most fun pieces that you can mash together, and because a kid is wearing it, most people will either throw a compliment at their cuteness or they will not say anything because it seems that the kid may have dressed themselves.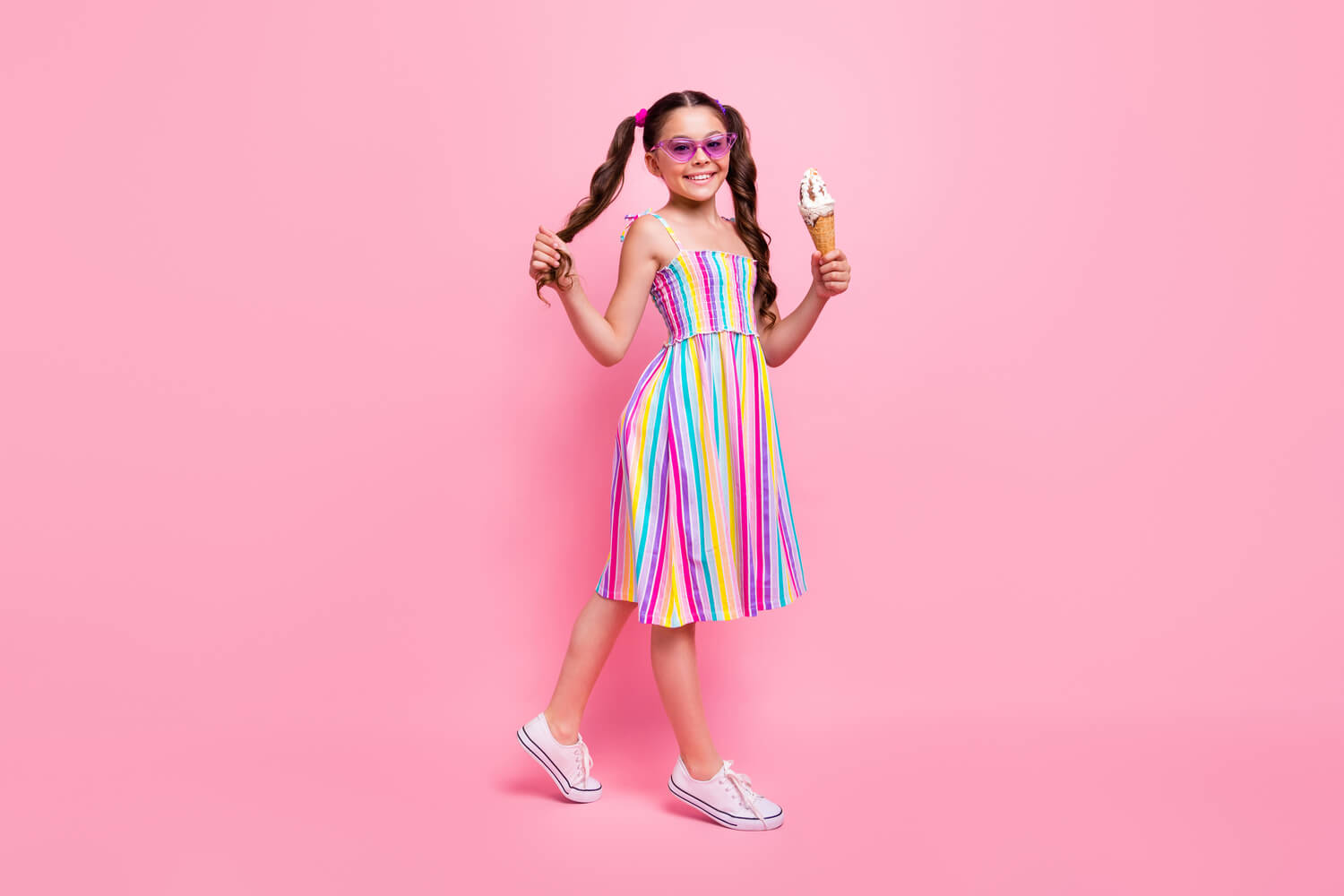 5. Get those Light Up Shoes:
Okay, maybe not the light-up ones—but get an accessory that they like. It is important for children to grow up understanding that they are their own person. So, if you take the time and care to let them explore the things they like and want to be around, you will have a happier kid on your hands. Further, in letting them have a say in what they wear and how they wear it, you will not only foster trust between you and them—you will also foster that independent and courageous spirit within them, too.
Bonus: Help Them Look Their Best
Kids are messy and unpredictable, both boys and girls. Before this summer is over, make sure that your kids are up to date with all their appointments. This means that if your daughter is a climber, you should get her an appointment with the dentist to ensure that her teeth are in good shape. Or if your child is a painter or a cook, you should probably consider getting them a haircut in order to keep them clean while they explore their hobbies. The best way for you to help them look their best (and their cutest) is to seek help from professionals.