Are you aware of the health benefits of broccoli for babies? Have you ever thought about how beneficial broccoli is for your child's overall development? Let us get to know about the endless benefits that broccoli offers to your little one.
Broccoli is a high-nutrient vegetable that has an ample amount of vitamins and minerals in it. Broccoli should be a daily part of a child's diet to ensure healthy growth and development. Continue reading to learn more about the health advantages of broccoli, as well as how and when to add broccoli to your kid's diet.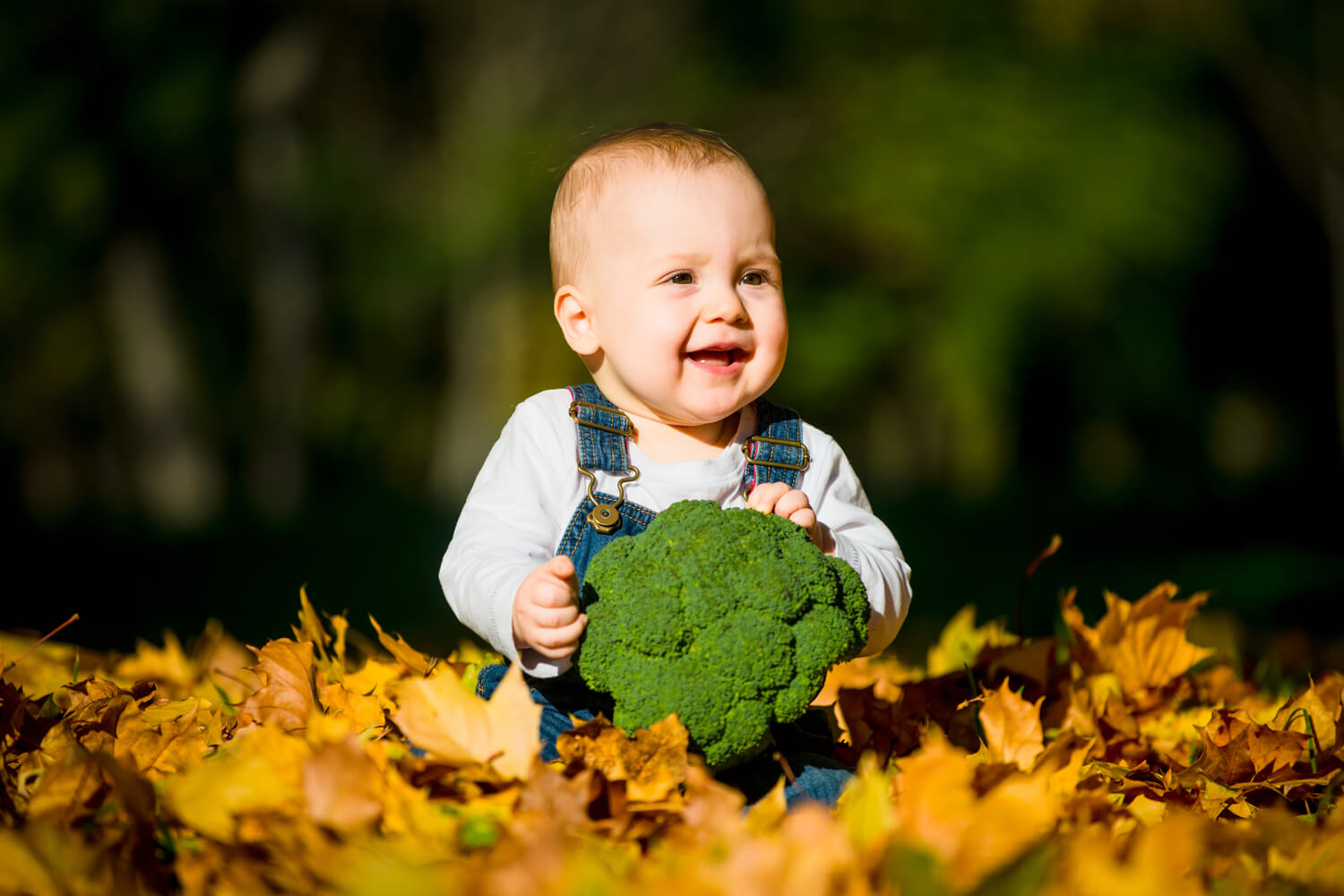 What is the Best Time to Introduce Broccoli to Your Baby?
Confused about when can babies eat broccoli? It should be introduced to your baby after he or she has reached the age of eight months. Broccoli is not a good first meal for babies because it can induce indigestion and gas. As a result, please offer it to your baby in moderation.
Start with simple broccoli baby food like puree when introducing it to your kid. You can gradually add other vegetables or serve as broccoli soup, broccoli khichdi, and so on. From the age of eight months, you should feed your baby steamed broccoli florets like finger food.
How Can One Store Broccoli Baby Food?
Broccoli with a uniform bright green hue, compact heads, no loose florets, and no yellowing should be chosen.
Broccoli can be kept in the fridge for up to 4-5 days.
For baby food, always wash the broccoli, break it into tiny florets, and steam cooks for 5-7 minutes.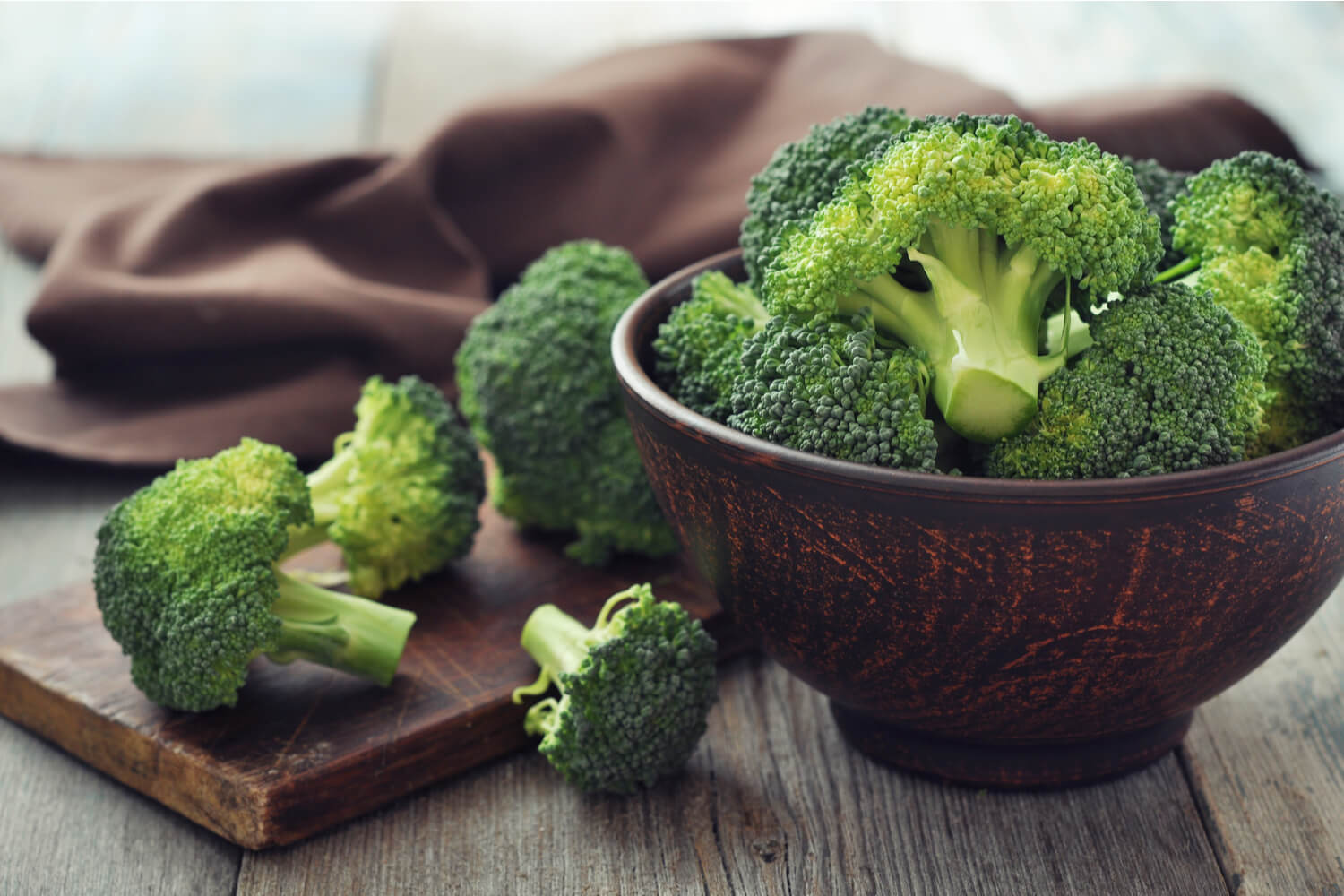 Health Benefits:

Broccoli offers endless benefits and helps babies lead healthy life. It also offers a balanced diet and also keeps their bones and muscles strong.
Broccoli is rich in calcium, which helps babies and children grow their bones and teeth.
Broccoli contains vitamin C, which acts as an antioxidant and aids in developing your child's immune system.
It's high in Omega 3, which helps little ones with inflammation and allergic reactions.
It has a lot of soluble fiber, which helps avoid constipation.
Broccoli contains protein and iron, which aid in the treatment of anemia in infants.
It contains vitamin K, which helps the child's memory.
What is the Best Way to Cook Broccoli?
Broccoli, when being served to babies, must always be steamed or sauteed in olive oil. If you're sauteing it, make sure it's completely cooked. If you're making broccoli finger food, don't serve it 'al dente'. Microwaving broccoli, on the other hand, has been found in some research to allow it to lose nutrients. While there have been some concerns about the feasibility of these findings, we still choose to cook instead of microwaving.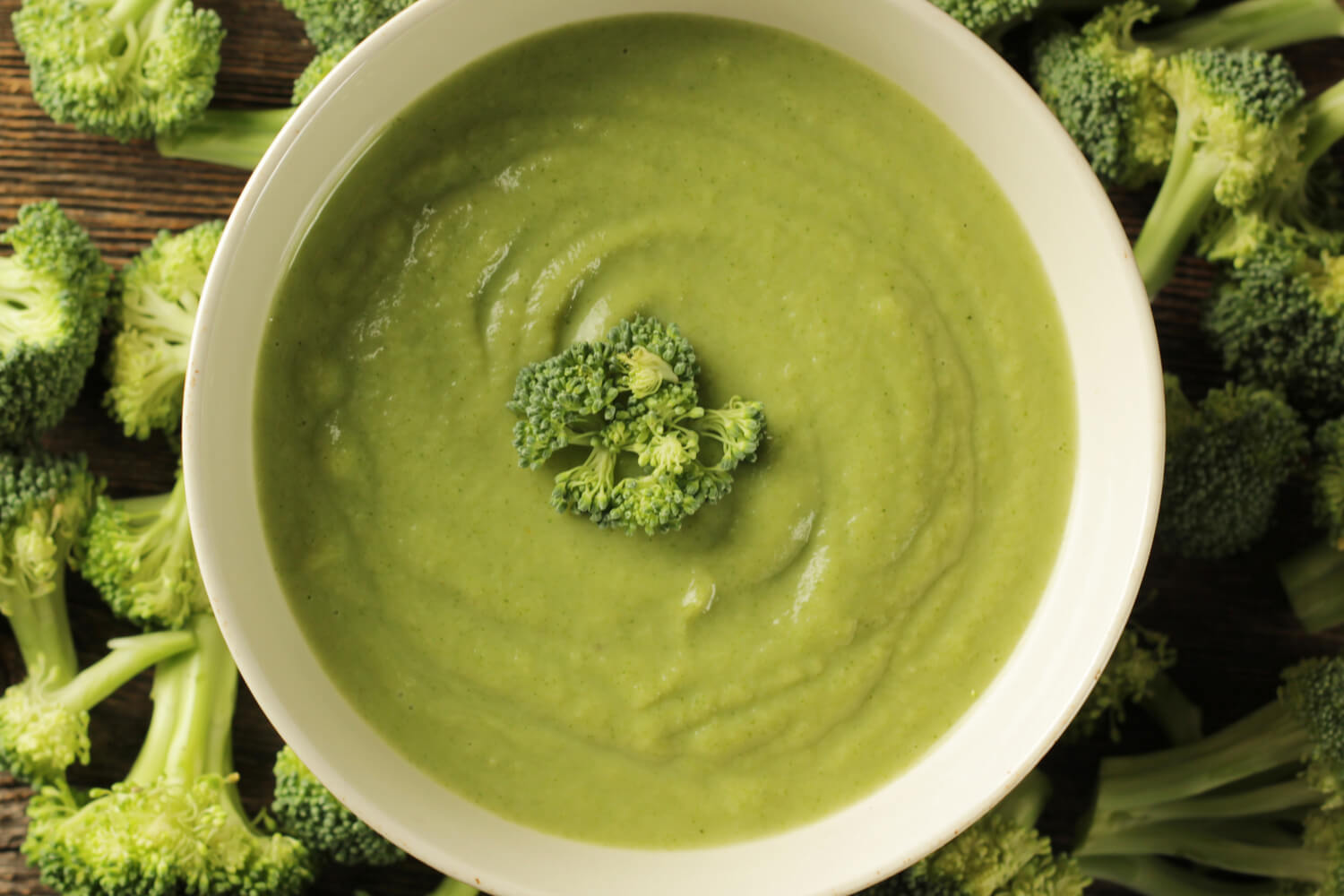 Here is how you can make broccoli puree:
Rinse the broccoli in cold water.
Chop stems and florets into small pieces. Using only the florets would produce a cleaner puree in most cases. Steam until the vegetables are tender.
Place the ingredients in the pureeing appliance of your choice and start pureeing.
Adjust the amount of water as needed to ensure a smooth, thin consistency.
Broccoli has grown in popularity as people have become more mindful of its health and nutritional benefits. It has gradually found its way into a variety of salads and dishes aimed at health-conscious consumers, as well as a slew of other popular recipes. If you still have issues, then ask your doctor and start serving this vegetable to your baby.
Frequently Asked Questions:
Can Babies have Broccoli?
Yes, broccoli is one of the best foods for infants It offers them endless benefits and keeps them strong. If your baby enjoys eating broccoli, then you can mix it up with other vegetables and serve it with creative ideas.
What are the Benefits of Broccoli?
Broccoli is rich in calcium and other vitamins. You can say that broccoli is a balanced diet. But it is recommended that you must have a word with the doctor and understand when can babies eat broccoli and then start feeding them the same.
What are the Side effects of Broccoli for Babies?
Though broccoli is considered to be safe and sound, it can still give you some side effects. Always make it a point to test the digestion power of the food before serving it to your infant. Broccoli can give them gas and can make them feel bloated.