The splitter splatter tunes of rain stimulate the urge to indulge in fun activities in individuals of all ages. But kids are the only chosen lucky ones, who can make full use of these raindrops in enjoying life to the fullest and that too by being stress-free. So here we will be sharing a range of rainy day activities for your kids which are a balanced blend of fun and safety. Also, there are certain rainy day kids activities where elders can participate with ease. So let's begin!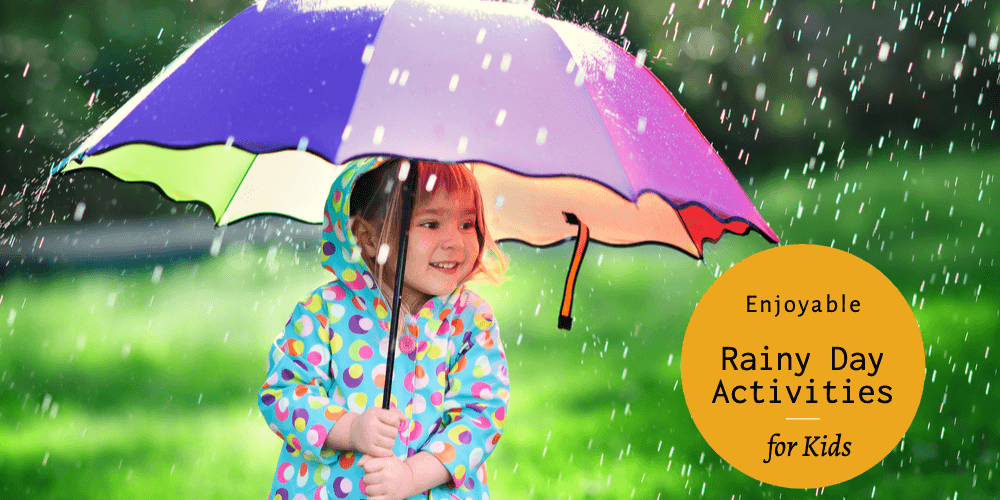 Rainy Day Activities for Kids – Indoor:

Don't feel jailed inside, if rain has paused all your outdoor plans during the rainy season. Instead, get creative and actively indulge in rainy day activities inside your homes. If you have ideas up your sleeves, it's great! And if not, we are here to help you choose one or all:
Let your kids play with neighbors and siblings the interesting treasure hunt game within the house. It's fun to see the kids struggling among themselves, and wracking their brains to locate the hidden object.
Create an Indoor City with Cardboard:
If you have a huge cardboard box left over from the last big courier order of yours, then it's time to get creative with it. Make the cut-outs of trees, street lamps, vehicles, houses, peoples, and pet animals out of the cardboard to plan out a beautiful city on a flat piece of the cardboard itself. Make generous use of colors.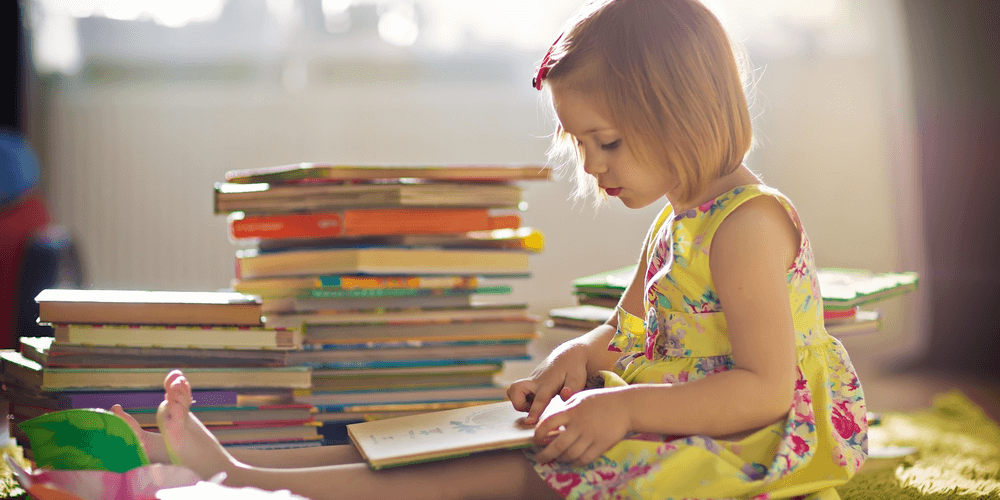 Reading Time with Library Books – Readathon:
If reading is something your kids love to do, then provide them with the books of their choice and initiate a readathon. Check which kid reads the maximum number of pages or stories or topics in a given frame of time.
Hmm! All fun and no work is also not a good idea. So utilize this indoor stay duration to train your kids about all the cleanliness techniques. Ask them to rearrange their room in an organized manner and tidy up the space. After all, cleanliness is next to Godliness.
There are so many board games like ludo, business, carrom, chess, and more to indulge in and get rid of any boredom.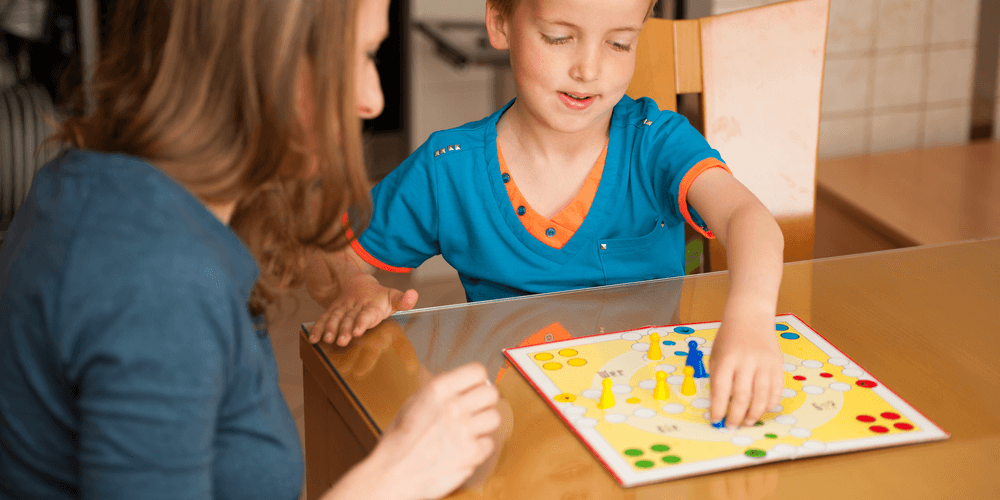 Improve your Drawing Skills:
Let your kids master their drawing skills. Take the help of online drawing tutorials to learn basic shapes and drawings, if required.
Make Paper Planes and Paper Boats:
This is undoubtedly one of the favorite fun indoor activities for kids. Make use of old newspapers or old waste notebook pages to make airplanes for indoor flight and boats to flow in the small rainy rivers of your balcony.
Ask your child to make a scrapbook that can consist of anything and everything that comes to the mind of the little kid that s/he wishes to preserve as a memorable collection.
Time to get ready with glue sticks, scissors, waste material and more, to get crafty. Let your child make greetings, which can be shared during festivals, or birthday cards for friends and family.
It is fun to make a tent out of a bedsheet and then spend day and night camping indoors.
Jigsaw puzzles are all-time favorite games for individuals of all ages. But for kids, they are something very indulging. Available for kids of all ages, these puzzles also boost the intellect level of the child.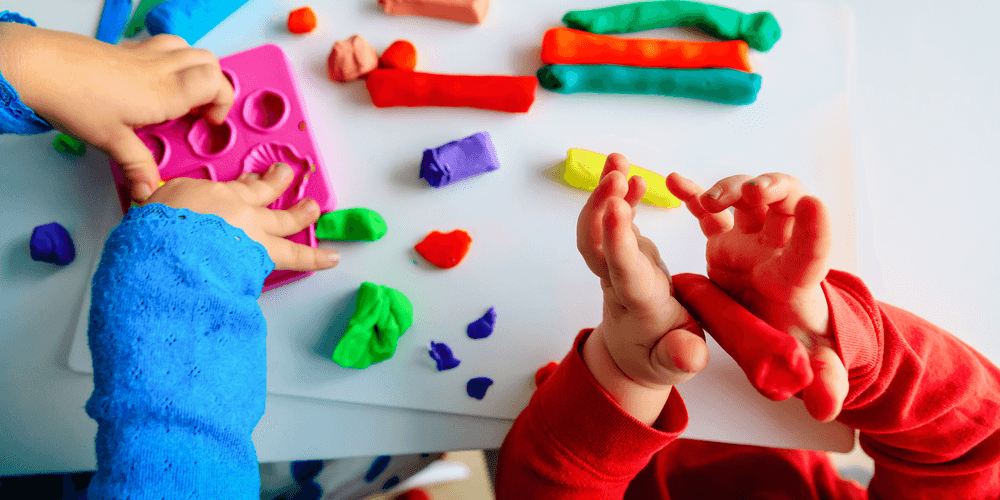 Children love creating things of their choice with colorful play dough. Give them the liberty to create and preserve or create and then recreate novel stuff.
Rainy Day Activities for Kids- Outdoor:
Hard to resist those muddy puddles and the continuous roar of rainfall? If yes, then let your kids wear their raincoats and boots as they desperately wait to get splashed. However, these rainy day activities can add more fun: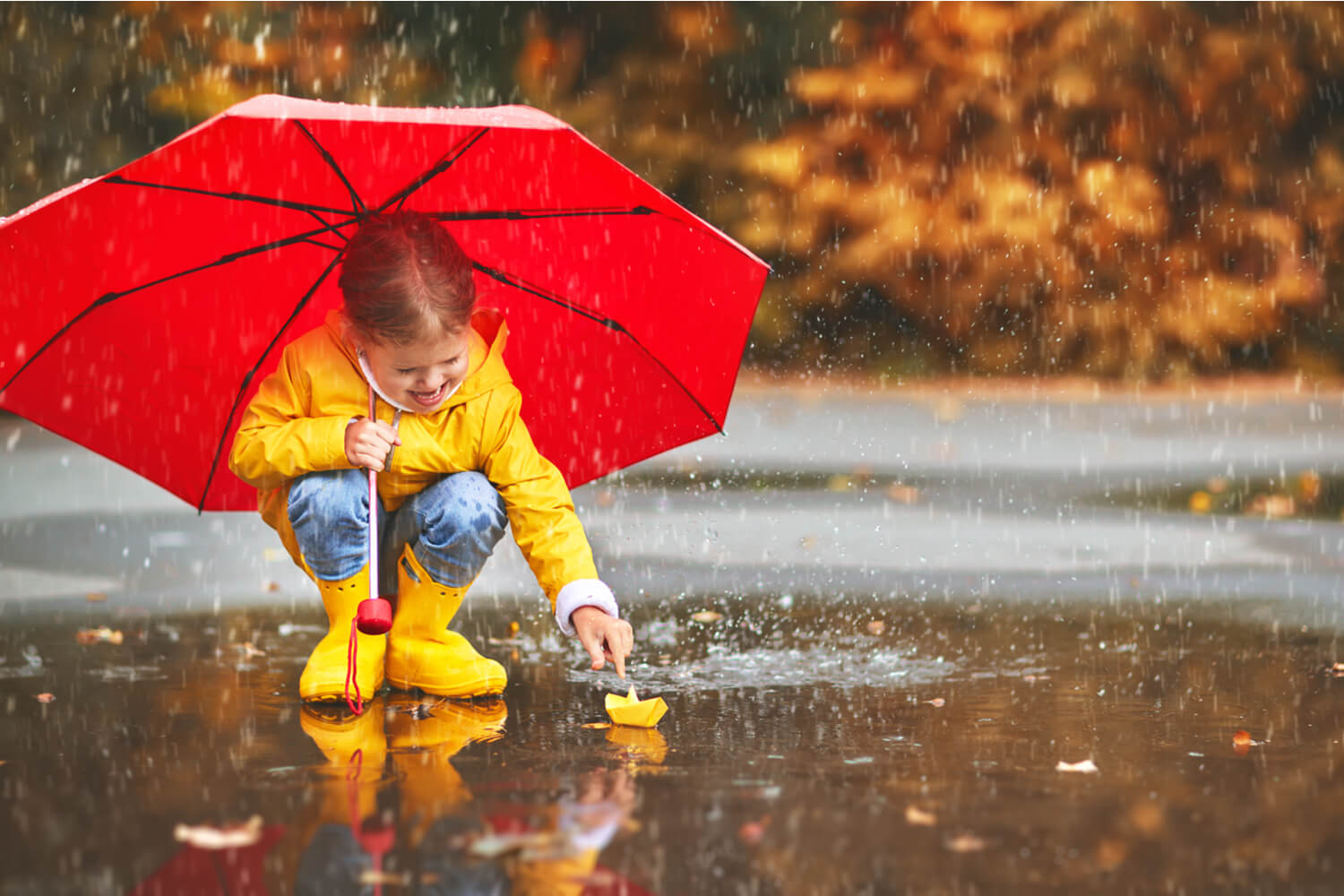 Carry an umbrella to give shade to the newly made paper boat so that it can traverse its path down the water stream.
If there is greenery around, there ought to be frogs hopping and making the typical sound. Let the kids hop along and watch nature dance through the feet of frogs.
Have fun in the park, where kids can swing in the rain while collecting the raindrops on their tongue and combating the same with their closed eyelids.
When the rain has stopped, do remember to look out for the beautiful rainbow.
Things to do During Monsoons to have Fun-Filled Family Time:
Why should kids have all the fun? With unsaid breaks to all the outdoor tasks, even parents are blessed to have some free time. So make the best use of this season to create memorable family moments by executing certain family chores. Here are few options of rainy day activities with kids:
Get a bowl of popcorn and chips ready as snacks to accompany the family during the fun family movie time. After all, fun is where family lives and bonds together.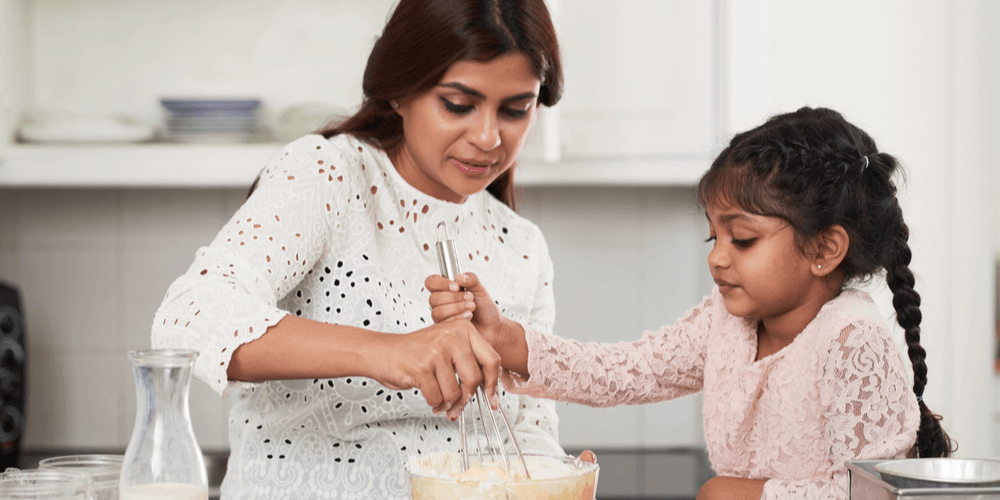 As long as the family is stuck together indoors because of rain, members can spare moments to bake and make together. Cooking becomes fun when little assistants are at service. This way kids will also learn new things and get responsible.
Make your kids smarter by playing the charades game, and have fun with those goofy moves and wild funny guesses.
Time for those Science Experiments:
There are so many small and safe science experiments, which elders and kids can do together, to have fun and gain knowledge. For example, the experiment of rice dance in vinegar mixed water, or the experiment of adding drops of color on shaving cream floating in a glass of water.
Learn Musical Instrument:
If any of the adults in the family knows to play an instrument kept at home, kids can make productive use of this time to learn it from them. Your teachers and friends will be surprised to know about your new musical talent.
When rain or other pandemic situations make it essential for everyone to remain indoors, it can get hard sometimes to remain entertained. But not anymore, if you are geared with any of the above rainy day activities for your kids and family. Also, it is advisable to enjoy the rain outside, with all the precautions, because if health gets affected, even indoor activities will come to a pause. Also, avoid outdoor rainy day activities if the rain is accompanied by wind and lightning. So take care, and enjoy!