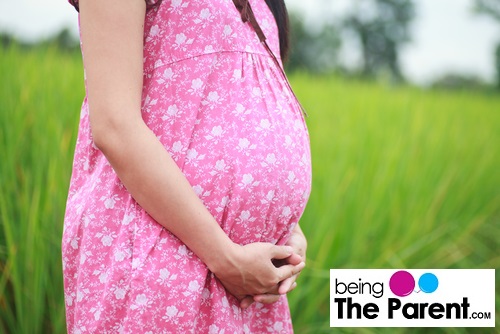 Fertility does relate to your age. 30's are regarded as just the right age to step into parenthood by the new age couples. Statistics also reveal that compared to 5% first births to mothers in 1975, by 1999 this number had gone upto 23%.Though it would be considered great to have a pregnancy when you have financial and relationship security, it may be worth to note that age does affect your ability to get pregnant especially after 30's.
It may be easier to get pregnant in early 30's rather than in the late 30′ Gradually the fertility declines as a woman ages as she ovulates less, and it is always advisable to attain pregnancy before the age of 35 years. After 35, the chances of a miscarriage, infertility problems, down syndrome and other complications increase and in late 30's the capacity to conceive falls down quite rapidly. Not only is it a problem to conceive in late 30's, but many pregnancies are accompanied with complications and some issues even after delivery.
Some problems can make it harder to conceive in the mid 30's such as irregular periods, polycystic ovarian disease (PCOD). Chances of a miscarriage also rise to the tune of 11%,
Late Pregnancy – Ages 35-39 years
About 80% of women trying for a pregnancy in this age group will conceive naturally in within a year of trying, but in a late pregnancy, a baby is more prone to have genetic disorders like Down's syndrome or spinal cord defect. If one can easily conceive, then risks to the baby are relatively low. A test known as amniocentesis is conducted in which a sample of the fluid is taken from the uterus to check for risk factors to the baby. Another test chorionic villus sampling in this test a fragment of tissue is taken from the placenta can also be carried out and regular ultrasounds are done to keep a track of baby's development to make sure the organs are functioning properly. In fact, a recent Danish study said that the chances of a miscarriage in pregnant women between the age groups of 35-39 years are more than 20%.
Women aged over 35 tend to have other problems too, such a diabetes, high blood pressure, preeclampsia etc and the fertility drugs that stimulate the hormones make women in this age group release more than one egg, thus increasing the chances of having twins or multiples. Since the muscles used in the process of birth of such women have not been used, this age group can have longer labors and press for a C-section delivery. Chances of low baby birth weight, premature birth, also some placenta problems and a risk of a stillborn baby are also substantially high.
In 30's there are 15 per cent chances of getting pregnant in an ovulation cycle. Even without fertility treatments the chances of having twins increases between age 35 to 39 because the level Follicle stimulating hormone (FSH) increases and chances are you may release two eggs in one cycle.
It is important to check yourself if you are planning to get pregnant after aged 30 to ensure everything goes perfect from conceiving, pregnancy till childbirth.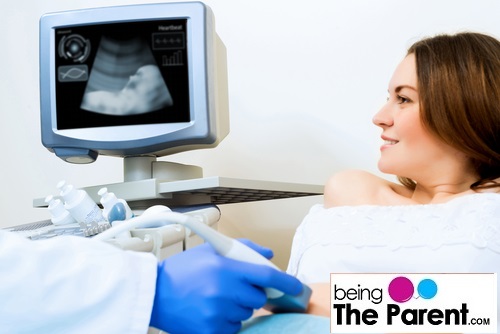 Success Rates Of Treatments:
If you are diagnosed with some concern on fertility, you may need to go for specialized treatments like IUI and IVF. The chances of a woman getting pregnant with fertility treatment with IUI are considerable, though twin or multiple pregnancies cannot be ruled out completely. If you are over 35, your doctor may suggest to go for IVF if you have not been able to conceive naturally in 6 months with regular unprotected sex.
However, these treatments cannot be relied on for fertility after your age declines. As per https://infertility.about.com/ at age 31, the percentage of live births after IVF treatment was about 38%. By age 39, the percentage of live births was lower, around 22%. After age 43, the percentage of live births drops to less than 10%.
Each woman would have her own reasons to choose to get pregnant in her 30's. Sometimes it'd be career demands, the aim of making it big, while sometimes it could be that you took your own sweet time to find the person to have babies with. Maybe you wanted to travel the world or simply have a great life with your partner on your own for some years. Many consider this age to be the exact time to have a baby after they feel financially secure – once you have your own home, built your career and financially at a better stage.
Age doesn't matter; each pregnancy comes with distinctive features of some pros and cons to it. Those who plan to have a baby in 30's or later are more secure in relationships and thus turn out to be wise parents.