Summer vacation might be all sun, sea, and sand for kids. However, for parents, it can be a lot more stressful! Filling every single day for three months on top of everything else may seem daunting, but it's by no means impossible. There is a range of different activities your kids can do during summer vacations, regardless of their interests!
So, when your kids ask the dreaded question: 'What are we going to do today?' – this time, you'll have an answer! Keep reading to learn more about different ways you can keep your kids occupied during the summer.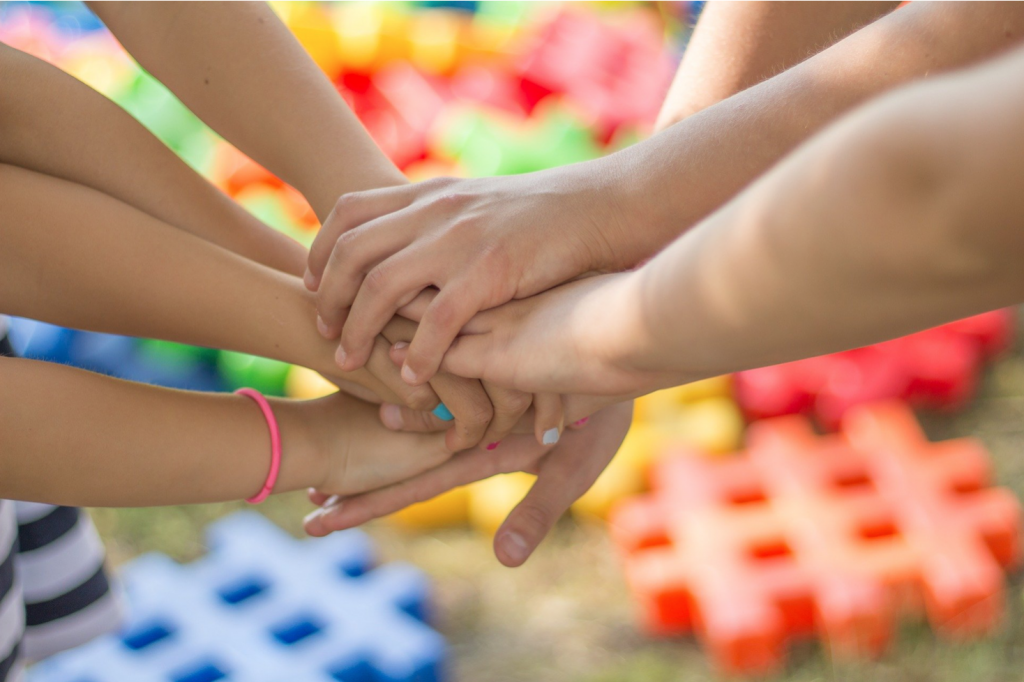 Start by Getting Organized!
Every parent knows that organization is key – especially when you have a big family!
Planners and calendars will become your new best friend, as you'll be able to plan both the fun days and quieter days in advance, with a visual aid helping you to stay on track to make the most out of your summer!
There are lots of great ways to start becoming more organized, such as bullet journals or pocket diaries, but the best method is probably to print a calendar.
You could put it on the wall, get your whole family involved, and it can even double as an award chart for those more testing times.
No matter what method you use, you can guarantee that a solid plan in place is a great first step to a smooth, fun summer!
Enroll your Kids in Summer Camp
This one might seem a little cliche, but summer camps are a great way to ensure your kids have a fulfilling and productive summer.
They can do various enrichment activities, learn new skills, make new friends and help them to maintain a routine, which will lead to positive personal development that will put them in good stead for the rest of their adult lives!
It is also a good chance for them to have experiences and access facilities that aren't necessarily available where you live.
Take them to Museums and Galleries
Just because school is out for the summer, that doesn't mean that learning has to be!
Engaging your children in some local culture will not only be good for their education but will also not break the bank.
Whether the museum you go to is local or national, it will be a great way for your child to get some insight into how the world used to be and what similarities and differences they had with their ancestors.
A lot of these places also operate activities and clubs for younger children, meaning that a trip to the gallery will be fulfilling and beneficial for all ages.
Go Camping
Camping is another low-cost activity that can lead to a lot of bonding, memories, and fun!
Being away from your home might be intimidating, but it will also be a chance to get your children away from technology and devices – instead of encouraging them to get more in touch with nature.
It can help them develop practical survival skills as well as being a way to enjoy the weather and do something a little different.
If you aren't ready to take the full plunge but still want to sleep under the stars, why not camp in the backyard?
Conclusion
These ideas are just the tip of the iceberg of how to make this summer with your kids the best one yet!
With a vast range of indoor and outdoor activities on offer, factors like cost and weather needn't get in the way of what is certain to be a wonderful period for the whole family.