Parenting is a critical and challenging phase of our lives. It begins with the sleepless nights and builds up more responsibility as the child grows up. It is also crucial to maintain harmonious and stressless parenting. RIE parenting comes as a savior to all the parents. RIE or Resource for Infant Educarers' is a technique founded by an infant specialist Magda Gerber. According to her, children are to treated as individuals and not as an object. Many parents naturally follow this technique without making a deliberate attempt. They do not even realize that they follow RIE parenting. Are you a natural practitioner or new to RIE parenting? Let's discuss more and get to know.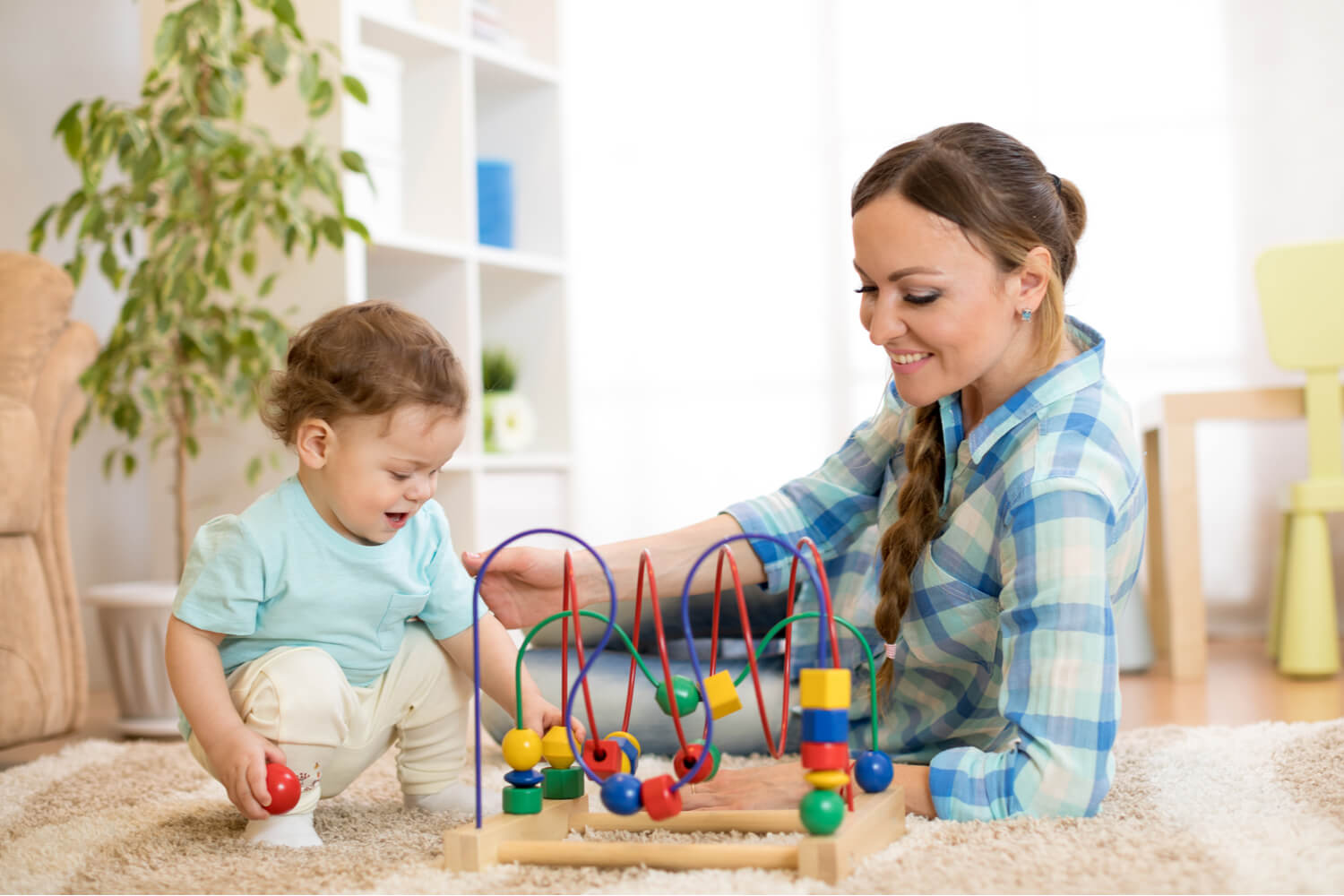 RIE Parenting: What does it Mean?
RIE or Resource for Infant Educarers' parenting approach focuses on building a strong relationship with the kids rather than providing them with what they require. Before providing and teaching the babies everything, it is crucial to understand their emotions and know more about them. Every child has their passion, ideas, and talents. Once you get to know the child well, you can facilitate their needs more appropriately. The focus is mainly on observing the child rather than guiding them. Toddler's independence and building trust is the main philosophy of RIE parenting.
How Does RIE Parenting Technique Work?
Interaction is the root on which RIE parenting grows. Here are few things that you could follow to understand how the RIE technique works.
1. Let the Child Self-Learn & Explore the World Around Them:
Every parent is very excited in the parenting phase and tries to give the best things to their children. But, does your child need it? Does your child like it? We do not know, because we offer them and they use it. When it comes to the RIE parenting method, parents play the role of an observer. Let the child explore the world around them and learn things slowly. There is no hurry-burry to teach everything sooner. Instead, let them play and observe what they do, look at things, what interests them the most, and then decide what they require. The parents play the role of an observer and a friend and then guide them rather than a dictator.
2. Communication is the Key to the Lock:
It is essential to have one-on-one communication with your child. Explain to your child what you are doing, how things are happening, and what to expect. For example, when you bathe your child, narrate to them how to bathe. Explain to them how fresh it would feel after a bath. Tell them why it is essential to take a bath. Play the role of a narrator with more emotions and actions. This way, the children try to understand what would happen next and can learn naturally. Slow and steady is the mantra. You can be the role model they will follow for all that they pick up from you- be it sticking to schedules, clean habits, or other things.
3. Tell Them it is OK to Express:

As parents, we never want our children to be sad. Whenever we find them fussy or crying, we immediately rock them, sing to them, dance to them, give them what they want to make sure they don't cry. The RIE childcare suggests that it is absolutely fine if the child is sad and wants to cry. They need to know all the emotions of pain, grief, joy, happiness, and a lot more of other emotions. When you do something to stop their feeling, children perceive it as not to express that emotion. It is always better to let the children know it is acceptable to express themselves and not bottle them up to have a healthy lifestyle.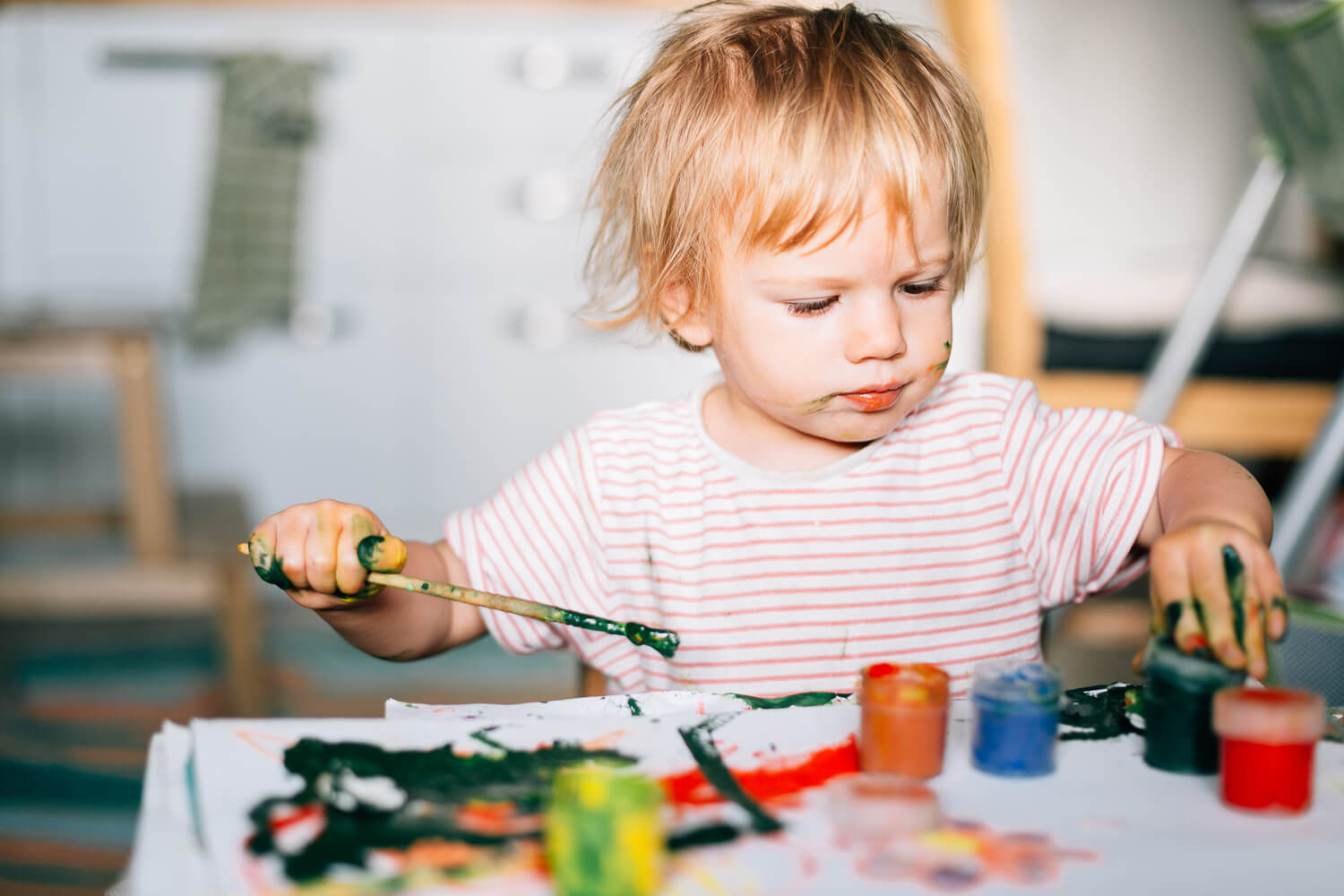 What Are the Methods of Implementing RIE Parenting?
Now that you understood how RIE works, let us discuss how to implement it.
Give them free and uninterrupted time to play and do what they want. It will help the children to explore, learn new things and develop new interests.
Play the role as an observer and not as a controller.
Constant communication is the essential rule. You have to communicate effectively and consistently.
Keep encouraging and allowing them to express their emotions.
What are the Pros & Cons of RIE Parenting?
Every coin has two sides, and the RIE parenting method is not an exception. So now let's look at the advantages and disadvantages of RIE parenting.
Pros:
There are no hard and fast rules to be followed. There is no correct way of parenting. Whatever suits you and your child is the right way.
RIE parenting focuses on treating you and the child as two different individuals. You have to make time for yourself. At the same time, the other parenting method concentrates only on the child's needs and ignores your time and self-care.
RIE childcare ensures that your child owns their feelings. You do not stop them from expressing their emotions.
This technique, as it's based on exploration, makes the child develop faster.
Your child will have independence. You allow them to work on a self-directed play and not a scheduled game. It will enable them to make their decisions and thus develop cognitive abilities, creativity, and imagination.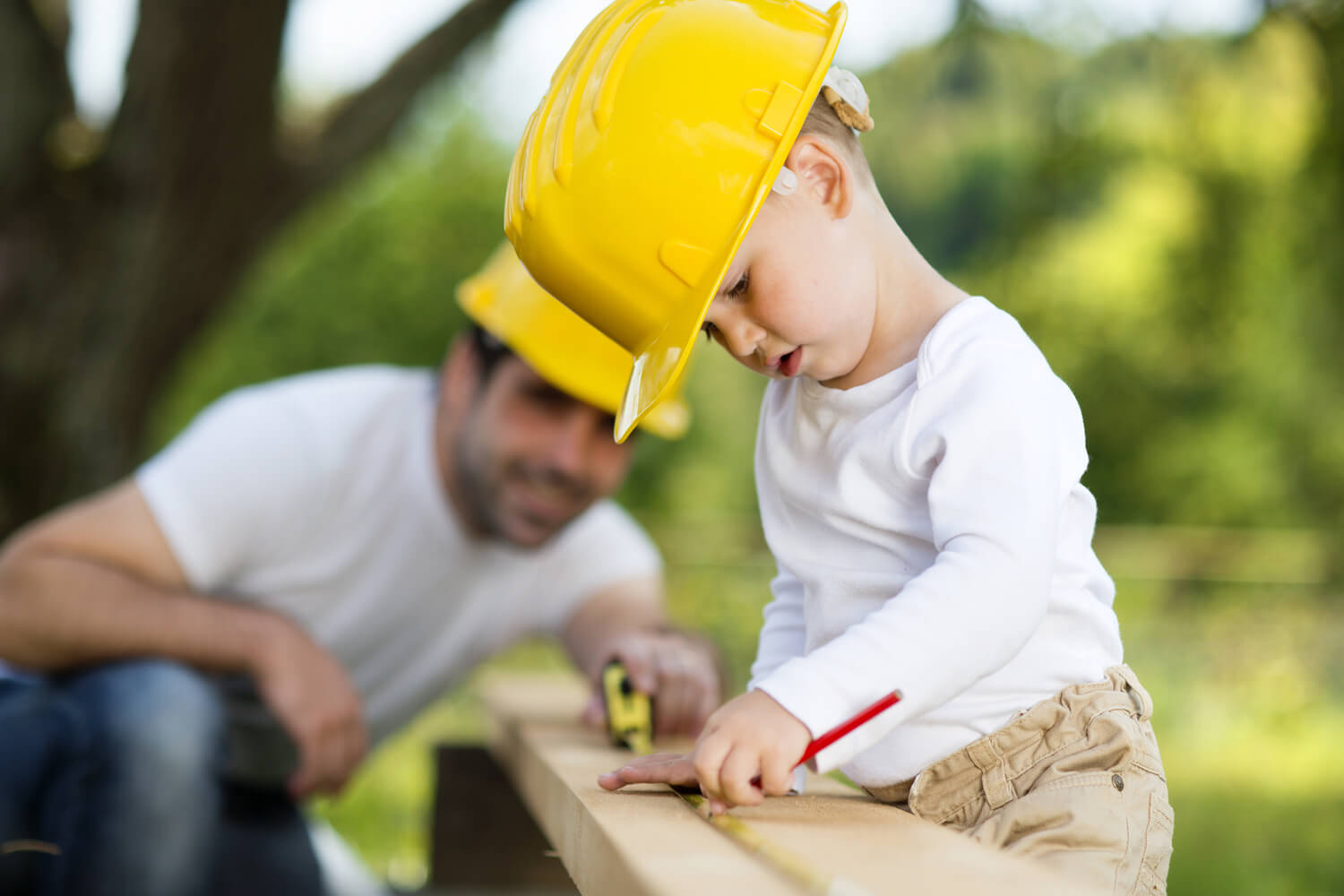 Cons:
If your kid is dependent on you for playing or entertainment, you will face difficulty in transiting to this method.
Allowing the child to express emotions is impressive. But, if the kid gets used to the fact that crying can bring them what they need, you will find more crying in the house.
Since the kids do not have any specific schedules, it can make them less productive.
Since they are learning on their own, they may fall behind their peers in terms of knowledge & learning.
The kids may start taking advantage of the freedom, which can hamper their mental and psychological growth.
Parenting is a beautiful phase and an art. Every parent has a unique way of bringing up their children. So, if you follow any other modern parenting technique, think of your suitability to RIE parenting and implement it wherever required.
Also Read: