For parents, birthdays of their children are special and important days. They bring volumes of fond memories of the day their little angel was born. They mean another year of unconditional love and beautiful moments. And, unique gifts are special ways of commemorating the infinite joys their children offer them. Would you like to know15 Second Birthday Gift Ideas For Girls?
As your princess approaches her second birthday, she inches closer to newer milestones, greater learning opportunities and of course, supremely higher energy levels. She is now all set to master her role as a toddler. All these factors and a lot more may add to the huge challenge of looking for the perfect gift for her, on her second birthday. Find out 15 Second Birthday Gift Ideas For Girls.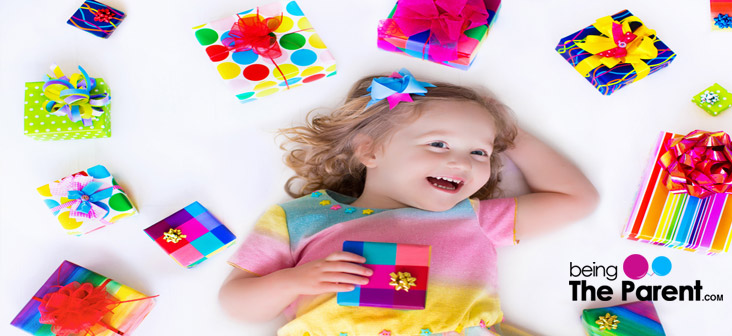 ---
15 Second Birthday Gift Ideas For Girls
---
15 Second Birthday Gift Ideas For Girls
So your little princess is soon going to turn "terrific" two and you are looking for a gift idea? Or, are you invited to a 2nd-year birthday party and quite clueless on how to appease the little lady? Relax, you don 't have to scratch your head for gift ideas. We have put down some meaningful second birthday gift ideas for girls.

Dolls and doll house
Dolls and doll houses have always been favorites when it came to gifting something to baby girls. Choose from a huge collection of beautiful dolls and pick up their gear for your darling daughter, and watch her love, caress, bathe, dress, teach and play with them. Yes, they grow really fast. So, if you are not quite sure about the little one's likings, nice fancy dolls and doll house could be your safest bait. Almost all young girls are thrilled with dolls and doll house and would love to possess them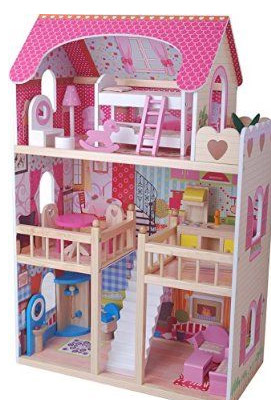 Source:https://www.pinterest.com/

Dress up clothes
As your child learns about different professions or reads about Disney princesses, she may want to experience what it feels like to get into the character. Go ahead, you will find plenty of dress-up clothes that could turn your little doll into a firefighter, police, doctor, pilot or her favorite Disney princess. However, ensure you know the right size so that it fits perfectly. Also, you don't have to bother later for exchanging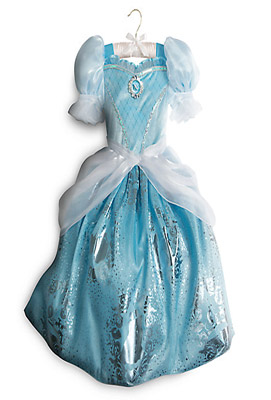 Source:https://www.pinterest.com/

Building blocks
At this age, a child's fine motor skills are improving and building blocks will be a great gift option. You can opt for simple wooden blocks or alphabet wooden blocks. Alphabet wooden blocks are even better as they also help the child to get introduced to alphabets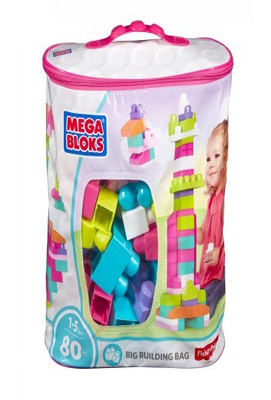 Source:https://www.pinterest.com/

Puzzles
Sound puzzles or pattern blocks are a great way to engage your toddler princess as you get busy in your daily chores. You can gift her story puzzles such as Rapunzel, Red Riding Hood and so on; place puzzles such as a farm, a school classroom, the world underwater; or collective sets such as modes of transport, domestic animals, wild animals, colors and so on. Puzzles help your child learn problem-solving and patience as two important life skills and virtues. Also read: How Do Educational Toys Benefit A Child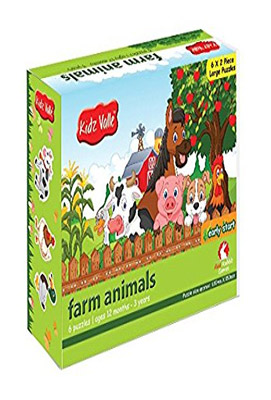 Source:https://www.KidzValle.com/

Swimming gear
A perfect gift for a summer birthday party could be swimming gears. Depending on your budget, you can opt for swimwear, swimming tubes, bathrobes and swimming goggles etc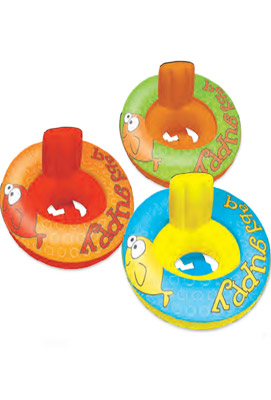 Source:https://www.pinterest.com/

Play kitchen
Not a sexist gift at all, the play kitchen for all children above the age of two, serves a great learning opportunity. Play kitchens serve a great deal in helping children develop a sense of responsibility and bring out their imaginative selves. Some comprehensive play kitchen sets come with refrigerators, stoves, microwaves, storage bins and some chandeliers as well. Organizing and planning are important values play kitchen help in instilling in your beautiful child. Also, this is the age when children love pretend plays. Gifting them pretend play toys is a great idea!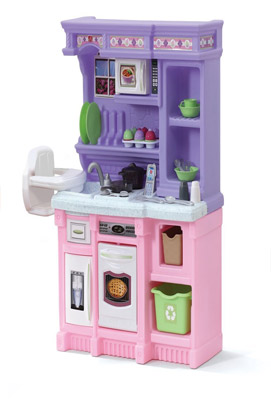 Source:https://www.pinterest.com/

Play dough
Play dough is an excellent gift idea for kids of all age. It helps improve the fine motor skills and encourages the child to get creative. Play dough also come as a set with extruders and molds that help the child to create different shapes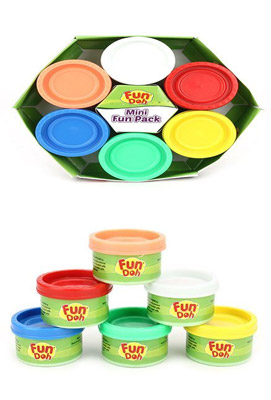 Source:https://www.pinterest.com/

Dinnerware
At this age, the child is learning to eat on her own improving on her motor skills. A nice dinnerware including fancy forks, spoons, and cup without a lid could be a useful gift idea. Ensure the dinnerware are unbreakable, BPA free and child-friendly. These dinnerware sets also come in variety of cartoon character so pick one that is your little princess 's favorite character and see her enjoy her meal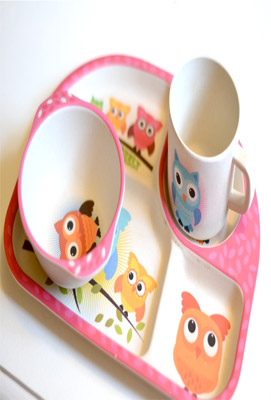 Source:https://biskopsdotter.se/

Tricycle
Although a little too early for your daughter to use it, the tricycle will be a great gift on the second birthday as she approaches 30-32 months of age, in a couple of months. After all, this joy ride had been favorite among children since ages. You can introduce her to the concept of pedaling and how to keep herself upright. Ensure you get a good quality tricycle that has a push bar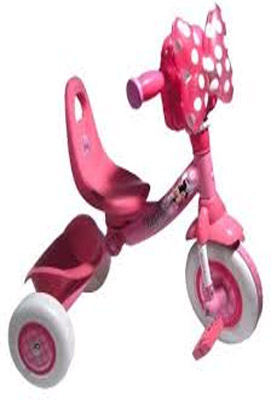 Source:https://www.pinterest.com/

Balls
A toddler loves to run around; almost all the time. They love to chase and run behind objects. A ball is also a nice gift idea. It also helps the child to develop her gross motor skills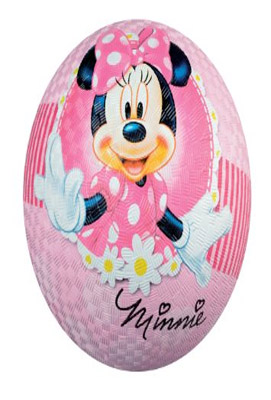 Source:https://www.pinterest.com/

Peg Puzzles
Wooden peg puzzles are great educational toys for tots. Look for chunky wooden peg puzzles as they are durable and easy for the child to handle. It not only engages the child, but also helps the child to build her concentration. Depending on your budget, you can go for various combinations like alphabets, numbers, fruits, vegetables, etc.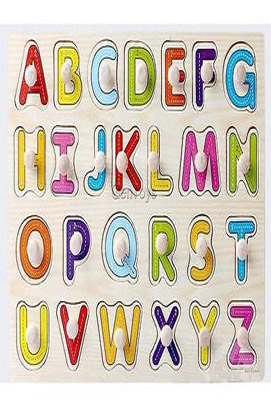 Source:https://www.pinterest.com/

Books
Books are an eternal favorite, when it comes to a birthday gift! You can gift your two-year-old see-and-read story books. Of course, you or other adults in the house will do the reading but pictures and visual characters help your child relate to stories better and develop a fondness for reading as a habit. Reading together a book at this age has a lot of other benefits too. It helps the child to improve her vocabulary, learn new things and above all, you spend quality time together as a family! Flap books with touch and feel are good to get the child introduced to books. Board books are also great to learn new words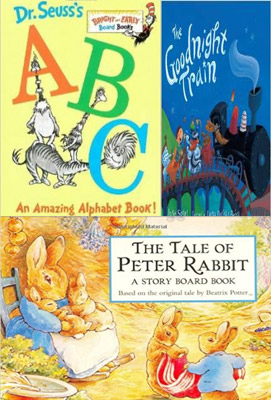 Source:https://www.pinterest.com/

Painting set with easel
By the age of two, your child is well on her way to acing the pincer grasp. Get her a baby easel or a white board and a huge batch of colors, and see the delight on her face! But with this gift, know well that your child is a born artist and might sometimes engage in painting herself! Help her understand where she needs to paint and which surface is off limits. That said, give her ample freedom to experiment with colors and play "in" them, at times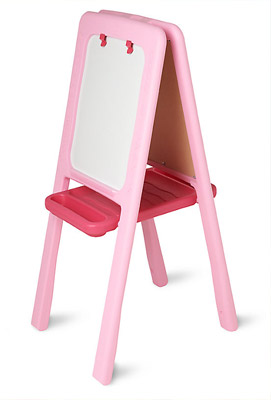 Source:https://www.pinterest.com/

Doctor set
This has been, and will certainly be the favorite gift for kids on their birthdays. And while at the age of two, your daughter is learning about different professions and community helpers at her learning center, the doctor set comes in at an opportune moment. The set helps neutralize all the fears that your daughter might have about doctors and nurses. Help her understand how to use the stethoscope, the injections, the medicine box and the likes. Also try explaining the role of the x-ray machine and the sonogram, in simplistic terms. Watch as more questions come your way, and marvel at the vocabulary your child has developed in this learning process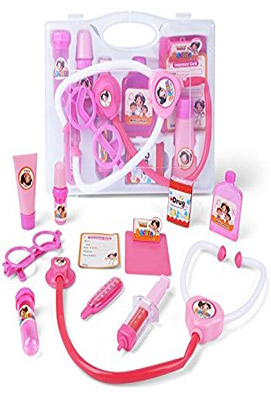 Source:https://www.pinterest.com/

Bath toys
Most children love their bath times as they explore in the water. Traditional bath toys like colorful rubber ducks, water soluble bath tub crayons and colorful foam alphabets sets are popular among children and make an ideal gift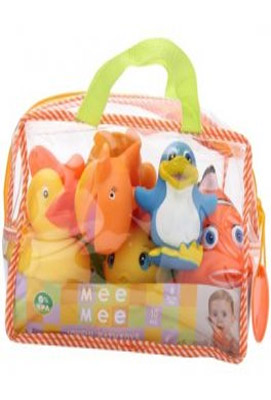 Source:https://www.pinterest.com/
Hope these 15 Second Birthday Gift Ideas For Girls Is helpful. Remember, a 2-year-old still doesn't 't understand the concept of gifts and they just get happy and excited seeing those glittery wrapping paper! So while investing for a birthday gift, consider your budget and the value the gift will add to the child. Also, look for a gift that will last for some time, made of good material and last but not the least, it is child-friendly.
A year will roll by just as quickly as it came, and all these wonderful second birthday gifts will prove to develop your precious little one 's character and personality. Enjoy each of these moments! Happy second birthday to the apple of your eye!
Find out 15 second Birthday gifts for boys here