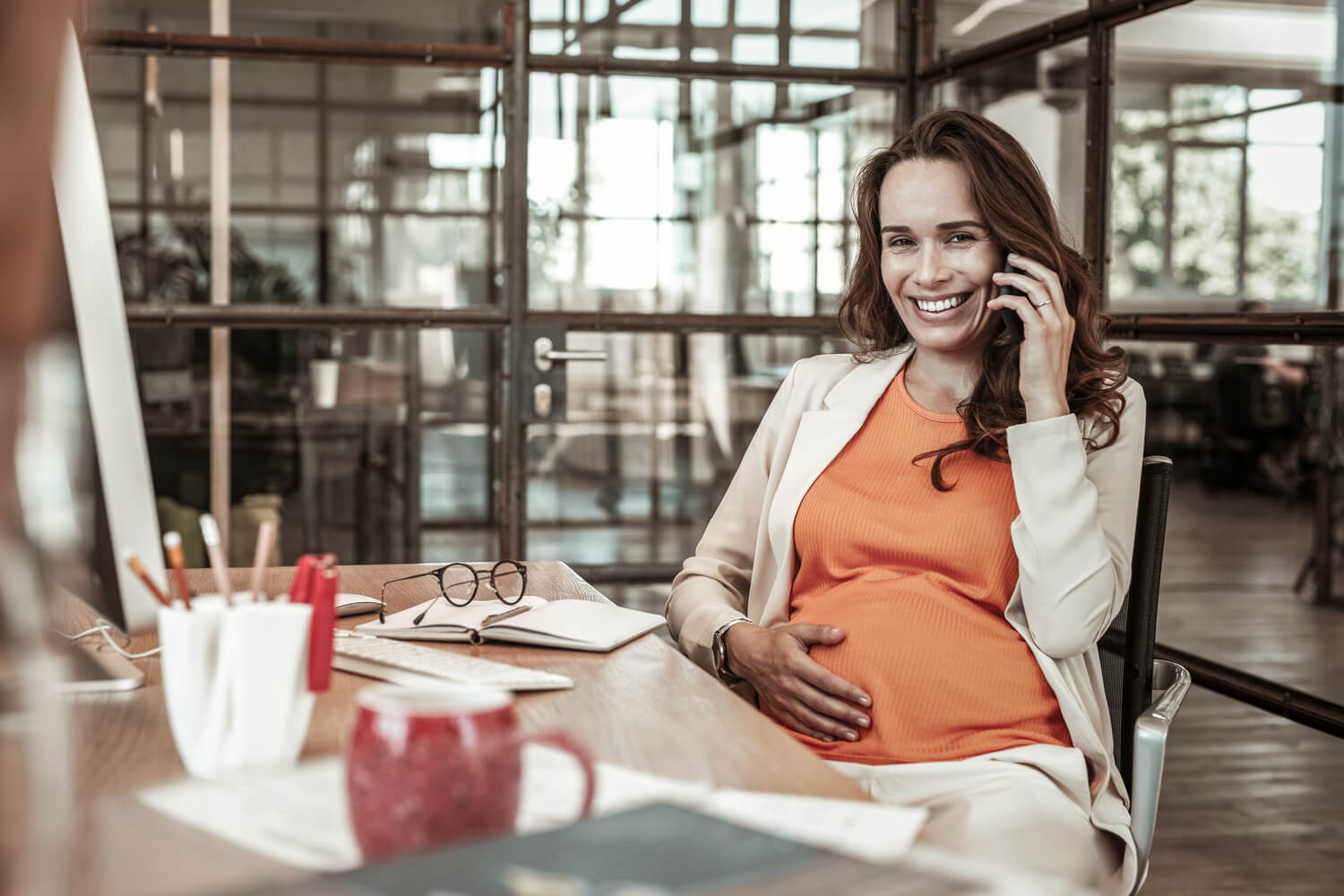 "Till when can I work during pregnancy?" is a doubt of many expecting mothers. There are moms who would tell you they worked until the day before their delivery. On the other hand,  some mothers would tell you they decided to stop working in the last trimester to "focus on the pregnancy". There are mothers who would tell you they quit their jobs when they realized they are pregnant.
So many options are available. So when is the right time for you to stop working when you are pregnant? Unfortunately, there is no generic answer to this one. It is again the kind of situation which is unique to everyone, and there is no one shoe that fits all. When you should stop working depends on a number of factors.
In This Article
Factors That Determine Till When You Should Work During Pregnancy
Following are some of the factors that determine when you should work during pregnancy:
1. Your Health and Pregnancy
If you have a high-risk pregnancy, then it is advisable to stop working earlier
2. Nature of Your Job
If you have a corporate job that provides work from home options, you can perhaps decide to work until the last week of your pregnancy
3. Your Medical History
If you have had a history of miscarriages or problematic pregnancies, it might be advisable to take it a bit slow and take a work break earlier than usual
4. Other Kids at Home
Do you have other kids? Do you want to spend some exclusive time with them before the new baby arrives home? If yes, it might be a good idea to take a break early
5. Office Location
If your office commute is long and forces you to travel on  bumpy roads, then it might be a good idea to refrain from going office in the last trimester
6. Financial Situation
In India, we get only three months of paid maternity leave (although there is a move currently to make this six months). You might get an additional one month by collating all your other personal leaves. That again leaves you only with 4 months, most of which you would want after your baby is born. So all the time off you take before the baby is on "loss of pay". Discuss with your spouse if this is a financially viable option
How To Decide When To Stop Working During Pregnancy?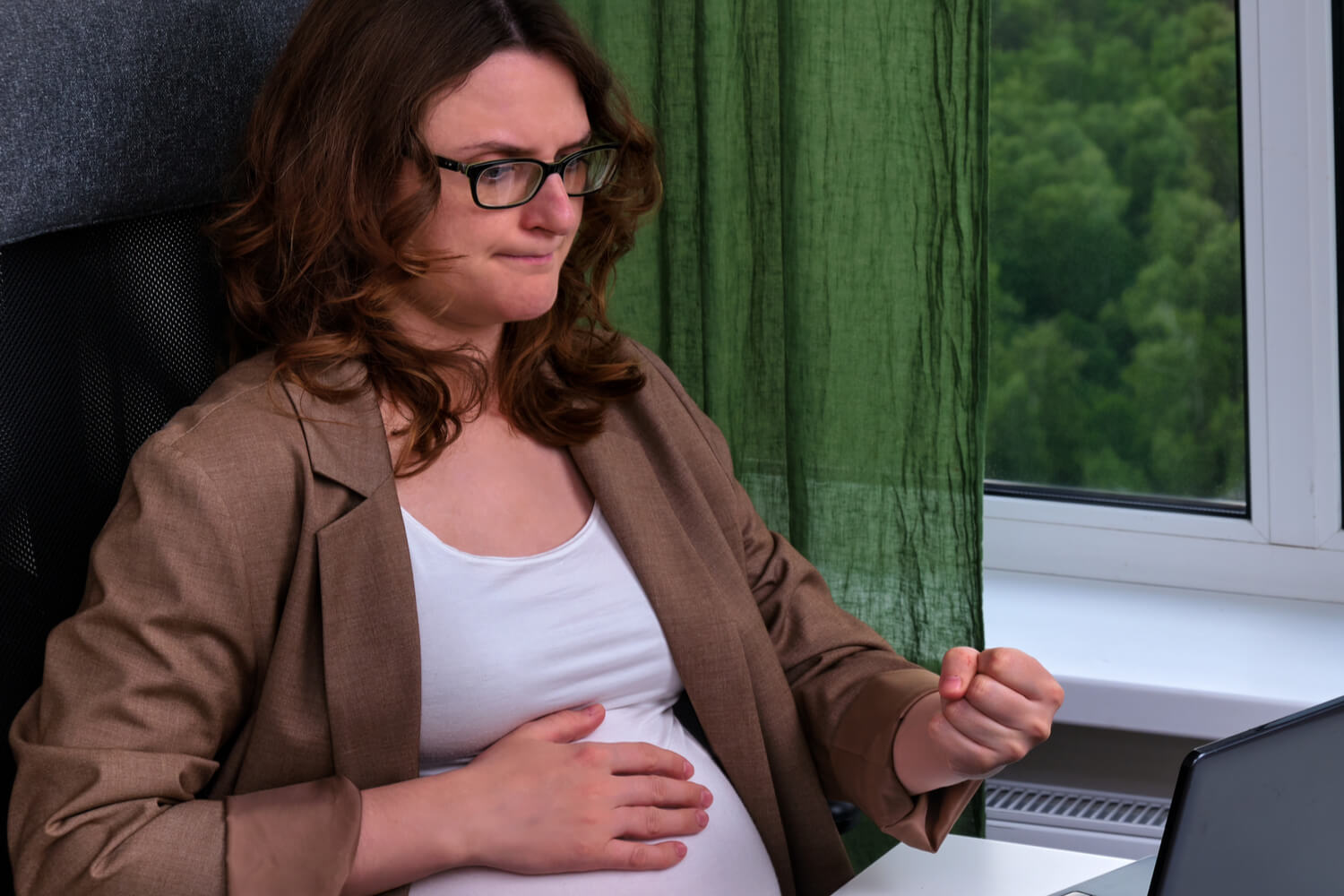 One of the best places to start is an open conversation with your doctor. Explain to your doctor the exact nature of work. Sometimes you are so used to your work, you assume your doctor will figure it out if you just mention the professional name. Do not assume. Inform all the following to your doctor clearly:
Does it involve sitting in one place for a long time?
Did your commute to the office involve bumpy roads and long rides?
Does your job involve climbing stairs?
Do you work more than 40 hours a week?
Do you have to work on Saturdays too?
Does your work involve lifting heavy packages? Does it involve bending over?
Did you follow different shifts?
Do you have to stand or walk for a long time during work?
Do you get enough breaks?
Once your doctor gets a clear image of the nature of your work, she will be able to advise you, based on her knowledge of your pregnancy and health on how long you can continue working. But remember, your doctor would always want to be on the safe side and ask you to take a break earlier than later. So you need to be really frank with your doctor and let her know any potential problems you foresee with taking a longer break.
3 Must Watch Signs To Quit Working When Pregnant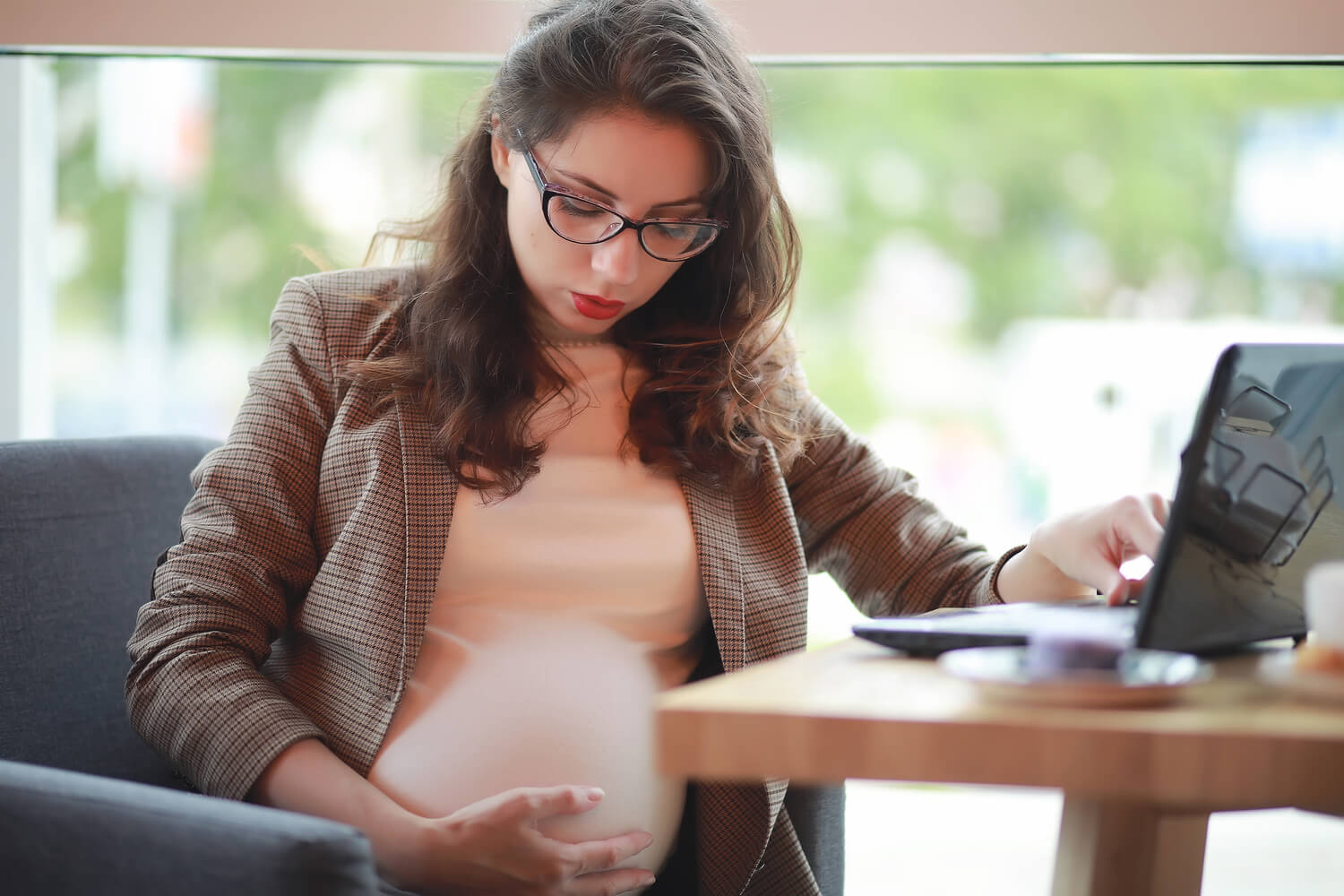 Now, even if you decide to work until the last leg of your pregnancy, with doctor's approval, watch out for the following three signs:
1. You are Sluggish
A bit of sluggishness is expected. But if you are having sleepless nights, extremely tiring mornings, which all leads to you wanting to crash by mid-day, then it is a sign you are overexerting yourself and you need a break
2. You Find Sitting/Standing Difficult
Some of the "side effects" of pregnancy can make it impossible for you to survive in a work environment. Backaches during pregnancy can make even sitting difficult. Swollen feet can make standing difficult. And all you want to do is lie down!
3. You are Having Labor
Duh! This is a no-brainer, huh? Nope. We are talking about early labor, much before the due date, when you feel cramping, lower backache, and even spotting. Since the baby is not supposed to be out yet, your doctor will ask you to be on complete bed rest, which means you have just a few minutes to send that leave request mail to your boss!
It is always better to err on the safe side. So taking more time off is definitely better than taking less and later regretting it!
Have a happy and safe pregnancy!