Most often, parents tend to overprotect their children without having any idea what negative aftereffects it might cause in remote future. We all love our kids and wish to provide them a protective umbrella but that should not be a hindrance to his growth as a individual.
Every child needs to understand what it responsibility and he or she will fail to understand it without being independent and only parents can guide them to be so!

How do I get my child to be more independent?
As a parent, it is one of your biggest responsibilities to raise your little one to become self reliant and independent by nature. When your child was an infant, he or she was completely dependent on you for every little requirement of life, but with time you must try to separate yourself from your child so that he or she acknowledges and accepts to be self sufficient.
Allowing them to take their own small decisions like which dress to wear, what to eat, how to manage time between studies and play, how to choose friends and share time with family, how to value money etc can make them one step ahead to be independent as far as thoughts and actions are concerned.
Take notice
Ensure you notice all independent activities of your ward while you have decided to let loose. He or she should not overdo anything but should learn to take small decisions and must accept their consequences –positive or negative. Your job is to let him perform the task, observe the methods and actions and help only there is a need. Monitoring is an essential job here for obvious reasons.

Identify opportunities
Who knows your child more than you? So enlist few chores which he or she can now do independently like brushing teeth, put on dresses/socks/shoes, eat own food, etc and tell your child to perform them without your help anymore. In this way you will be able to understand the level of independence your child has attained, and where you need to incorporate yourself.
Negotiate compromise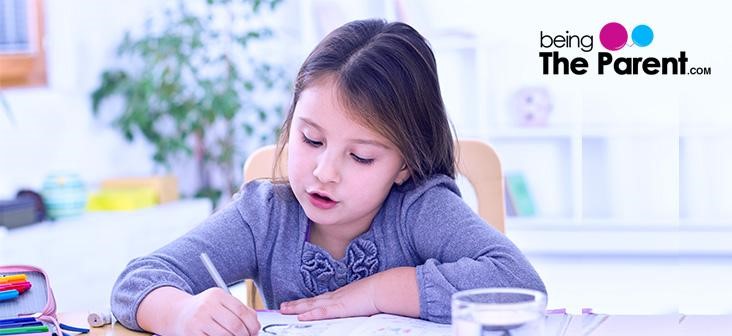 This can work like a wonder to begin with! Ask your child to do a part of the job you want him to do and do the other half by yourself. For example you can ask your child to wear the shirt by herself on condition that you would do the shoes, or vice versa. You can also promise her some gift if she happens to brush her teeth by her own or finish her homework without your help and so on. These little compromises would be fun activities for her and also simultaneously make her understand that she has grown up and needs to complete her works by her own.
Support them in "Do it Myself!" Drive
You can try this game out for the benefit of making your child being more independent. Begin a "Do it myself" drive at the beginning of a week and continue till the end. Tell your kid that all along this week everyone in the family will not take help from each other to complete their own tasks and hence include other family members in this drive as well including yourself. Your children will watch their elders being independent in own tasks and would imitate them exactly. Announce your child to be a winner, without letting her know that it was predetermined and see how he or she feels by being rewarded. Carry out this activity for every month and slowly your purpose will be served.
Give them Enough Time
Don't force your child to work independently from day 1 rather slowly make this as a habit so that he or she doesn't feel pressurized by your methods. Tell them that you want them to complete their tasks by their own from this weekend and allow them to get accustomed with the plan, since so far they were completely on your call. That would also give them time to get prepared mentally and plan out how to proceed.
Know your kid's temperament
Even if you have made this a rule, don't ask your children to open the shirt or untie the shoes if he or she returns home being tired or stressed. Understand his mood, value their temperament and share the load for the time being. When you are putting responsibilities in general, see to it whether you kid is liking that or not and depending on situation, change it to something he enjoys doing!
Praise their work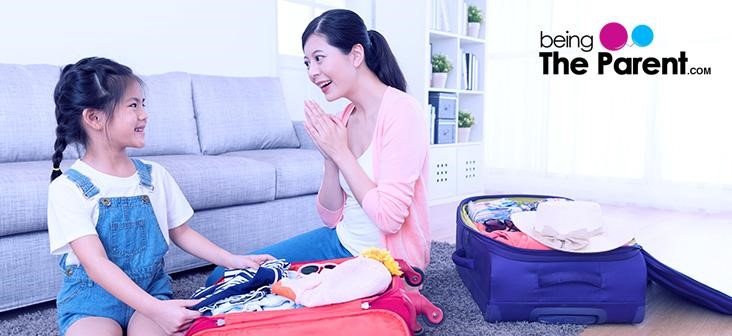 Every kid loves to be acknowledged and praised-so does yours! If you find she has done a great job, praise with an open heart and encourage. If you find there is something wrong, explain the issue in a calm voice, preferably alone.
Every child needs to grow –physically as well as mentally. You are the first person who can assist him for that and get the best out of him in no time! Isnt it?